With a plethora of tourist destination in the country, there is more than one reason to visit the UK. Now, another can be added. And that is its casinos.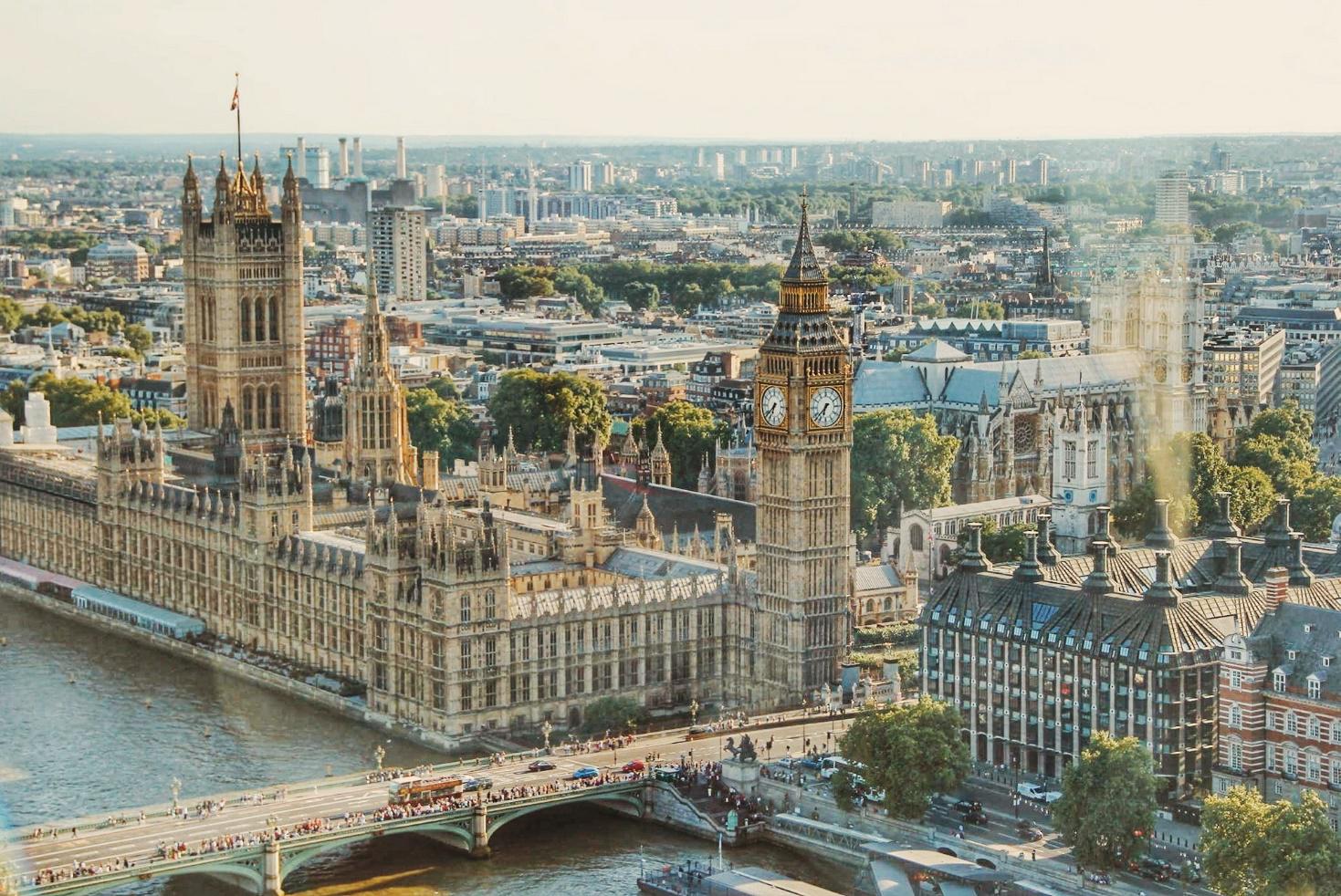 Gambling through the centuries in UK
It is not Las Vegas by any stretch, but the country's gambling industry has a significant size of GBP 14.5 billion.
The country has not always been favourably inclined towards casinos though. In the time of King Henry XII, gambling was banned. It was said that the king did not want his soldiers distracted by it. But the love of gambling has been around forever. In earlier times, the upper classes placed bets on horses, chess, and cards. On the other hand, the poor would play dice and coin-based games.

Over time gambling has evolved. But by the middle of the sixteenth century, there were state supported lotteries under Queen Elizabeth I's regime. The 18th century saw the rise of two big horse racing names, the Jockey Club and Tattersalls. Cut to the 21st century, and Queen Elizabeth II, on the other hand liked horse racing herself! In fact, tax revenues from gambling are substantial for the government.
London's a hotspot
That London would be a winning casino destination in the UK comes as no surprise. As the capital city, with huge tourist turnouts and a dynamic international destination, London is a big one for casinos too. You can find casinos there, that can give Las Vegas a run for its money. The Hippodrome Casino is one to visit for betting enthusiasts for its rich history and dazzling present. It has been around since as early as 1900. But at that time, it was actually a theatre, which converted to a casino in 2012.

It takes the casino experience to the next level, with acts like Magic Mike Live. The dancing and acrobatic performances at these lives are spell binding. It also houses the Heliot Steak House, a highly rated restaurant.
Then there is the Empire at Leicester Square, with the Icon Balcony Bar. The bar offers the opportunity for great views of the square. With a variety of games available too, it can be a great cultural and recreational experience.

There is also the Grosvenor Victoria Casino in London, popularly called simply "the Vic". The over 50-year-old casino is one of London's most established ones. Back in the 1960s it was so popular; people would visit from the US just to be there. It was even called "the casino to visit".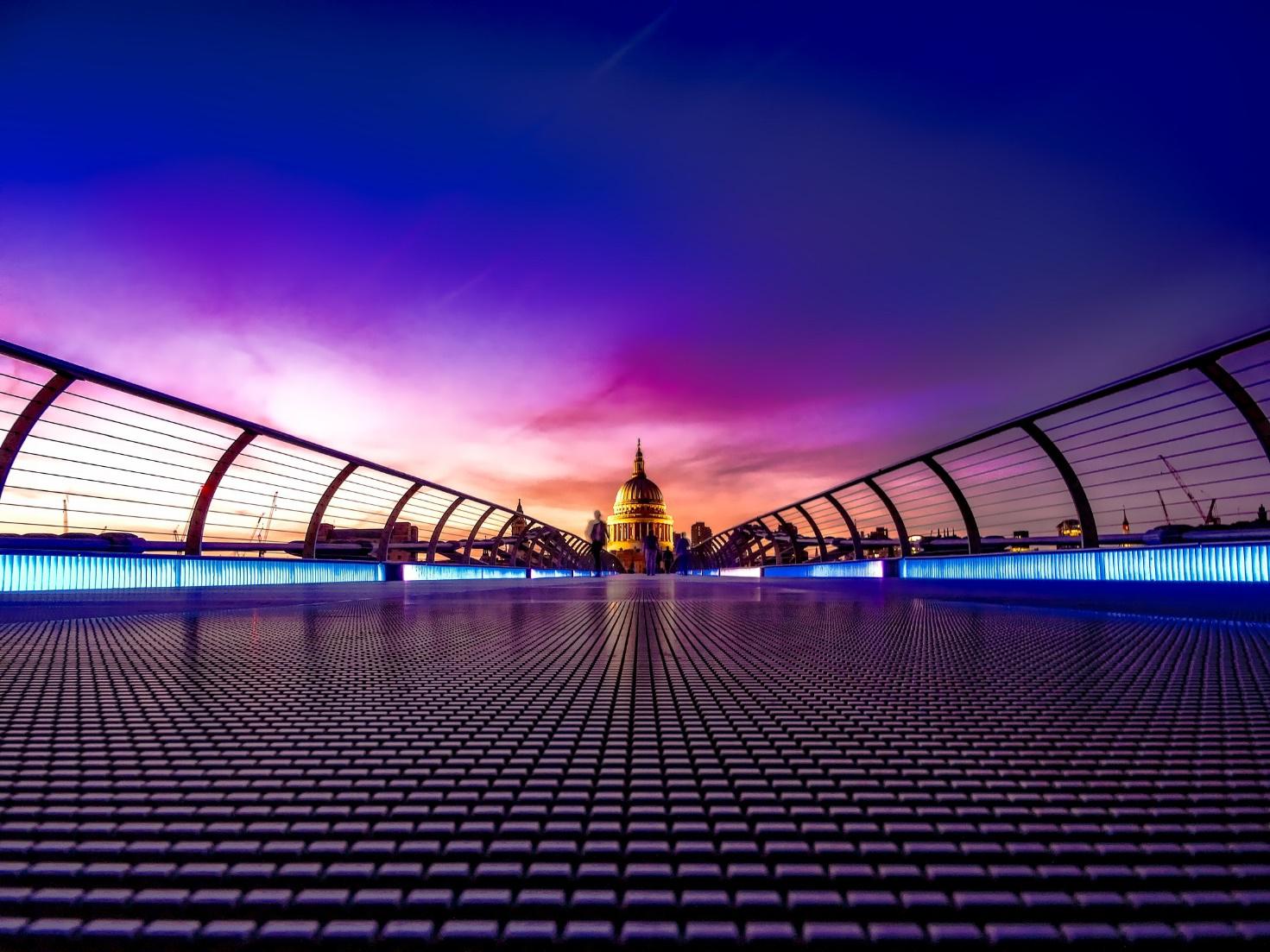 Something for everyone
But make no mistake, London casinos are not just for the posh. There is a great variety here to cater to all demands including online. From the TV screens, gambling has now moved to our PCs, laptops and mobiles. Online gaming has been growing fast in recent years.

There are many options available including online slots and poker games, amongst others. Some of the biggest gambling names in the world have moved online. It appears "their online casino has gained a high level of trust and respect from British players" as mentioned by Rob McLauchlan of BonusFinder UK.

Alongside luxurious venues and online providers, there are smaller establishments available in London. The smaller ones do not require premium memberships. In fact, they are open to the general public. So if you are a novice who wants to try their hand at gambling, there is an opportunity for you. In fact, London casinos endeavour to create a diverse atmosphere where everyone is comfortable.

Besides this, casinos have tapped into the wider entertainment market. Not everyone in a set of visitors wants to just gamble. So, there is a variety of options. These could be comedy shows, dance events and live music.
Moreover, the casinos themselves have a wide variety of games to be played. There are the ever-popular slot machines. But there are also private poker rooms for high rollers.
The football influence
As home to popular football clubs, such as Chelsea FC, Arsenal, and Tottenham Hotspurs, there also an interest in sports betting. This ties into the larger love of gambling in London. So big is sports betting these days, that major leagues are sponsored by betting companies. In fact, sports betting is also part of the UK's history for a long time.

In the 1700s betting on horse races came about. By the mid-19th century, it had extended to include soccer pools and greyhound racing. And in the recent years sports betting has only risen with TVs in ever house.
Some Premier League matches, for instance, can only be bet on when they are aired on TV. As the number of games has risen, so has the interest in sports betting.
Try London
For anyone remotely touristy, there's no reason not to visit London anyway. But its casinos offer yet another facet to the endlessly interesting city.