Whether you're a tourist looking for ways to get the most out of your cultural trip or a foreigner living in Spain, there are many ways to make your Spanish experience one of a kind. To help you get there faster, here are 6 tips that will make your cultural immersion smoother.
1. ¿Habla Español?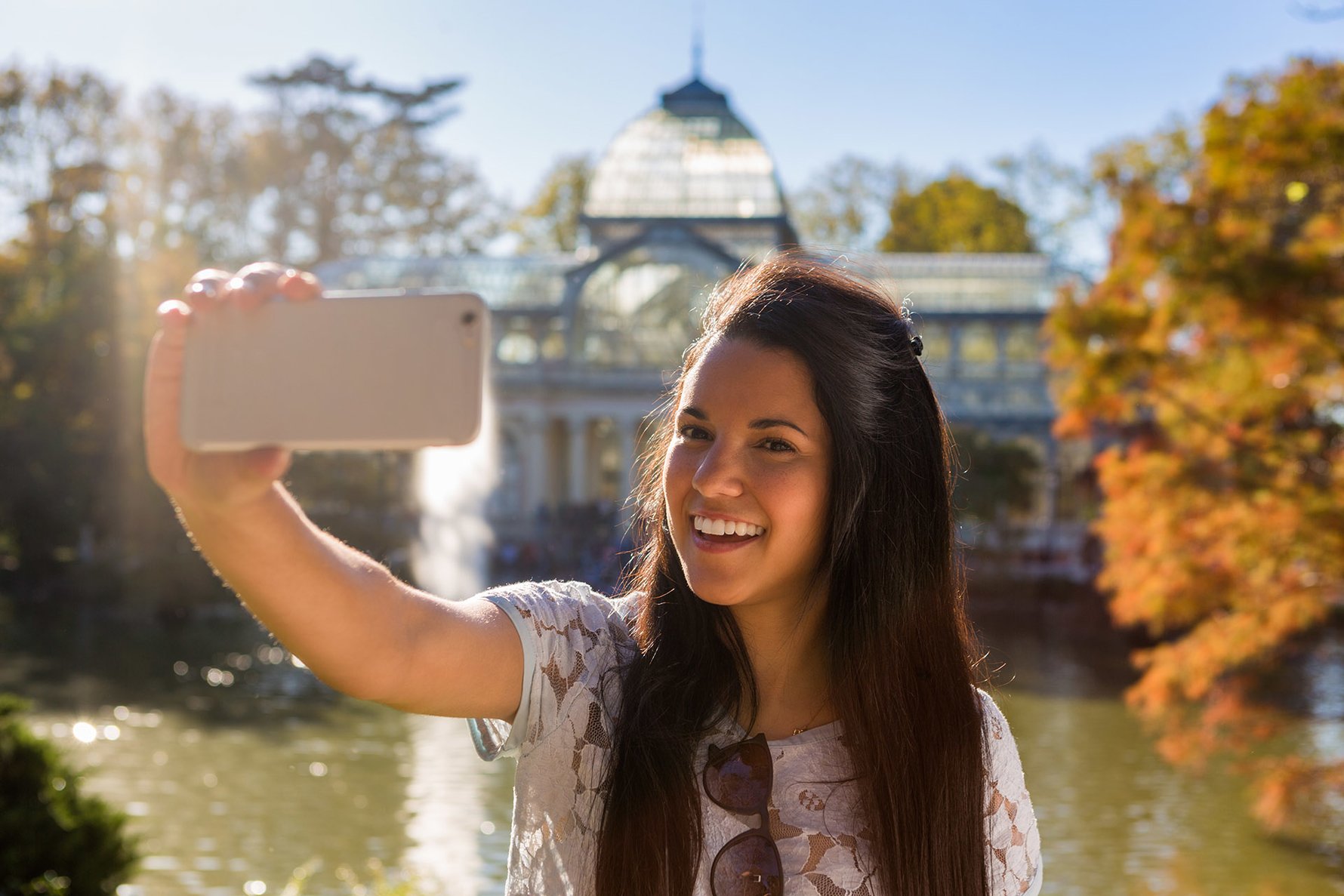 Learning the language of the country you're in is undoubtedly one of the most effective ways of integrating yourself into the local culture. However, learning Spanish might have a bigger impact than you think.

If English is already your second language, you may have noticed the slight differences in the way you express yourself or behave as a person compared to when speaking in your native language. This phenomenon has been backed up by scientists many times, and shows that our personalities are able to change depending on which language we're speaking at the given moment.

So, learn some Spanish along the way and not only will you feel more integrated than ever, you'll also be as close to becoming a Spaniard at heart as you can possibly get!
2. Understand the Culture First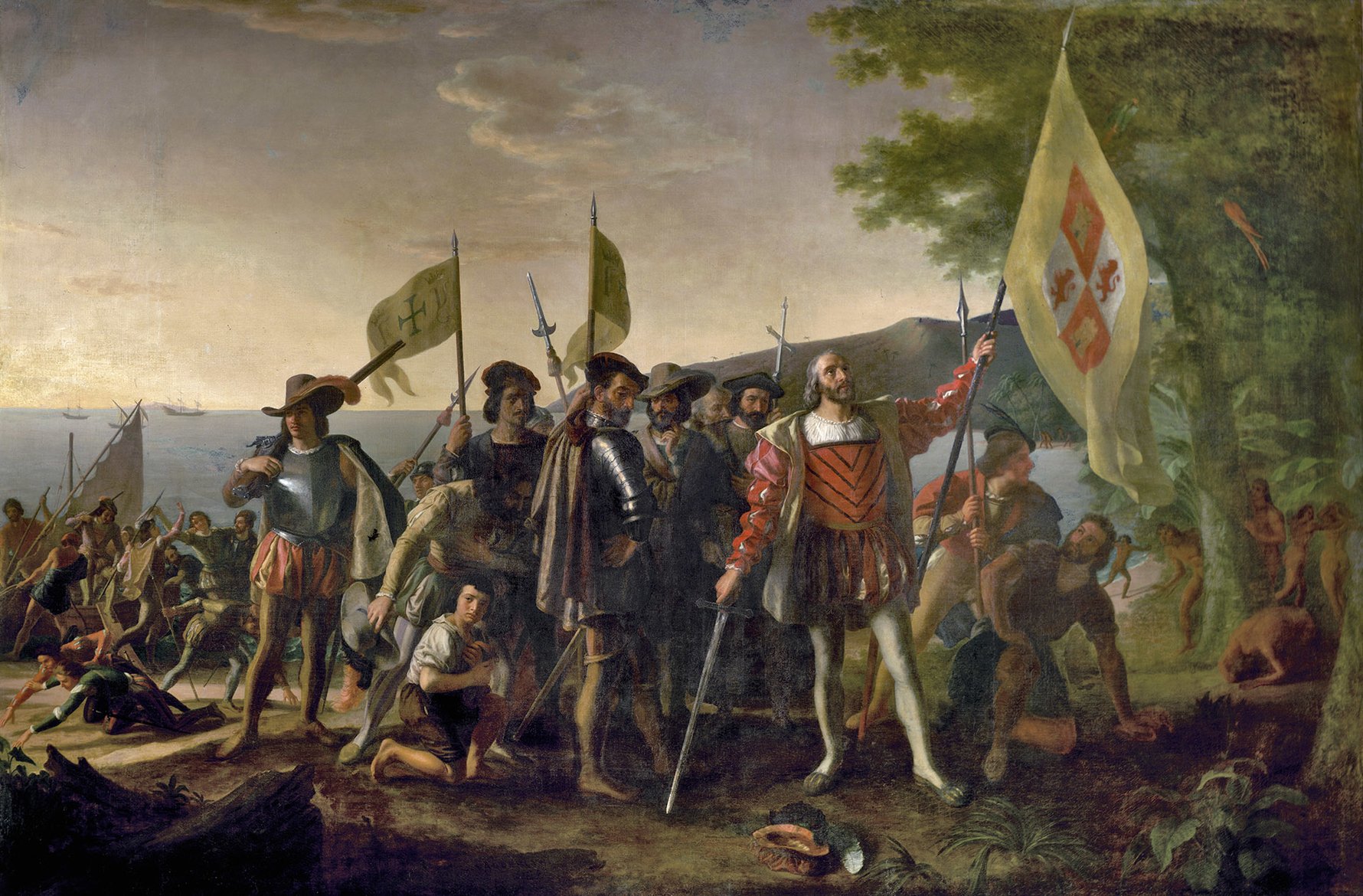 To immerse into any culture, you must understand it first. Because most of the cultural differences are deeply rooted in the past, deep and thorough investigation of country's history is a necessity for anyone looking to truly immerse into a specific culture.

Read up on the most influential events in the Spanish history and discuss some of the topics with locals (if you can). Their perspective might help you understand not only the importance of specific events for the nation, but also provide reasons for some of the cultural behaviours. When you're able to understand the meaning of certain traditions before adopting them, the experience feels more authentic and has a much deeper meaning.

Read, observe, visit local galleries and museums, ask a lot of questions, and you'll be surprised how fast you start to pick up on the cultural vibes and truly understand the meaning behind them. And once you do, the immersing part will become much easier.
3. Visit the Hidden Local Spots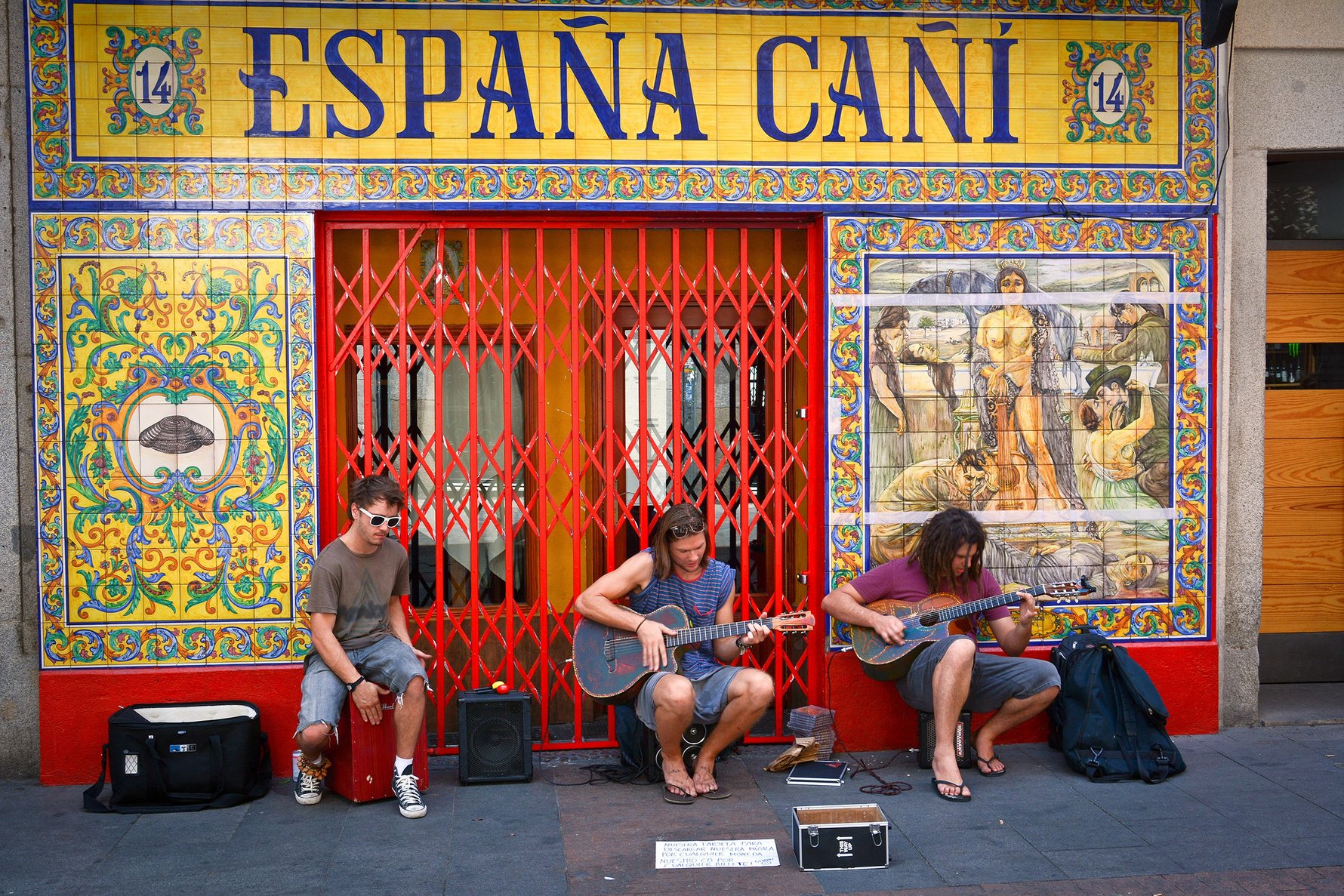 Nothing makes the process of immersing oneself into a specific culture more enjoyable than meeting up with local friends in a small bar filled with traditional or local tunes. The cosier and smaller the place, the more authentic the experience usually is. Also, make sure to search for the off-the-beaten-path places and ask locals for their suggestions, but remember - be specific! You want something authentic, popular with locals and, most importantly, something that will give you a true Spanish experience.
4. Join the Game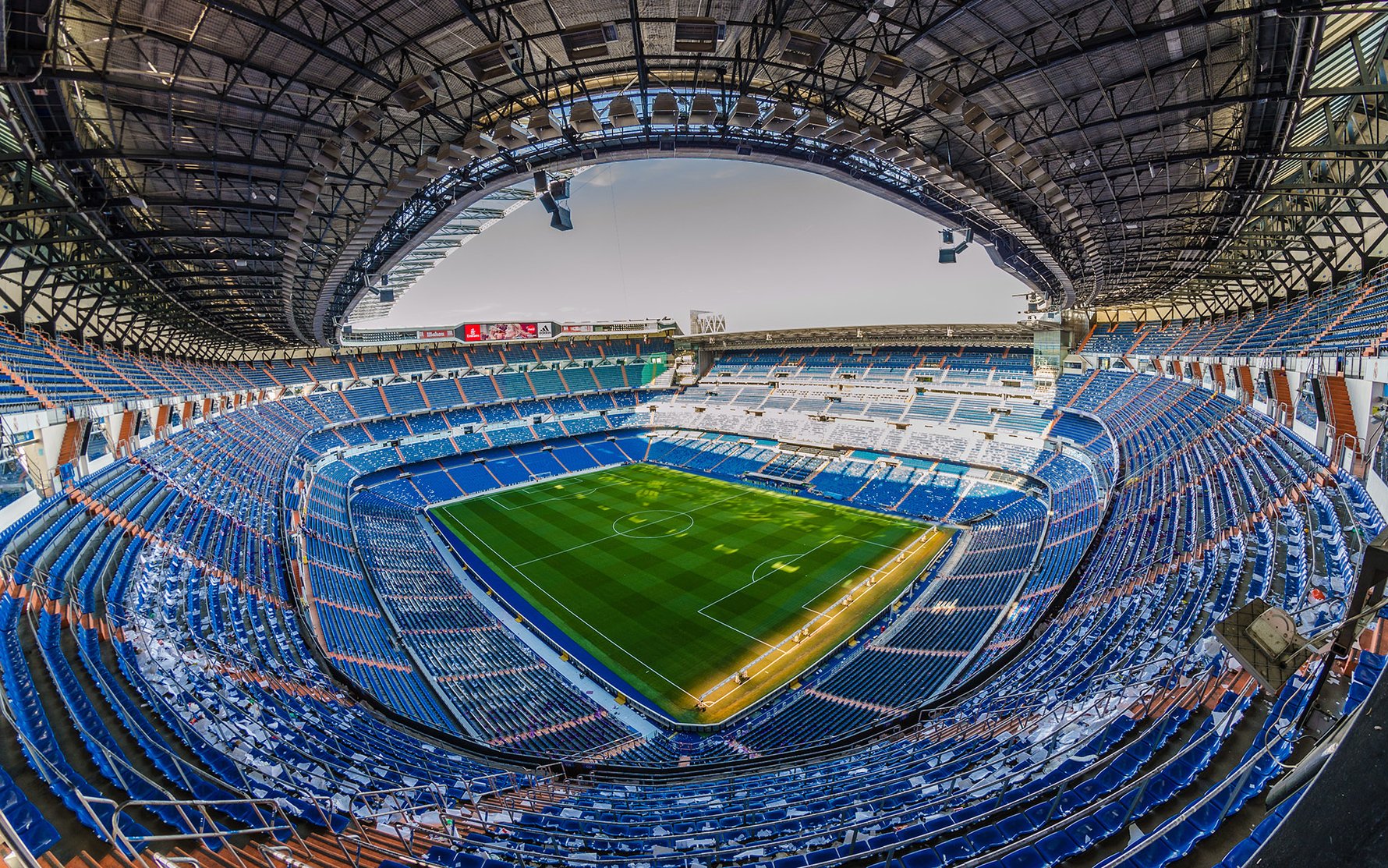 Spanish people like to play sports and love watching it even more. In fact, Spanish LaLiga is one of the five most attended leagues in the world! With soccer stores flashing their jerseys on every corner, you can bet that soccer is an essential part of their culture. Speaking of betting, another activity highly popular in Spain, if you want to fully experience the culture of the 'Land of Rabbits', take a chance on your favourite Spanish football club and, most importantly, watch the actual game (whether in a local pub or at the actual stadium).

Quick tip: If you ever find yourself in Madrid - the perfect place for exploring new adventures - make a glamorous night out of it while you visit some of the many popular casinos there. And while you won't be able to leverage any no deposit bonuses like in an online casino, you will certainly get an unforgettable experience of dressing up, joining the crowd and releasing the wild and passionate Spaniard in you.
5. Learn, Adjust, Assimilate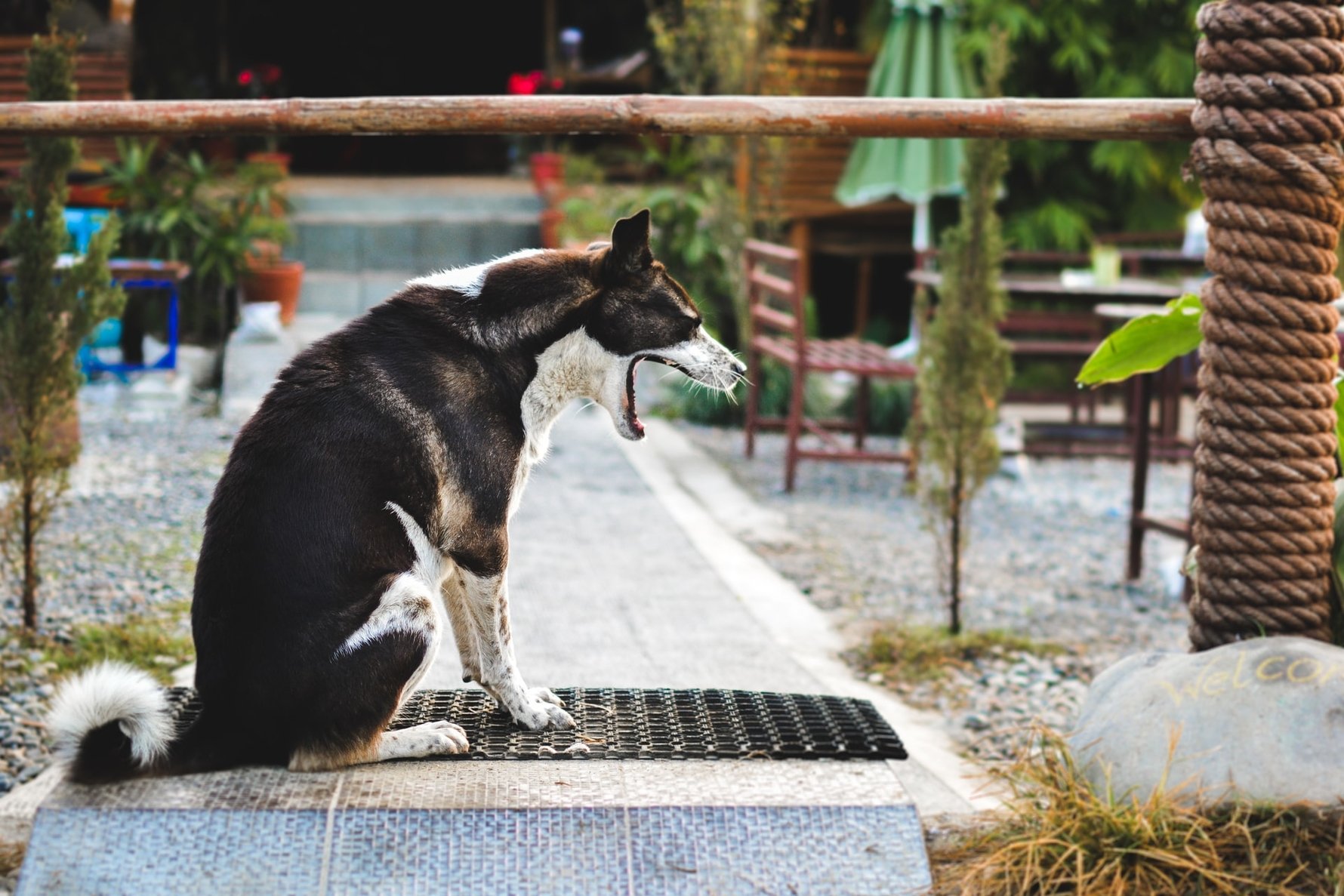 Once you make your way to Spain, it won't take long to notice that day-to-day schedule there works a bit differently than what you might be used to. You get up and head outside only to discover that most of the city is still asleep. You decide to enjoy your lunch at 12:00 like you're used to, only to be one of the few people in the restaurant. You check out dinner places on Google Maps only to find out that most places are not even back from their siestas (which have usually nothing to do with actually taking a nap) and you're already starving.

Spanish schedule just works a bit different. If you want to blend in with the crowd and become a part of the culture, you're going to have to accept the fact that Spanish day starts and ends later than you might be used to. While you're already putting your head to rest after a long day, the typical Spaniard just starts to enjoy his/her dinner. When you're already dreaming about becoming an international superstar, the Spanish are in full soccer-mode enjoying some beers while watching their beloved players in action.

The bottom line is – learn, adjust, assimilate. Not only you'll feel like a true Spaniard in no time, but it will also make your Spanish life and experience much more enjoyable.
6. Oh, Sweet Politics!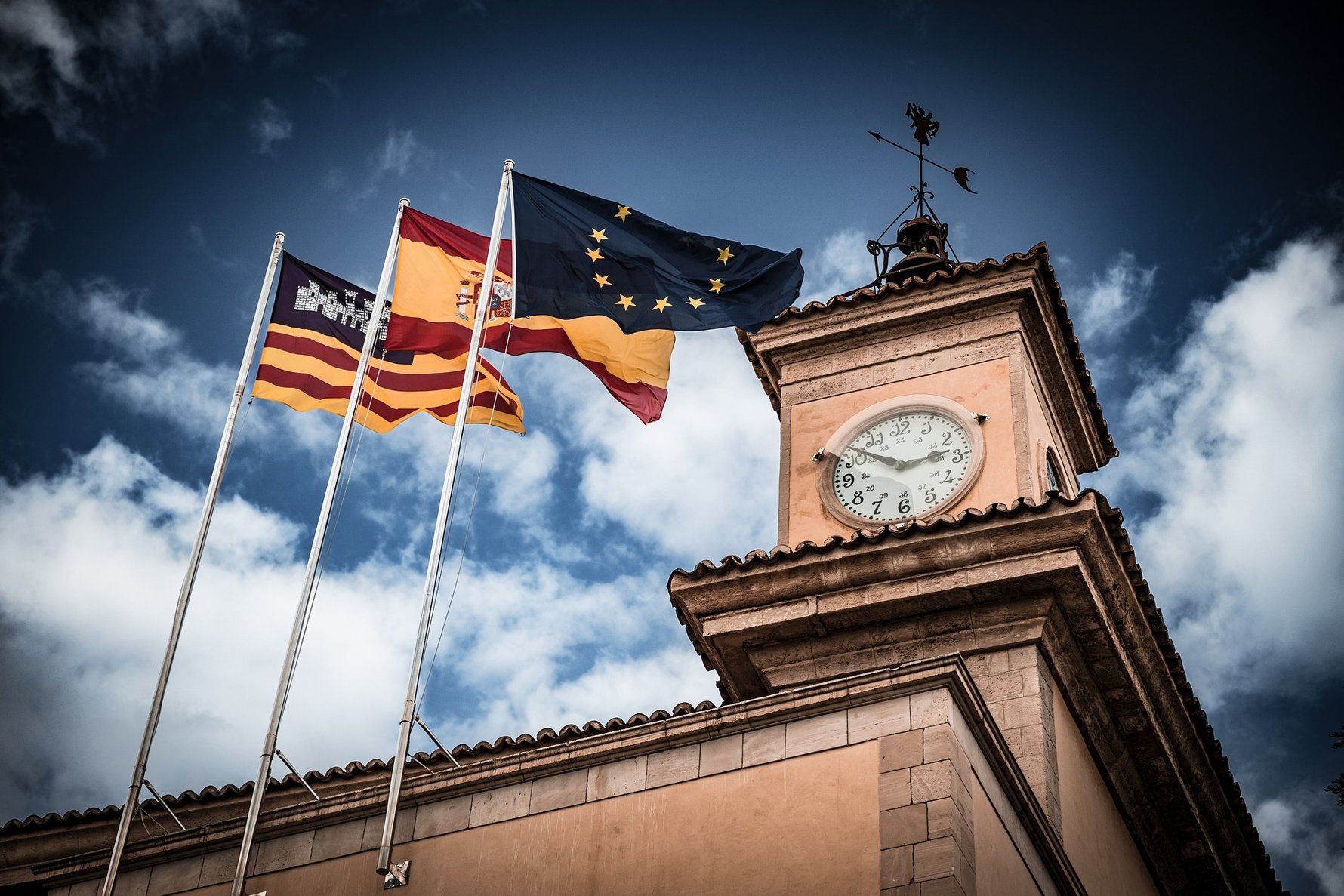 It's true. Spanish people love to talk politics... and religion! And while these two topics might not be something you fancy talking about, not shying away from them will certainly make you feel more Spanish. Just be careful to not take it too far. After all, you know how passionate Spanish people get!

However, if you still feel a bit uncomfortable with the topics, what you can do is to not be afraid of being vocal about the things you are passionate about. Be loud and clear if you have an opinion about something. And once you get into a heated discussion, don't be afraid to stand your ground - with respect for the other parties, of course.
Bonus Tip: Tinto de Verano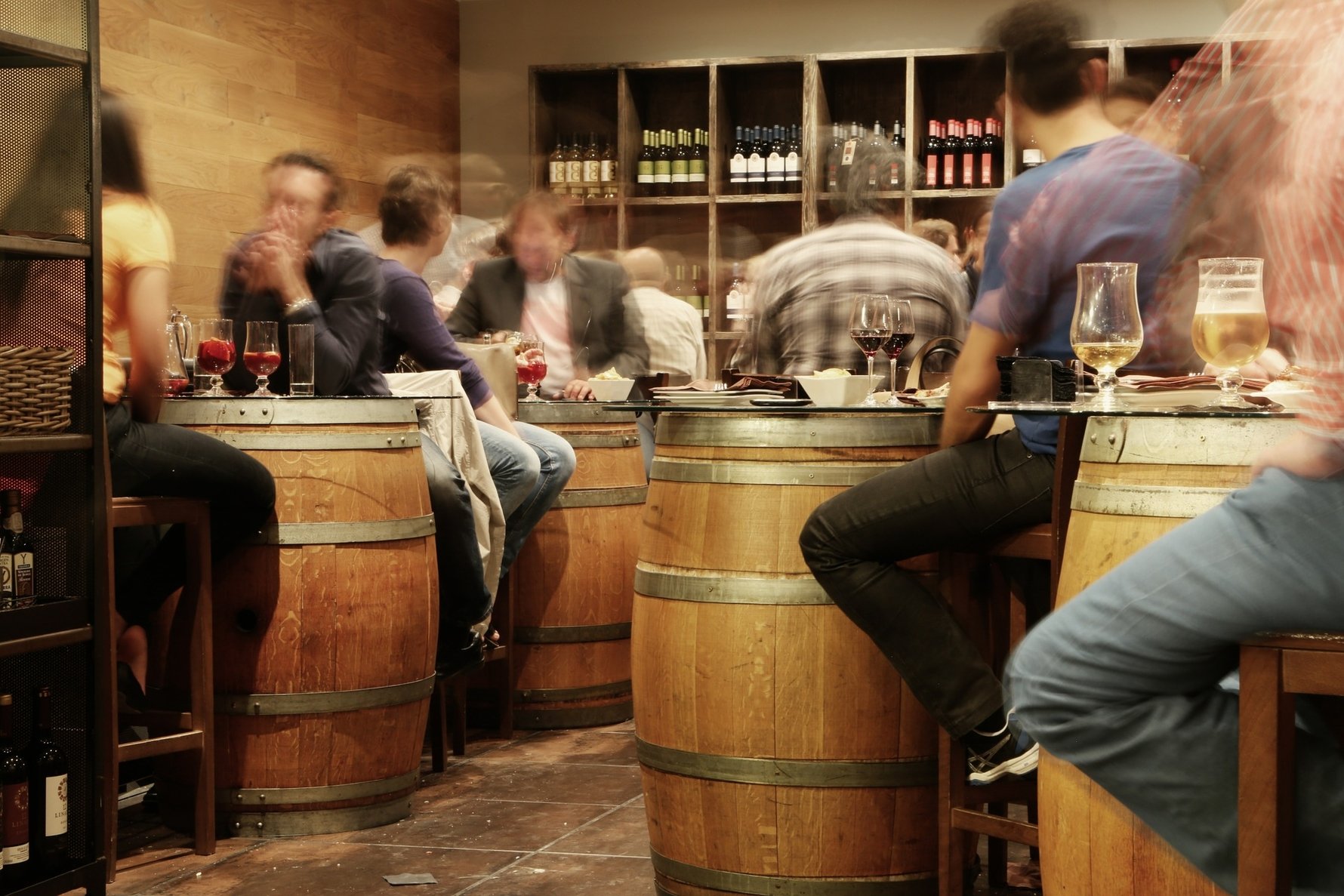 Forget Sangria and enjoy an ice-cold glass of Tinto de Verano instead! This wine-based drink is widely popular in Spain and unlike sangria, which is more of a touristy choice, Tinto de Verano is widely popular with locals. So, next time you pop into a bar or a local supermarket, make sure to give it a go. Your Spanish self will thank you!