Some might argue that a trip to Wembley Stadium represents the UK's ultimate sporting bucket list experience. However, we can make a strong argument that Manchester United's home, Old Trafford, 200 miles north of Wembley is the real draw for tourists. After all, United is judged to be the world's most popular sports club, with some estimates citing the Red Devils as having 1.1 billion fans – that's around 14% of the planet's population.

Whether those estimates are right or not, a trip to see Manchester United would be a dream come true for many millions of fans around the world. But what is it actually like? Below we break down everything you need to know about matchdays at Old Trafford – the so-called Theatre of Dreams.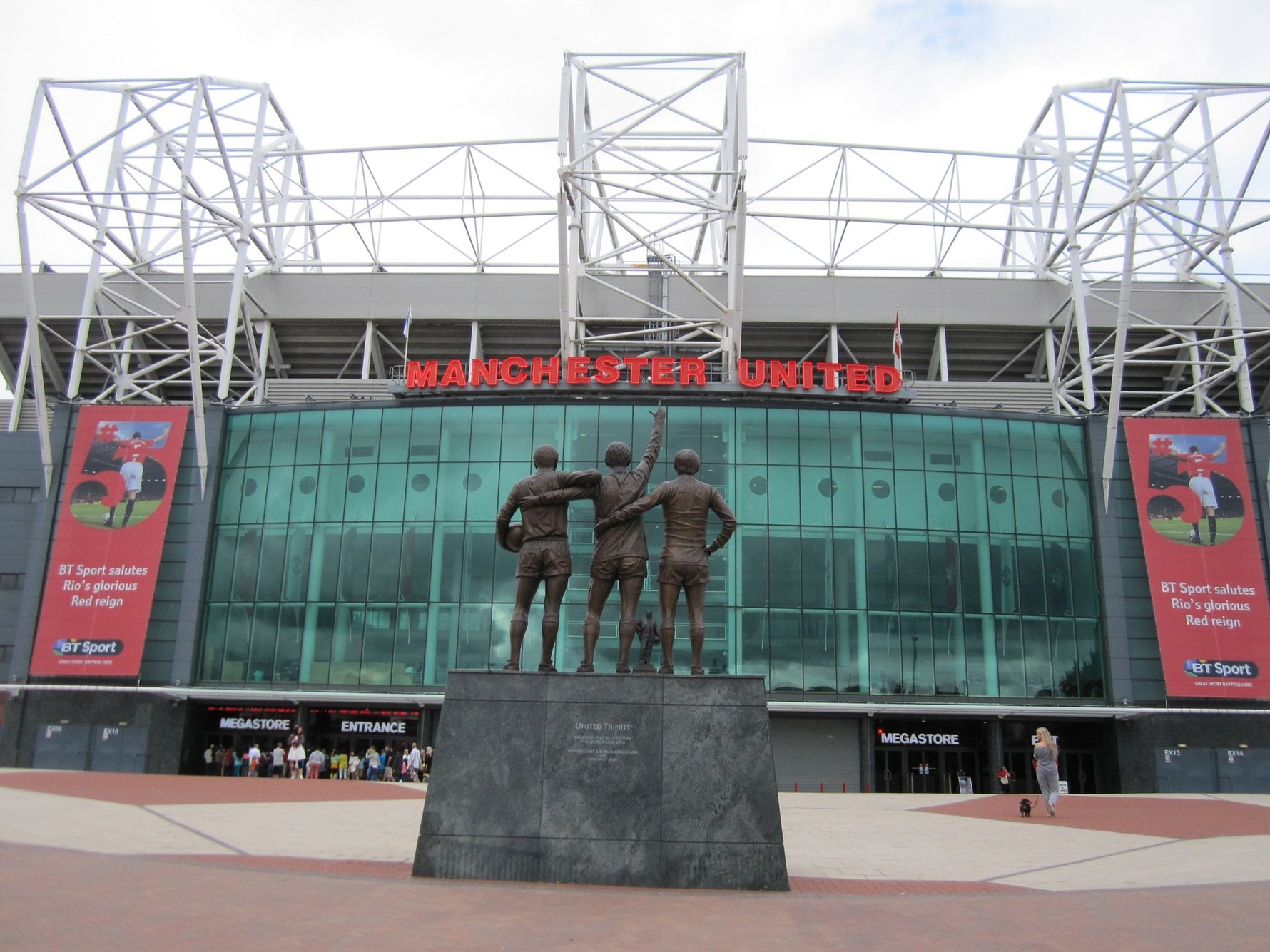 Location and Getting There
The name Manchester United has always been something of a misnomer, as the stadium is located in the city of Salford. It doesn't take long to get from Manchester city centre to Old Trafford (about 10 minutes by car, but matchday traffic can be horrendous). Trams also run very frequently (much cheaper than a taxi), but again they can be very crowded on matchday.
Where to Stay
This is a big decision as, frankly, there isn't much to do around Old Trafford except for going to the match. Hotel Football, which is operated by former United captain, Gary Neville, sits across from the stadium. It's fun and lively before and after a big match. However, the whole area becomes like a ghost town on the days when there is no game. A good rule of thumb is this: If you are staying for a few days or more, stay in Manchester city centre and brave the crowds on the tram for matchday. That way, you will have a good base and plenty to do. If you are going for a night just to see the game, check out Hotel Football or the more-affordable Premier Inn Old Trafford.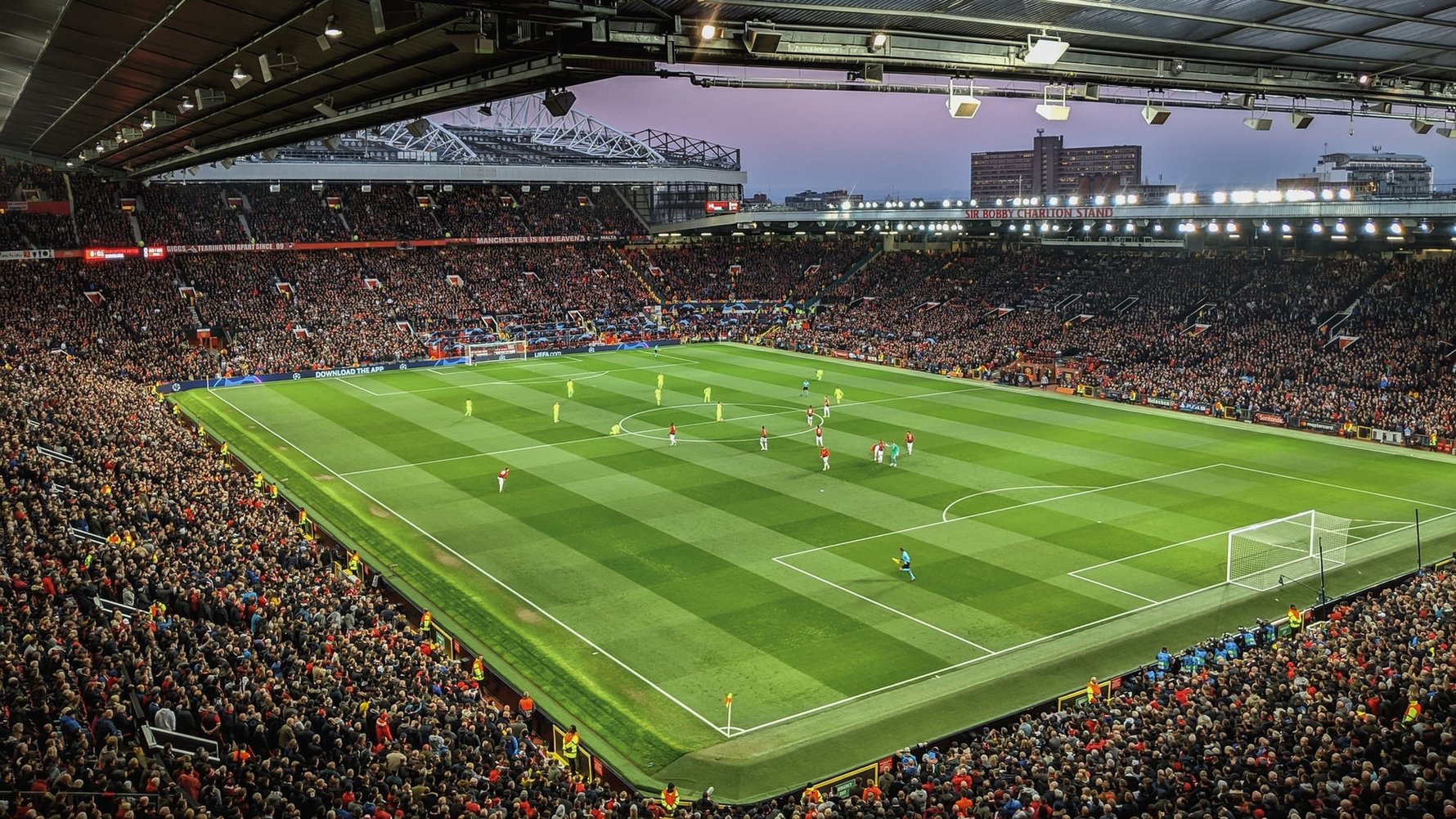 What to Do
While Manchester United has become the ultimate emblem of global commercial sports, the matchday experience remains largely traditional. Locals hawk scarves and souvenir programmes, whereas dozens of food stalls and vans litter the walkway. Plenty of bookmakers shops, including inside the stadium, offer odds for the game, although the Wi-Fi is good so you can place bets with online operators like Mr Green if you don't want to brave the queues. The bars also get very, very busy, so don't be surprised when you are queueing for 15 minutes to get a drink. Some fans carry a hipflask, but be aware that it could be confiscated by security staff.
What to Do With Money to Spend
The traditional matchday experience can feel a world away from the corporate one. Some packages will allow for five-course dinners at the stadium, priority access and a meet & greet with former Manchester United players. However, it can all feel a bit soulless at times, and the atmosphere among the 'real' fans is much more preferable to some. If you want to the 5-star treatment, check out Hotel Football's corporate package, which is usually cheaper than the official one for almost the same experience.
Tickets
A veritable minefield. Tickets are like gold dust for the biggest games – Liverpool, Arsenal, Manchester City. But they are always possible to get through corporate experiences. If you are applying through the club, be prepared for disappointment, though. So, always book flights and hotel after securing the tickets. Never buy a ticket for a scalper (ticket-tout). The club has a big axe to grind with this.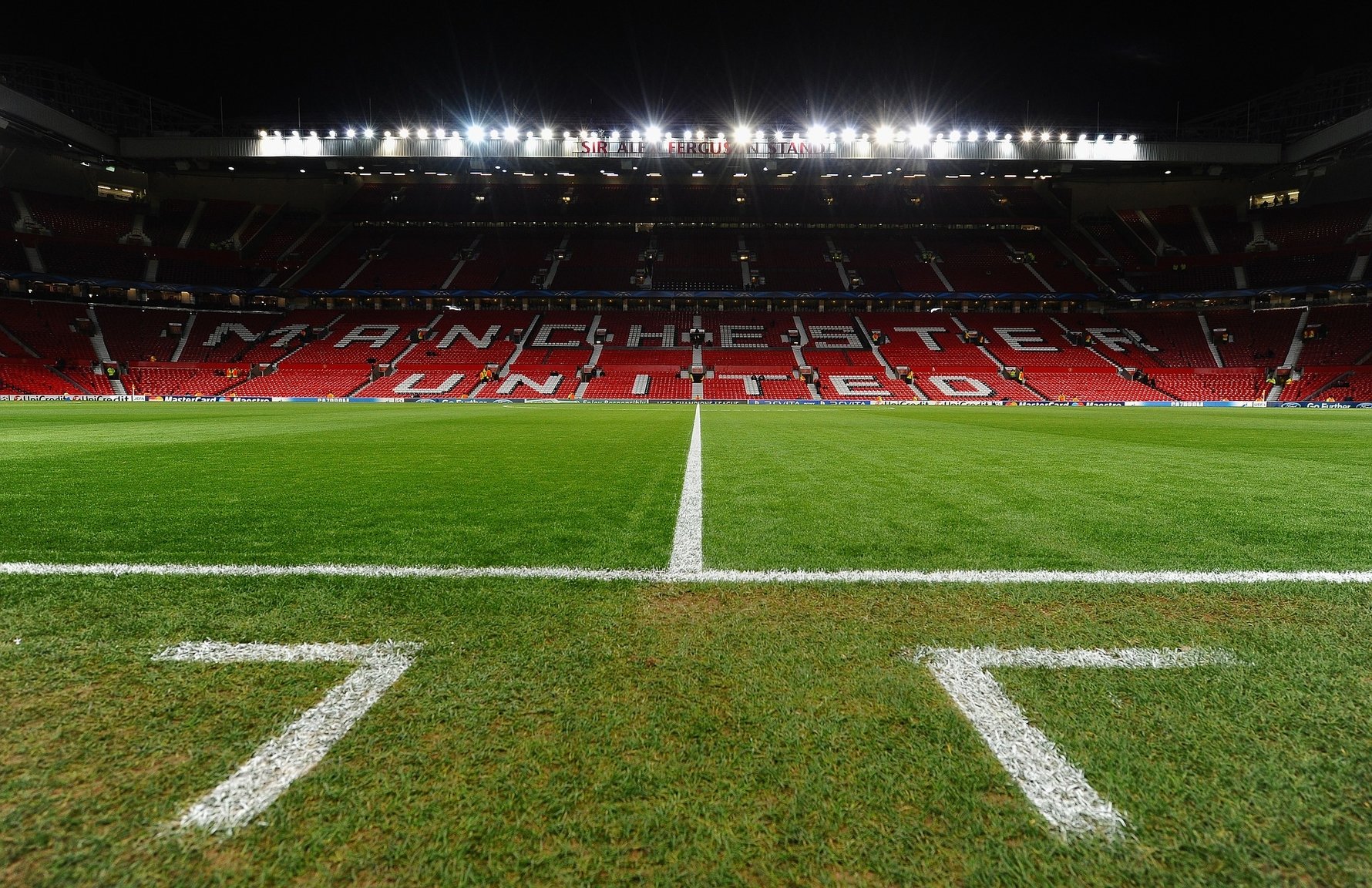 Our Top Tips
It might sound sacrilegious for ardent fans, but leaving the stadium five minutes before full-time can save you a world of pain in terms of traffic. Give yourself plenty of time to head to the stadium too, as security checks can take a while – at least half an hour before kick-off is advisable.

Such is United's popularity that airfares to Manchester Airport rise when the team is playing at home. Check the prices for flights to Liverpool to see if you can get them cheaper; it's about 35 minutes from Liverpool to Manchester by train.

Try to get tickets for the Stretford End (West Stand) at Old Trafford. Despite its always-full capacity of 76,000, Old Trafford can be a quiet at parts. The Stretford End is the exception, though, as it is home to the die-hard fans. Be prepared to stand and sing for 90 minutes, however.