Today's casinos are shining examples of the fusion of serious entertainment facilities, an unchanged atmosphere of prestige, the tradition of the art of gambling, and certain standards of behaviour. Every new casino in the world is bigger and better than the previous ones. After all, it is not uncommon for casino owners to strive to surpass their competitors in luxury and scale, presenting the world with true "works" of architectural and design art.
 
With each new year, even bigger and in every way better complexes are built in cities around the world, where every visitor can comfortably enjoy all kinds of gambling: Slot machines, roulette, baccarat, poker, and many others. 
 
Therefore, the list of the most beautiful and impressive gambling facilities is constantly expanding and updating. But recently the situation has changed, since you now can easily have all the best mobile casino games in your pocket, instead of travelling all over the world.

Nevertheless, these are the most breathtaking locations that you should at least know – at least, virtually.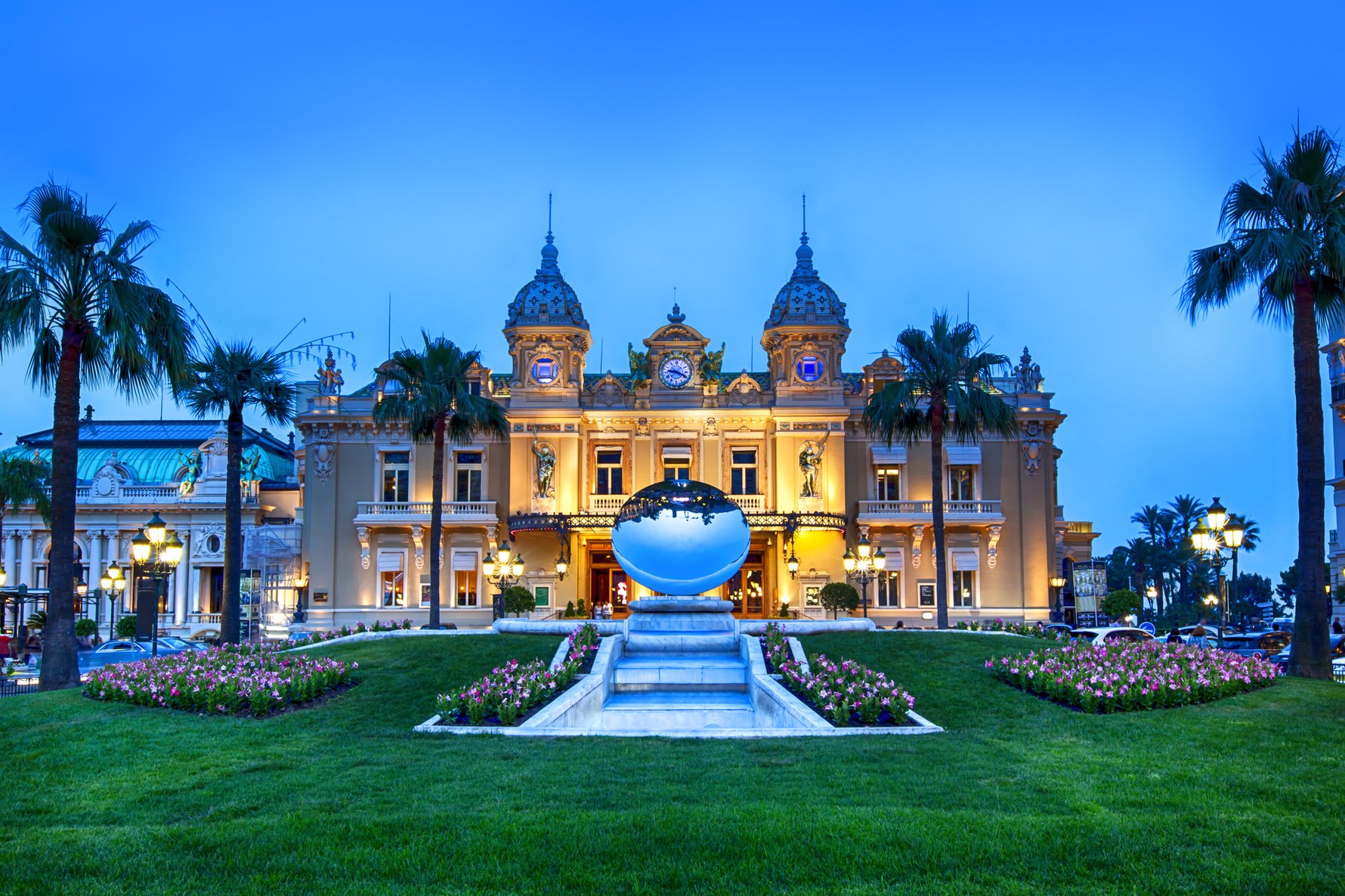 Monte Carlo Casino in Monaco
One of the best casinos is Monte Carlo in Monaco, located in the legendary French riviera, one of the smallest countries in the world. Monaco is best known for its casino, which offers luxury, comfort and first-class service. That is why gamblers from all over the world come here. Located in the heart of the city, the gambling hall is a huge complex that includes numerous halls and enfilades with unique mosaics decorated with incredible paintings. 
 
For special guests there are two halls and the imposing Salon François Méditerranée. There are more than 30 tables for French and European roulette, a little more than 30 baccarat tables, blackjack, and other card games.
Marina Bay Sands Casino in Singapore
 The casino is considered one of the most expensive projects in recent times, as about $8 billion was spent on its construction and equipment. Currently, the structure consists of three towers that reach a height of 200 meters. There is also an outdoor pool on the roof overlooking the city centre.
 
The hotel part of the building has 2,561 rooms, a conference centre, and even a science museum, restaurants, skating rinks, and over 300 high-end stores. Tourists and gambling enthusiasts are attracted by the availability of 1,000 slot machines and about 1,400 machines where any visitor can relax and enjoy gambling.
The Venetian Casino in Macau
With a total area of 166,000 square meters, this casino is the largest in the world. This facility is visited by tens of thousands of people every day and therefore has the following features:
 
- A hotel with 3,000 rooms
- More than 30 chic restaurants and bars
- A sports complex for 15,000 people
- An exhibition centre and conference facilities
 
There are also over 3,400 slot machines and 870 card tables. All this is taken care of by a large number of staff and employees so that every gambler feels like a king.
Great Casinos That Are Worth Mentioning as Well

Sun City Casino in South Africa, dubbed the "Las Vegas of Africa," attracts thousands of gaming enthusiasts and artisans every year who want to experience the thrill of gambling in one of the most beautiful casinos in the world. Over 800 slot machines and dozens of gaming tables are located in the casino's halls, which impress with their rich decor and modern furnishings.
 
Caesars Palace is a chic and large entertainment complex in the heart of Las Vegas. The casino, as well as the entire complex, is designed in the style of ancient Rome and lives up to its name "Caesars Palace". 
 
The casino is large and opulent. Marble columns, statues, chariots, fountains, Cleopatra's ship, and an atmosphere of elite antiquity and excitement have made Caesars Palace Casino a very famous place for gamblers from all over the world.
 
Crown Casino is not only the largest casino in Australia but also in the world. It occupies almost two large city blocks and is located in the heart of Melbourne. There are 350 tables and more than 2,500 slot machines for guests to play. At Crown Casino, every room is a work of art. The world's first electronic roulette was installed in this gambling house.
 
The Atlantis Resort (Bahamas) is the largest casino in the Caribbean. Located on the most beautiful island in the world, Paradise, this luxurious resort has all the ingredients for an exciting game and a wonderful experience on the beautiful beaches of the Bahamas.