Munich isn't typically on the top list of European destinations. Tourists are much more likely to go somewhere like Paris, Rome, or even Berlin first. And that's a shame. It's a gorgeous, clean, and dynamic city that's well worth any traveller spending a week or more there. If you want to experience urban German living at its best, you can't do any better than Munich. That's why we put together this list of five of the most gorgeous and exciting buildings that you have to visit while there. From the past through the future, they'll take an exciting roller coaster Germany culture roller coaster ride. So, let's get started.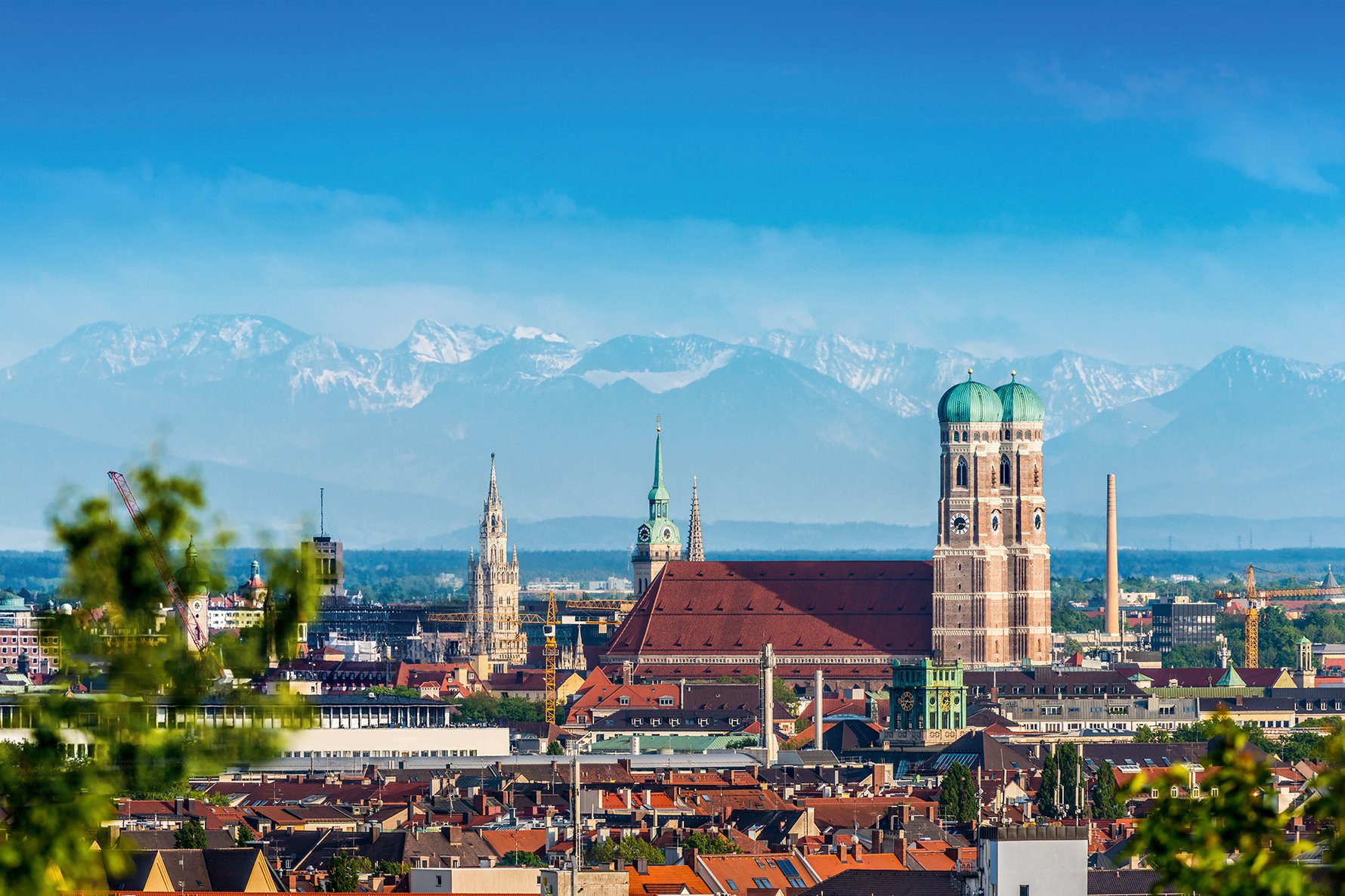 1. Asam Church
During World War II, much of Munich was bombed. The city was levelled and rebuilt over the last 70 years. This is why it feels so modern because it is. The Asam Church was one of the rare survivors. The Asam brothers, a pair of sculptors and architects, constructed it themselves between 1733 and 1746. Asam Church is humbling, with the church's light section representing the path and salvation found in heaven and the pews symbolising the earth. It's complemented by ornate marble work and gorgeous statues, making it a completely unexpected delight in the heart of urban Munich.
2. Frauenkirche
Don't worry; this list isn't all churches. But we want to give a sense of the deep historical legacy of Germany. Churches just happen to be the most common architecture of these earlier eras.The church was originally constructed in 1467. Badly damaged in World War II, it's been painstakingly restored in the years since. Frauenkirche includes the grave of Holy Roman Emperor Ludwig the Bavarian and a series of inner corridors and chapels. It also has an unbeatable view of the city. On clear days, you'll see across town straight to the nearby Alps.
3. Nymphenburg Palace
It's easy to think of Germany as a unified country. But it's only been that way for a fairly short amount of time—about 150 years. Before then, Munich was the principal city of the Bavarian capital. In 1675, the Nymphenburg Palace was built to celebrate the birth of their Max Emanuel. It features gorgeous rooms, beautiful gardens, and centuries of fascinating history. Be sure to check out the fun app, which includes AR features to spice up the experience even more.
4. Museum Brandhorst
Travel straight into the future to the delightfully modern Museum Brandhorst. The exterior is innovative and matches the avant-garde you'll find inside. Constructed in 2009, it features multicoloured ceramic tiles that are fused into unusual patterns and shapes. Inside is full of light and harness eco-efficient energy to power itself year-round, making it a true, modern German delight.
5. Justizpalast
Since 1897, the Justizpalast (Palace of Justice) has been the home of Bavaria's Department of Justice. By itself, it is a stunning example of late 19th-century architecture. But it's also famously the location of where the White Rose resistance group trial was held. You can now find information there about the School sibling and their battle against Nazism in Bavaria. Best of all, the Justizpalast is free to enter, and they often hold interesting exhibitions about the German justice system right inside the main interest.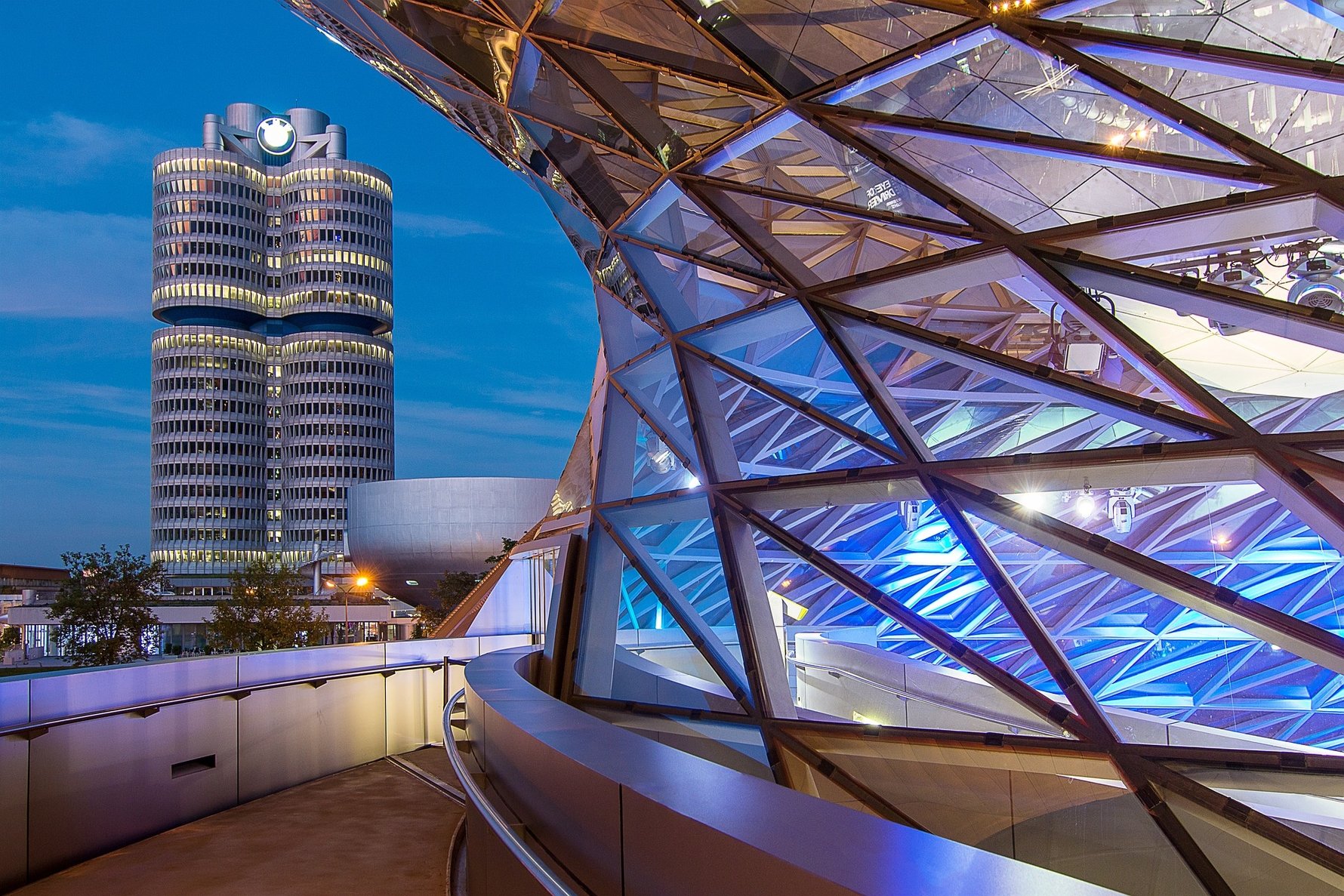 A Few Tips on Travelling to Germany
Germany is among the safest destinations in Europe to travel. It has a low crime rate and plenty of ways for tourists to seek assistance when needed. A large percentage of Germans also speak English, which also makes it easier to enjoy. With that said, it always makes sense to take sensible precautions. While enjoying the best of Munich, you'll likely be tempted to relax and enjoy the cafes around the town.

Just remember that no matter where you are, public WiFi can be unsafe. You never know if hackers have implanted malware on the network or just who's watching your data streams. For that reason, ensure you have a VPN. Whether in Munich, in the airport, or just at home, they are the best way to protect yourself when connecting to the internet. That's because VPNs both anonymize your IP address and encrypt your internet connection, making it nearly impossible for anybody to intercept your data.

In addition to VPNs, we recommend other digital security tools like password managers, antivirus software, and always ensuring you have the latest updates installed for your operating system and apps. Other than that, it always makes sense to use the buddy system and to let your emergency contacts know where you'll be. It only takes a second and could potentially save your life.

Germany is one of the best countries to travel to, and few places are better to go first than Munich. Now you have everything you need to enjoy your trip to the fullest potential. Have fun!