Perhaps the first thing that comes to your mind when you think of France is the Eiffel Tower. However, France has much more to offer than just the tourist attractions. As one of the world's oldest countries, France has a rich and fascinating history, including epic events like the Roman conquest of Gallia or Gaul (France), the French Revolution, Napoleonic Wars and the Hundred Years' War, as well as influential figures like Marie Antoinette, Charles de Gaulle, Louis XIV and Napoleon Bonaparte that left their mark on modern-day France.

Starting in the Middle Ages, it evolved through kingdom, empire and eventually, into a republic. So, it comes as no surprise that its history is shaped by revolution, conflict and conquest. Cultural influences as diverse as English, Scandinavian, Roman and Celtic are woven into the country's rich heritage. Culturally and historically among the most important nations in the Western world, France has played such an important role in the development of the European Civilization.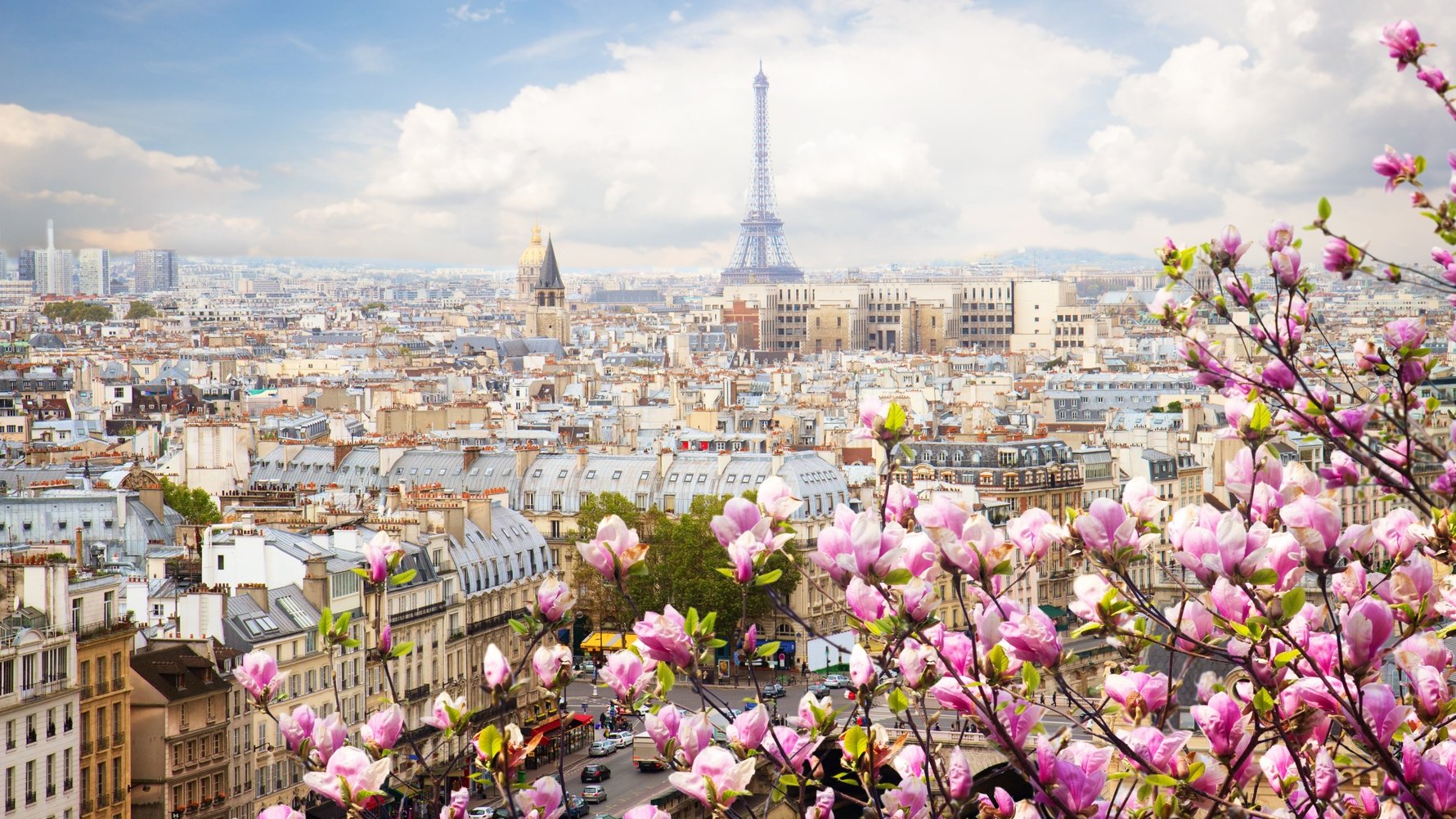 Today, the country is considered one of the major powers in the world, with strong political, military, economic and cultural influence in Europe and around the world. With around 40,000 officially classified historic monuments marking the rich history of France, the country has one of the densest concentrations of historic monuments and buildings in the world.

From Roman-era ruins to post-World War II memorials, these breathtaking sights in France are keys to understanding the country's rich and complicated past. So, if you are a history buff, a visit to France is a must.