Full of life, culture and history, Paris, also known as 'The City of Lights', is nestled in Northern France, on both banks of the Seine River. Paris is divided into 20 districts called 'Arrondissements', which shouldn't be confused with the Parisian Neighbourhoods (Parisian Quartiers.) A district or Arrondissement often includes a few Parisian Neighbourhoods within its boundaries. The Arrondissements are arranged in the form of a clockwise spiral, with the 1st Arrondissement in the centre of the city.

Having some knowledge of the Arrondissements of Paris will help you choose the best Arrondissement to stay and see the magnificent and unmissable attractions in the city. Each Arrondissement has its own distinct vibe, charm, and character. Here are some of the districts you don't want to miss on your trip to the City of Lights.

One of the smallest Arrondissements of Paris, the 1st Arrondissement encompasses many of the top tourist attractions, including the Louvre, Tuileries Gardens, and the Royal Palace. A lively and trendy district, the 3rd Arrondissement has crooked, cobbled and curious streets full of vintage shops, art galleries, hôtel particuliers, wine bars and cafes.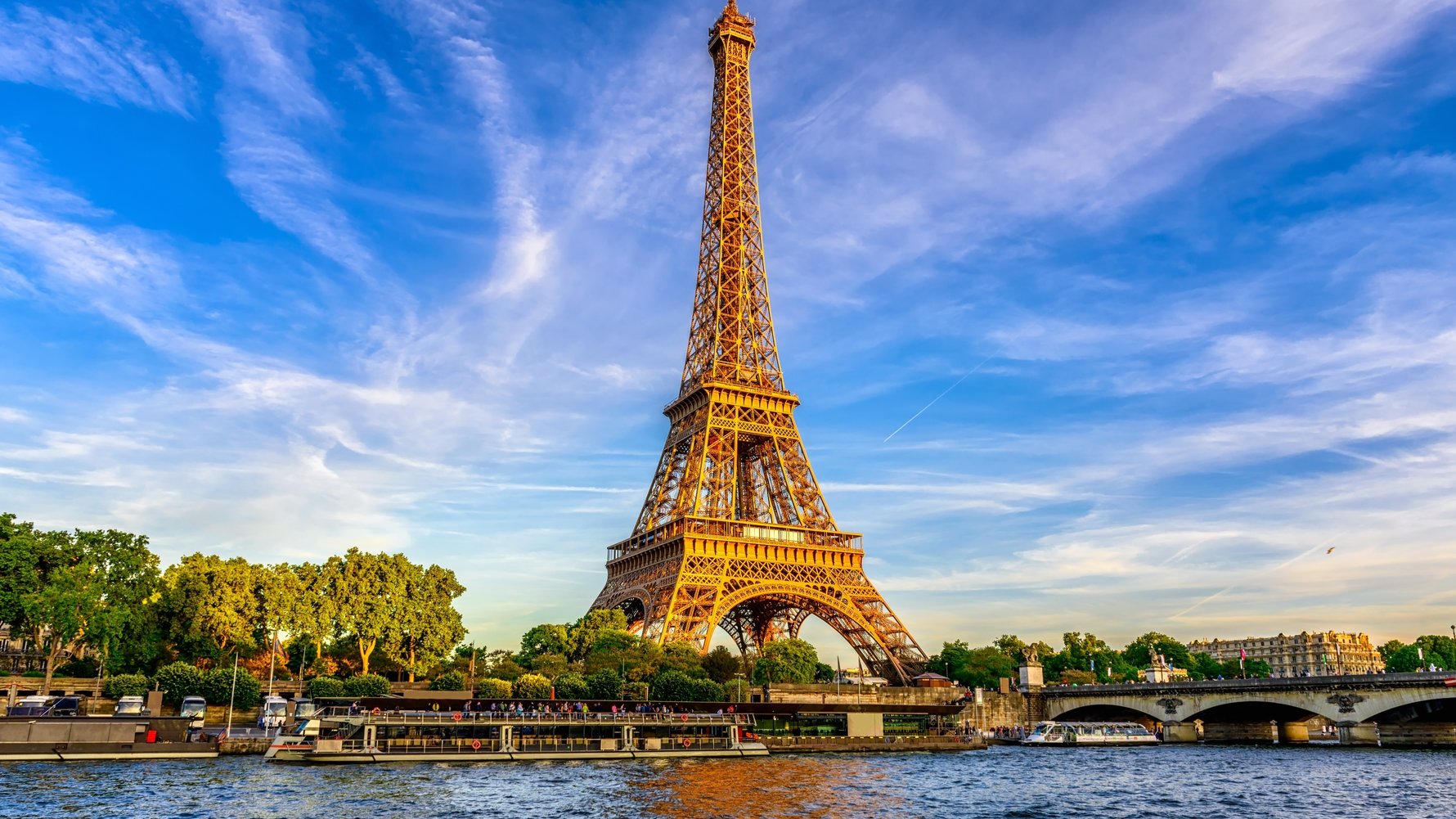 Known for its lively nightlife and narrow streets, the 4th Arrondissement is where you will find the natural islands in the Seine River, such as Ile de Saint Louis and Ile de la Cité. Some of the must-visit attractions in the city, such as Centre Georges Pompidou or Notre Dame are also located in this district. Known for its culture and history, with tourist attractions, like the Cluny Museum, the Roman Arenas and the Panthéon, the 5th Arrondissement is the oldest district of Paris.

The Eiffel Tower isn't located in the very heart of the city – it is actually located in the 7th Arrondissement, so tourists love this district. Located near Place de la Bastille, the 11th Arrondissement is a fun and vivid area in Paris, perfect for tourists looking for exciting things. If you want to visit Saint Jean-de-Montmartre Church, Moulin Rouge, Sacré Coeur, Dali Museum, and Montmartre and feel the authentic Parisian atmosphere, then look no further than the 18th Arrondissement.