You've booked the flight (or EuroStar, always good fun that), you've managed to find accommodation and you've even picked up un peu de la langue (a little bit of the language, or so Google Translate tells us) — it is time to spend New Year's Eve in Paris. Turgenev, Wilde, Hemingway and Kundera deemed the French capital worthy of their presence on December 31 and you're about to add your name to the list, so what to do?

Paris is one big party on 31 December. Well, Paris is one big all through the year, but that party becomes a little more exuberant, a little more excitable, a little more exhilarating on the year's final day, as people try to cram one last bit of life into another turn around the sun. You'll have no issues finding somewhere to celebrate the big chime in Paris.

But come on In Your Pocket, be a bit more specific! Details, names, streets, places! You don't need us to tell you that the Champ de Mars is a guaranteed winner on NYE. Does it get any better than embracing anyone and everyone as the fireworks light up the sky around the famous Eiffel Tower? This isn't just one the most iconic parts of Paris, this is one of the planet's most famous spots. Celebrating the new year with Gustave Eiffel's greatest gift is one of life's great experiences.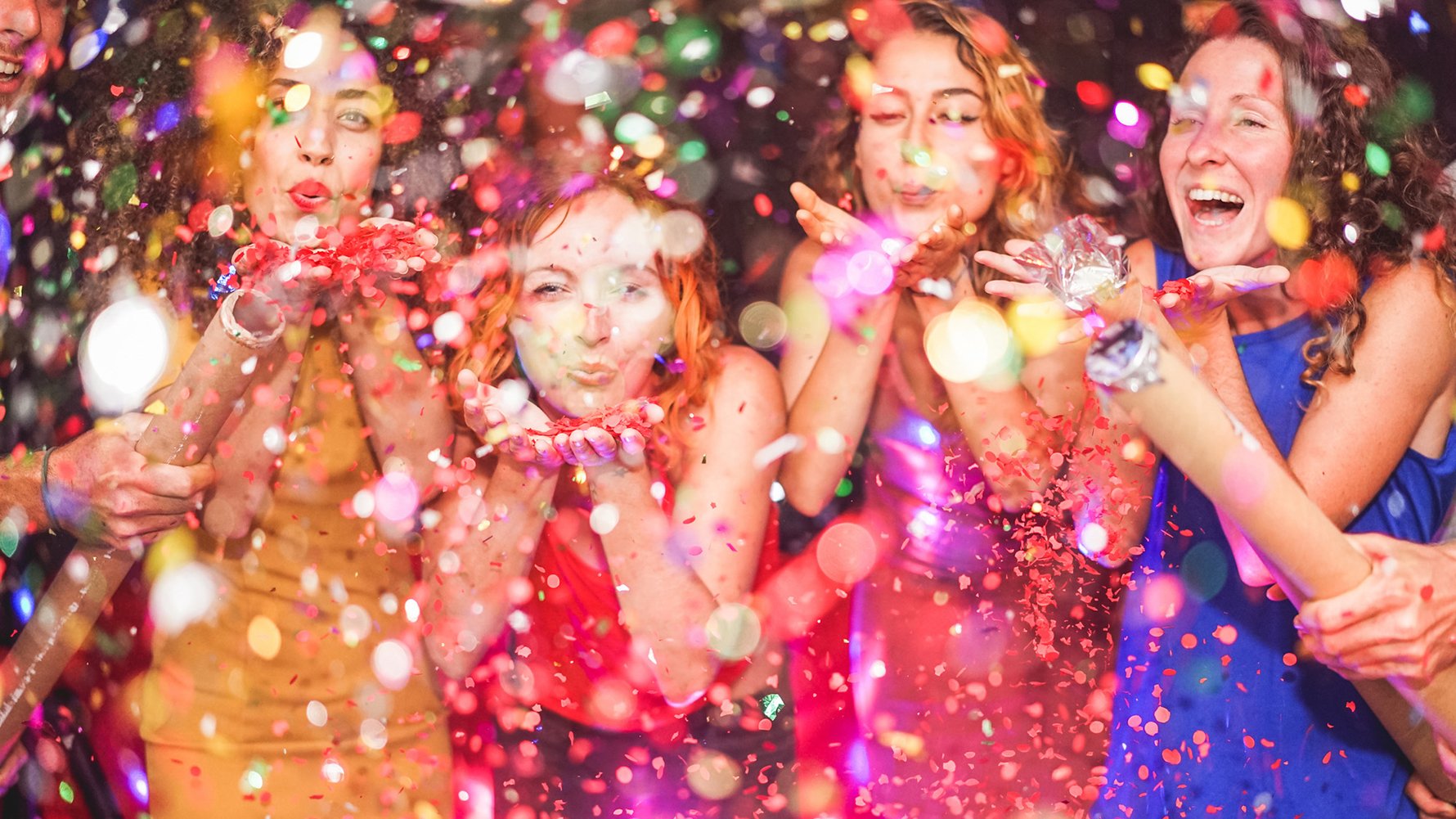 Sticking with the blindingly obvious, it turns out that the Champs-Elysées is a pretty great place to celebrate as well. Who knew?! All cynicism aside the famous avenue is a whirlwind on December 31 as thousands of Parisians (native and adopted) descend on the street for a massive countdown, ending with a mass uncorking of champagne and one great rendition of Bonne Année! It doesn't get much more French than that. Keep in mind that booze is against the law here, so do as the locals and use your wits.

If you're after something a little more relaxed then head to the Sacré-Cœur in Montmartre, another of the many famous spots in Paris. Don't take the 'little more relaxed' to mean that it will be quiet — this is Paris mate, everywhere is busy — but the atmosphere certainly feels a little less intense than the spots previously mentioned. This is peak romantic NYE Paris, perfect for strolling around as the famous city unfolds in front of you.

At the heart of it all is Paris, Europe's most famous city. There's nowhere quite like it, no matter how hard other places try to replicate this unique atmosphere.