Finding foods you love in Tuscany is a lot of fun. Here are the must try classics to try in Pisa.
Pici Pasta
Spaghetti are largely believed to have originated in the south of Italy, but Pici, an extra thick hand-rolled version of Spaghetti are unmistakably Tuscan. These doughy delights are delicious.
Biscotti
Also as cantucci, these twice baked biscuits are crunchy and filled with almond goodness. Since they originate from Tuscany (the city of Prato to be precise) you'll find the world's best examples in the region and fun new ways to eat this classic of world foods. We suggest enjoying them with a glass of Vinsanto (dessert wine).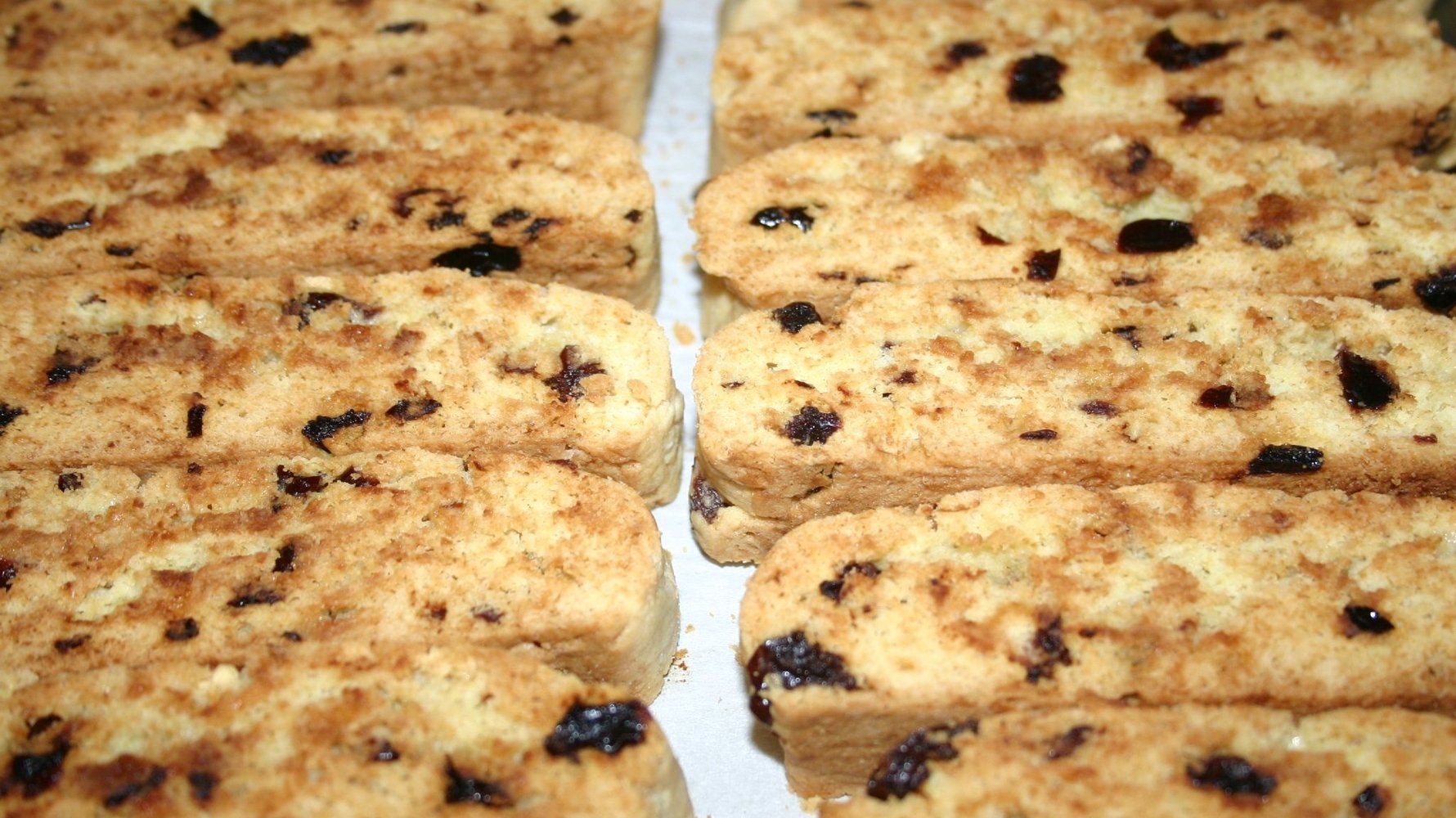 Cecina
We hope you will fall in love with this savory chickpea flour pancake. IT makes such a wonderful snack on its own or packed into a sandwich. It's also a wonderful example of an extremely traditional recipe that just so happens to be vegan.
Cinghiale
Wild boar (cinghiale) is one of the most traditional foods in the land. It's traditionally enjoyed in a ragu served with pappardelle pasta.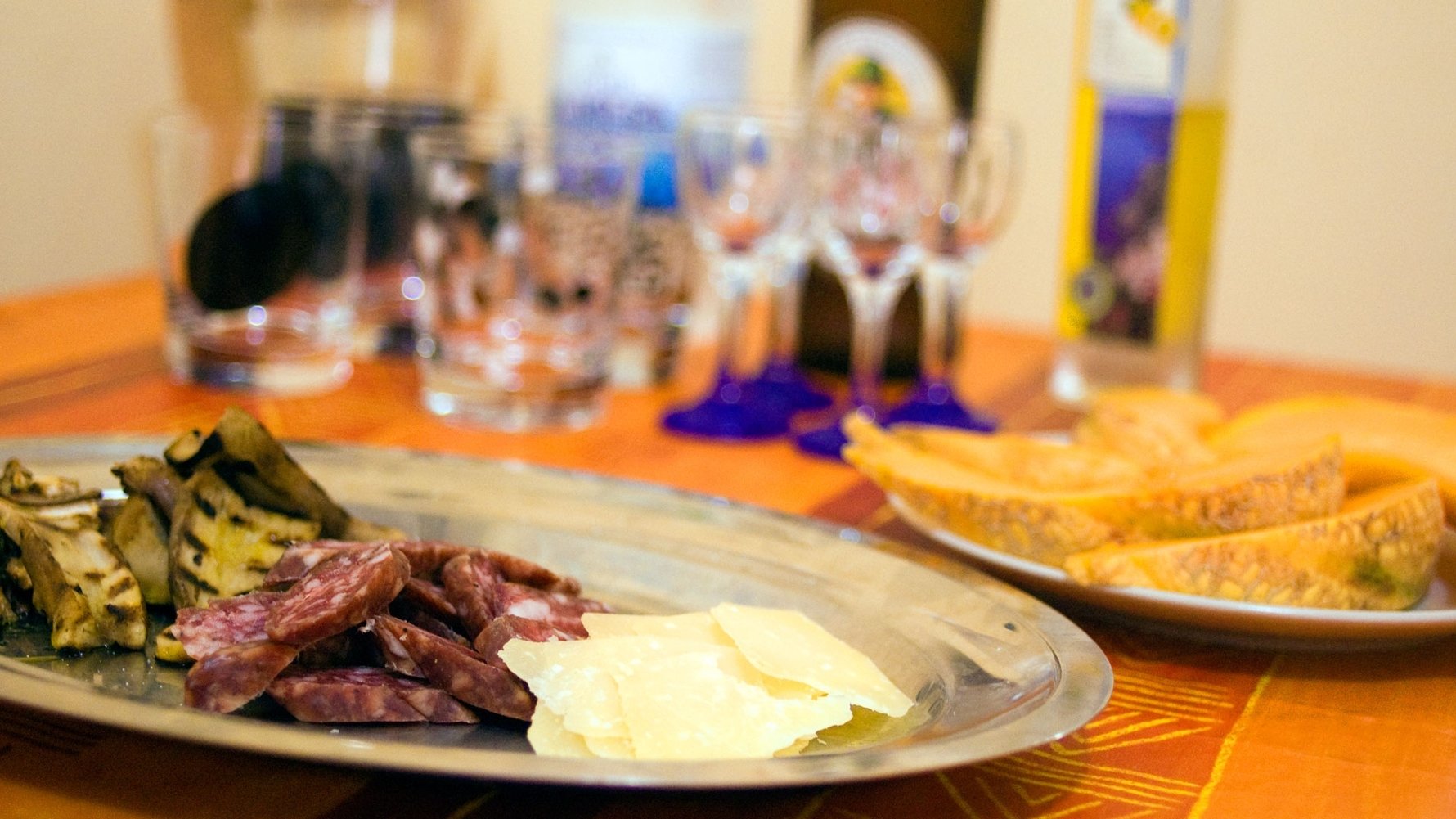 Pilgrim Cake
Torta co' bischeri (pilgrim cake) is a rustic classic that brings together flavors from white rice, dark chocolate, woody pine nuts, and forest fruits, all within a divine shortbread crust. So yeah, you're going to want to try this one!