We like shopping for and receiving souvenirs in all shapes and sizes. If you're after a gift for someone you love or simply want a memento of your time in Tuscany, Pisa's a great place to find just about whatever you're after.
Ceramics
What could be more Tuscan than hand painted ceramics? If you love dining from colorfully painted bowls and plates as much as we do, why not take some of the fun with you back home?
Leather Goods
Tuscany is famous for the production of high quality leather goods. Since keeping your pants up and finances in order are two golden rules to success, Tuscan wallets and belts are undoubtedly our favorite items.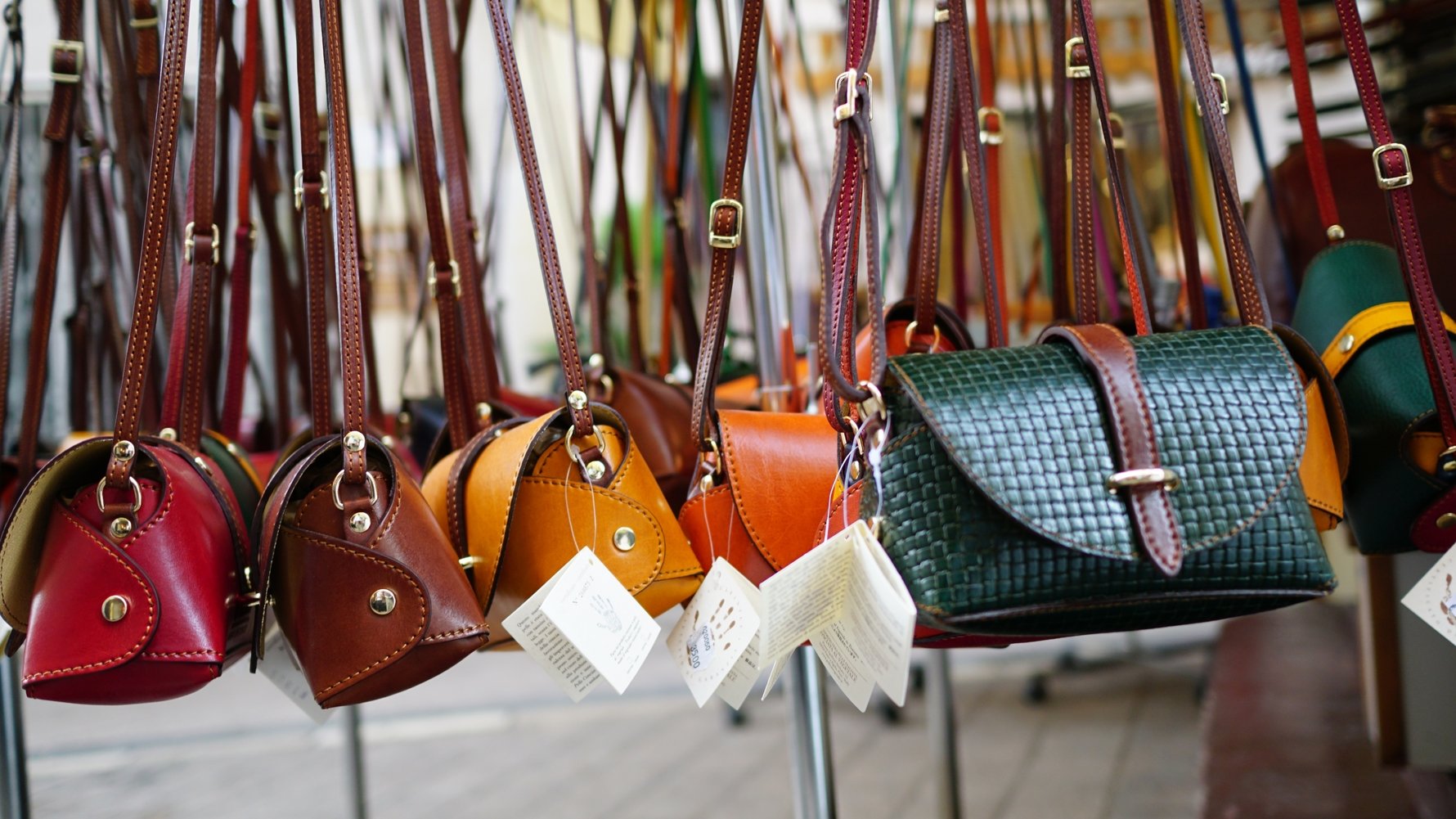 DOCG Wines
The DOCG (Denomination of Controlled and Guaranteed Origin), is the label to look for when buying wines in Italy. The label can be found in the form of a long stamp attached to the bottleneck. Brunello di Montalcino, Chainti, and Vinsanto (our favorite Tuscan dessert wine) are good bets. DOC (Denomination of Controlled Origin) wines are also quality controlled and also often very pleasant to drink.
Biscotti
Everyone's favorite tea time biscuits make a great souvenir to serve your friends, while bragging about the wonderful time you had in Tuscany.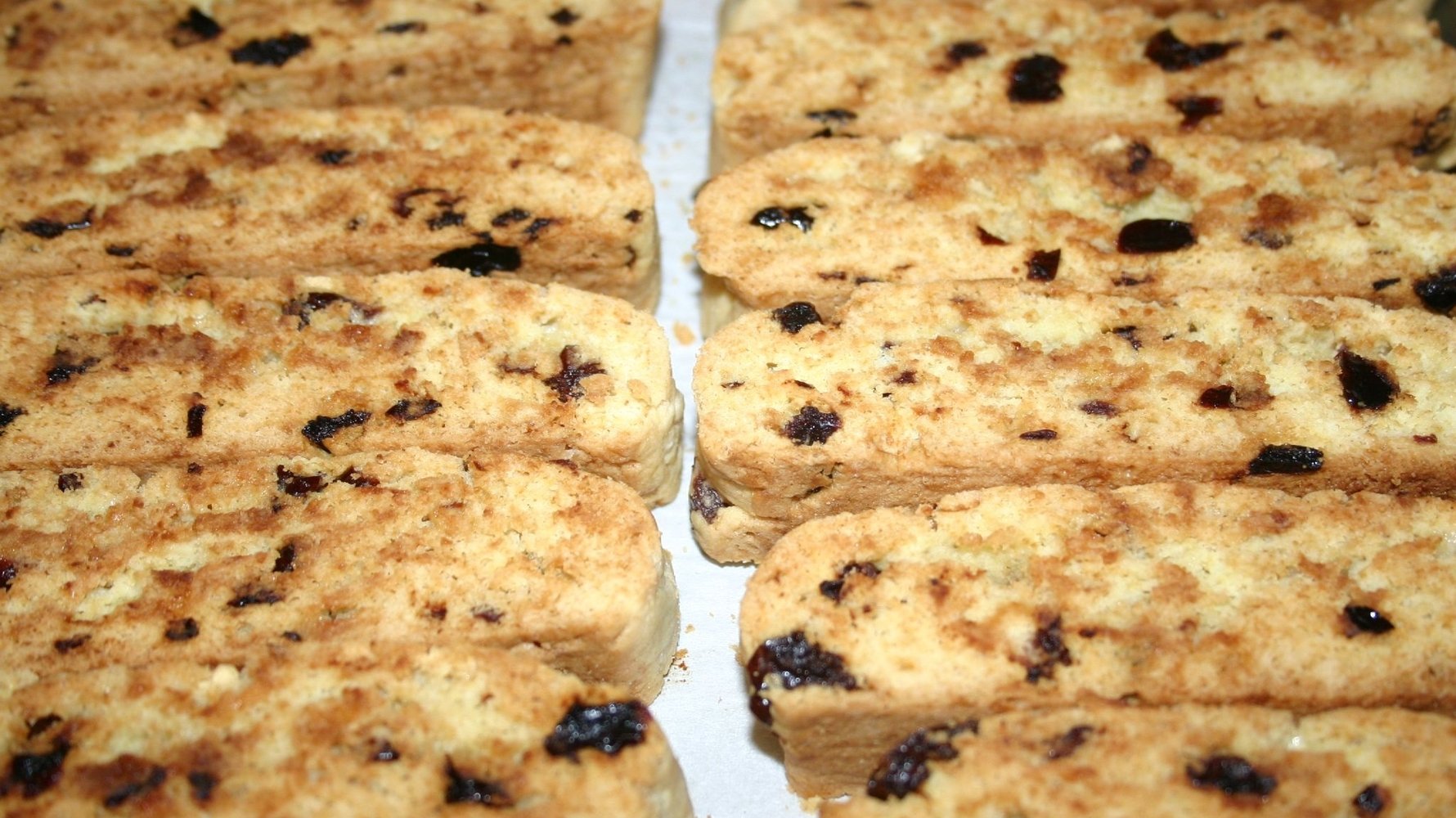 Old Maps and Opera Posters
Without needing to speak Italian, used booksellers can generally help you find a fine souvenir, since they often also, among other images, carry a selection of old prints of maps and opera posters from the romantic age. They usually can help you package your acquisition to keep it safe on your journey home.