Party, party, party. You can't say 'Porto' without sounding as though you're saying 'party' in a practically unintelligible accent, although that might be a stretch. There are plenty of excellent festivals in the city throughout the year — a number of which top national polls — with music at the forefront, although there is also plenty to get excited about if you happen to be a bit of a foodie. Top annual events in Porto? Away we go!
Fantasporto (Feb/Mar)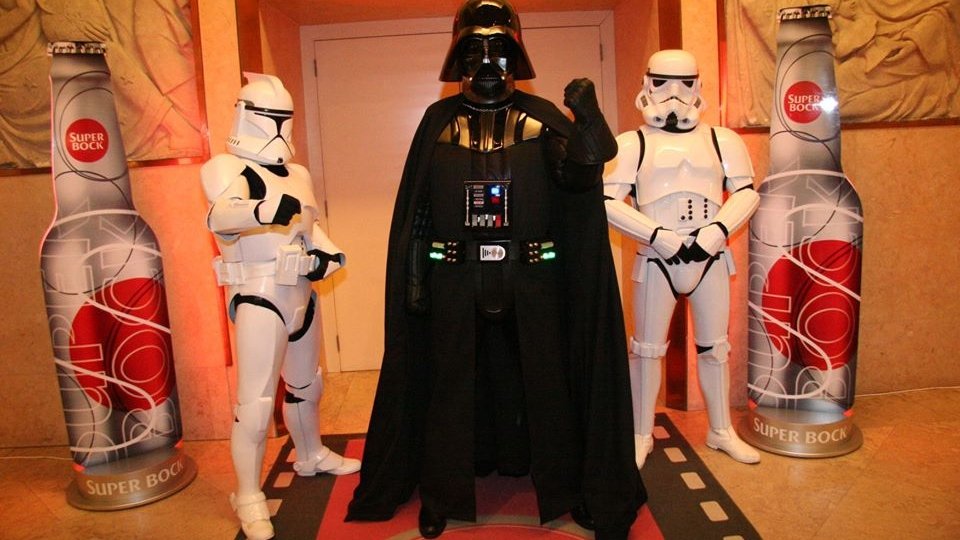 Held annually since 1981, Fantasporto is one of the most exciting film festivals in southern Europe. This isn't your standard film festival though, far from it, as this two week celebration at the end of winter focuses solely on the worlds of fantasy, science fiction and horror. Suspend your disbelief and get involved.
Quiema das Fitas (May)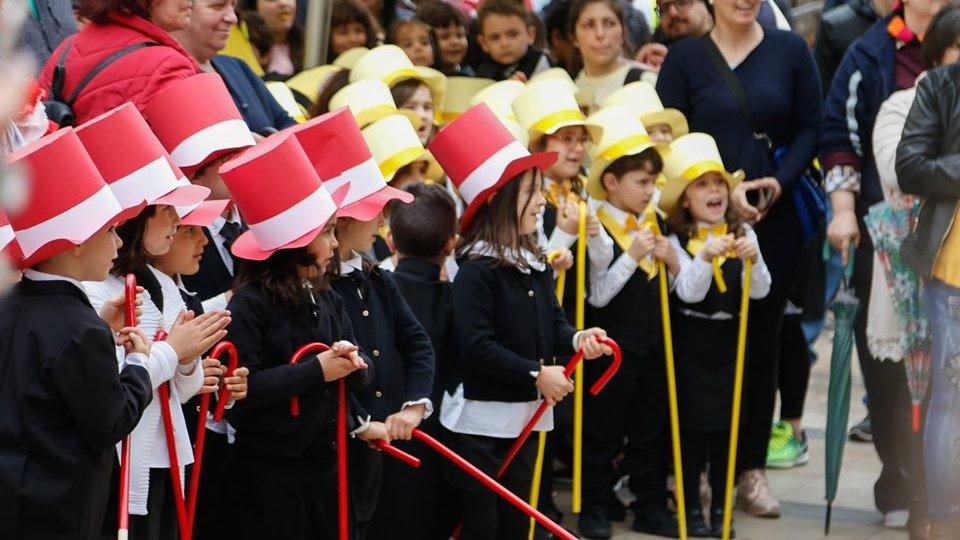 All students everything. Quiema das Fitas is a festival that takes place every May, one that celebrates the proud university of the city and its quite magnificent students. It takes place across a number of Portuguese cities and has been a staple of the Porto calendar since 1941 and the first to be reborn following the 1974 revolution.
Serralves em Festa (Jun)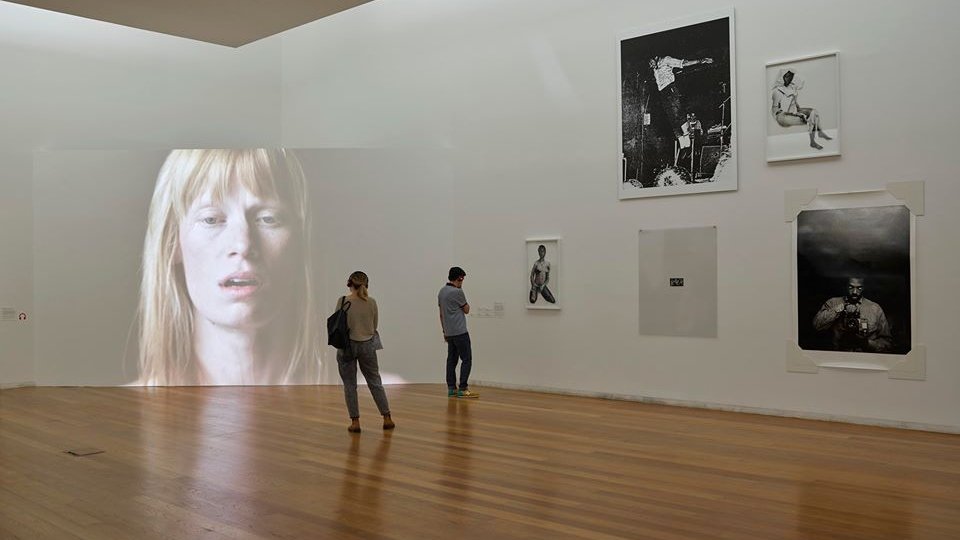 Portugal's biggest contemporary arts festival takes place at the beginning of June and it is an absolute riot. Serralves em Festa is 50 non-stop hours of artistic madness, enjoyed by thousands in seriously picturesque surroundings, breaking audience records years after year after year.
São João Festival (Jun)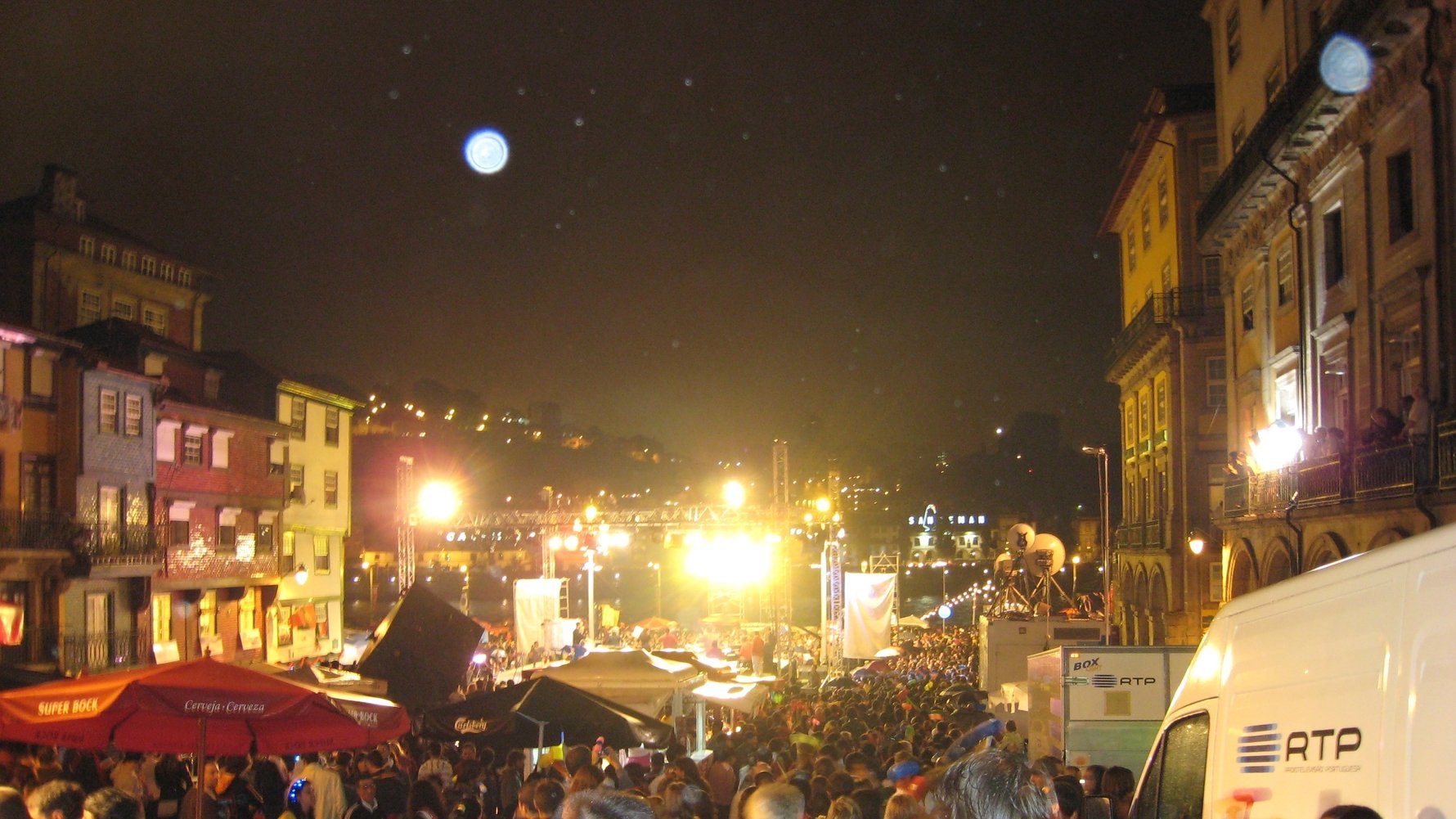 June 23 is a very special day in Porto. It is on this day that the famous São João Festival takes place in the city, Porto's largest festival and its most vociferously celebrated. This is a jamboree in honour of St John, a party that has been held in the city for centuries, one filled with events, entertainment, bonfires, fireworks, boozing and plenty more. It is sacred, it is outrageous, it is everything in between.
NOS Primavera (Jun)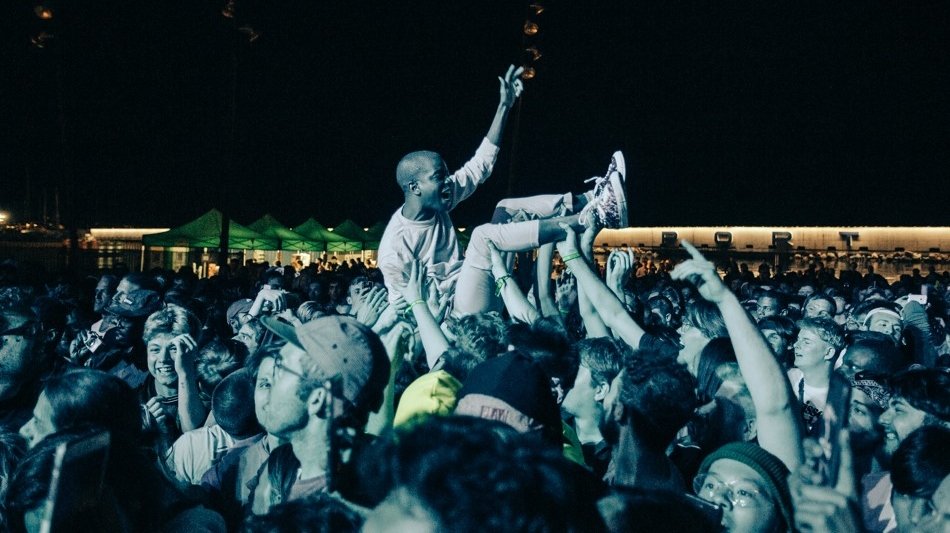 We might be getting a little long in the tooth for multi-day dance festivals but a new generation of ravers are born every year, growing their baby teeth ahead of visits to festivals like Porto's Primavera. Held every June, the festival brings together some of the biggest names in rock, pop, dance and the rest for a riotous party that lasts an entire weekend.
Porto Pride (Jul)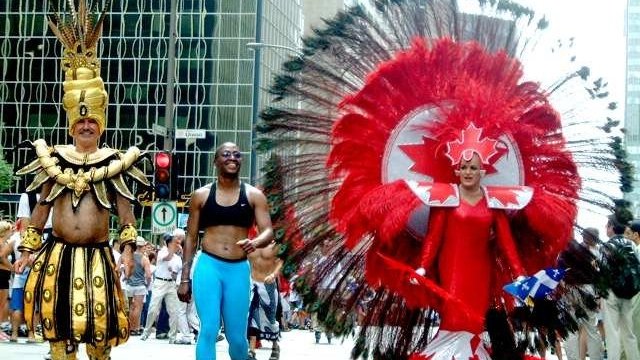 One of the most important events on the Porto calendar since its first edition way back in 2001, Porto Pride is second only to its Lisbon counterpart when it comes to LGBTQ events in Portugal. Expect plenty of events, excitement and entertainment capped off with a long old walk on the last day.
MEO Marés Vivas (Jul)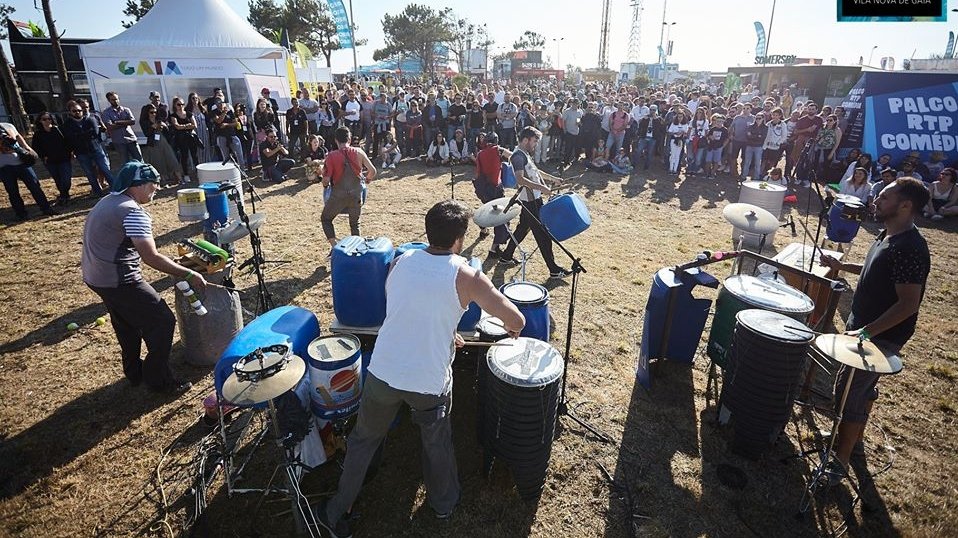 You might be more familiar with Vila Nova de Gaia's prominence in the port wine industry, but Porto's neighbour also hosts one of Portugal's most exciting live music festivals. MEO Marés Vivas takes place every July and hosts acts both domestic and international. Sting played the festival in 2019, which tells you most of what you need to know.
Port Wine Day (Sep)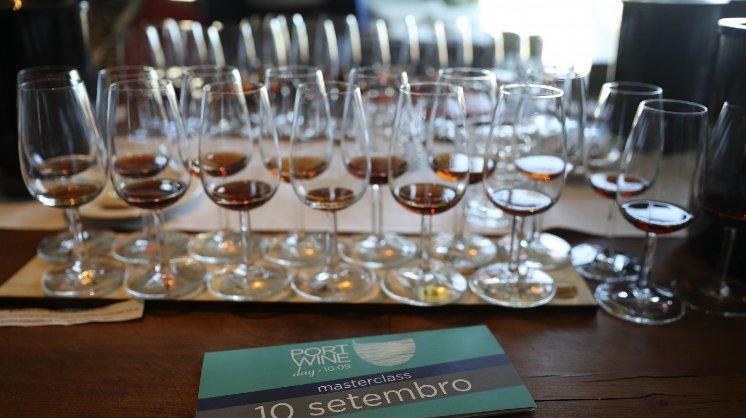 We're yet to meet an alcohol-centric festival we didn't like, and the annual Port Wine Day keeps that record going. The national drink is centre of the conversation most of the time but that is especially true on its annual September celebration. This is also a great chance to try some more exotic variations of the theme.
Porto Book Fair (Sep)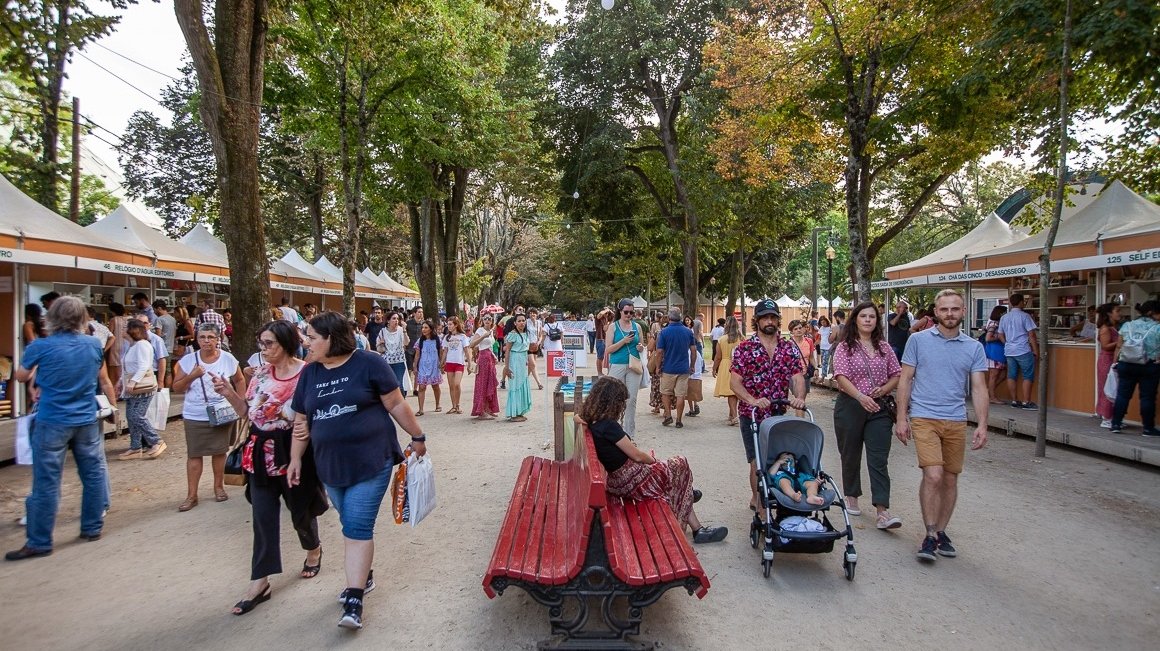 The world needs more book fairs. The Porto Book Fair takes place every September and brings together thousands of literature lovers, all searching for a new favourite book and like-minded souls with which to wax lyrical about it all.
Porto Marathon (Nov)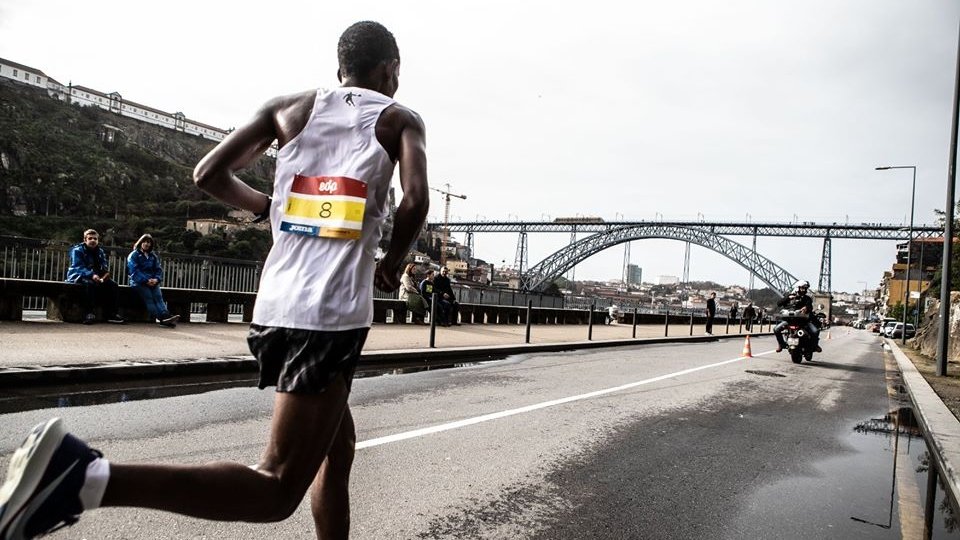 We've said it before and we'll say it time and time and time again — you won't catch us running one of these mad races. If running 26.2 miles sounds like your kind of thing, get your application in for the Porto Marathon nice and early. It takes place every November, in what are actually ideal running conditions (if such things actually exist).