Iceland once had very severe drinking restrictions and prohibitions, but gladly that's not the case from a few decades on. Anyway, visitors from some parts of the planet can still be quite surprised to find out some funny local drinking facts. Shortly - the legal age for drinking is 20; groceries sell only low-alcohol beer, and people (tourists, especially) prefer drinking at home because the alcoholic beverages in the bars and pubs are really high-priced.
Some of the most widely recognized traditional Icelandic drinks include:
Brennivín
Brennivín (or the Black Death) is a local signature spirit that has a 37% to 40% alcoholic content. It tastes something like unsweetened Schnapps, and it is quite similar to vodka since both of them are made of fermented potatoes. Brennivín is only produced in Iceland, so you're morally bound to taste it once you land there.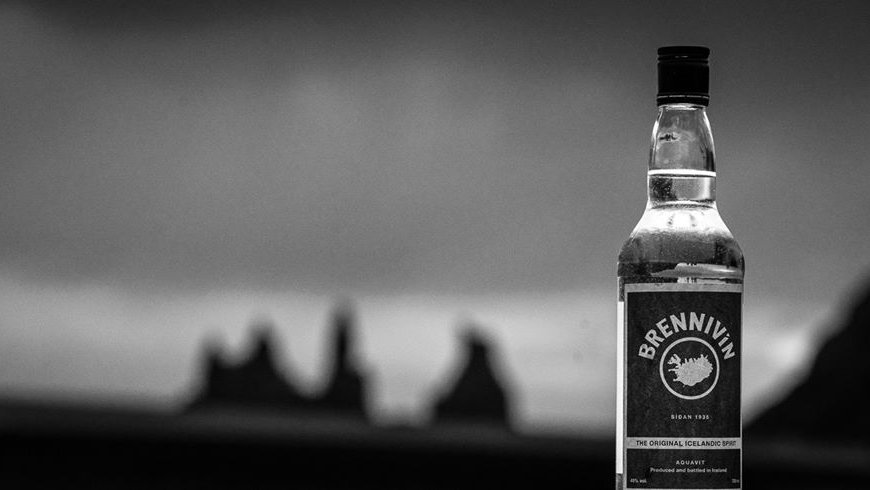 Icelandic beer
Icelandic beers usually have very low alcoholic content (or no alcoholic content at all), so they are light and pleasurable beverage to consume even for non-drinkers. Some of the best must-try local beers include Viking, Gull, Einstök, Kaldi, and more.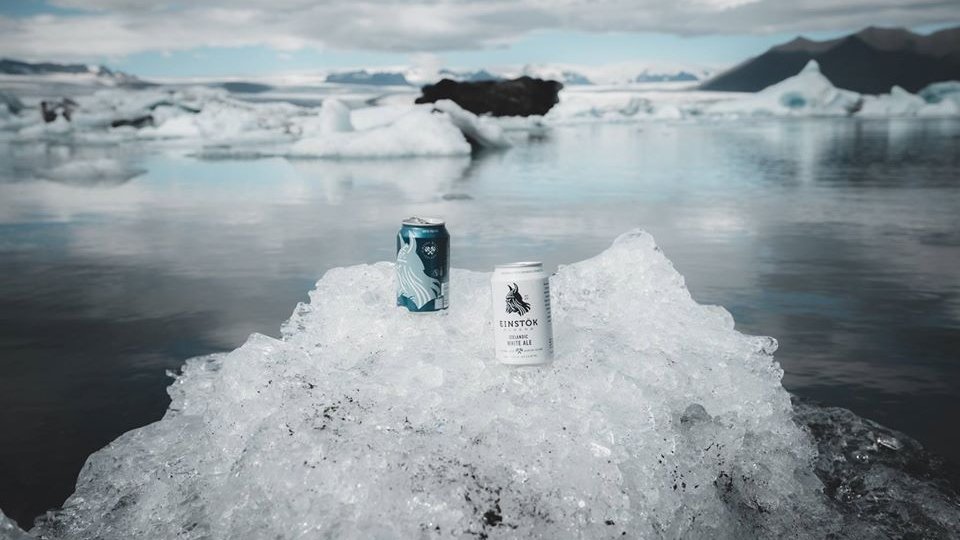 Reyka Vodka
If you enjoy drinking vodka, you will unquestionably fancy trying this one. This liquid diamond is made with arctic water, springing from a 4,000-year-old lava field. It is brewed in one of the coldest regions on the planet, and it's 40% alcoholic content will either kill you or make you stronger. Like, Viking stronger.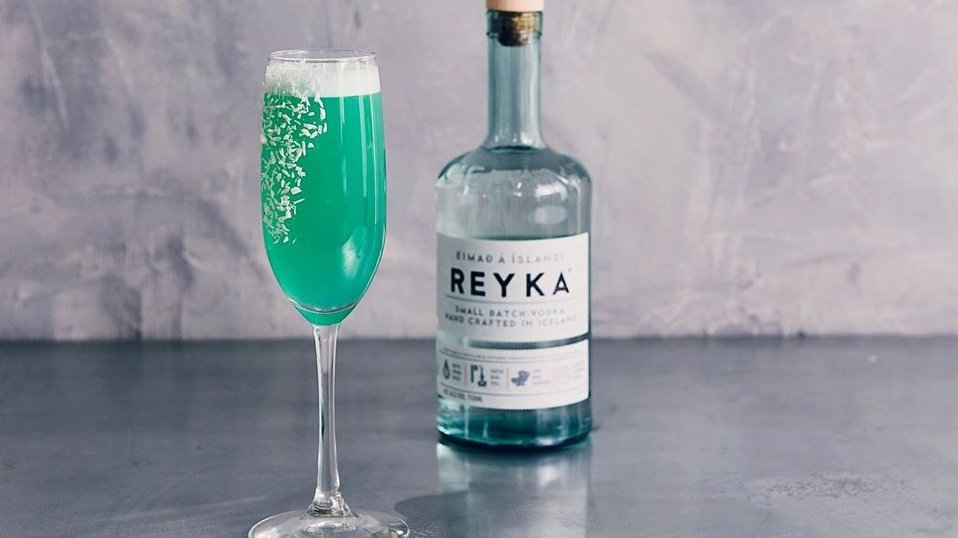 Appelsin and malt
Appelsin and malt are very popular non-alcoholic beverages in Iceland, which are often mixed together to produce a third best-seller, called bland. They are sweet, fruity, and (except for everything else) perfect for improving your digestion.