Experience culture through the food of a region is an absolute must when travelling, and the Algarve is no different. The region is full of impressive restaurants cooking some quite spectacular dishes, and choosing just one can be a bit difficult to say the least. Be sure to give these five a look when in Faro, Tavira, Lagos and the rest.
Conquilhas à Algarvia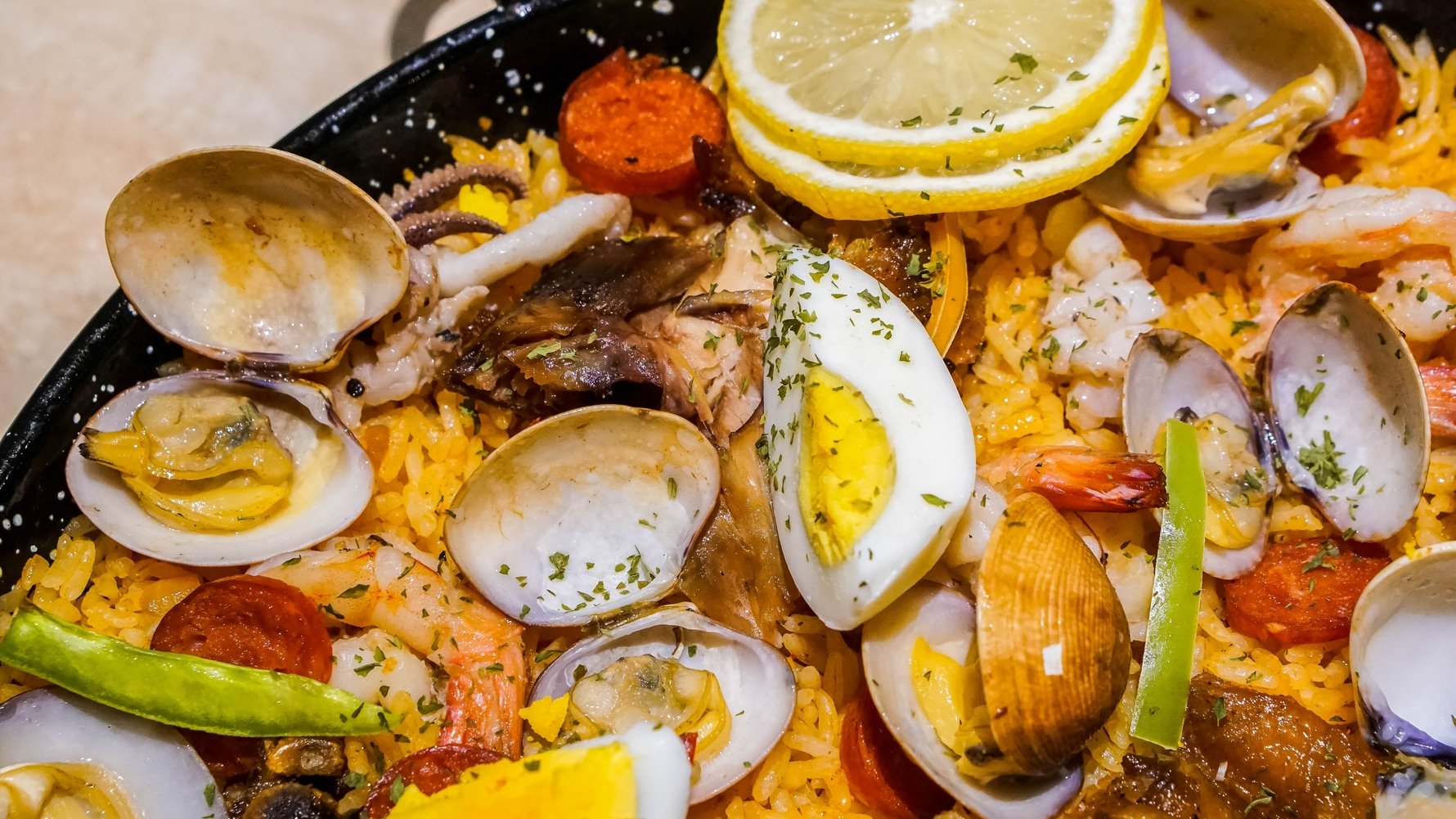 You're by the sea, in one of the most famous seaside regions of Europe, so you better come expecting to eat some truly delightful seafood. Conquilhas à Algarvia is a favourite of ours — fresh clams fried with onion, sausage, garlic and herbs. You can even try and cook this one at home, but it is always, always best to sample the real thing first.
Piri-Piri Chicken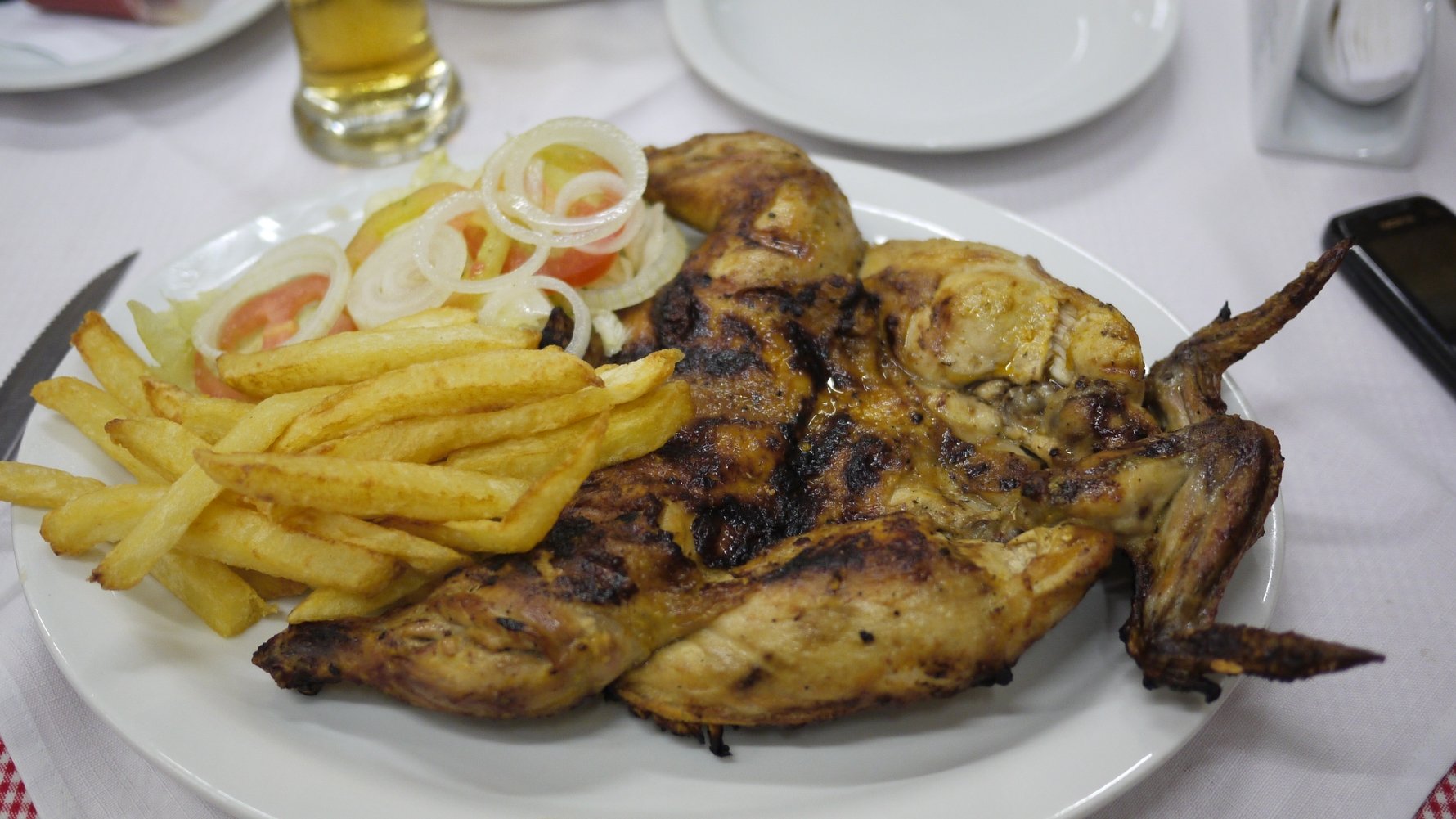 Readers from the United Kingdom might immediately link Piri Piri chicken to some overblown television show full of rich investors, but we always think of dreamy nights in the Algarve. Piri Piri chicken is an absolute must in these parts, especially if enjoyed in the little village of Guia. The best Piri Piri chicken in the world, and no we didn't stutter.
Sardines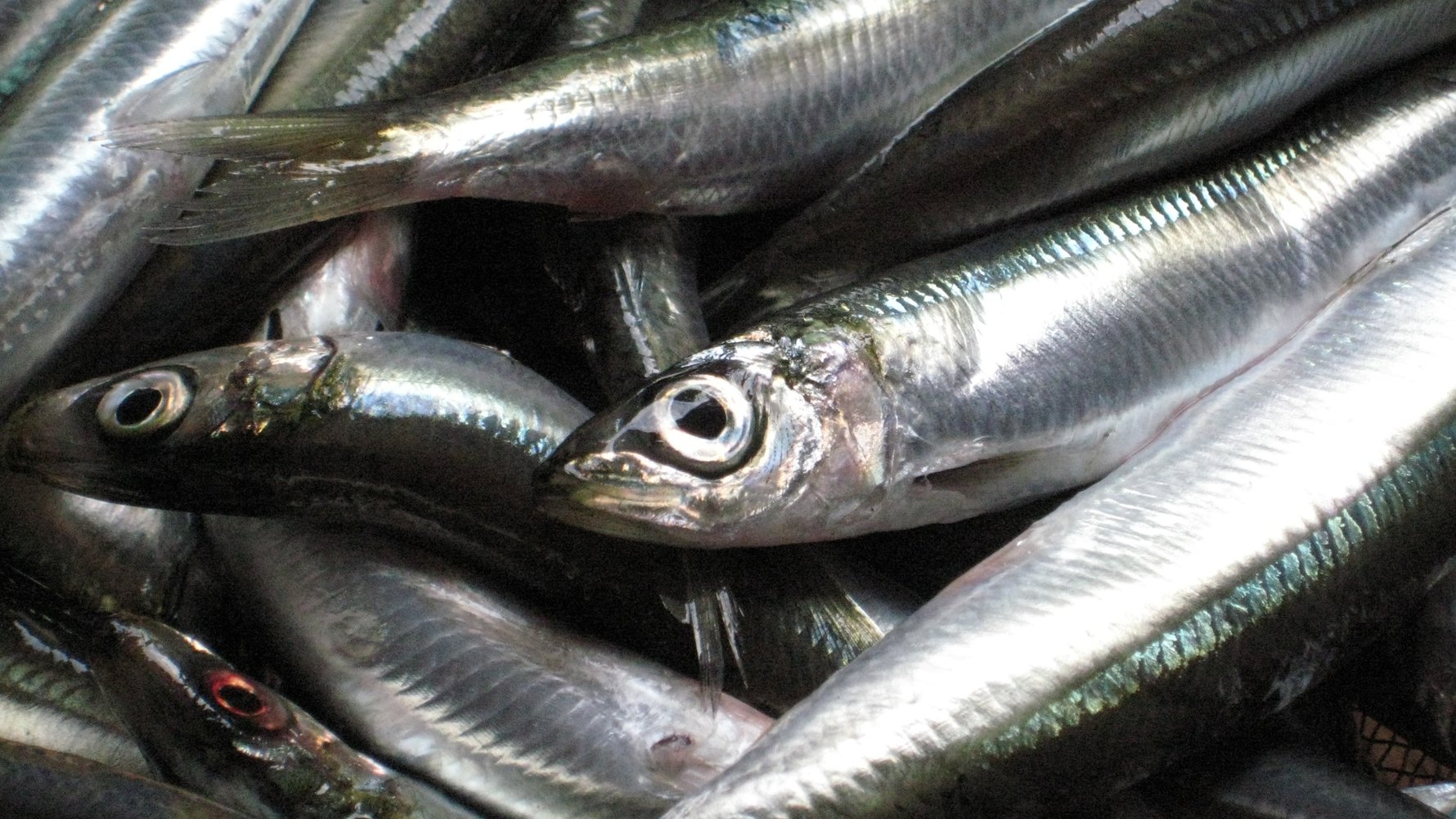 As mentioned previously, you're by the sea, so you'll be eating plenty of seafood. There is something joyful about a plate of grilled sardines, tasty little things that have come straight out of that most bountiful sea. Head to Portimão for the best in the region.
Feijoada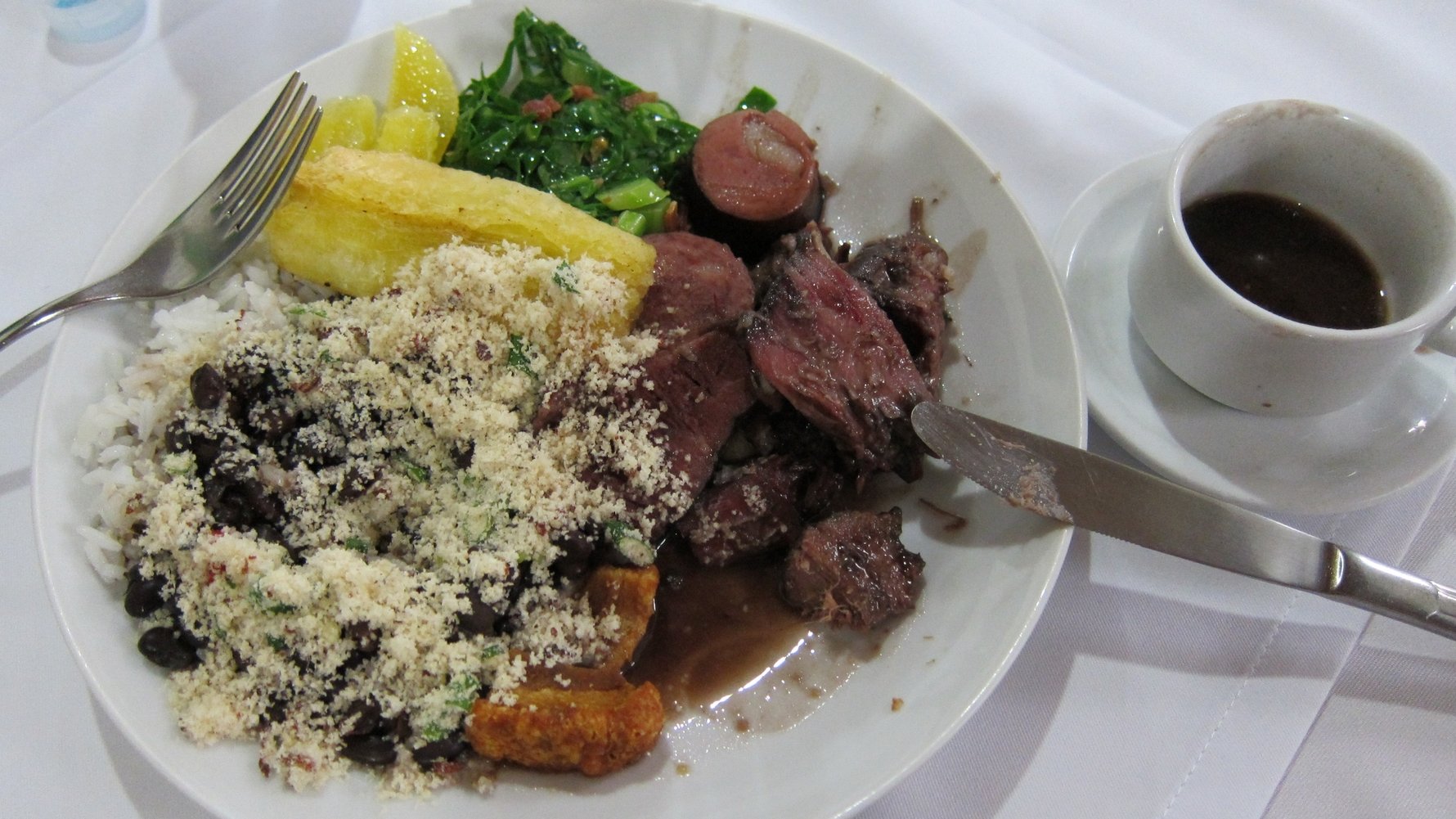 It doesn't get much better than a meaty stew. Feijoada is the stew of choice in this part of the world, a beef and pork heavy concoction that has its origins in Brazil. Like all stews there is a seriously homely quality to it, the sort of thing you should eat with a warm heart and thankfulness in spades. And wine, plenty of wine.
Leitão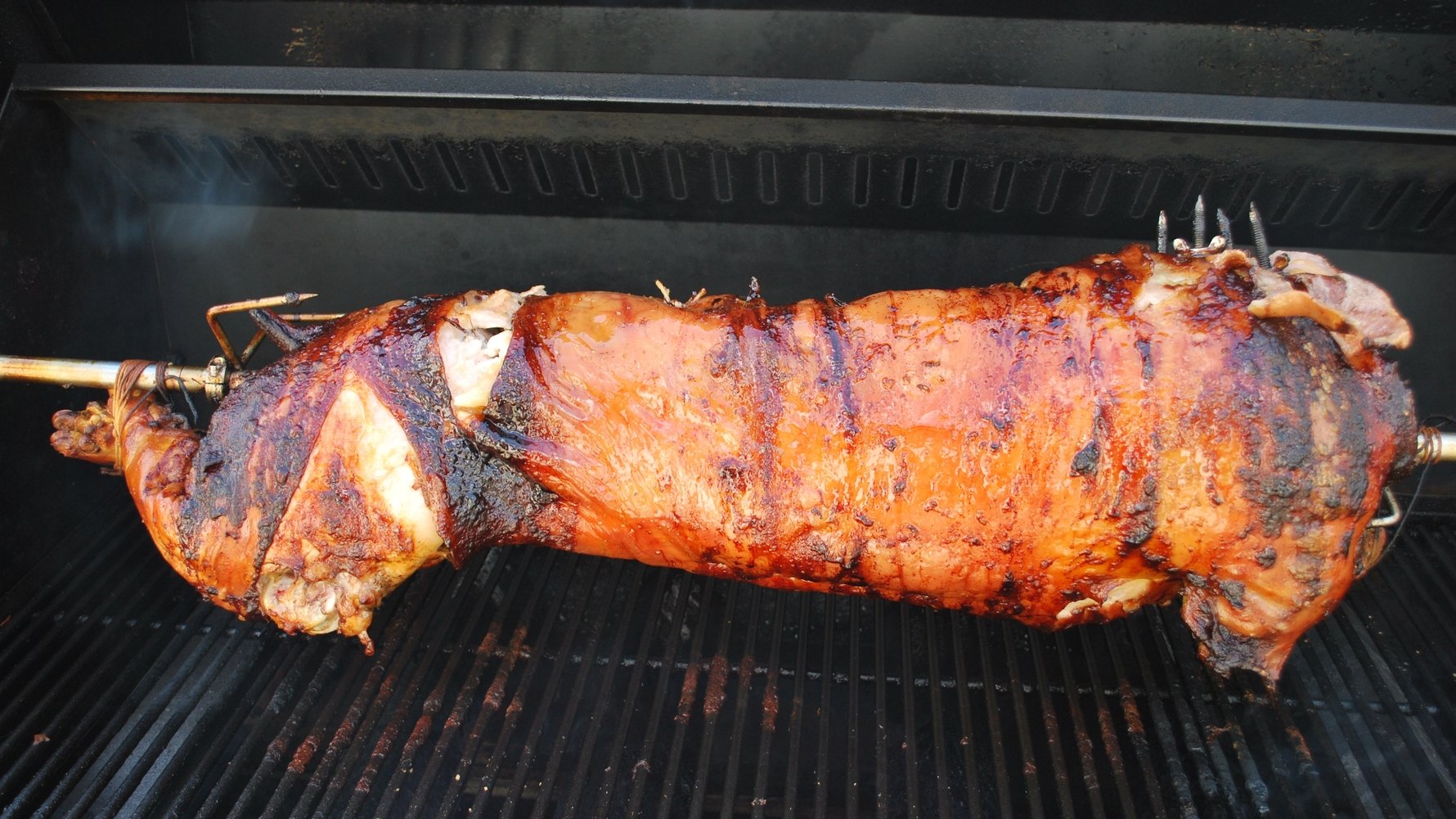 We'll take some delicious suckling pig, thank you very much. Pulled pork but so much more, Leitão is a suckling pig that has been spit-roasted over an open fire, creating some seriously gorgeous crackling and magnificently tender meat. You'll need to put aside those piglet fears, but the taste of this stuff is undeniable. Pork really doesn't get much better than this.