Toronto is a vibrant and exciting destination, offering an amazing array of attractions, activities, events and experiences. Located in Ontario, Canada, it is the largest city in the country and home to over 2.7 million people. With its diverse population and culture, Toronto is known for its warm hospitality and cosmopolitan environment.

The CN Tower stands majestically at the heart of Toronto's skyline as a remarkable engineering feat that was once the tallest free-standing structure in the world. Visitors can take in panoramic views from the observation deck, or enjoy dinner in the rotating 360 Restaurant at the top of this incredible landmark.

For culture buffs, there are many museums throughout Toronto that capture all facets of its history. The Royal Ontario Museum (ROM), one of North America's premier cultural institutions, features exhibitions on natural history with an extensive collection of art and artefacts from around the world. Also not to be missed is The Art Gallery of Ontario (AGO) which houses more than 80 000 works from some of Canada's most celebrated artists including Tom Thomson and Emily Carr.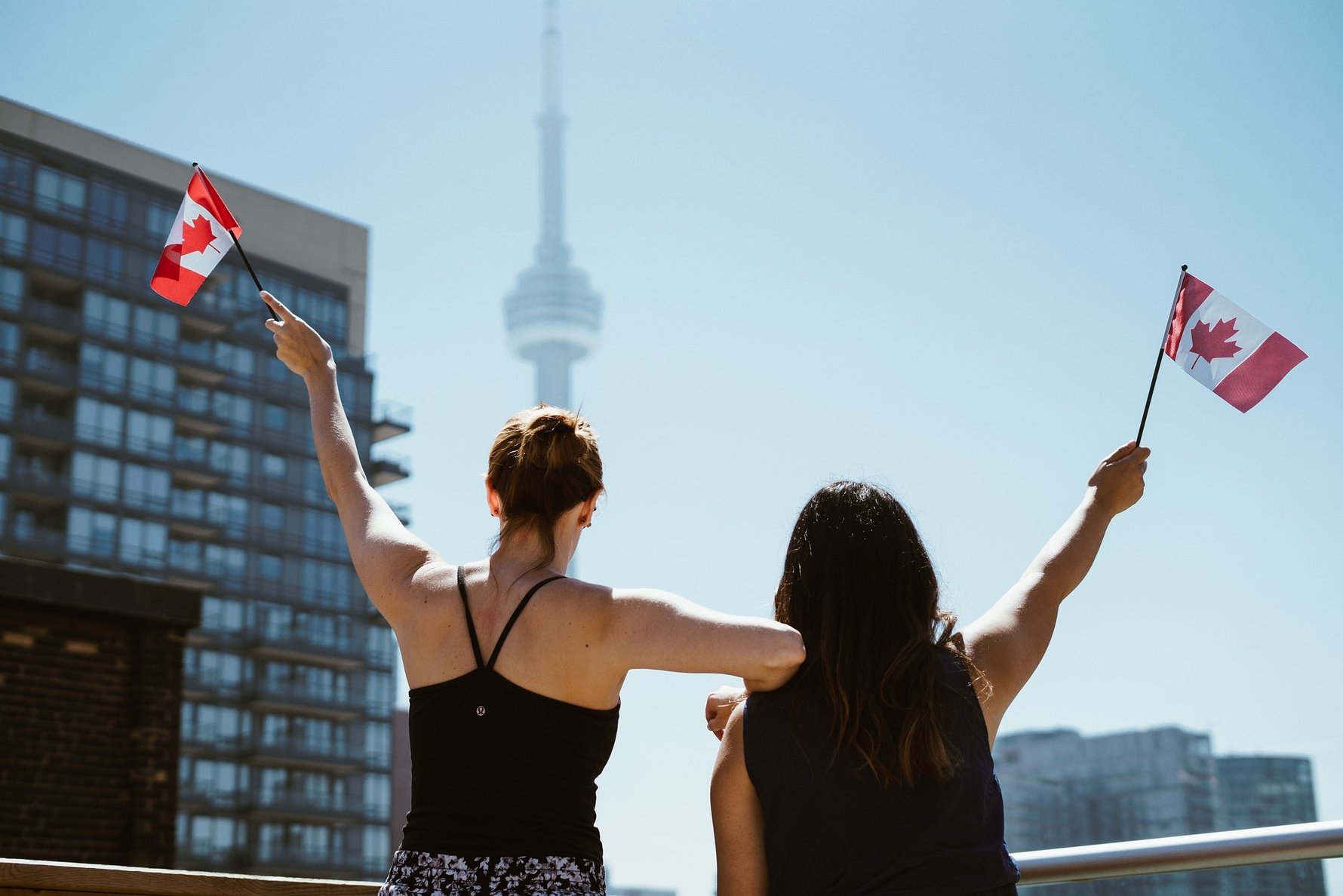 Sports fans have plenty of options when it comes to cheering for their favourite teams as Toronto plays host to numerous professional clubs including Major League Baseball's Blue Jays; National Hockey League's Maple Leafs; Major League Soccer's Toronto FC; National Basketball Association's Raptors; Canadian Football League's Argonauts; and American Hockey League's Marlies.

Shoppers will find something special at any one of Toronto's bustling commercial districts such as Kensington Market or St Lawrence Market with its variety of fresh produce or unique antiques and second-hand items. For those looking for luxury items head over to Yorkville where you will find designer boutiques alongside fine restaurants and cafés perfect for a treat after a long day exploring the city. 

The city offers an incredible selection of amazing restaurants featuring cuisines from around the world – from Japanese sushi bars to Caribbean jerk shacks – making it hard to try them all! Many local chefs have also put their own spin on traditional dishes creating new tastes that tantalise even the pickiest palates! 

There are plenty more attractions that make up what makes Toronto so special - gorgeous parks like High park or Riverdale Park East offer breathtaking views along with numerous recreational activities; find out about local aboriginal culture at Fort York & Garrison Common; explore iconic neighbourhoods like Chinatown or Little Italy with their colourful mix of shops & eateries; enjoy live music at Yonge-Dundas Square or just stroll along Queen Street West admiring its stylish architecture!   Regardless how you choose to spend your time here in Canada's largest city we guarantee a memorable experience!