It'll be tight and it'll be tough, but it is possible. You'll also need to be travelling by car, but those moving around by bike will be able to cover the same amount of ground , provided they stop overnight and spend a little more time at each place. We're talking about Finland's Archipelago Trail, of course we are, a 250km tourist route expertly designed to showcase the best that this country has to offer. Turku is the perfect launching point for exploring the trail, which goes a long way to explaining why this article is on the Turku IYP page. Logic and all that, it really is very underrated.

First things first, we can't stress enough how important it is to prepare. This isn't the tundra and it isn't the wilderness, but the Archipelago Trail isn't exactly downtown Helsinki either. ATMs are sparse and not everywhere is happily accepting card, so bring as much cash as you expect to us. Don't umm and aah about eating options either, as there aren't a huge amount. If you find somewhere that ticks your boxes, plonk that botty and order that fish loaf thing already.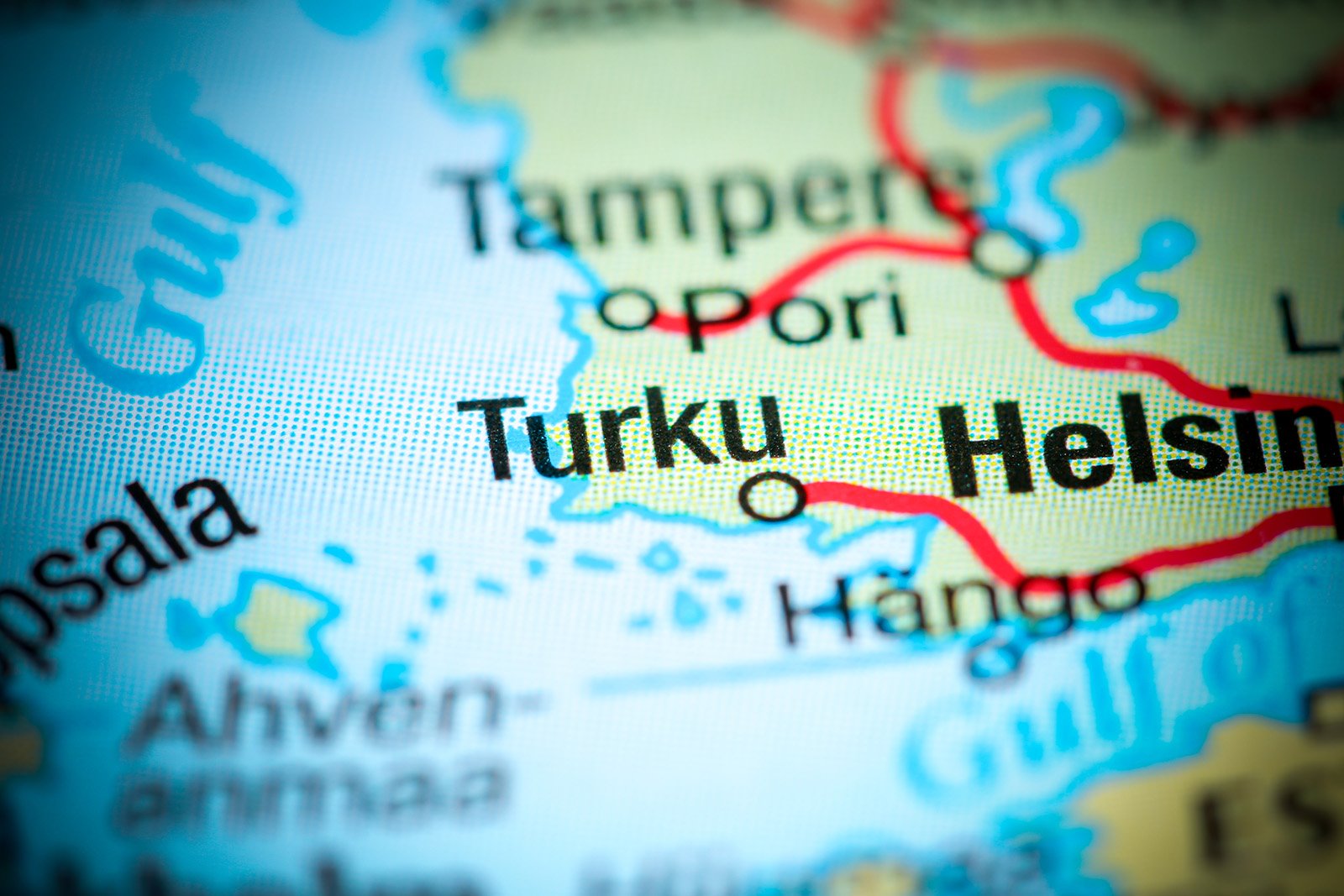 So, where to start? Well, we've established that you'll be beginning this adventure in Turku, but where to then? Head south out of Turku towards Kaarina and continue on to Pargas, a small town located right on the sea. Limestone is king in these parts, but unless you're some sort of limey aficionado you'll be heading here for the views and the nearby Kuusisto ruins. The wooden old town near the town's church is also worth a bit of attention, but don't spend too much time here or you'll miss the ferry (leaving from Lillmälö) to Nagu.

Nagu is smack bang in the centre of the Archipelago Sea, so you can expect all sorts of island-centric curiosities here. The Sjöfartshuset exhibition will fill you in on the area's proud history of living alongside the heavy breathing water, so give that a look before heading to the harbour front in search of food. You might just find some of the most adorable lunchtime options in Finland. From here you can go on to Korpo, home to some seriously adorable villages, perfect for sparse island photographs accentuated by colourful little houses. Utö is a part of the Korpo island group and is the southernmost-year-round inhabited island in Finland, but that isn't why we recommend it. The Utö Lighthouse is here, a striking red and white structure that replaced the original that was destroyed in the Russo-Swedish Wars at the beginning of the 19th century. Absolutely beautiful, to say the least. Then to Houtskär Island, stopping briefly for some more stunning shots along the way.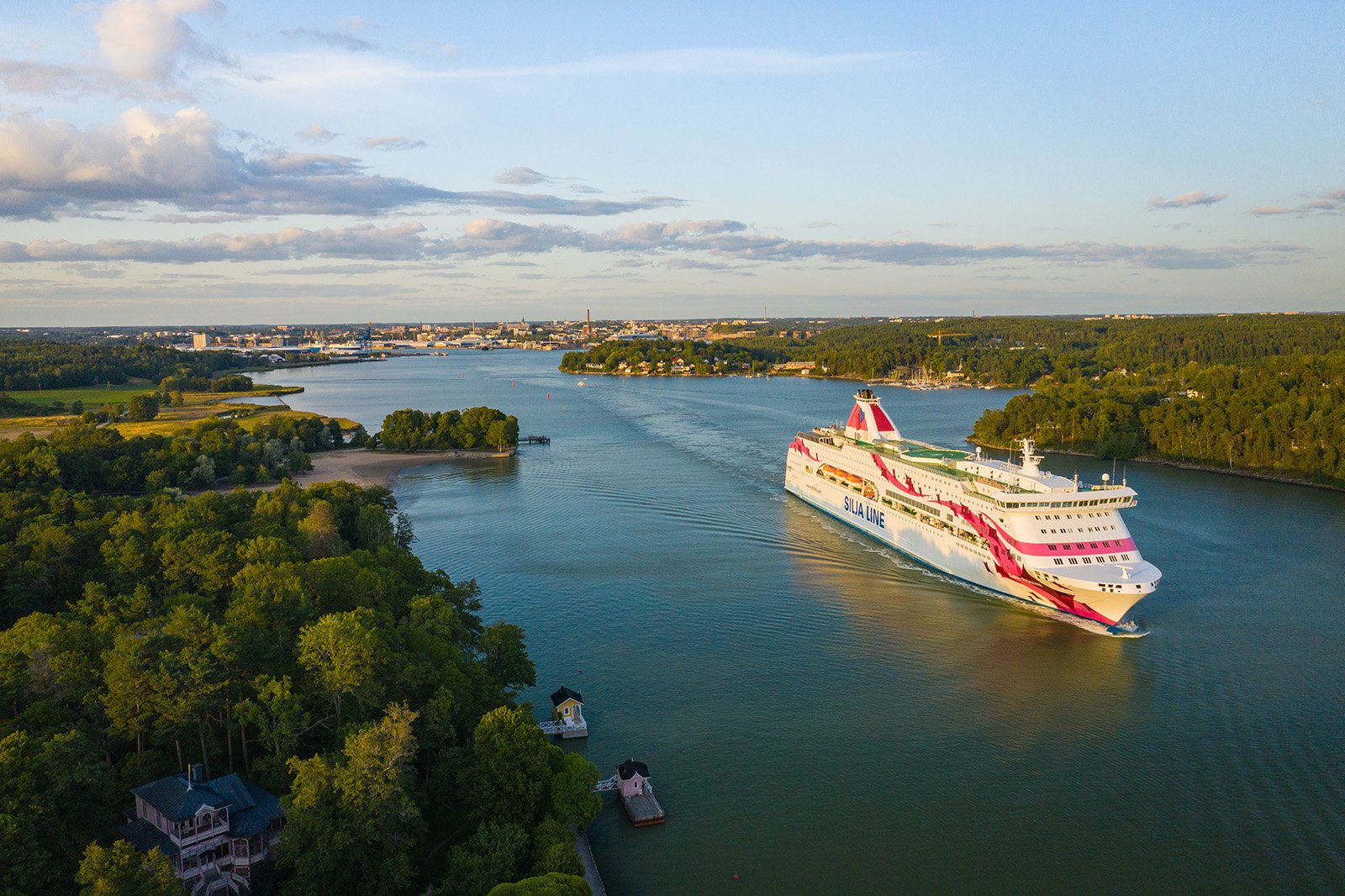 The trail continues on to Mossala, with the Mossala-Dalen crossing next up. There isn't a huge amount to see on Dalen, but the small village of Iniö is worth a look, for its summer market in particular. A little bit more island-hopping sees us plonk down in Kustavi, home to almost a thousand people along with a literature festival and no small amount of salmon. The centre of Kustavi is famous for its 18th century wooden church, one of the most impressive in the entire archipelago. Bridges take over from ferries at this point, as you get closer and closer to the end of the archipelago.

And that end is reached at Taivassalo, a small village with little of note outside of it being the birthplace of Emma Irene Åström, Finland's first female university graduate. The drive from here to Turku is a simple one, although don't rush it. The views continue to astound.

There are plenty more places along the Archipelago Trail, so much so that we heartily recommend giving the area a few days and stopping as often as possible. This is that kind of place — where each corner brings another breathtaking vista and an excuse to get out with the camera. Slow travel is the best travel, and nowhere is that more pertinent than Turku's Archipelago Trail. Just don't forget your coat…