Restaurants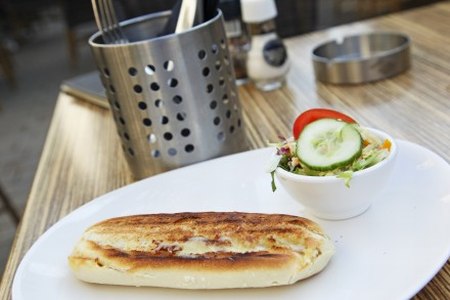 In Your Pocket staff undertake the strenuous task of selecting, among hundreds of establishments, those that truly respect their patrons and take their business seriously whether they're humble french fries joints or sophisticated Michelin-starred restaurants. And with so many establishments to choose from, we hope that our guide serves as the solution to what can be an overwhelming question: what's for dinner?
By the way, tipping isn't mandatory, but it's a nice gesture to leave 10% for good service. Prices that appear in parentheses indicate the average cost of a main course only.
Your experiences are always appreciated. Please post your own review on our website or email us at: tilburg@
inyourpocket.com
.