In this article, we'll explore the top five casinos in Curacao for 2023. Curacao has emerged as a remote global gambling hub, attracting the leading 1 deposit casino for NZ players in recent years. With its picturesque Caribbean setting and a wide variety of entertainment options, Curacao offers an enticing destination for both online gaming enthusiasts and those seeking traditional brick-and-mortar resorts. Join us on a virtual journey through Curacao's finest casinos, where we'll showcase the best gaming platforms and ensure an exceptional gambling experience, whether you're exploring virtually or in person. Get ready for an adventure into the captivating world of Curacao's casino scene. Let's begin!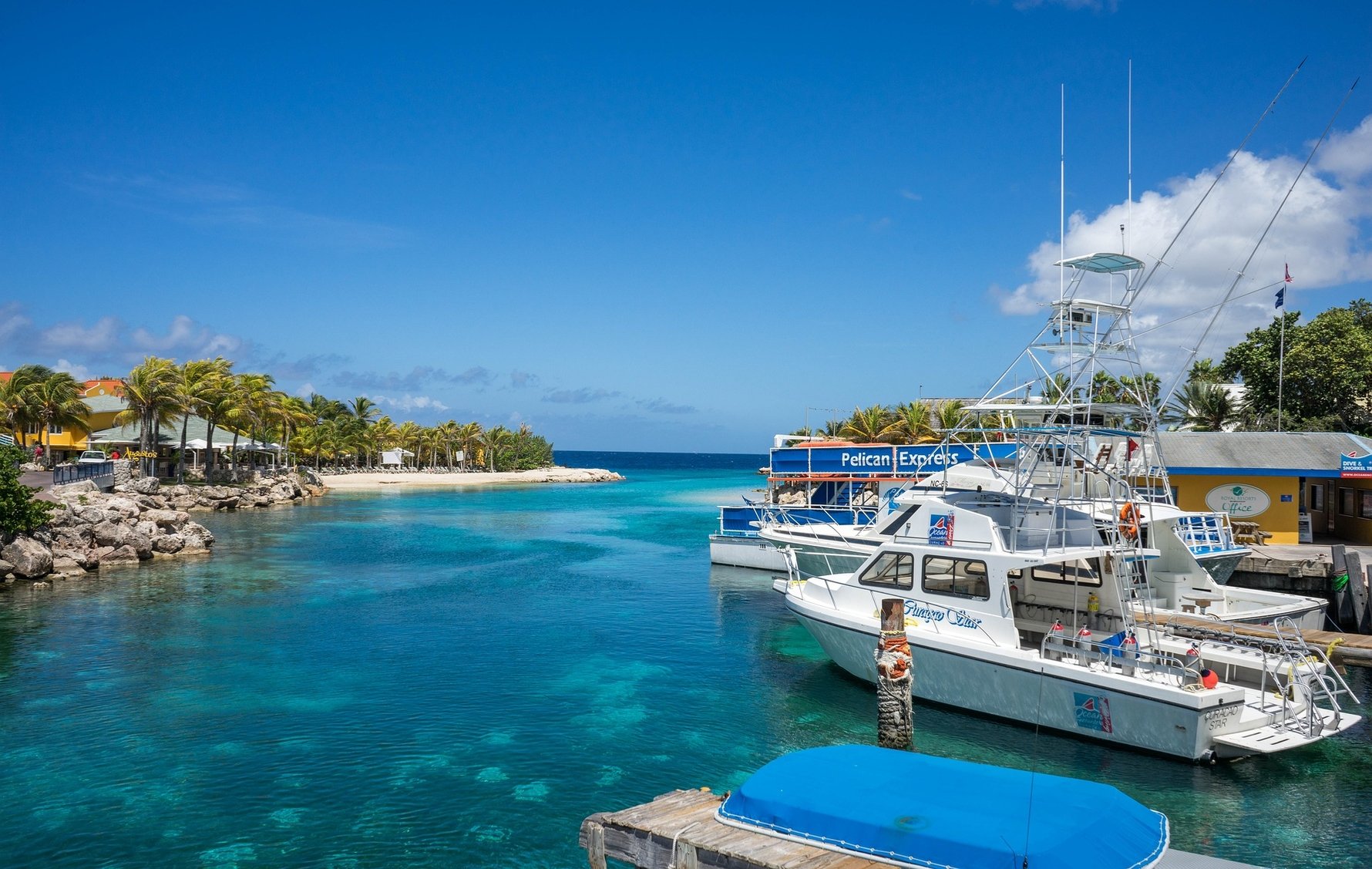 1.Carnaval Casino - Renaissance Curacao Resort and Casino
Carnaval Casino forms part of the extremely popular Renaissance Curacao Resort. The hotel, located in the heart of Willemstad next to the Queen Anne Bridge, boasts its private beach on the southwestern side of the island. The casino, located conveniently close to many of the area's attractions, boasts 335 slot and video poker machines alongside 19 table games occupying floor space more than 15,000 square feet.

Resort & Casino features: An extensive array of 335 slots, plus you can test lady luck's favour at its 19 tables with blackjack, American roulette, and Caribbean stud poker; The colourful, lively decor creates the perfect atmosphere to take a meal at any of several top-tier restaurants, enjoy live entertainment at one of the bars, simply relax in the lap of luxury in its world-class spa, or enjoy cocktails in the privacy of its VIP lounge; Beautiful private beach with fantastic weather year-round; Exceedingly friendly helpful staff catering to your every need in a festive, inviting atmosphere; Curacao's largest casino floor with the most slots and tables

Pros: Widest entertainment variety; Widest variety of slots; Widest variety of table games; Great service delivered by friendly, helpful staff; A top-quality spa experiences; VIP Lounge; Private beach; Close to tourist attractions, town, & other amenities

Cons: Crowded during peak season; The casino is not open 24/7; 5% tax on winnings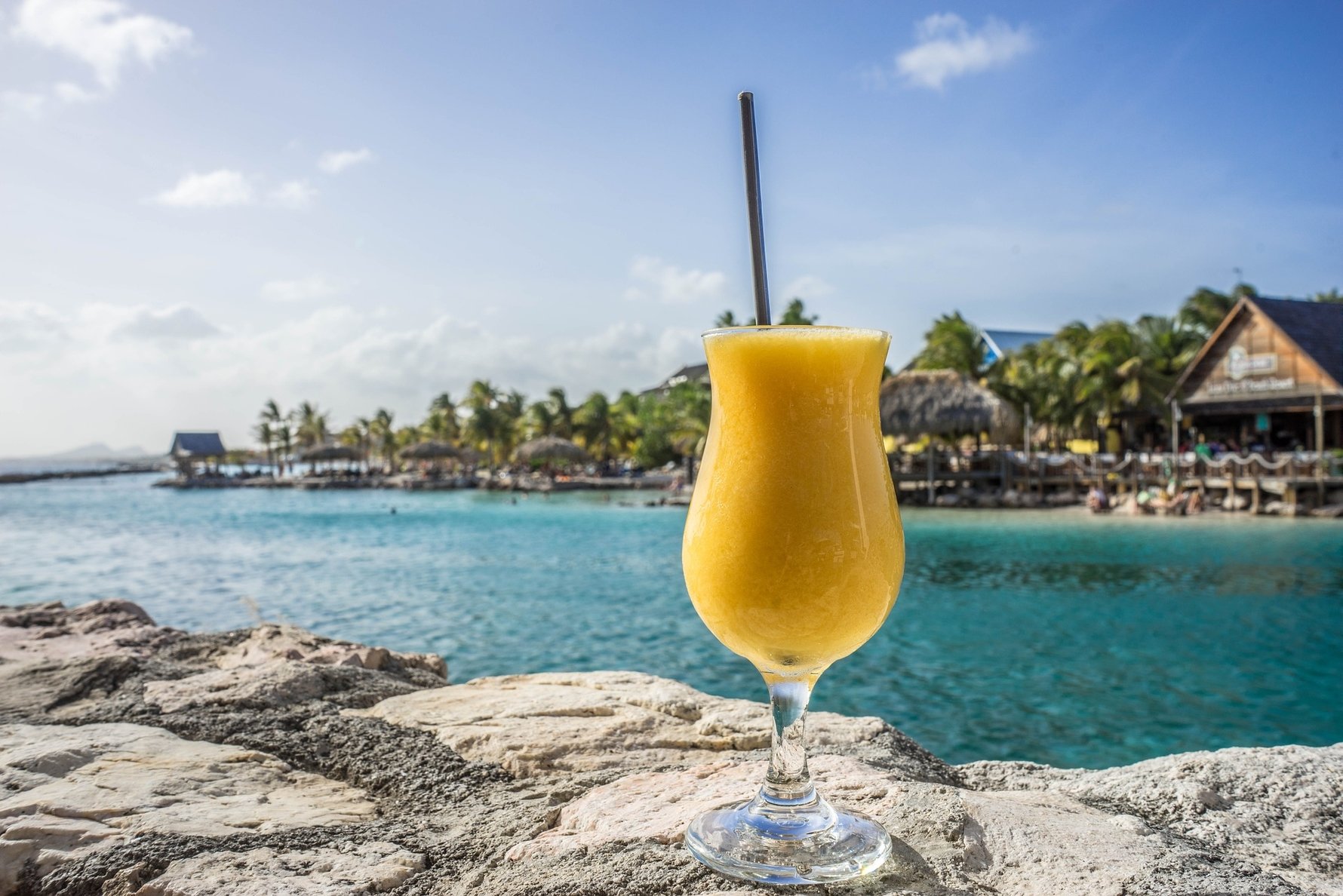 2.Princess Casino - Sunscape Resort & Spa
Princess Casino, nestled in the 341-room Sunscape Curaçao Resort & Spa, has its private beach, private pier, six restaurants, plus seven bars & lounges to dine on a wide selection of scrumptious foods and enjoy drinks without reservations. The casino, occupying 11,000 square feet of prime real estate inside the world-renowned resort, offers Whether you're casual or experienced, the tables will cater to your skill level which allows you to partake in a few rounds. While enjoying time at the casino, everyday newbies to gambling also receive the golden opportunity to brush up their skills with "learn to play" instructional games as well as "play for fun" practice games.

Resort & Casino features: Impressive entertainment variety access to over 300 slots, numerous video poker machines, bingo, nine gaming tables offering American Roulette, Blackjack, Caribbean stud poker and two other poker tables; Wide variety of beach and water sports, such as snorkeling, paddle boarding, and diving, right from the resort's private beach & pier; Upgrading to the Sun Club provides you with extra amenities and services; nearby attractions, such as Mambo Beach, Wet & Wild Beach Club, and Curacao Sea Aquarium, all within easy walking distance from the resort

Pros: Second largest selection of slots on the island; An impressively comprehensive range of table games; Vibrant bars & restaurants deliver a great dining experience

Cons: The casino is not open 24/7; Crowded during peak season; 5% Tax on winnings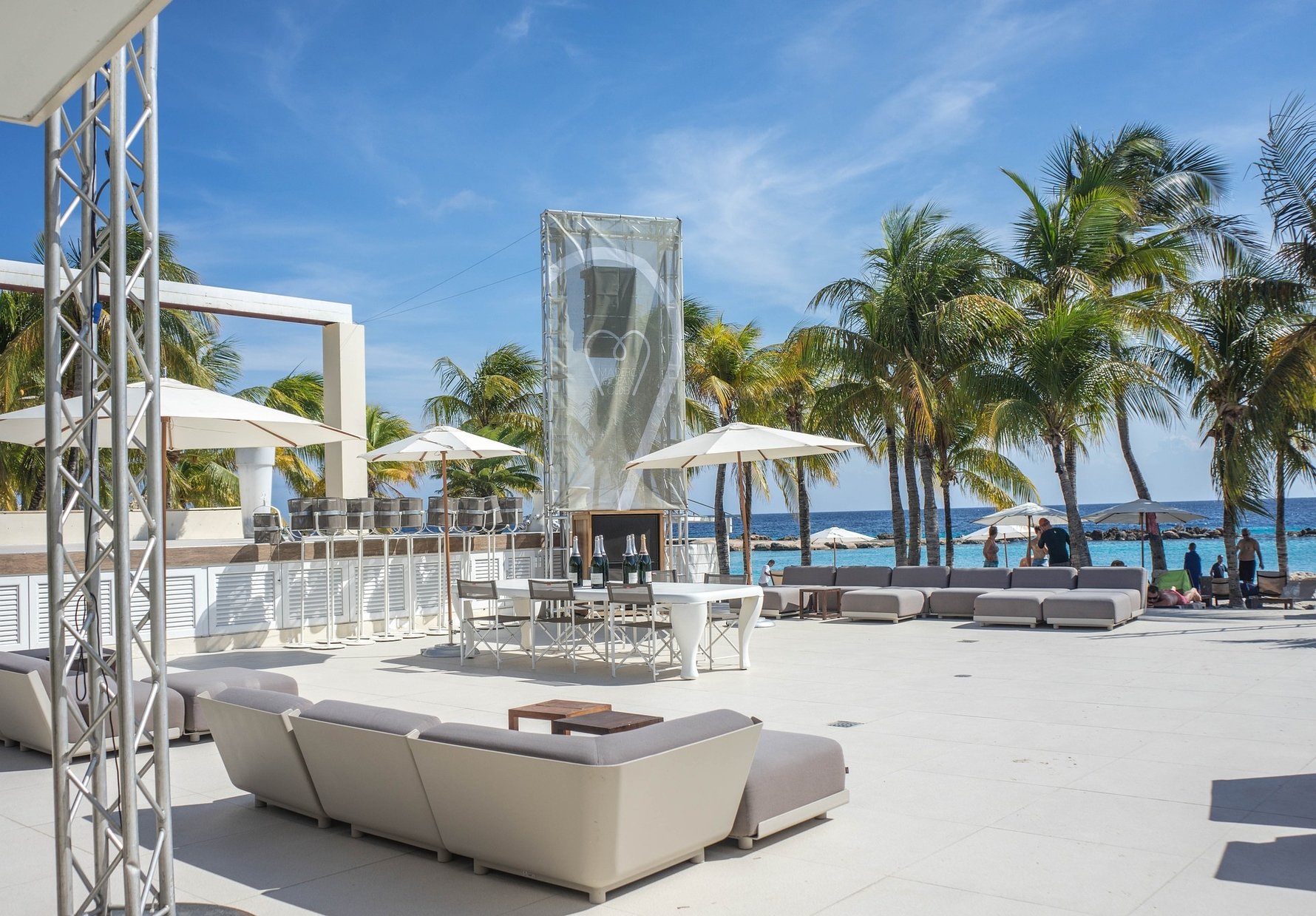 3. Awasa Casino – Otrobanda Hotel & Casino
Awasa Casino, part of the Otrobanda Hotel, overlooks St. Anna Bay Harbour, Willemstad. The hotel is a cosy 45-room establishment located in the city centre. It is within walking distance of most local shops, bars, clubs, movie theatres, and restaurants. Numerous cultural and historical aspects of Curacao's capital, including the Kura Hulanda Museum, Queen Emma's Bridge, and the city's floating market are all near the resort. The 5,000-square-foot Awasa Casino offers you the thrill of gambling in a luxurious, elegant setting, tended to by friendly, professional staff.

Resort & Casino features: Access to over 270 slot machines, plus kiosks for sportsbooks, as well as racebook betting; A range of 9 tables with a diversity of games such as roulette, blackjack, poker, craps, and bingo; VIP lounge, 7 bars, 6 restaurants, plus a private beach, pool, spa, and fitness centre.

Pros: A wide variety of games, from slot to table, suits every taste and budget; Hotel guests enjoy free drinks while they play, plus live music and shows on selected nights; Close to Mambo Beach and Wet & Wild Beach Club, or shuttle to town-centre for shopping and sightseeing; Close to one of the world's best scuba diving spots

Cons: Relatively small casino; The casino is not open 24/7; 5% tax on winnings; Crowded during peak season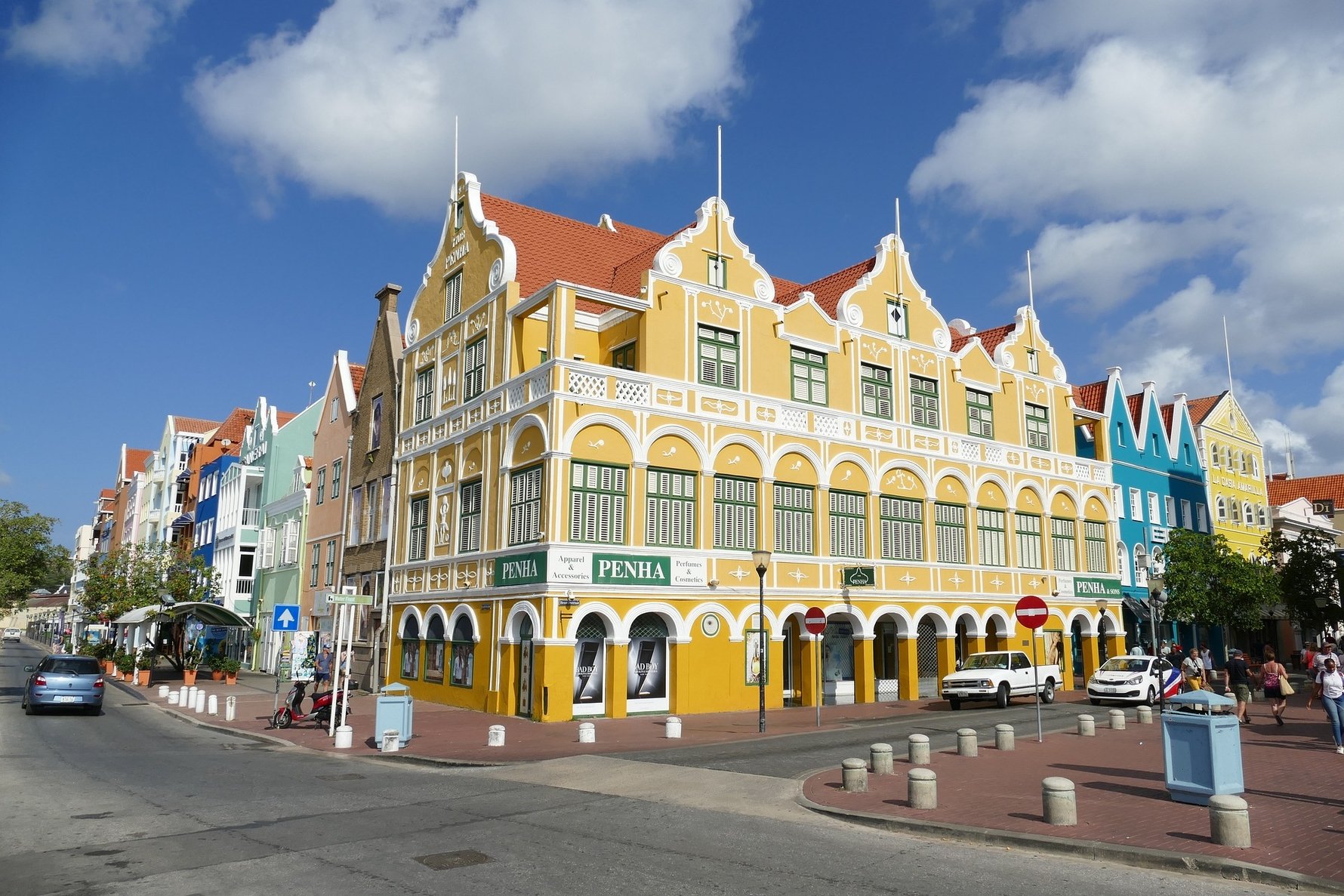 4. Hilton Curacao Casino - Hilton Curacao Hotel
The Hilton Curacao Casino forms part of the 192-room Hilton Curaçao beachfront hotel that offers guests an all-inclusive experience. The casino features 5,000 square feet of floor space that offers easy access to slots, seven gaming tables, two poker tables, and a 300-seat bingo hall, as well as sportsbook betting. Whether you are looking for a relaxing night out or a thrilling adventure, you will find it at the Hilton Curacao Casino.

Resort & Casino features: Wide variety of gaming options including over 200 slots, and 9 tables offering blackjack, roulette, Caribbean Stud Poker, Texas Hold 'Em, and Omaha; Access to sports betting and a 200-seat bingo hall; exciting promotions and tournaments, plus a loyalty program and VIP club; Four pools, an aquapark with water slides, a dive centre, & four themed restaurant; located near the Blue Bay Golf Course, the only AAA championship 18-hole course on the island

Pros: The casino is open 24/7; A reasonably diverse range of slots and casino table games; Regular offers of promos & tournaments; Well-maintained

Cons: Relatively small casino; 5% tax on winnings; The crowd during peak season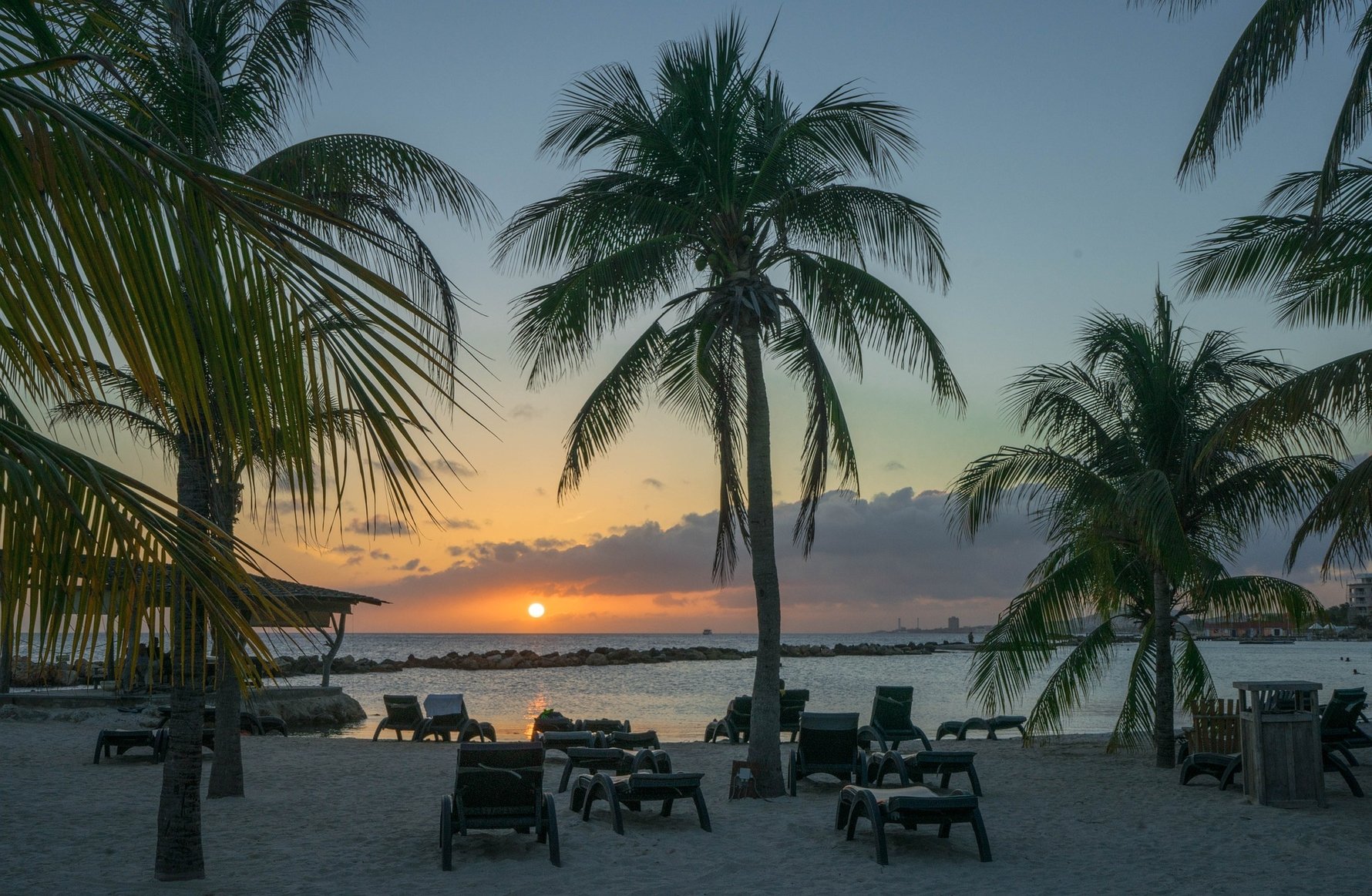 5. Hill Ross Casino - Trupial Inn Hotel & Casino
Hill Ross Casino, located at the Trupial Inn Hotel, occupies 4,200 square feet of floor space. It bills itself as the "cosiest casino on the island where players have access to slots, video poker, and table games from 10 am to 4 am each day. The 98-room Trupial Inn Hotel and Casino, located in the heart of Curaçao's financial district, is within walking distance of the Zuikertuin Mall and several restaurants.

Resort & Casino features: 192 Slot titles, plus a table gaming selection that includes blackjack, American roulette, bingo, and Caribbean stud poker; Private beach with a dive centre and water sports rentals; Infinity pool with sea views and a children's pool; Water park with six slides, including the King Cobra; Four themed restaurants, a buffet restaurant, and several bars; Fitness centre, tennis courts, and mini-golf; Spa with massage treatments in cabanas; Cigar lounge; Free shuttle service to downtown Willemstad

Pros: Reasonable gaming variety; Free drinks on the house while playing; Great service by exceptional staff; Live entertainment each Wednesday, Friday & Saturday night

Cons: The casino is not open 24/7; 5% tax on winnings; Crowded during peak season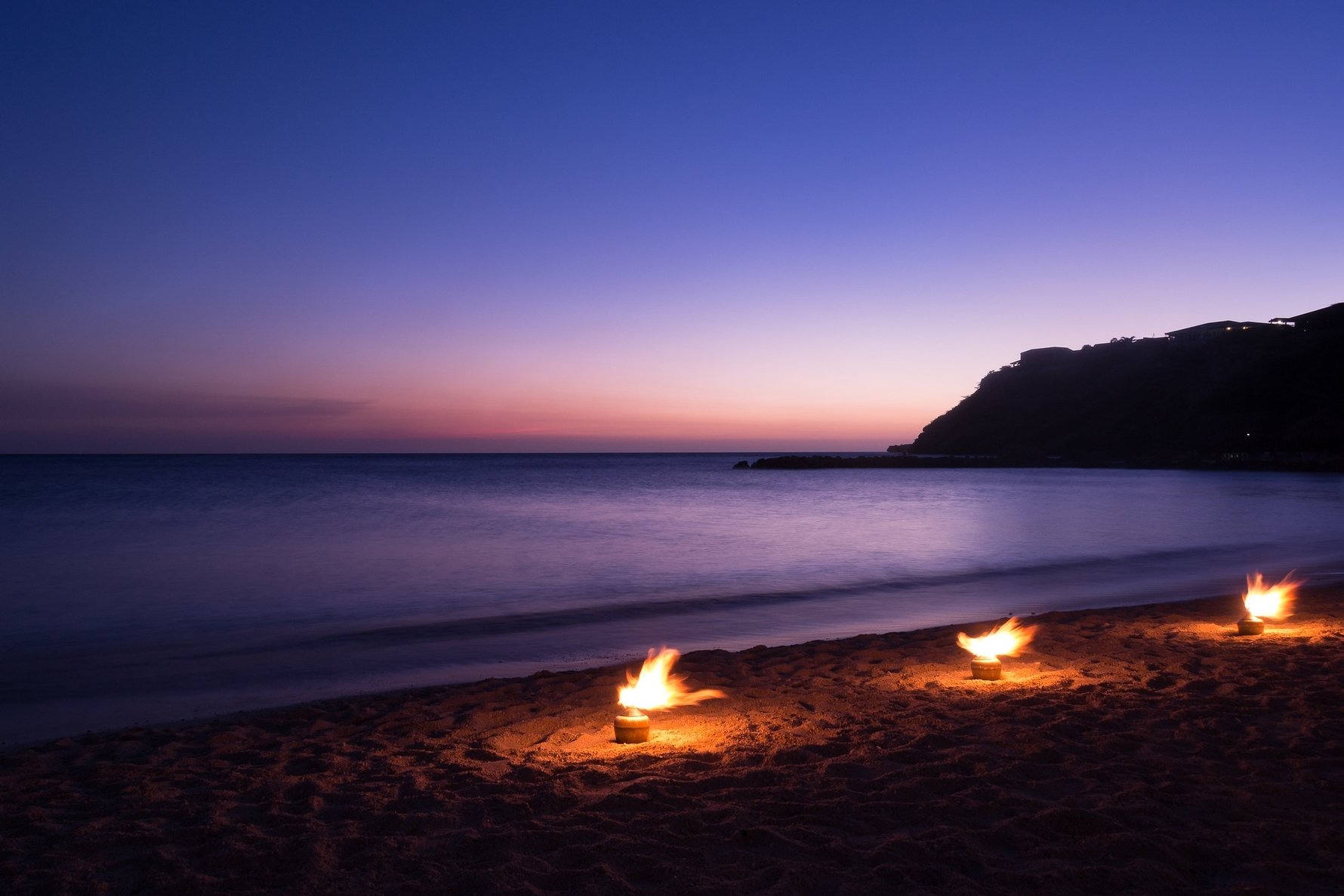 Conclusion
Curacao's land-based casinos offer a variety of gambling options for tourists and locals alike. Regulated by the Curacao Gaming Control Board ensures they maintain fair and safe gaming practices. Its land-based casinos are all located in hotels and resorts, which is an excellent proposition while you're vacationing in Curacaos. However, its top-tier online casinos can be accessed from anywhere with a stable internet connection.

Both types of casinos come with their advantages and disadvantages, land-based ones are unbeatable for the atmosphere while in virtually all other aspects online casinos provide simply unmatchable levels of convenience. As technology advances the online casino experience simply keeps improving and the list of conveniences keeps getting longer. Online casinos offer instant 24/7 access from anywhere on the planet, plus most importantly, you never have to wait hours for a seat to open in front of your favourite slot or table game.