You don't need to be a scholar of religion to see that faith in Debrecen is a little different to the rest of the country. Hungary is a predominantly Catholic nation, but it is protestantism that took hold in its second-largest city, earning Debrecen the sobriquet of 'the Calvinist Rome'. How and why did this happen?

It all began with the Battle of Mohács in 1526. One of the most important battles in the history of Central Europe, as the Islamic army of Suleiman the Magnificent overcame Louis II of Hungary and partitioned the medieval Hungarian state. It was split into three parts, but the Ottomans weren't overly worried about converting their new subjects to Islam.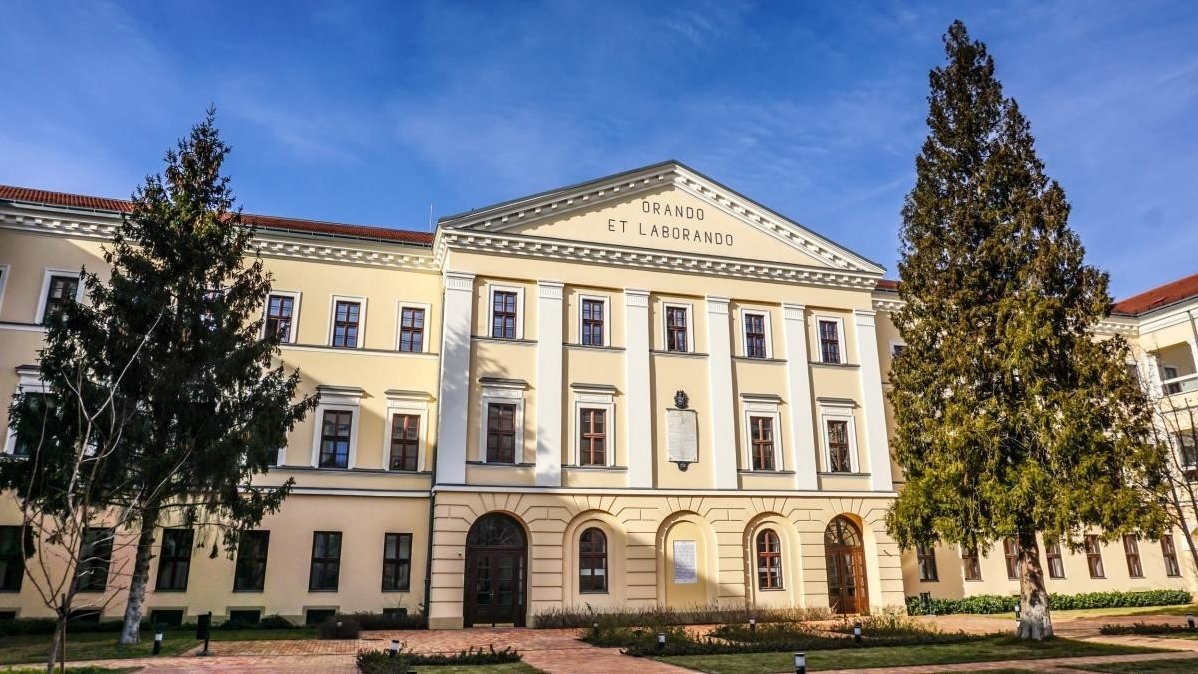 This all coincided with the Protestant Reformation that swept through Central Europe in the 16th century. It was in Debrecen that the new branch of Christianity really caught on, and the city soon became a major cultural and spiritual centre. 1567 saw the city's Reformists come together to define the confessional status of the church, establishing the new faith in town. The brutal Counter-Reformation that wrought so much destruction on the region did not make it here, so the teachings of John Calvin (hence the Calvinist thing) were able to flourish. 

Printing also flourished, and more books were published here in the 16th and 17th centuries than anywhere else in Hungary. Many of Debrecen's finest architectural charmers were built with protestantism at their heart, including the Great Reformed Church and the Reformed College. Debrecen remains a passionately independent and spiritually vibrant city, with the teachings of 16th century theologians at its core.