Souvenirs are an integral part of modern day tourism, to the point where many travellers intentionally half-pack their bags in order to leave room for excess souvenirs. Hungary is souvenir-central, with many of the classics available in Debrecen. If you only buy five (yes, five) souvenirs in Debrecen, make it these five.
Debrecener Sausage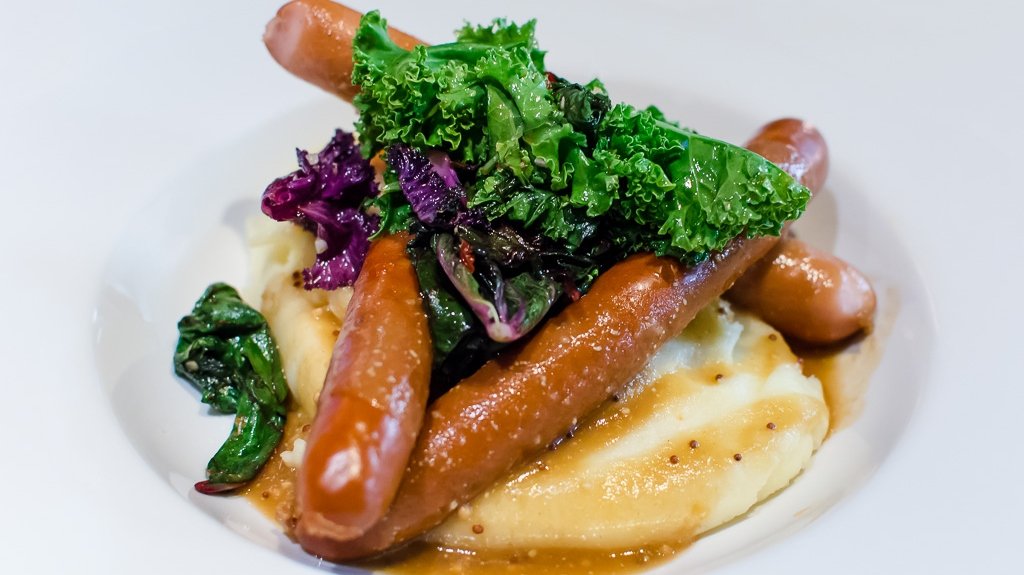 Who doesn't love sausage? Okay, this might not be a souvenir for the vegetarians, but sausage doesn't come much more famous than the heavy Debrecener. These sausages are as much spice as they are pork, making for a truly unique taste. Take some home — your carnivore chums will be chuffed.
Wine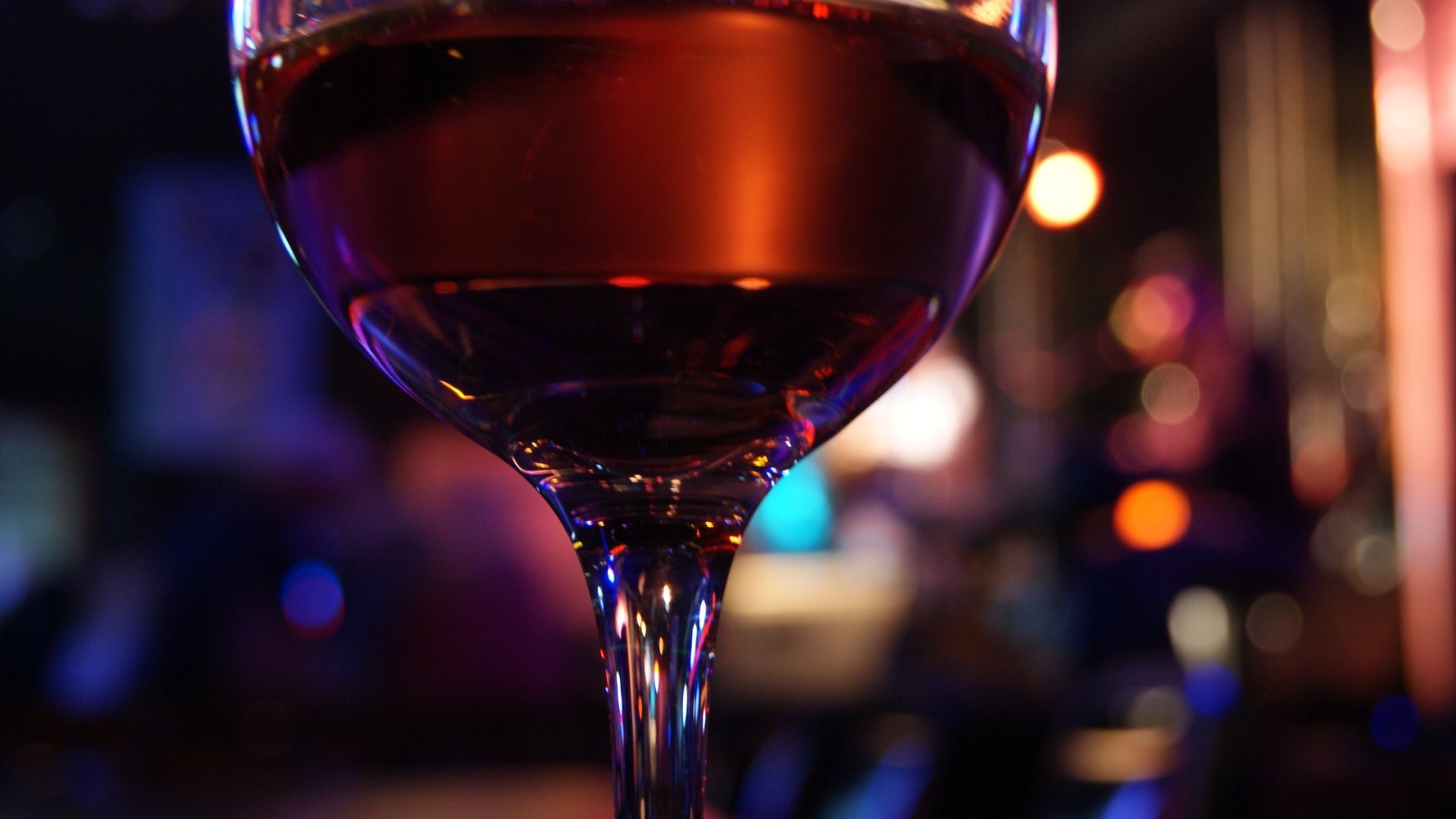 Hungary is wine country, and Debrecen has plenty of shops with shelves stocked full of the stuff. Bortársaság and Borháló are two of the best in town. All you need to do is walk through the door and ask for a local recommendation, the rest will be done for you. You obviously need to stump up the forints as well…
Zsolnay Porcelain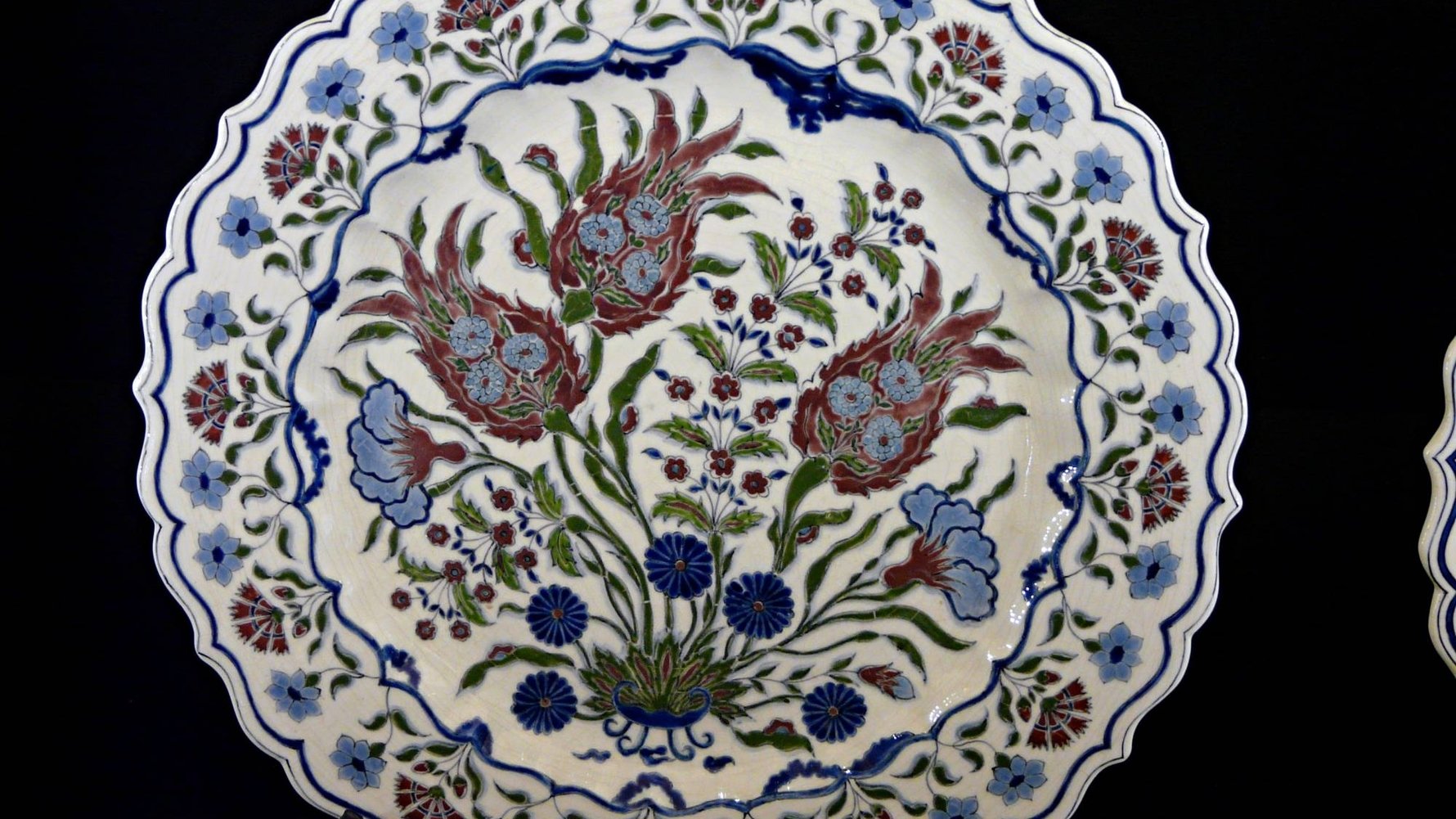 Originally from Pécs, Zsolnay porcelain is now an international brand. It isn't just porcelain either, with the famous company dealing in tiles and stoneware as well. These elegant products are available throughout Debrecen.
Debreceni VSC Scarf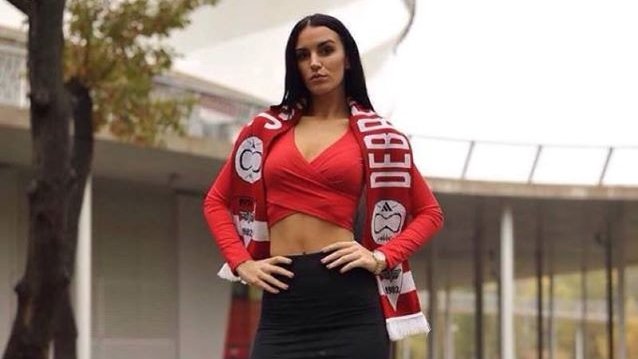 The Loki have dominated Hungarian football since the turn of the century, and their stadium is one of the best in the world. A souvenir shop is found in that stadium, full of classic football merchandise. A red and white scarf is the most iconic and convenient option.
Religious Paraphernalia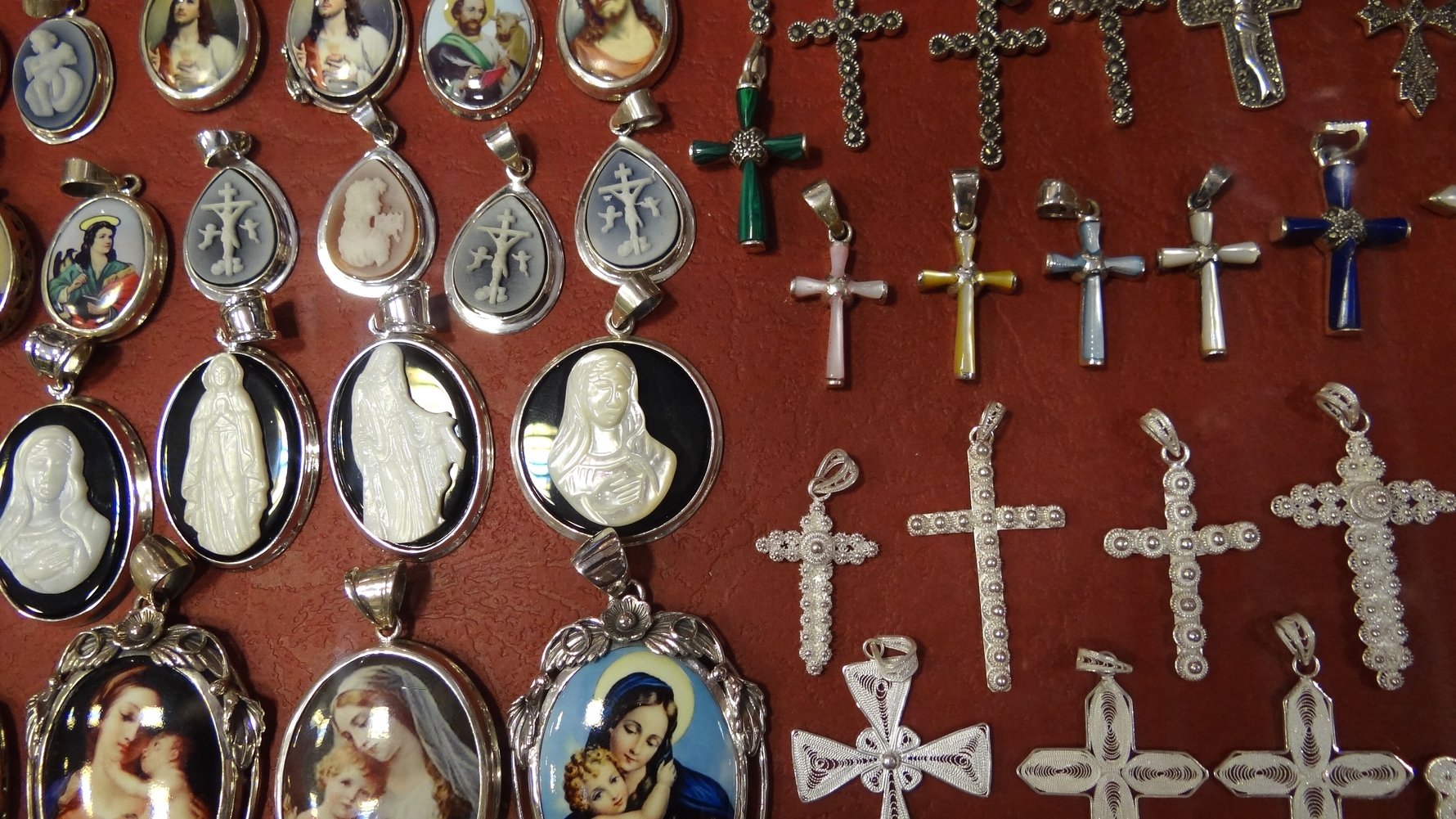 Debrecen is known as the Calvinist Rome for good reason, and most of the town's souvenir shops are full of all sorts of religious paraphernalia. Books, magnets, drawings and artistic pieces that hark back to those years are all over the place.