Everyone loves stinky cheese, right? Okay, the pungent aroma of dairy might not be to everyone's tastes, but few foods get away with strong smells and stronger flavour as effortlessly as cheese. Olomouc has its own variety, the beloved Olomoucké tvarůžky, a Moravian tradition that traces its origins back to the 15th century.

That was when the first written record of Olomoucké tvarůžky appears, but the likelihood is that the ripened soft cheese has been a stable of Moravian diets since 'diets' became a thing. It is produced all over the region, but sellers used to bring their cheese to the market in Olomouc for trade, and it thus took on the name of the big city. It was always considered a peasant food, but the widening of the social menu meant its rise to regional point of pride was somewhat inevitable.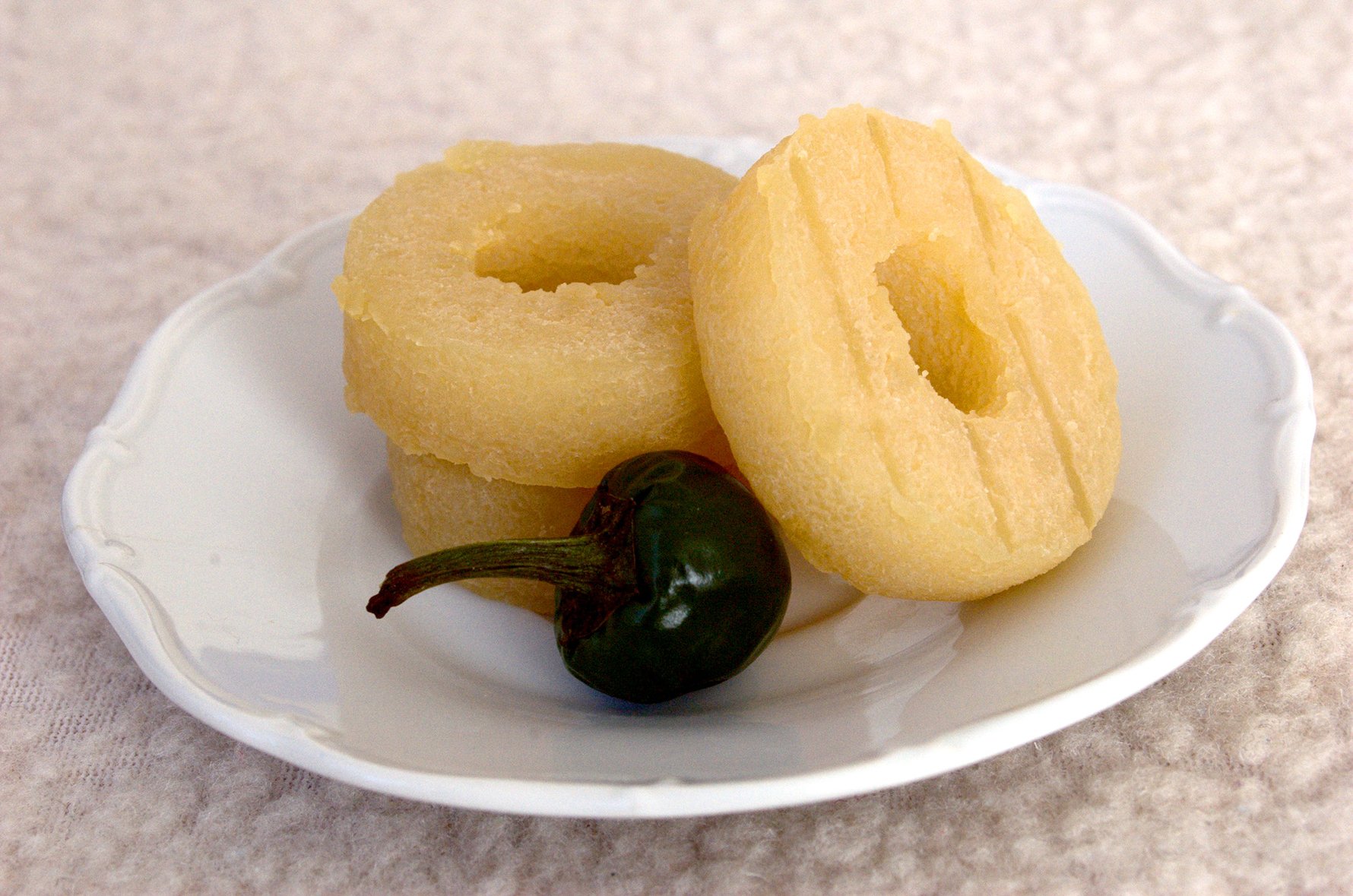 Olomoucké tvarůžky hasn't exactly had the smoothest ride over the years. It is a decidedly regional product, and many Czechs from outside of Moravia can't quite fathom its continued existence. When the Czech Republic joined the EU, Germany tried to ban the production of the cheese. A six-year battle ensued, until Olomoucké tvarůžky was awarded Protected Geographical Indication status in 2010. The stinky cheese lived to fight another day.

So what does it smell like? It is difficult to describe. Everyone has their own way of describing what would be considered a 'bad' smell, but we can confirm that the scent is much worse once the packet is opened and the odour is unleashed. This is not a cheese to be opened on public transport. It is an integral part of the history and traditions of Olomouc however, so embrace its authenticity and be sure to try it when in town.