Eating in Barcelona is an important experience. You should pay attention to the local cuisine, not only because it's exquisite, but because you will remember that experience for a long time. The best places to help you with that are Teoric Taverna Gastronomica (a restaurant serving fresh and fancy food, made with local-grown products), Dona Rosa (a very friendly and cosy place with great food), Rao (a stylish place serving local and international cuisine), and Zona D'Ombra (not only good food, but a wide selection of wines).

One of the best and most famous restaurants in whole Barcelona, this place will amaze you with its fresh and fancy food, made with local-grown products and vegetarian friendly options. Teoric Taverna Gastronomica is cozy, friendly and modern place where traditional Spanish cuisine is set to a higher level thanks to the modern touch of the restaurant's chefs. Do not hesitate to visit it, however, make sure you have a reservation.

No matter where you are from, you will feel at home at Dona Rosa. Barcelona is a very friendly place but eating at Dona Rosa will be one of the most heart-warming experiences of your stay in the city not only because of the kind service. The whole restaurant is a sunny and wonderful place and the food is delightful. Definitely try the chicken pita and the ceviche but also have in mind the fish burgers. Have a cold beer and enjoy yourself.

If you want to try a really good paella, go to Rao - a wonderful restaurant with stylish interior, kind staff and tasty international cuisine (but focus on the local one). The portions are large and the desserts are so tempting that you will forget you were on diet. This colorful restaurant is situated on El Raval - one of the most emblematic streets of Barcelona, very close to Plaça Catalunya.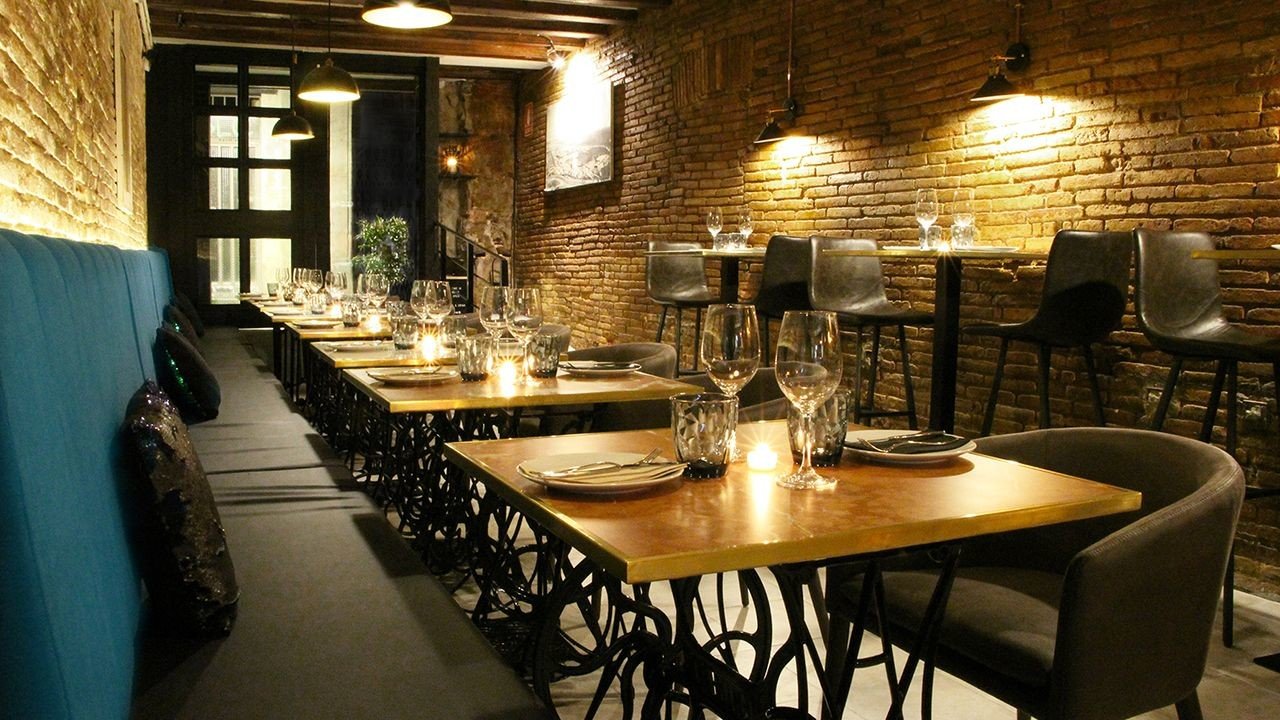 Trying to find an interesting place where you experience the whole "Spanish package"? Zona d'Omra is a great cozy place where you can find a great selection of local wines and have a great traditional meal while listening and enjoying the beautiful sound of a Spanish guitar. This is one famous and busy place, so be sure you have a reservation unless you want to wait for a table. Once you are seated, you will not be disappointed - there are a modern tapas options, a great choice of local cuisine dishes (many of them vegetarian and vegan friendly) and exquisite desserts. Ask the waiters for a recommendation and you will get the freshest and the tastiest food for the day.