Barcelona is a city of hundreds of museums, galleries, squares, gardens, modernist buildings and all kinds of cool attractions. How can one pick only a few? In a nutshell, the top attractions you should visit are:

You have heard of it, you have seen it thousands of times on postcards or magnets from Barcelona, but nothing compares with actually visiting it in person.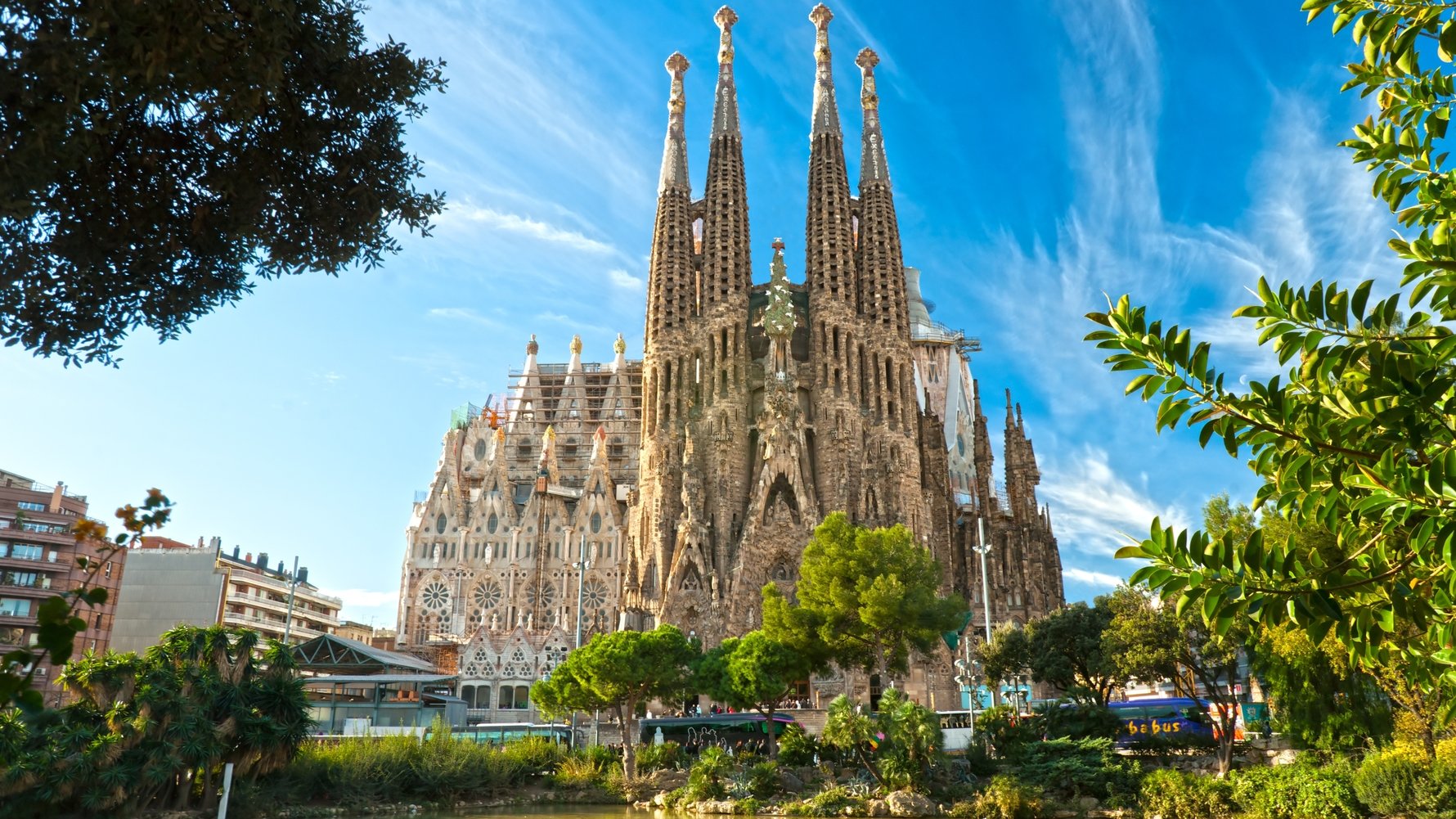 Barcelona's finishing "village" which lies on a triangular tongue of land jutting into the sea just below the city center, is renowned for its restaurants and cafes. 

Pablo Picasso spent his teenage years in Barcelona, this is the best collection of his early art. It is easier to appreciate his artistic genius once you have seen its genesis. The museum lets you trace the evolution of Picassos's world. 

Located at the top of Tibidabo Hill, the family-friendly amusement park is one of the oldest in the world still functioning. It offers everything you and your family needs for spending a cheerful and joyful day.

The magical, narrow medieval streets of the Gothic Quarter as well as the special hidden places to explore make it one of the most loved destinations in Barcelona. 

Park Güell is one of the most famous creations of Antoni Gaudí, and one of the most recognisable destinations in the entire country.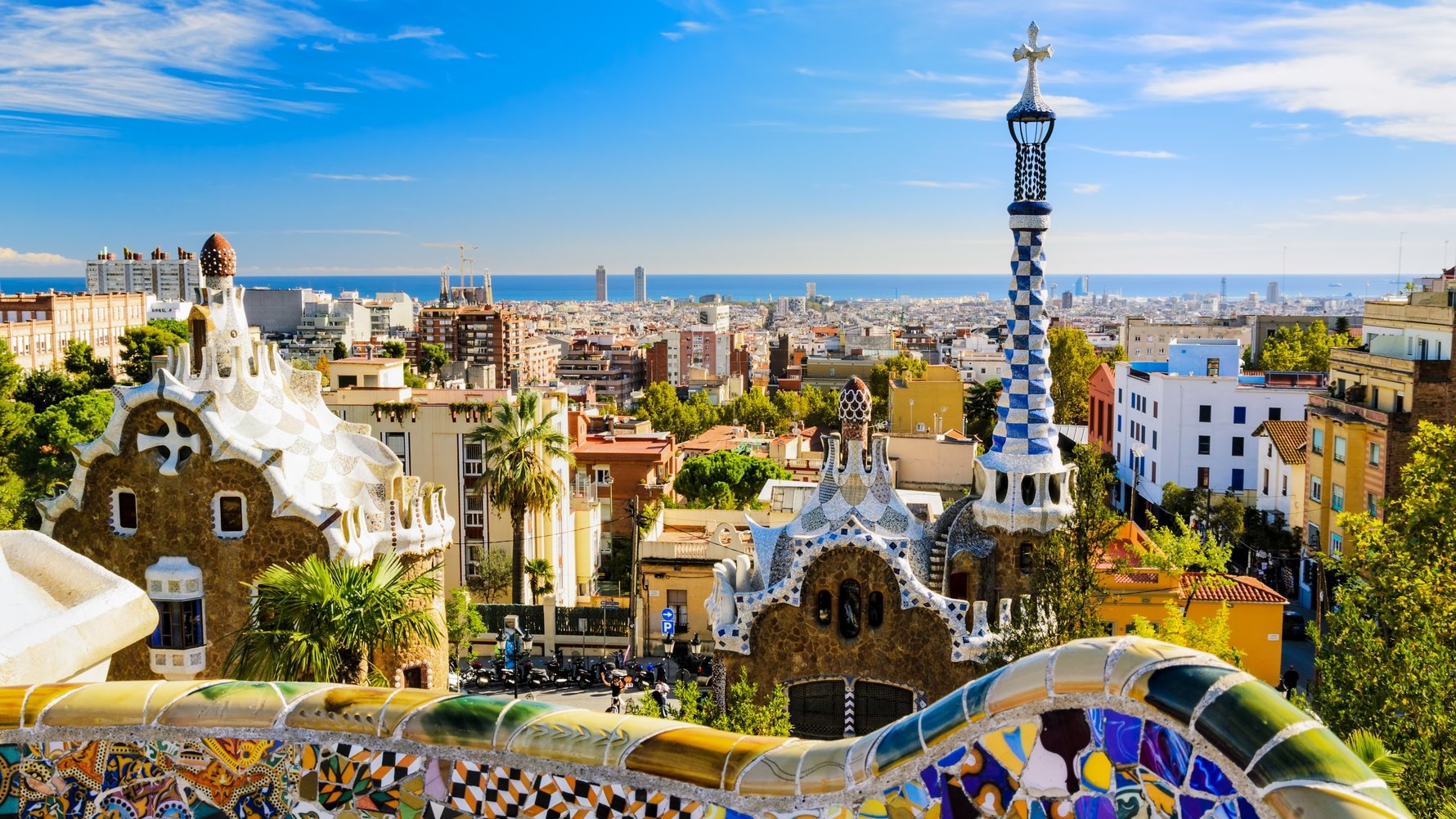 La Rambla is the most popular and spectacular street in Barcelona.It is approximately 1.2 kilometres long with Port Vell at the Southernmost end and Plaça de Catalunya at the Northernmost end.
The Arc de Triomf was designed by Josep Vilaseca i Casanovas as the main access gate for the 1888 Barcelona World Fair. It was built in reddish brickwork in the Neo-Mudéjar style.
Another masterpiece by Gaudi (and the most iconic work of his civic architecture), this spectacular house was built between 1906 and 1912 and commissioned by Pere Milà and Roser Segimon.
Plaza Real was designed by Francesc Daniel Molina i Casamajó later in the 19th century. It is a beautiful area with amazing spirit, perfect for dates, meetings, parties with friends and relaxing after a long day.