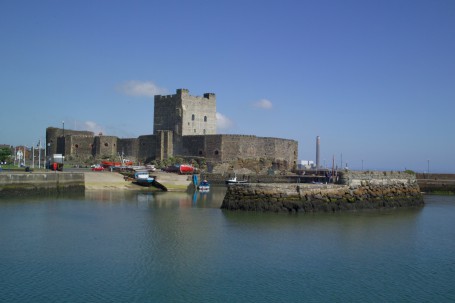 Carrickfergus Castle, Co. Antrim

Northern Ireland's landscape is dotted with historic castles, some of which are so magnificently preserved they have become major tourist attractions.

Others are romantic ruins set amid equally evocative scenery. And then there are those castles where you can experience an overnight with more than a hint of the past.

Whatever your fortress of fancy, check out our list of castles and take a road trip back in time.