Spa treatments on the Irish Sea followed by sublime overnights with uninterrupted views of the Isle of Arran are within easy reach of Belfast city.

In fact, it only takes two hours for Stena Line to whisk you from Belfast to Cairnryan on-board one of its duo of Superfast ferries. Then, once in Scotland, keeping to the south west coast ensures dramatic vistas and history-steeped sites evocative of our cultural connections.

The Ulster-Scots Story

Scotland and the province of Ulster has a centuries-old link, with the the 17th Century Plantation of Ulster witnessing the first major wave of Scots settlers. This colonisation by mainly Presbyterian Scots under King James I was designed to suppress rebellion among the Irish. The years before and after the Plantation also saw a continuous movement of Scottish people to Ulster's shores. And this is why place names, family names, and even everyday language reveal a Scottish origin.


Scotland Sailings with Stena Line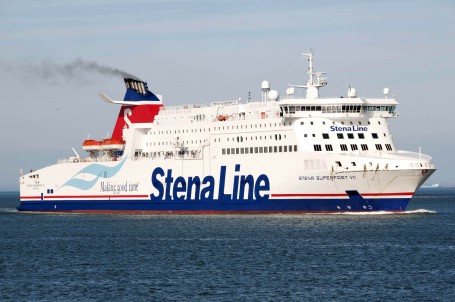 And what better way to experience both sides of the story than to take the short sea crossing across the Sheugh (slang for Irish Sea, pronounced shuck) and see for yourself how close those ties remain.

Your journey begins on-board a Stena Superfast Ferry whose luxe facilities include the Nordic Spa with sauna and jacuzzi and POD Lounge with iPads, Xboxes and virtual pools of fish swimming underfoot.




Upgrade to the tranquillity of the Stena Plus lounge (over 8s only) from £12pp and enjoy complimentary drinks and snacks. Or relax to the max in your very own hotel-style, en suite Superfast Suite cabin (from £20pp) with shower, double bed, TV, tea & coffee, desk and room for up to five people.

A free cinema and Curious George soft playroom ensure all ages are entertained. Taste restaurant provides an informal counter-service dining experience. Shoppers can get up to 50% savings on high street prices on perfumes, toys, electronics and more. And the free newspapers, magazines, WiFi and plasma screens keep you connected throughout the trip.

Burns Country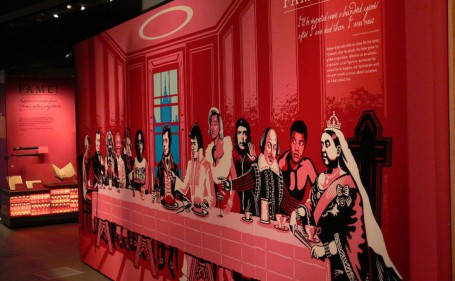 Once in Scotland, head north to Ayrshire and Burns Country where beaches, islands and rolling hills make up a picture perfect landscape that inspired Scotland's 18th Century Bard.

Immerse yourself in the story of this prolific scribe at the Robert Burns Birthplace Museum – a contemporary interpretation of his life and work showcasing the world's largest collection of Burns writings and artefacts. A short stroll away is his 1759 birthplace, Burns' Cottage, Brig O'Doon and the Burns Monument.


Burnsania in Belfast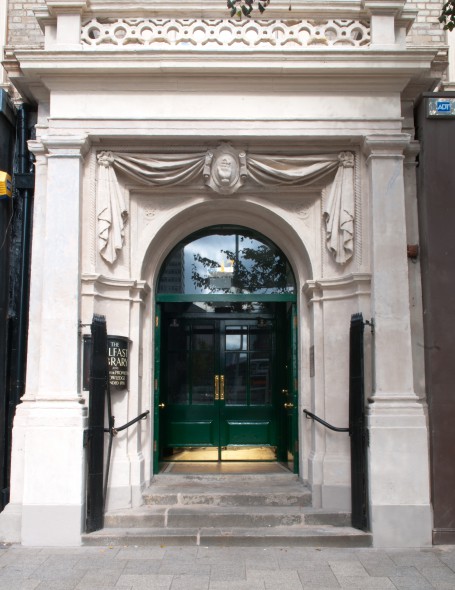 Back in Belfast, historic Linen Hall Library holds one of the largest Burnsania collections outside Scotland. The collection was acquired for the Library by public subscription in 1901 at a cost of £1,000 – over £100,000 in today's money. Burns' great-granddaughter, Mrs. Eliza Everitt, also donated items in subsequent years.


Heaney and the Burns Connection

Co. Derry-born Nobel Laureate, Seamus Heaney, was a celebrated fan of Burns and penned the poem A Birl for Burns in honour of his fellow scribe. Heaney sadly died in August 2013 aged 74, and a trip to his birthplace, Bellaghy Bawn, will unearth a museum, sculpture and original buildings associated with our very own literary legend.

Nearby Laurel Villa Boutique Guest House is an excellent place to begin your Heaney sojourn. Its poetry-inspired rooms and close links with the man himself offers a unique insight into Heaney's life and works.


Seamill Hydro Hotel and Family Resort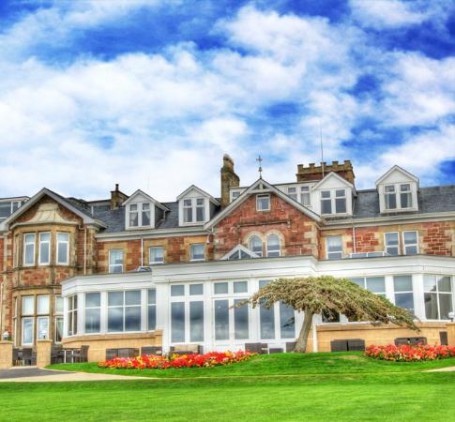 This Ayrshire landmark is the ideal destination for couples, families and friends looking for quality accommodation within easy driving distance of the Stena ferry.

Situated just seventy miles north of Cairyryan, Seamill Hydro overlooks a beautiful sandy beach and boasts picture postcard views of the Isle of Arran and Ailsa Craig aka Paddy's Milestone.

Its glorious seaside setting contains another Celtic connection, as it marks the site where Saint Brigid is said to have landed from Ireland to convert the locals to Christianity.




Seamill's elegant Victorian façade fronts three acres of manicured lawns, and envelopes a deluxe spa with indoor swimming pool, steam room and sauna.

Stylish accommodation ranges from singles, doubles and family rooms to suites and apartments, again many boasting those spectacular sea vistas. Back outside, a tennis court, multi-sport pitch, children's playground and nine-hole adventure golf make the most of that great beachside space.

Foodies will relish the exquisite Orangery restaurant and informal Aura Lounge Bar where local ingredients are used to create Scottish and global cuisine. And a fine range of wines, whiskys and cocktails completes your dining experience.

Parents will appreciate the complementary Kids Club where twos to teens are entertained by trained staff. And everyone from Hens to families will love the inspired range of Party and Tribute Nights and no less than three Christmas Pantos.

A real find in a part of the world so close to Belfast, in both location and literary prowess. Check out their latest deals and events at www.seamillhydro.co.uk or tel. (+44) (0)1294 822217 and enjoy your Scotland adventure.