A year into Covid (ie March 2021) and locals have got to know Norn Iron like never before. Every nook and cranny has been explored and new discoveries have surprised and delighted even the most demanding staycationer. But if you still feel the need to go further, consider our homespun alternatives to some global greats...
1. If you like the Leaning Tower of Pisa, you'll love the Albert Clock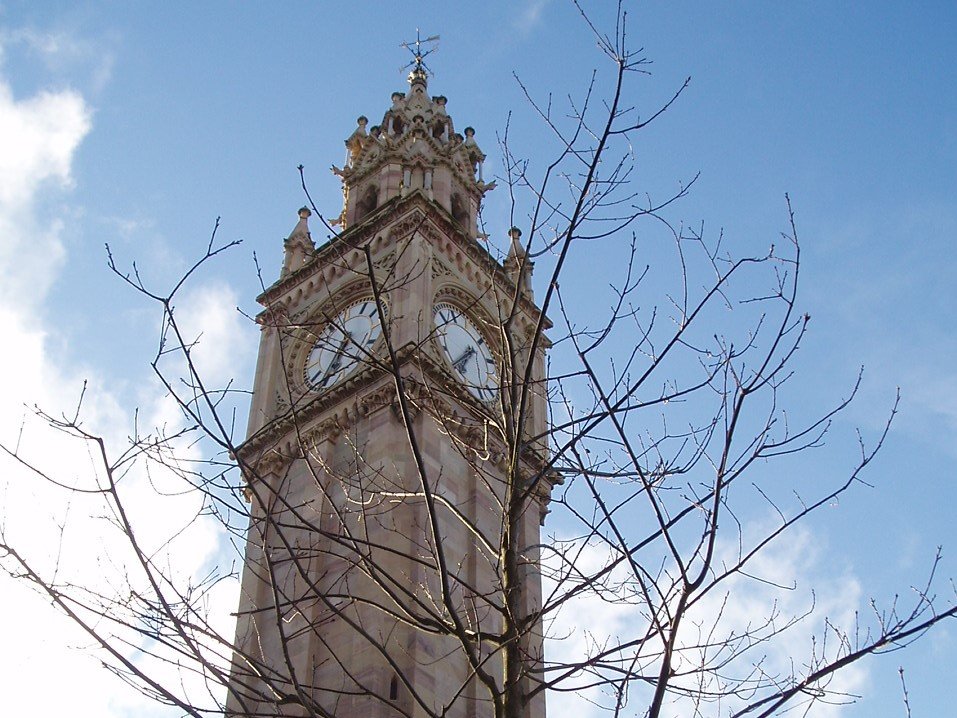 Italy's bendy bell tower is all good and well, but Belfast has its own wonky wonder. Built in honour of Queen Victoria's hubby, the Albert Memorial Clock owes its off-kilter air to the city's sludgy foundations. Find out more here.
 
2. If you like Table Mountain, you'll love Cave Hill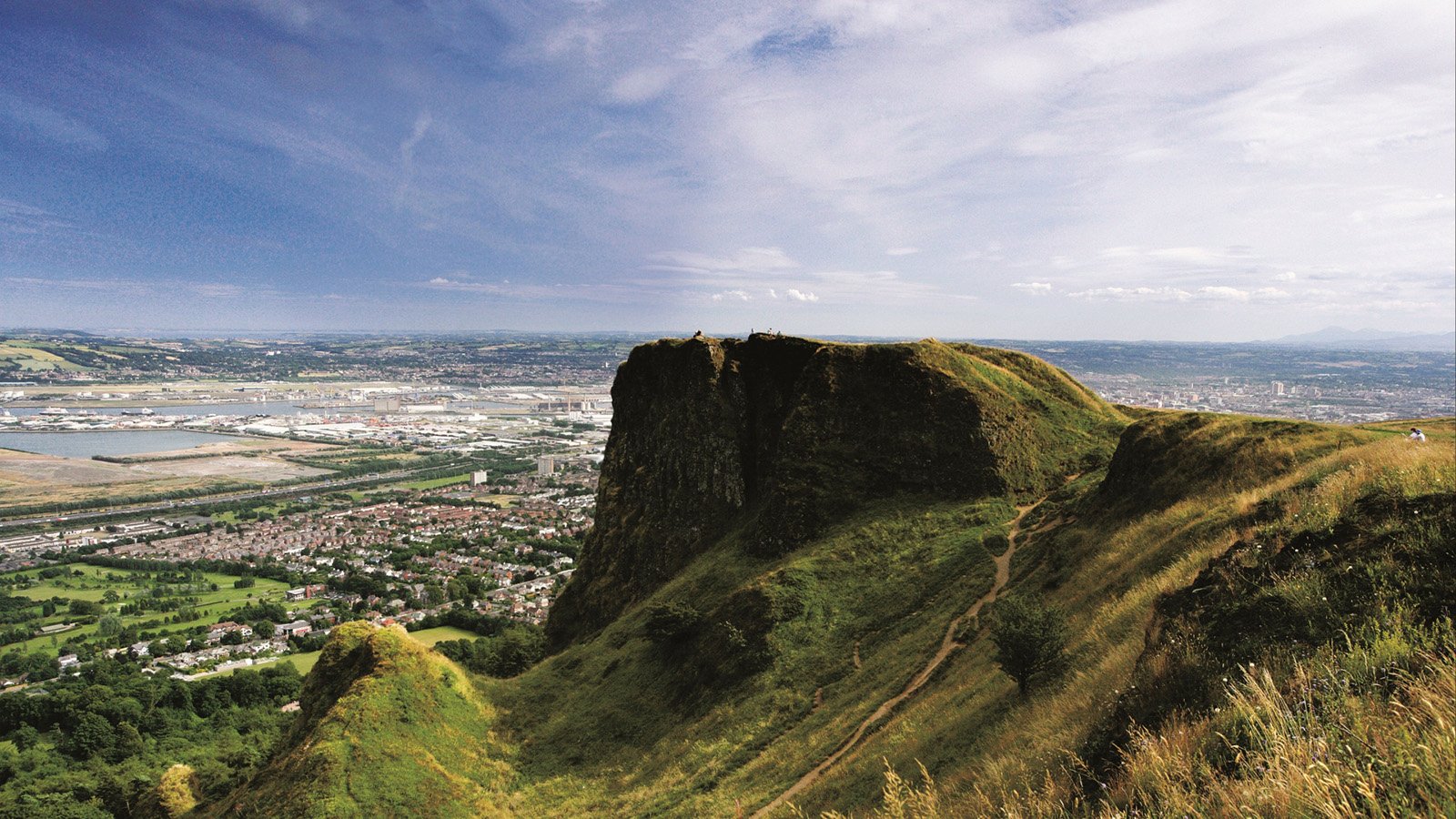 South African flights of fancy seem a distant dream, so consider swapping a trip to Cape Town for a trek up Belfast's own imposing rock. Said to have inspired Jonathan Swift's Gulliver's Travels, its silhouette resembles a sleeping giant or, as another moniker suggests, Napoleon's Nose. Get your bearings for one of NI's most fabulous views here.
 
3. If you like Bondi Beach, you'll love Portrush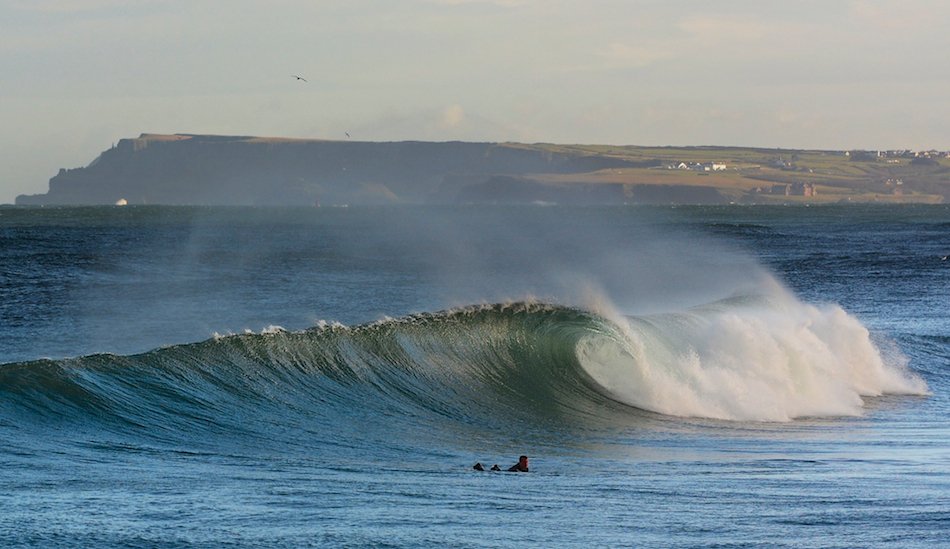 Catch those epic North Coast waves at the surfing paradise of Portrush. We can't guarantee warm temperatures but you will get an Atlantic swell that'll test your cutbacks and aerials. Wipeout! (Pic: Andy Hill)
 
4. If you like Dubrovnik, you'll love Derry City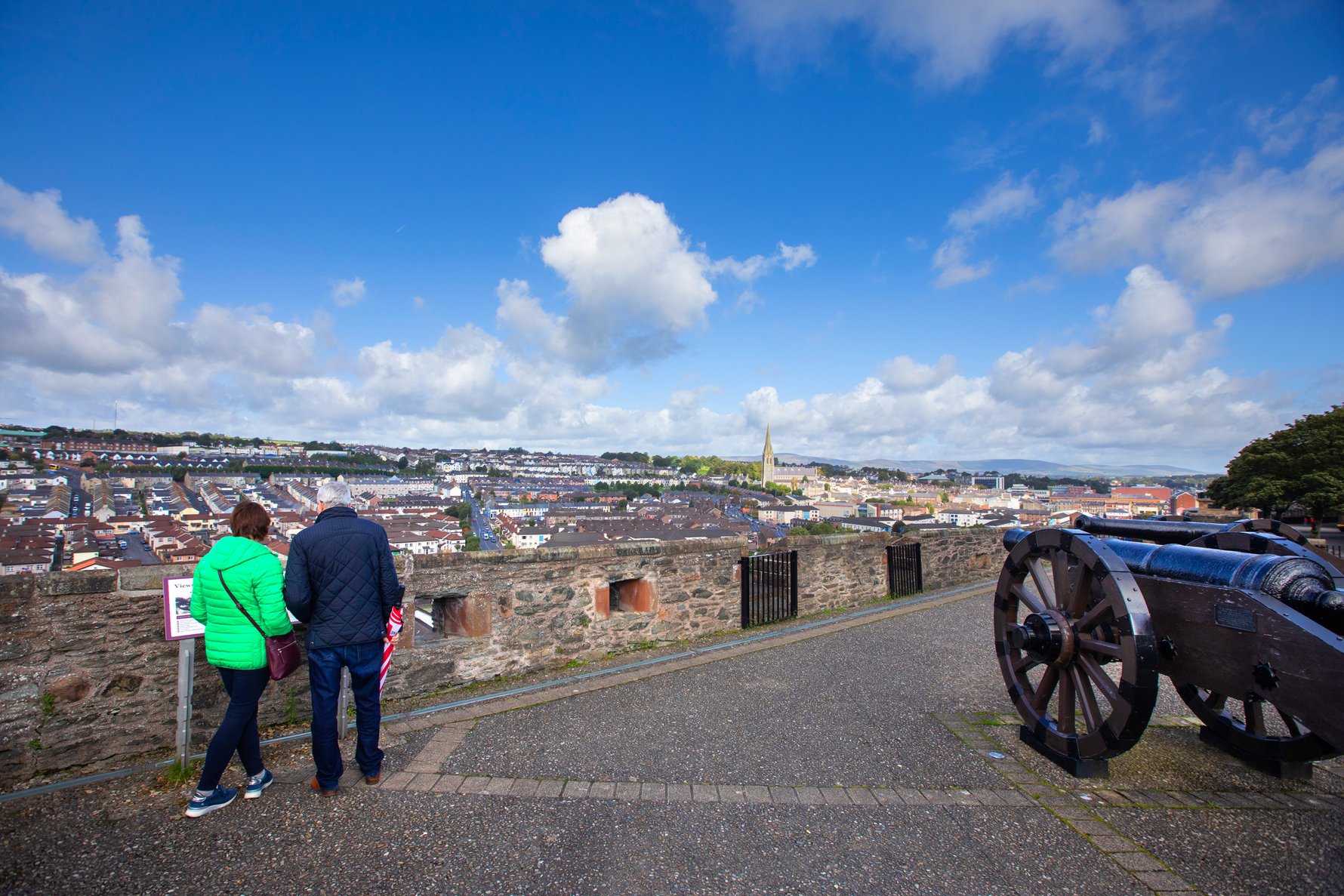 The Walled City of Derry can date its fortification back 400 years and this stone structure has remained intact ever since. Walk the full circular route and gaze at the cannons dotted throughout these imposing ramparts. A mahoosive mural of the Derry Girls is also visible for fans of the C4 comedy series to pose beside on their set jetting sojourn. 
 
5. If you like the Lake District, you'll love Fermanagh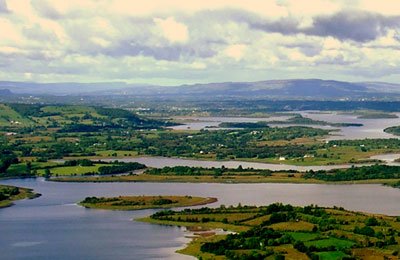 The Fermanagh Lakelands are just that; an exceptional spread of loughs within which sits the historic island town of Enniskillen. Jump aboard to enjoy NI's very own Waterworld. 
 
6. If you like Alcatraz, you'll love Crumlin Road Gaol

San Francisco's island penitentiary isn't a patch on Belfast's very own historic lock-up. Infamous inhabitants? Check. Prison break-outs? Check. Spooky tours? Check. All this plus an eerily bedraggled courthouse connected by an underground tunnel.
 
7. If you like Niagara Falls, you'll love Glenarrif Forest Park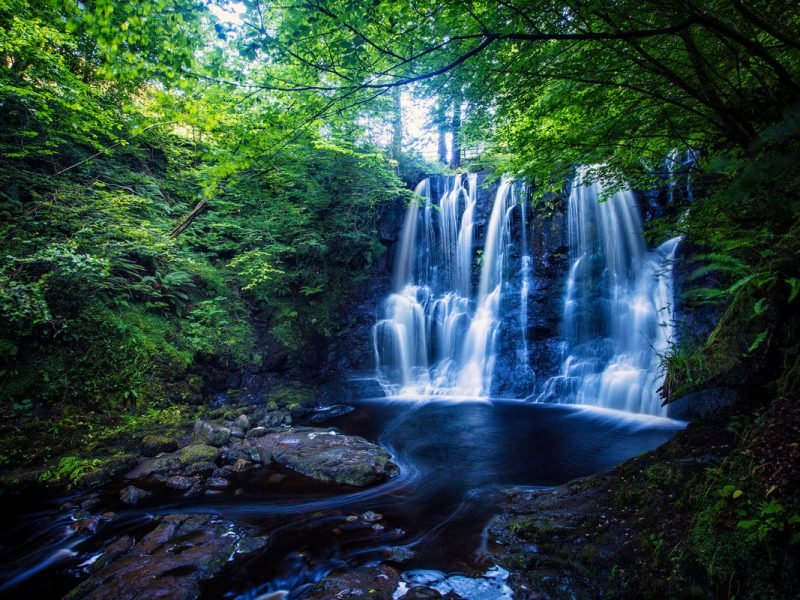 Heading north from Belfast up the eastern coast you'll come across this emerald expanse bejewelled with beautiful cascades and glorious glens. Follow the boardwalks at this Queen of the Glens for a delightful dip into nature.
 
8. If you like Bora Bora, you'll love Rathlin Island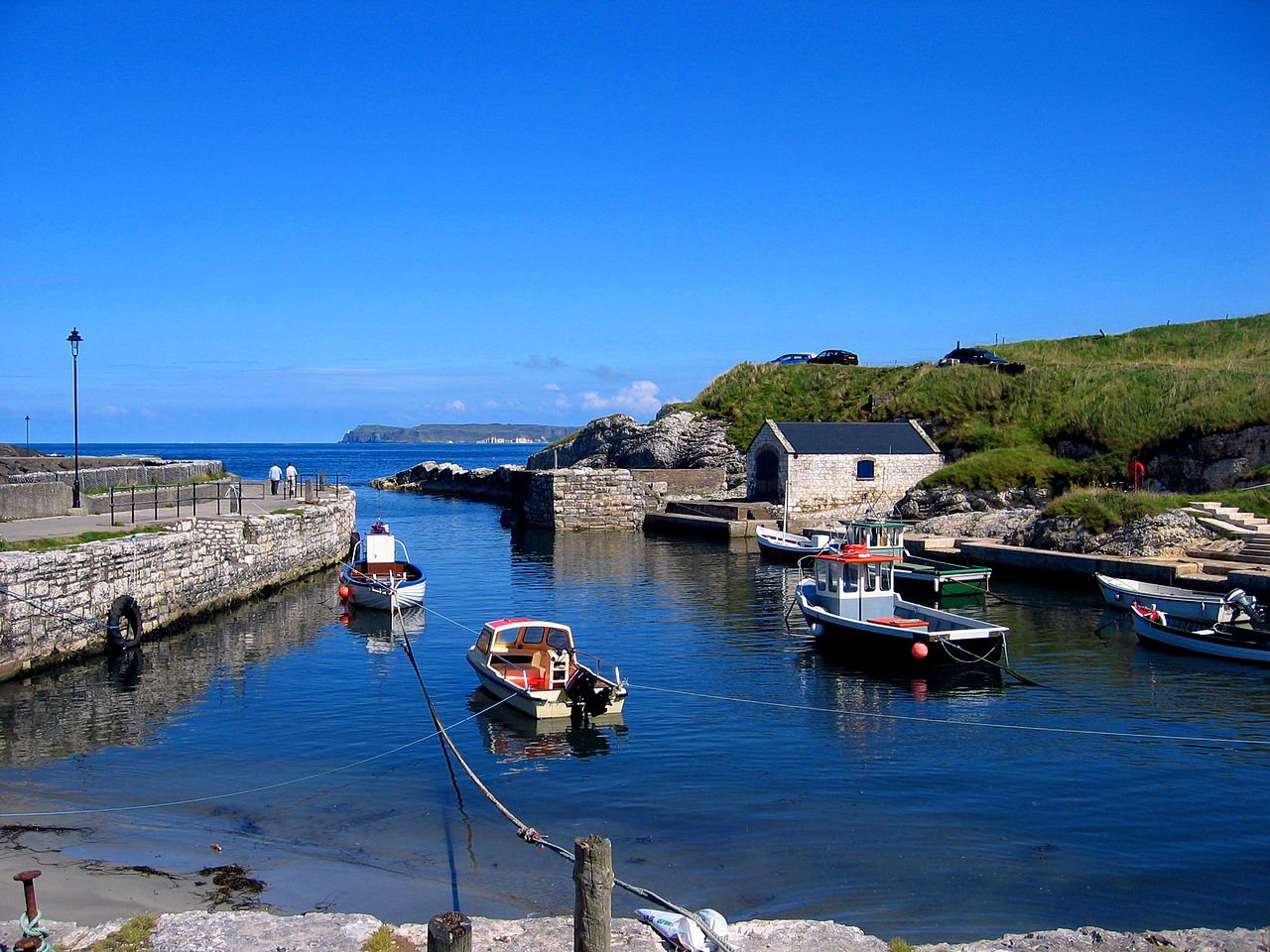 Puffins and seals share the shoreline with the 100 or so residents on NI's only inhabited island. A short ferry trip from Ballycastle will lead you to your very own great escape. A manor house hotel, glamping pods and soupçon of B&Bs and self-catering options allows you to experience a true taste of island life once the daytrippers have departed.
 
9. If you like Las Vegas, you'll love Newcastle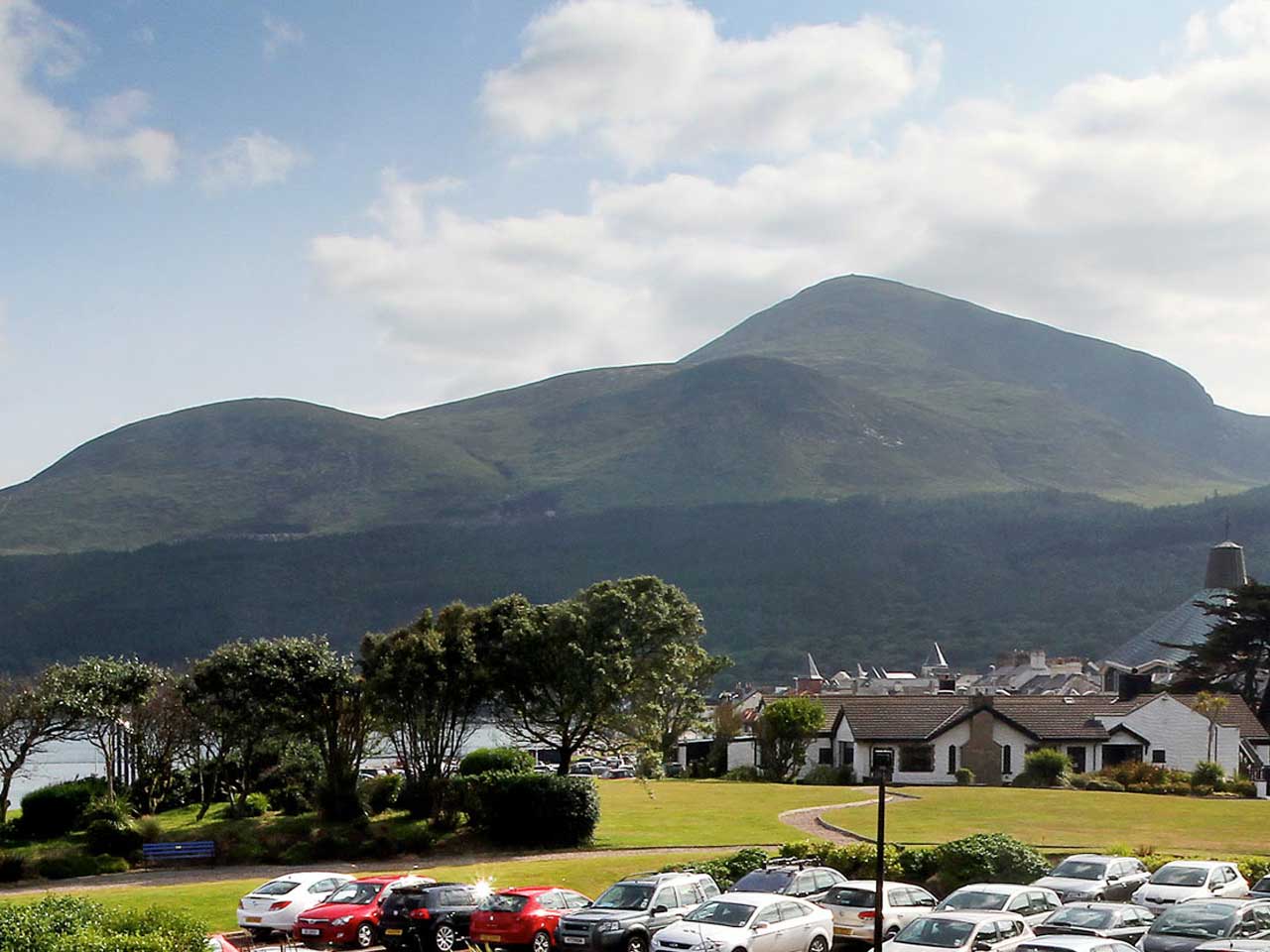 OK OK, penny drop machines aren't exactly Caesar's Palace but bear with us on this. As well as several neon-clad amusement arcades, this Co. Down seaside town is also famed as the home of the Mourne Mountains - NI's highest peaks ergo a Grand Canyon in reverse, if you will. AND just a quick drive inland is the region's very own Hoover Dam in the guise of Spelga Dam. Can we call it Vegas now? I think we can. Pic: View from the Slieve Donard Hotel.
10. If you like Uluru, you'll love Slemish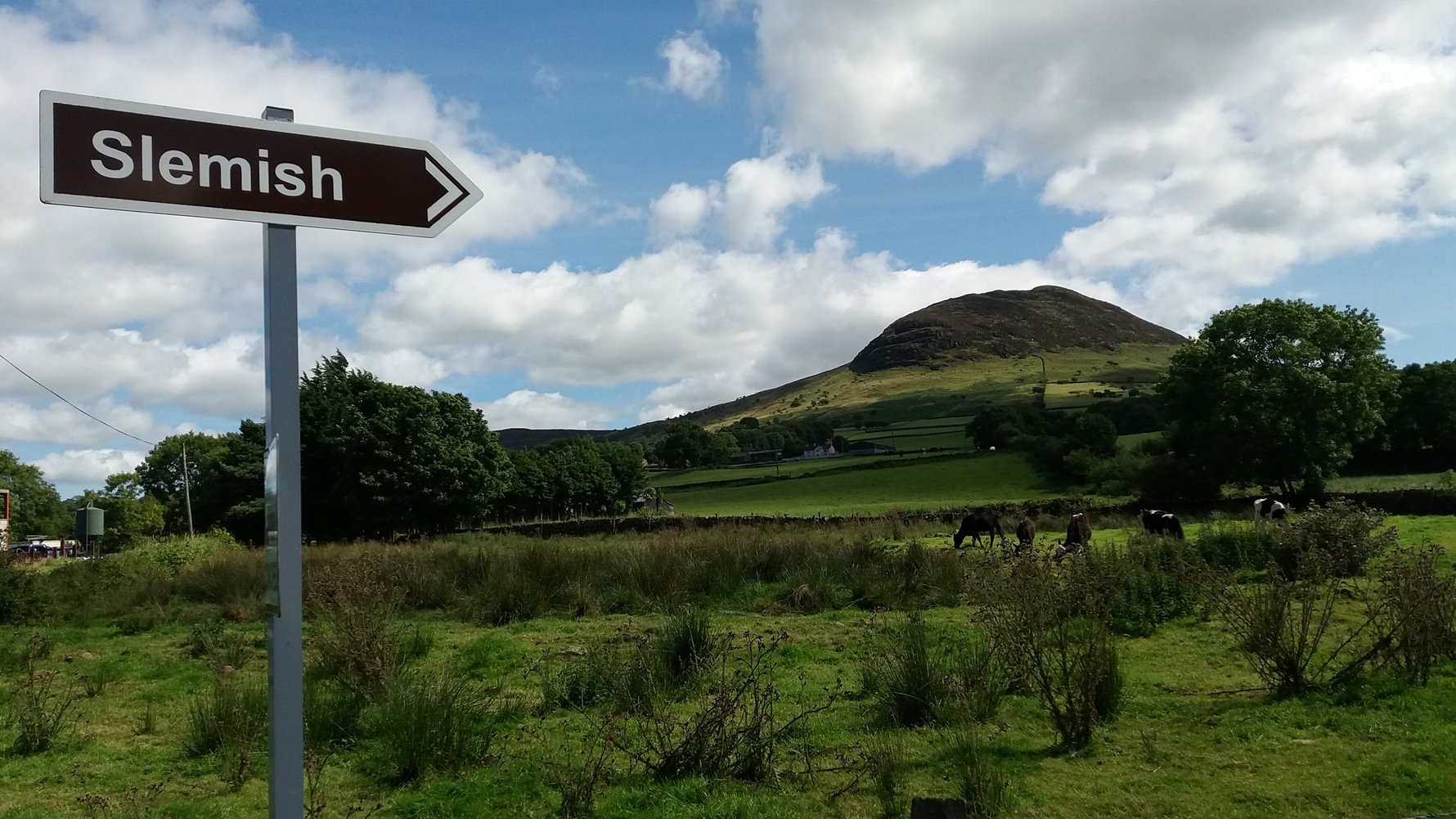 Like it's Antipodean twin, Slemish dominates its colour-match landscape and symbolises a sacred space for many Irish citizens. This extinct volcanic plug is said to be the site on which a young Saint Patrick tended his sheep. And every St. Patrick's Day - 17th March - pilgrims ascend its 437m peak to honour Ireland's patron saint and admire those sweeping Co. Antrim views. A car park with info board and toilets preps you for the do-able climb.