What a summer! Well, compared to 2020, that might well be the finest summer on record, don't judge us. Euro 2021 (calling it 2020 was a little too wacky for us) was, well, what it was. A second-round exit to losing finalists England is nothing to be annoyed at in the modern day and age, and more importantly it meant the end of Joachim Löw's reign as boss. In his stead? Enter Hansi Flick. Five games, five wins, what's not to love? Sure, none of those five victories has come against a team worth getting excited about (sorry, Liechtenstein), but qualification for World Cup 2022 is assured. A new dawn for Die Mannschaft? Don't say it too loud…

And what of our beloved capital? Berlin remains to be defiantly Berlin, with restrictions relaxing and the city blossoming once again. Of course, that is a very 'Berlin' sort of blossoming, which means grit and character and excitement and personality in spades. The museums and galleries are open again, so make up for lost time and gorge yourself on all the culture your heart can take. The Gropius Bau, Deutsches Historisches Museum and sparkly new Humboldt Museum have plenty to keep culture vultures occupied, while there is also plenty going on around the city. This is Berlin, after all.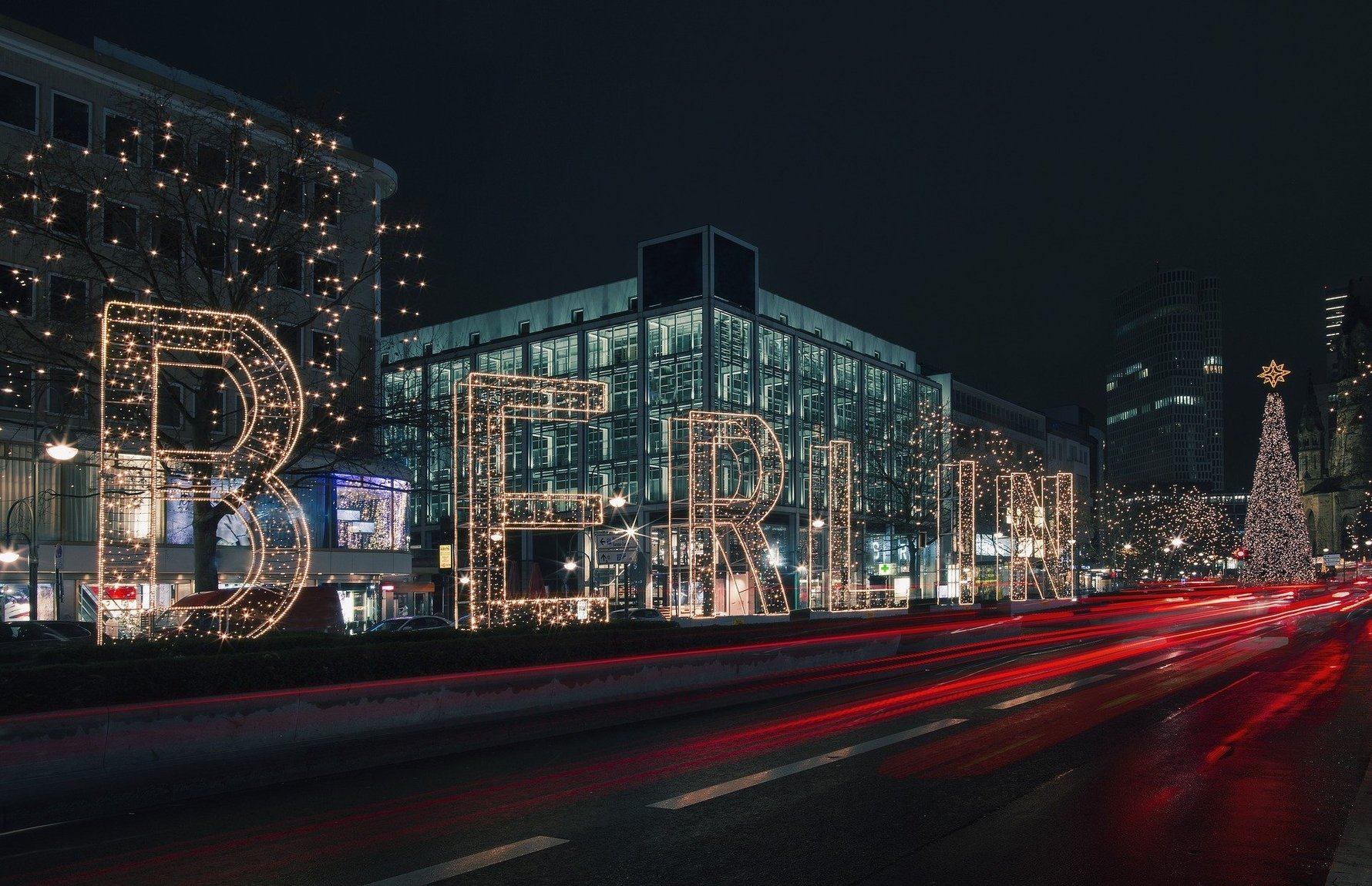 The weather in Berlin is doing its typical autumn thing, which means teasing us with moments of gorgeous sunshine ahead of another long winter. Still, winter brings its own charms, so we shan't grumble too much. It remains to be seen what will happen with the Christmas markets and all the rest, but rest assured we'll be on top of it. And if we have to sit outside in the snow with that beer in Neukölln then so be it, so be it. Yes, the pandemic is still going on, so stay safe, get vaccinated, get that mask over your dang nose and look after each other.