My oh my, what a year this has been. While our travel and exploration plans have long gone up in smoke, we have been able to make the most of this situation by binge-watching Homeland and making a plan to visit all those spots highlighted in season five. Poor Peter Quinn, although what else did he expect? 

Overly-dramatic CIA-focused dramas aside, this has been a difficult year for the world, a difficult year for tourism and a difficult year for travel. What is travel without travellers? Berlin is a famous city that wows millions of visitors every single year; 2020 has been a kick in the teeth.

But we're eternal optimists here at Berlin In Your Pocket, no matter how much time we spend with Carrie and company. The quiet streets of the city have allowed us to explore curiosities and quirks with a little more attention, most notably the fantastic murals dotted around the town. We've got a handy feature on the subject, so why not see if you can get out there and catch them all before they disappear?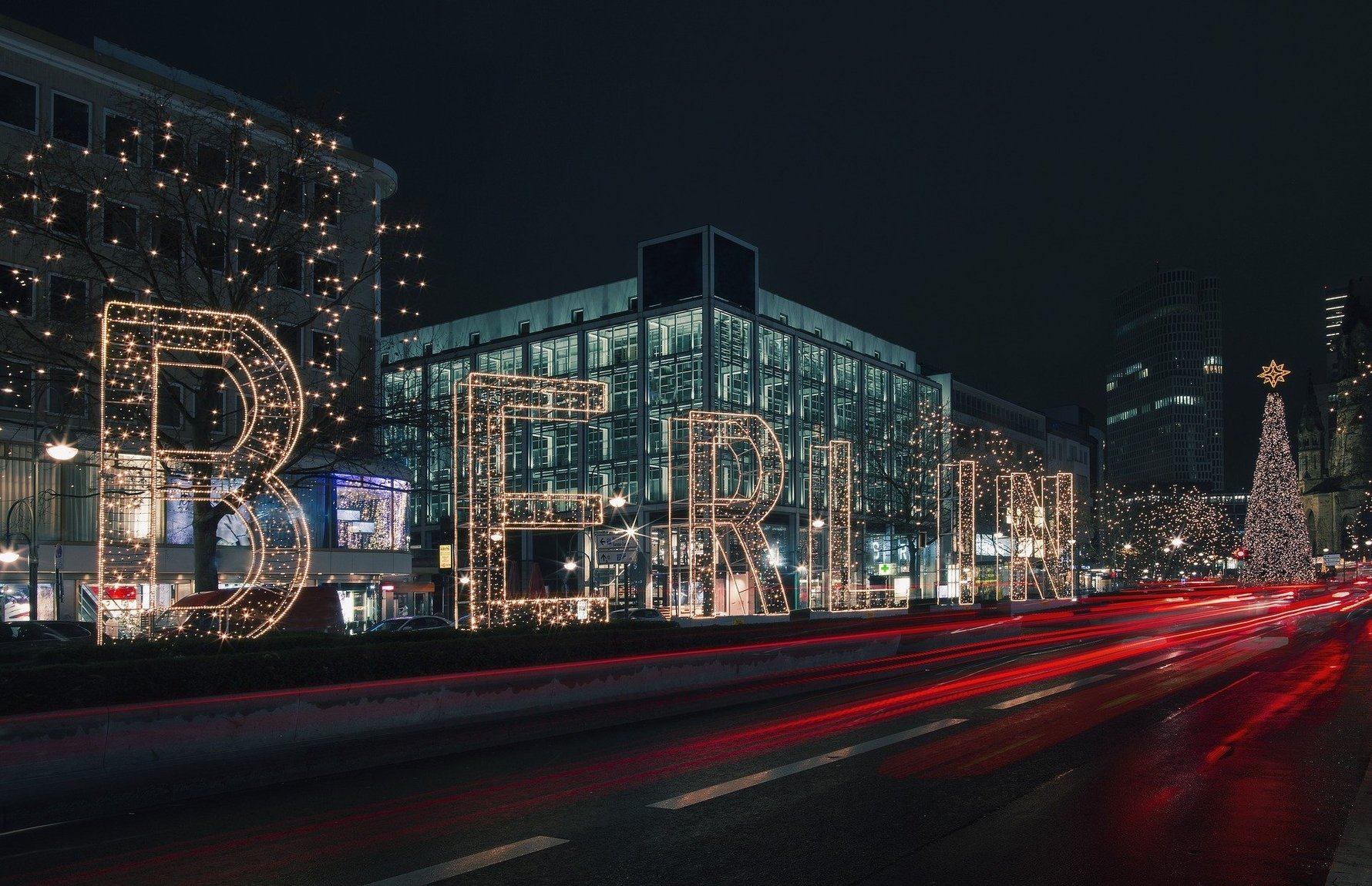 Many of the city's galleries and museums have opened their virtual doors to the world, moving exhibitions online, ensuring that the constantly evolving world of culture in Berlin continues to spin. We've picked out a few of the best, although that list is always changing. How apt, how very apt.

Lost amongst all of this is the relentless passing of time, and we're once again at the so-called most wonderful time of year. Christmas is here once again, although this promises to be a festive season like no other. At the time of writing the Christmas markets weren't going to be happening, although expect plenty of restaurants and bars to try to make up for that with takeaway service and the rest. 

2020 has been a struggle, but 2021 offers a chance to change the world. We'll see you there…