If you're a lover of Vintage clothes or you just prefer unique pieces with lots of personality and history, you're probably wondering what are the best vintage and thrift shops in Bucharest. The Capital has many second-hand stores where you can find fashionable items at really good prices, but there's also a few hidden gems that everyone who has a bold sense of fashion must visit.

We've gathered together five of the best shops you can find spread across the city.
Op Shop
Situated near the famous Cismigiu Gardens, this might be the first vintage shop in Bucharest and also one of the coolest!  With a selection of carefully handpicked items, Op Shop has some unique vintage and retro second-hand products, but also new clothes and accessories that will immediately make you fall in love with this place. Their collection of sunglasses is to die for and the staff here will always welcome you with a smile. If you love vintage or you just like finding special pieces of clothing, we strongly recommend you this store.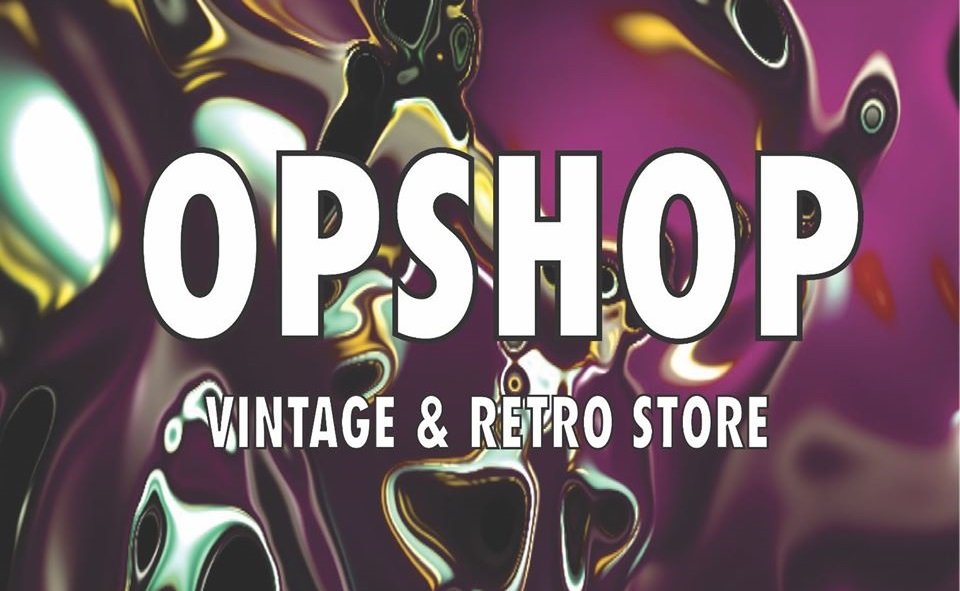 Consignatia 7
This very popular vintage shop is the kind of place where it's impossible not to find something you like once you step inside. With new interesting clothes every week, Consignatia 7 is the shop that attracts true vintage lovers, but also stylists and the most fashionable Bucharest influencers. From luxury pieces to unknown brands, this second-hand boutique has something for everyone, whether you're looking for something classic or a statement piece. The location is great and the customer service is amazing, so a visit here is not only fun and relaxing, but also full of creative energy!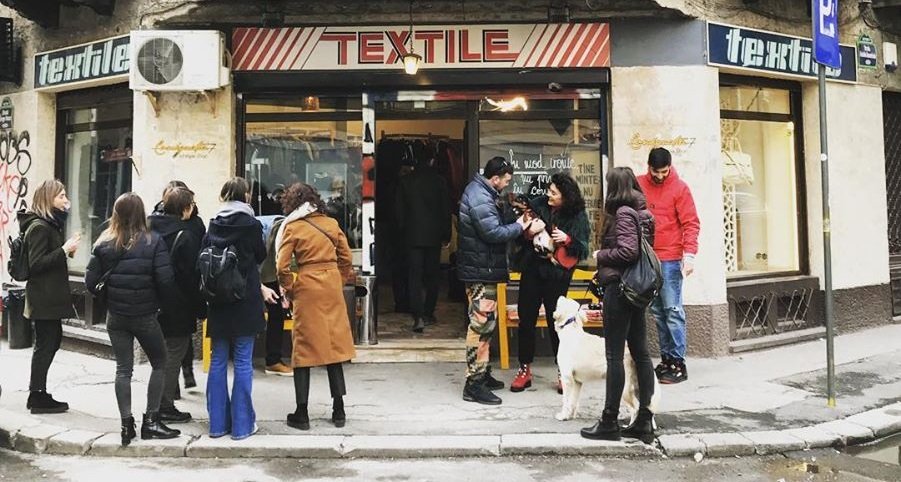 ReSale Shop
Somewhere between Piata Romana and Piata Victoriei you can find ReSale Shop, a small vintage clothing store that is trying to save the planet by finding new owners for some really cool vintage items.  The clothes are sold by the kilo and they sometimes come from famous people or designers, but they also became popular thanks to some original outfits worn by the contestants of a fashion-themed TV show well-known in Bucharest. The friendly atmosphere, stylish clothes and really good prices make this store a must-visit place that most probably you'll want to ReVisit.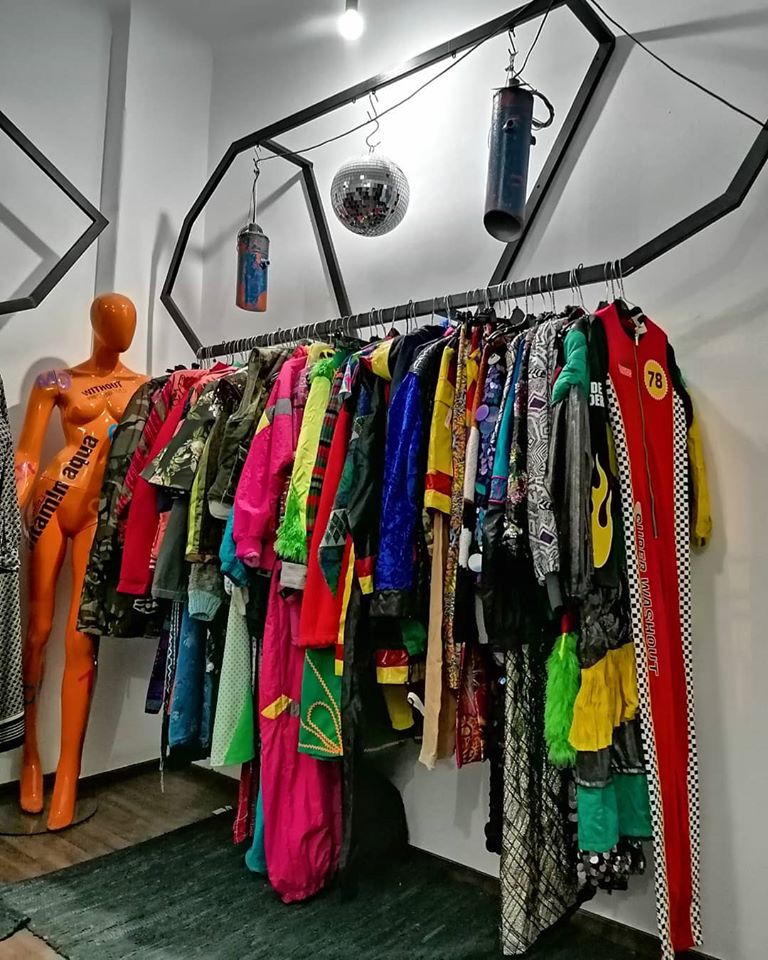 Monda
If you're exploring the streets of Bucharest, there's a good chance you will find a Monda store, because there's nine of them scattered across the city. This second-hand store has clothes of all types, from elegant to casual wear to sportswear, all of them brought from England, the Netherlands, Germany, Austria and Switzerland. You will find well-known brands but also no-name brands here, but be aware that the prices change almost daily. You can see how popular Monda is by the big number of people you'll find in their stores, but don't let that stop you!  We're almost sure that you'll not leave empty-handed from there.
Humana
This popular second hand brand has been around for more than ten years and has around 40 stores in Romania. Their mission is to sell top-quality second-hand clothing, footwear and accessories at an affordable price to raise funds to support development projects in poor communities in Africa, India and Latin America. They also concentrate on protecting the environment by promoting reuse and recycling, so buying your clothes from there will make you feel a lot better than buying them from the mall. If you want to check them out, you can find the closest shop to you on their website, plus more info about their prices on their Facebook page.