Construction of Bucharest and Romania's most famous building, Palatul Parlamentului ie the Palace of Parliament (known locally as Casa Poporului ie the People's House) began in 1984, and continued through what were the darkest days of the Nicolae Ceausescu regime. Standing 84m above ground level on 12 floors, the building has long been shrouded in mystery, rumour and hyperbole.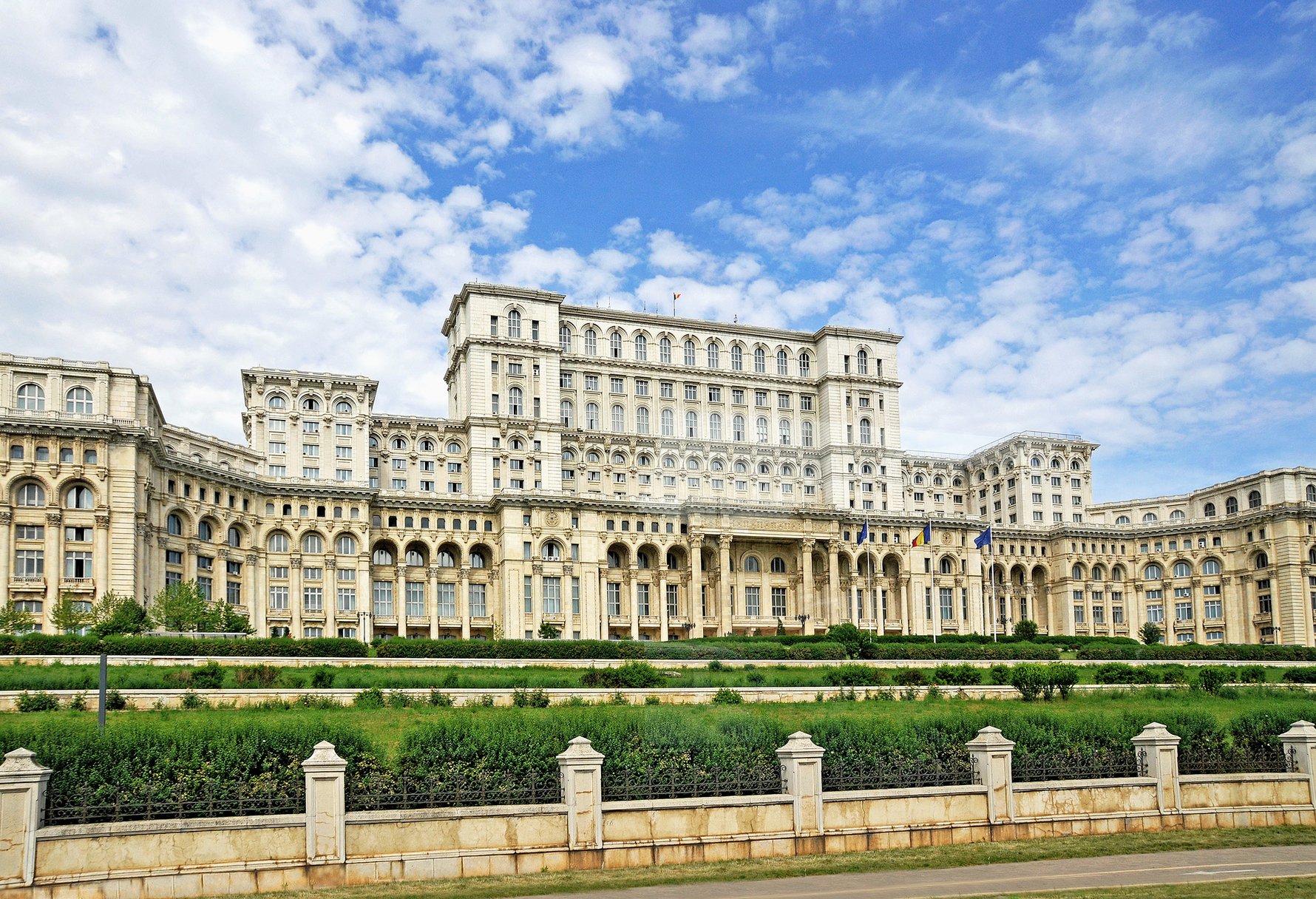 Originally designed (by young architect Anca Petrescu, who was just 28 at the time) to house almost all of the apparatus of the communist state, today it plays host to the Romanian parliament, a conference centre and Romania's National Museum of Contemporary Art. Much of the building, however, remains unused.

Between 20,000 and 100,000 people worked on the site and project, operating in three shifts of 5,000 soldiers of the Romanian People's Army and huge numbers of "volunteers". Thousands of workers died in connection with the construction of the House of the Republic / People's House, some sources mention a figure of 3,000 people lost.

The public tour of the building is thoroughly recommended (it is the only way to see the building, in fact) though the commentary often consists of little more than a guide reeling off endless superlative statistics. You'll see plenty of grand staircases, marble-plated halls and conference rooms, while - if you pay the extra - you may also have the chance to go on the roof, which offers perhaps the best view of central Bucharest.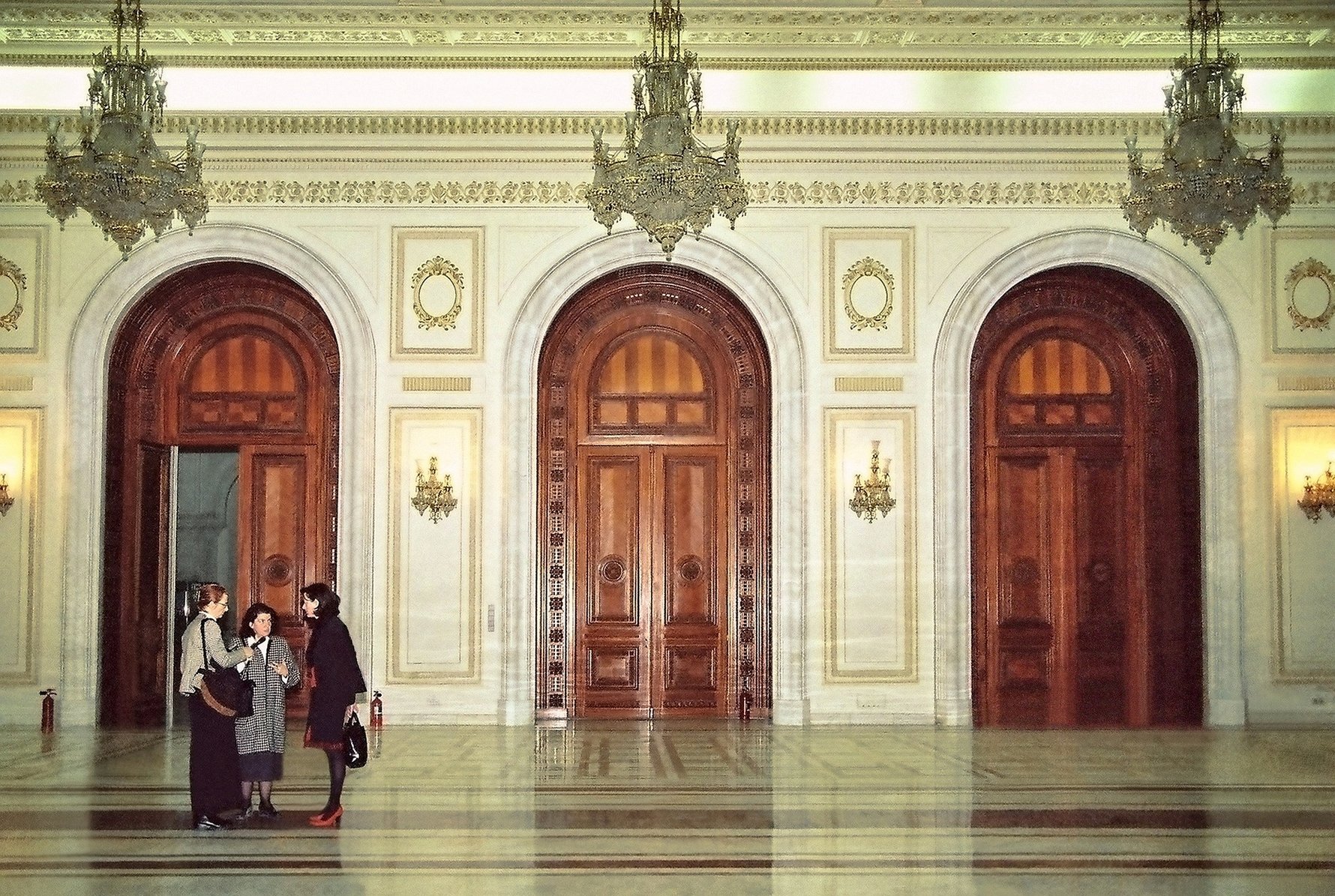 You can even now take a trip into the bowels of the building down below, though again this costs extra. To join one of the tours, you should make reservations a day in advance as parliamentary business means the official opening hours are subject to change. You will also need to bring your passport, driving license or other form of internationally-accepted ID. Use the entrance on the right-hand side of the palace (if you're looking at it front-on). Izvor is probably the nearest metro station, but you'll get a better view from Piata Unirii.

Interested in checking out even older and less controversial sights in the Romanian capital? Our selection of the Top Attractions in Bucharest's Old Town is a great place to start exploring, while those with kids can find some helpful tips about Children's Bucharest.