With the big numbers of places to drink in Bucharest, you may be wondering which are the most unique hangout spots in the city. The capital has some pretty quirky spots where you can relax with your friends, play board games and enjoy some special drinks while creating some unforgettable memories.
From cats to breakfast cereal, these five themed cafes & bars in Bucharest are definitely amongst the most Instagrammable places in town.

Grand Café Van Gogh
This popular café situated in the Old Town is definitely a must-see, especially if you're an art lover! The theme of the café is, as its name suggests, no other than the post-impressionist painter Vincent van Gogh. Situated in a nice building, this cafe is uniquely decorated with Van Gogh paintings on every wall and lots of Van Gogh inspired umbrellas hanged upside down from the ceiling, the attention to detail being spot on. The colorful interior together with the diversified menu make this place a perfect choice for breakfast, brunch and dinner. If you visit this place, we strongly recommend their pancakes and the amazing quesadillas everyone talks about!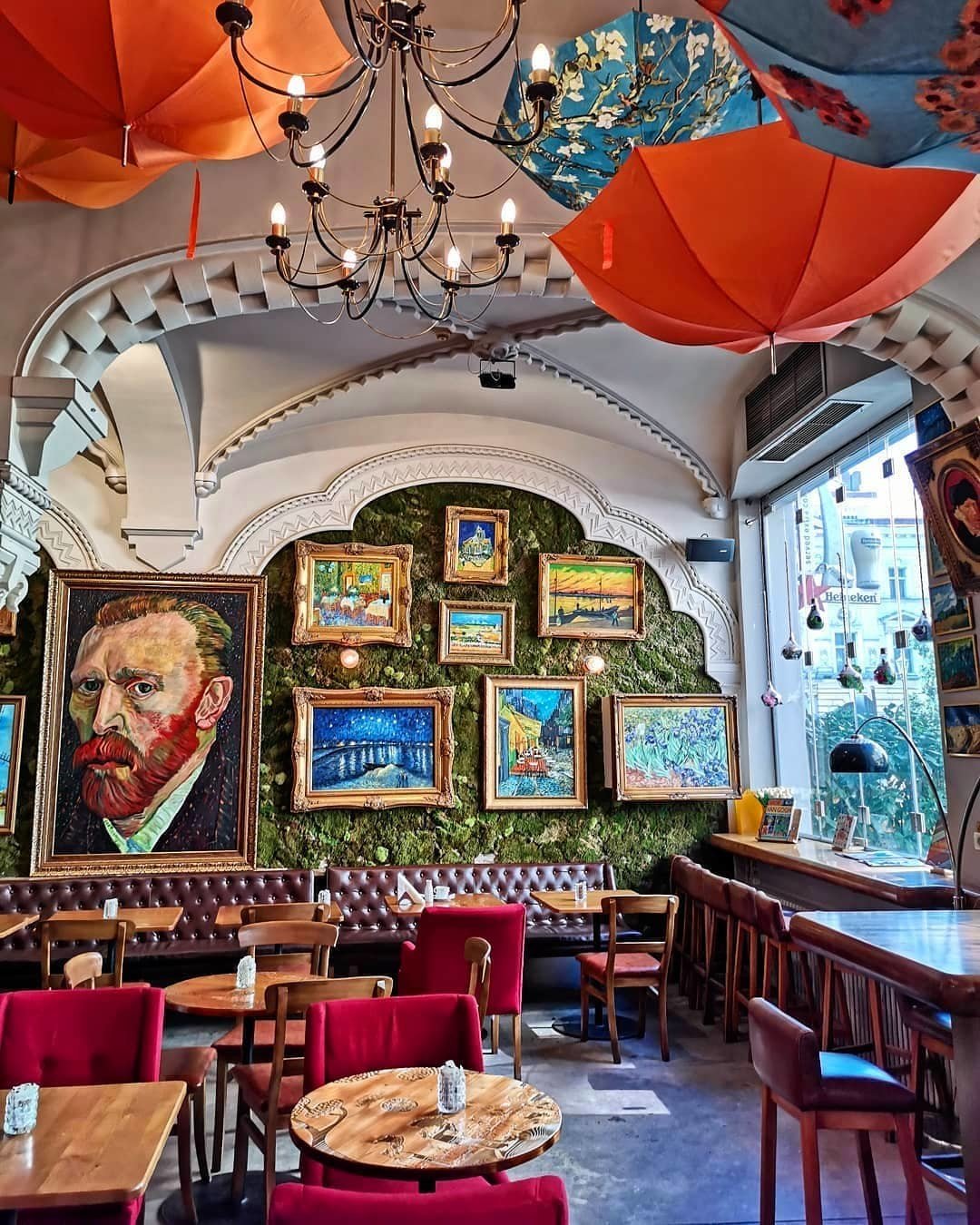 Cereal Crunch Café
This café is the dream of every cereal lover and a favorite among kids, as it serves more than 100 types of cereals, accompanied by over 17 toppings and 17 types of milk (flavored and colored). The breakfast cereal you will find here will definitely remind you of your childhood and the small cozy space it's sure to make you feel like home. If food photography is your thing, this cereal bowl will definitely end up on your Instagram feed!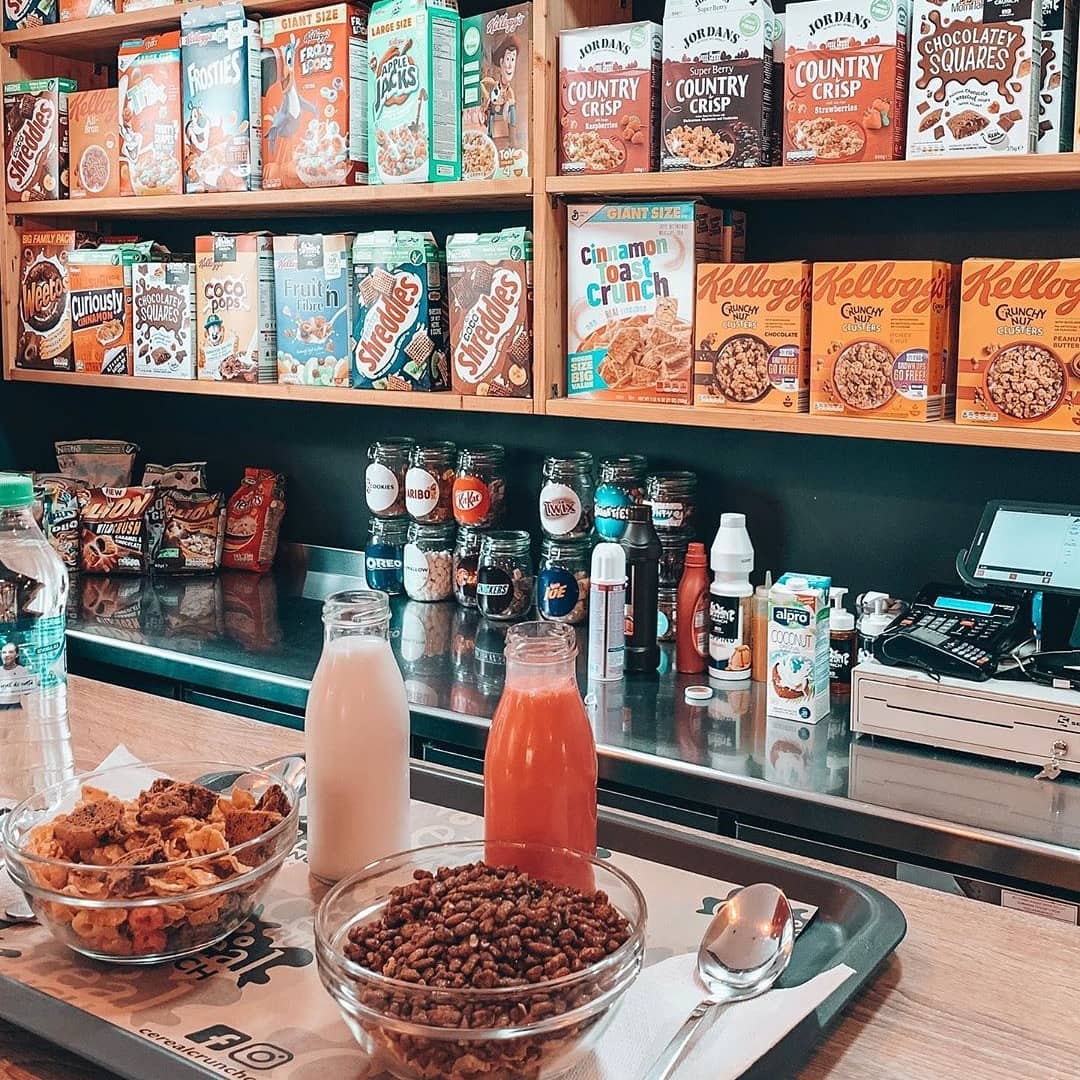 Miau Café
The first cat café in Bucharest, Miau is the perfect spot if you want to relax while enjoying a good lemonade or tea with your friends. Home to ten adorable cats and two very sociable dogs, Miau also has a small library with all kinds of books, some good board games and a very lovely terrace where you can hang out when it's warm outside. The cats are rescues and most of them are very playful, so be prepared to smile a lot while being here. The café is also a hub for cat adoption in Bucharest and the staff is extremely nice, which is always a nice plus. If you're a cat lover, make sure not to miss this cafe!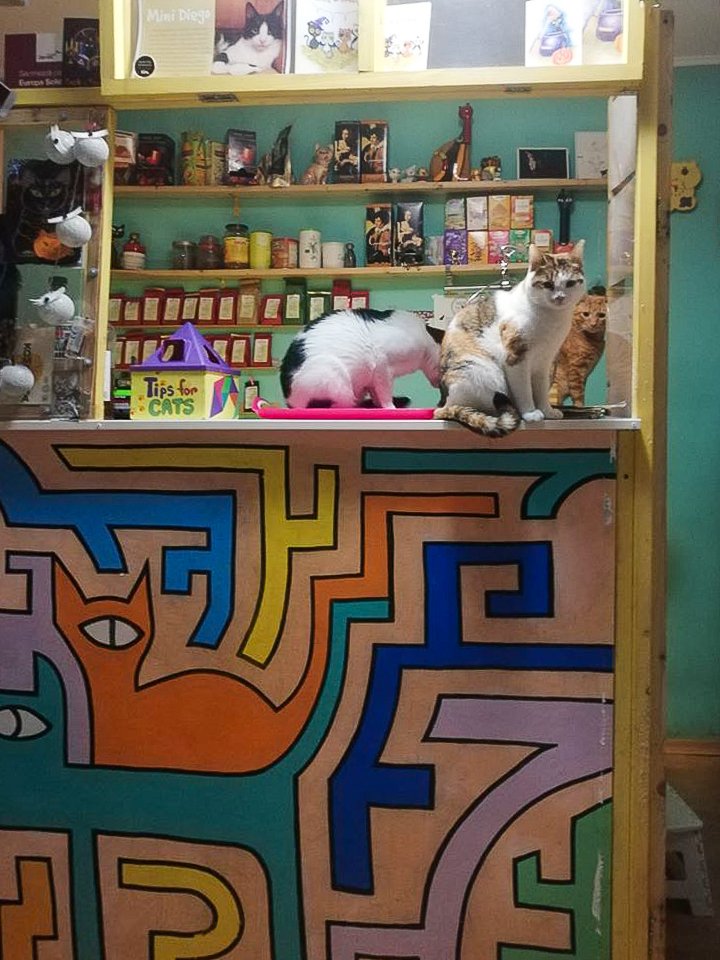 Journey Pub
This travel-themed pub located in the heart of Bucharest is everything you need for a relaxed night out. This place has an area dedicated to board games with over 200 games available for a fun night out and some suitcase menus filled with interesting food and drinks from all over the world. Their covered heated terrace is open all year long so you can feel cozy regardless of the season, but they also have four different rooms decorated differently so you can choose the one you like the most. If you like warm dreamy spaces, this place is definitely for you!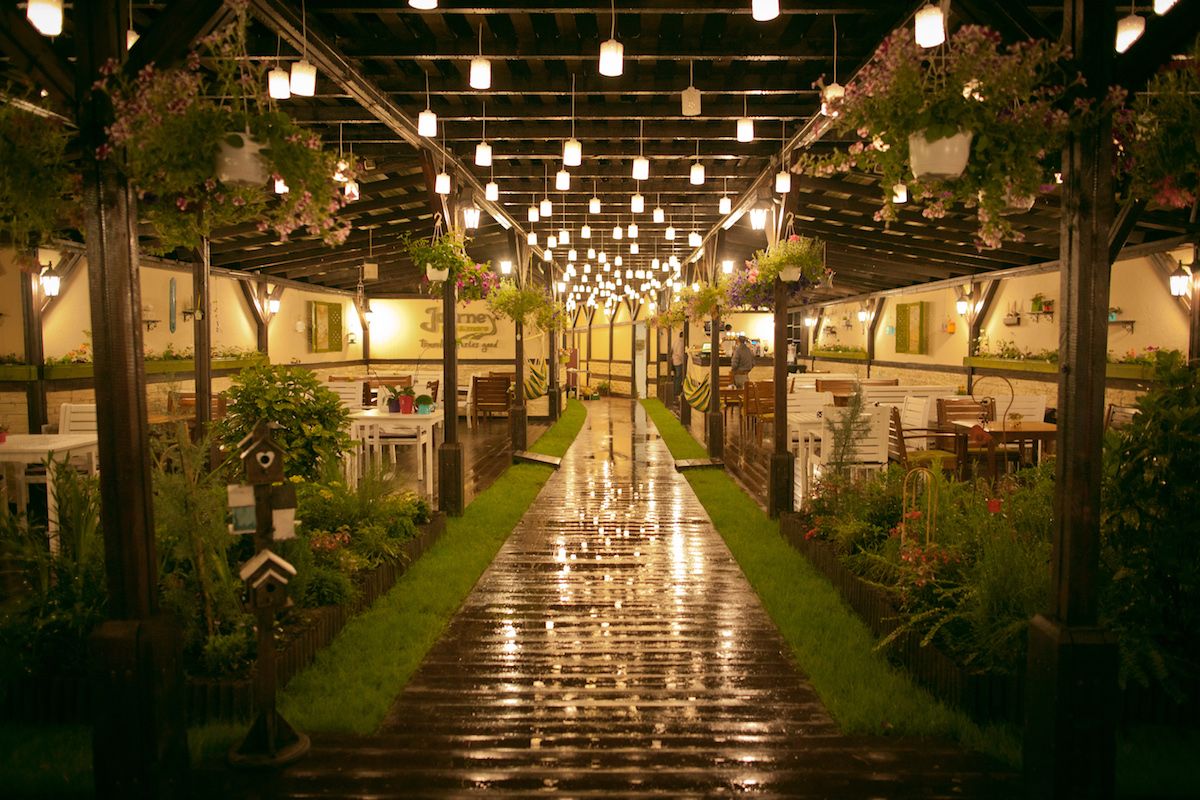 FIX  Botanical Bar
This ingredient-led cocktail bar located in central Bucharest focuses on Eastern European botanicals and it's the place to go if you like plant installations and art. With a short menu that changes often depending on what exciting ingredients they have in store, this hipsterish place also serves local craft beers and wine, every night starting 6 pm, with the exception of Sundays. If you're looking for good music, peculiar cocktails and a great ambiance, FIX will not disappoint you!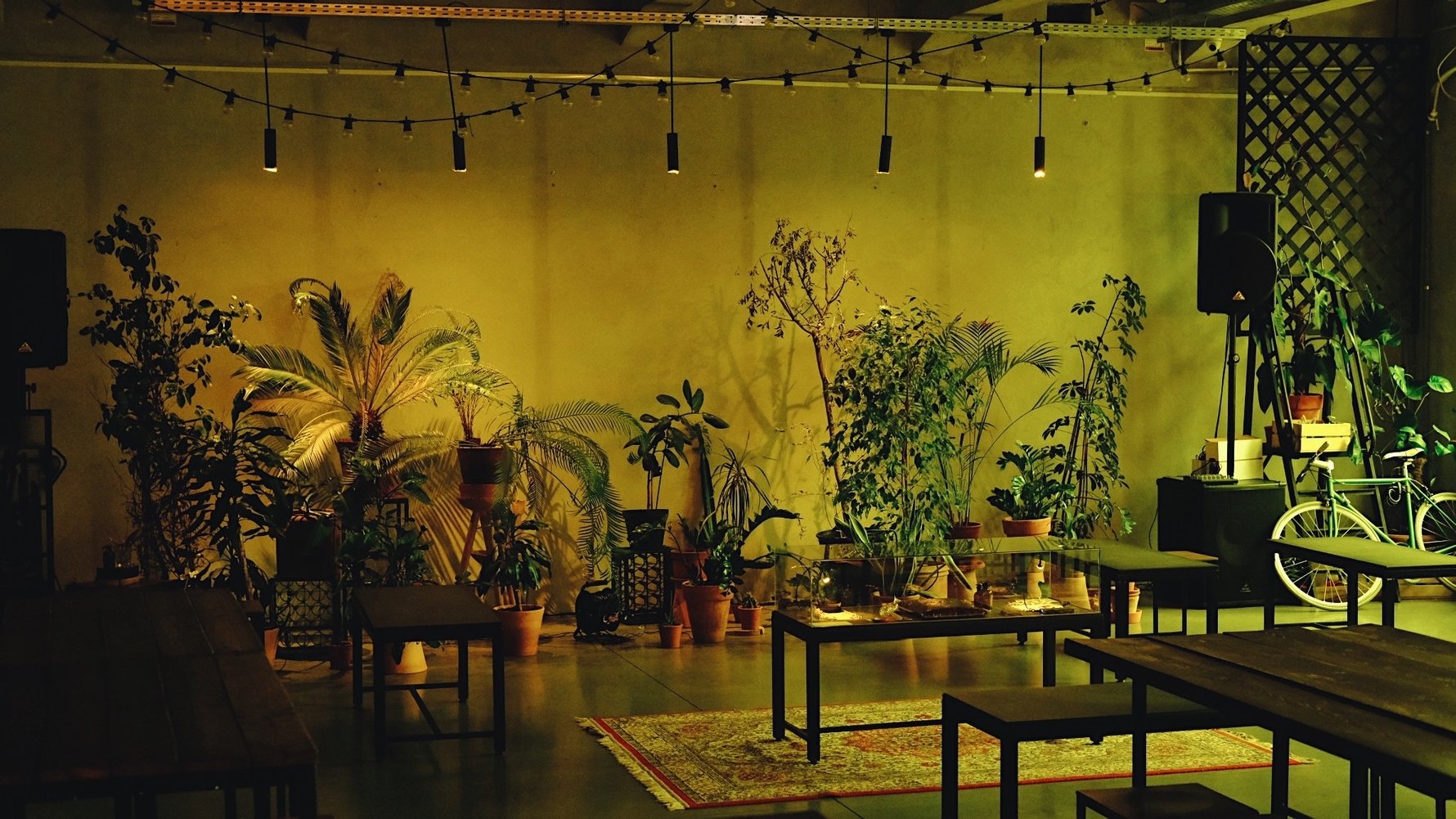 Photo credits: Maria Hangoudi, Cereal Crunch Cafe, Miau, Journey Pub, FIX