The days of Wales being considered culinary purgatory are long gone, and traditional dishes are finally receiving the respect they deserve. This delightful nation is a curious place, and that eccentricity certainly makes its way into the kitchen. 
Cawl
The national dish in all but name, cawl has been a staple of the Welsh menu since the 11th century. 'Cawl' is the Welsh word for 'soup', but traditional cawl is another thing entirely. This is a broth full of potatoes, swedes, carrots and lamb, not to mention a healthy portion of leek. Traditionally a winter warmer, cawl is now an integral part of the Welsh diet all year round.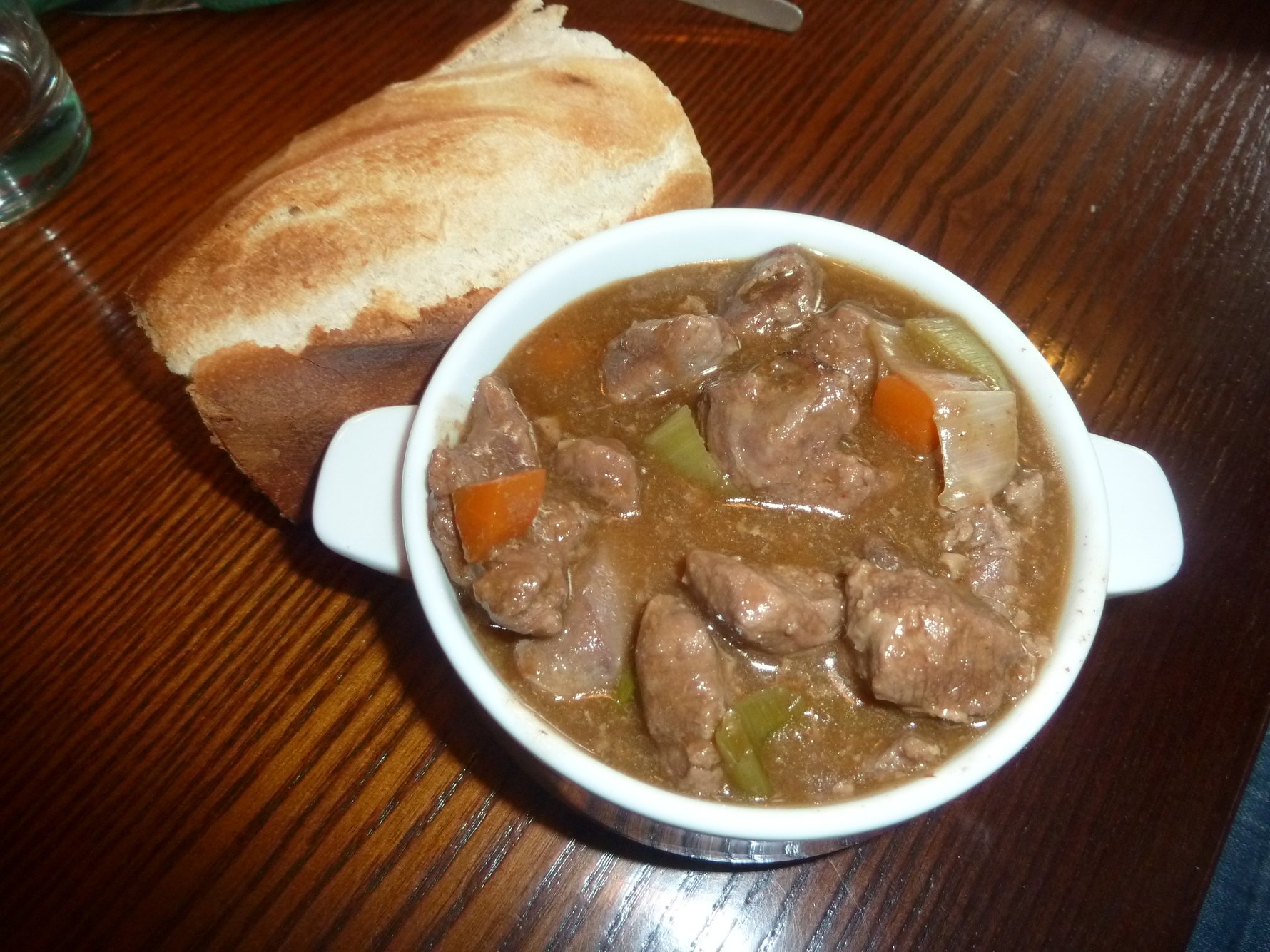 Welsh Rarebit
Also known as 'Welsh Rabbit', you can rest assured that no bunnies were harmed in the making of this piece of magic. We do love ourselves some roasted cheese in Wales, and this dish is just melted cheese on grilled toast at its heart. Plenty of seasoning too.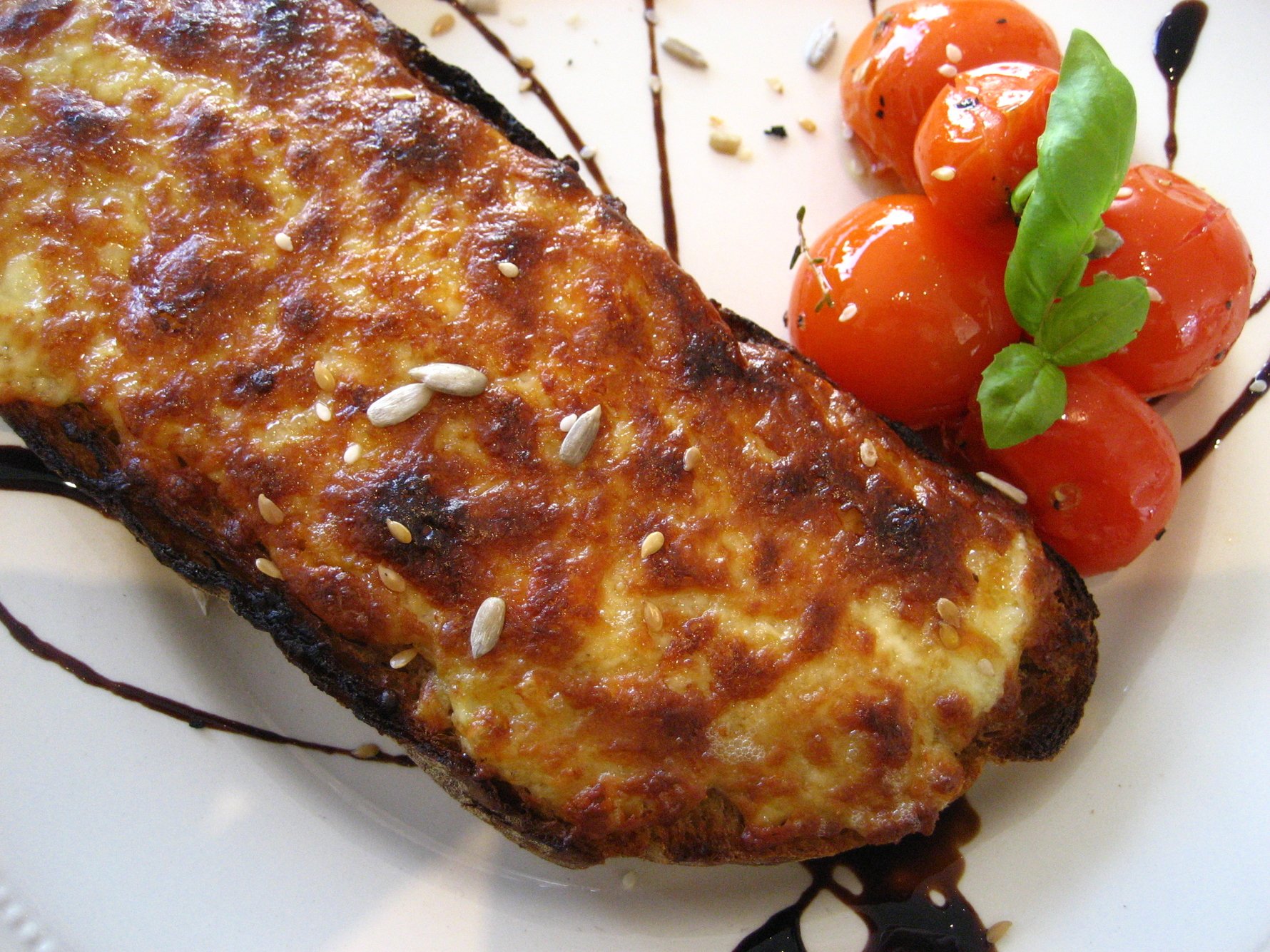 Glamorgan Sausage
Continuing the theme of strangely inaccurate names, the Glamorgan Sausage is a banger that contains not a trace of meat, none whatsoever. This is a vegetarian sausage, usually made from that wonderful Caerphilly cheese, with the ubiquitous leek in there as well. It became popular during World War II, when meat was in scarce supply.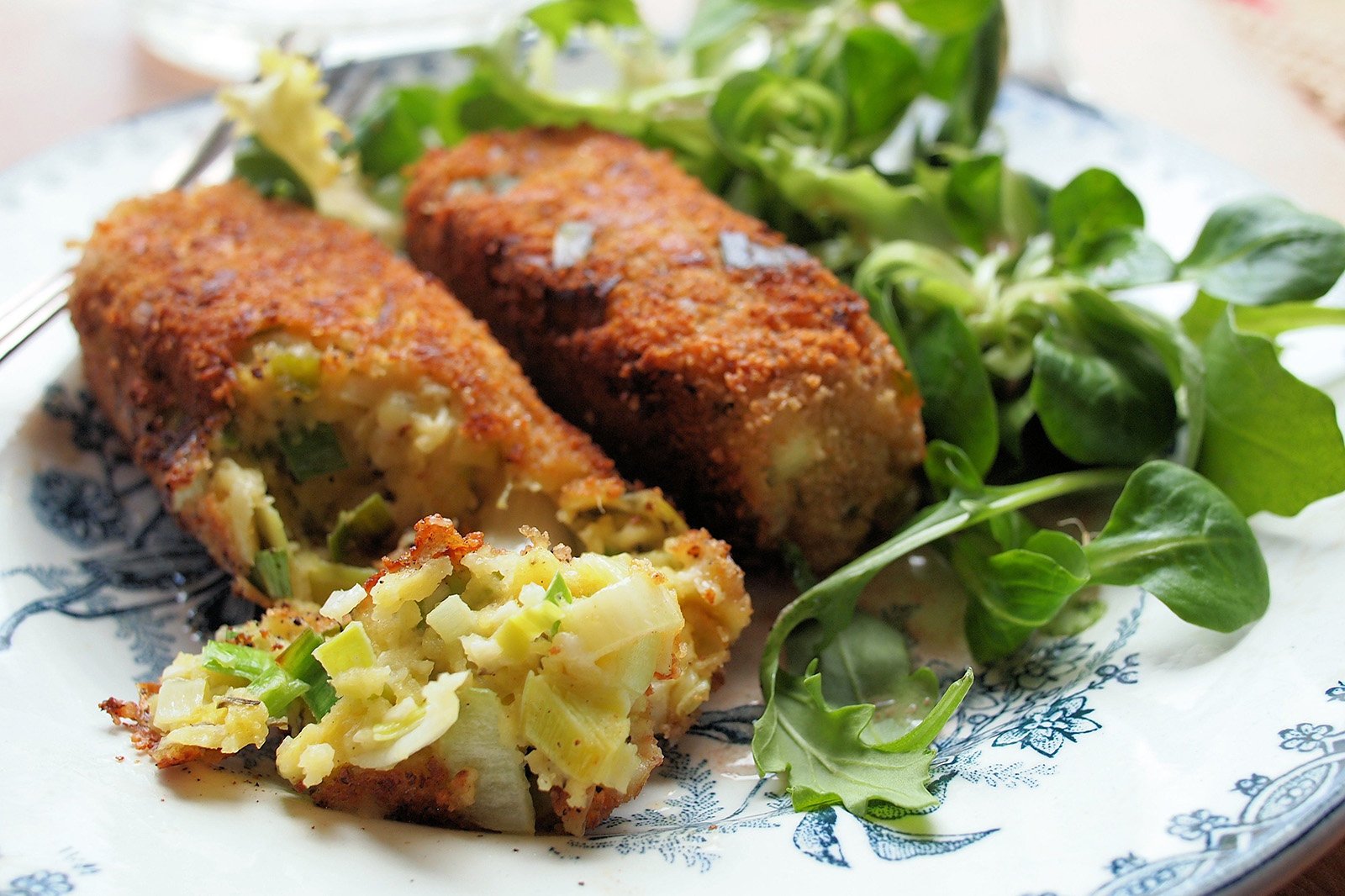 Bara Brith/Welsh Cakes
A two-in-one here, as both of these beauties aren't exactly meals in themselves. Bara Brith is a fruit loaf that is usually served in the afternoon, while Welsh Cakes are little slices of magic that are traditionally cooked on a bakestone. Little biscuits, in short, but so much more than that. 
Tatws Pum Munud
A stew of sorts, but not your ordinary strew. Tatws Pum Munud contains potatoes, vegetables and plenty of bacon, but all of the ingredients are generally sliced so as to lie flat in the stew. As per usual, the Welsh like to do things in their own special way.

Still hungry? You can find 5 Welsh dishes you should try in North Wales here!