British cuisine isn't exactly famed throughout the world and it is about time this change — especially when it comes to Welsh food. The Welsh are a proud people and that pride certainly extends into the kitchen, where a variety of dishes and ingredients permeate everyday life in the area. These are five things to look out for in the restaurants and cafes of North Wales.
Welsh Lamb
Lamb is king in Wales. All the traditional British meats are available on most menus but nothing takes centerstage quite like lamb, and no part of the UK trades pride in its sheep quite like the Welsh. There are a plethora of lamb-based dishes served up in Wales, and it is simply a case of 'take your pick'.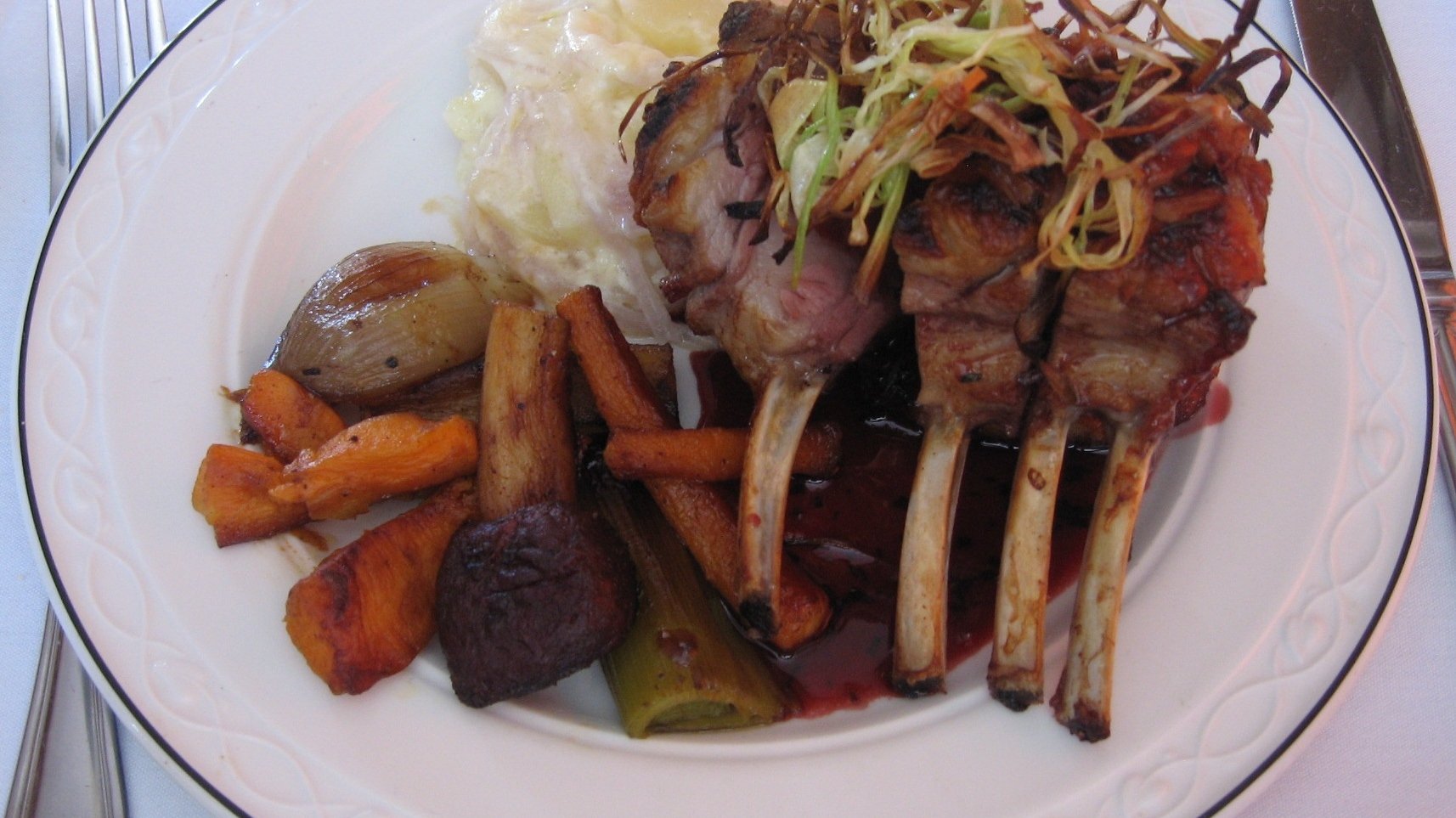 Conwy Mussels
The clue is in the name. The best mussels in the UK are found in Conwy, so where better to sample these tasty morsels? Available in a number of restaurants around that beautiful town, Conwy mussels are larger in size and far meatier than you expect them to be, so those willing to try them are in for a real treat.
Leeks
The Welsh national emblem, the simple leek has long played a key role in the history and culture of this proud nation. It is said that Welsh soldiers wore the vegetable on their helmets in order to be easily identified on the battlefield, itself an homage to St David, who was said to have eaten only leaks during fasting. You'll have plenty of opportunity to eat leeks in North Wales.
Welsh Cakes
We've always referred to them as 'little pieces of magic', and that isn't an exaggeration in the slightest. Flat sugar-heavy cakes cooked on a bakestone, Flour, sultanas, raisins and sugar come together to create something truly magnificent.
Beer
We're fond of beer ('Cwrw' in Welsh) here at In Your Pocket, and the north of Wales is well and truly at the forefront of the specialty beer revolution in the UK. Conwy's Bank of Conwy bar and restaurant is a great place to try beers from the area, and keep an eye out for Purple Moose and Polly's Brew around the region. Iechyd da!

Still hungry? You can find 5 dishes you should try in Cardiff here!