After spending several months at home this year, it is probably fair to say that most of us feel the need to spend as much time as possible outside and soak in the fresh autumn air. However, due to the rising number of corona cases, busy places and crowds are best avoided. This led my friends and I to revisit some places we used to frequent in previous years. Not only did this bring back many memories, but it also reminded us how places we assumed to know well, can still surprise us. Here are some of the places I recently revisited and fell in love with all over again.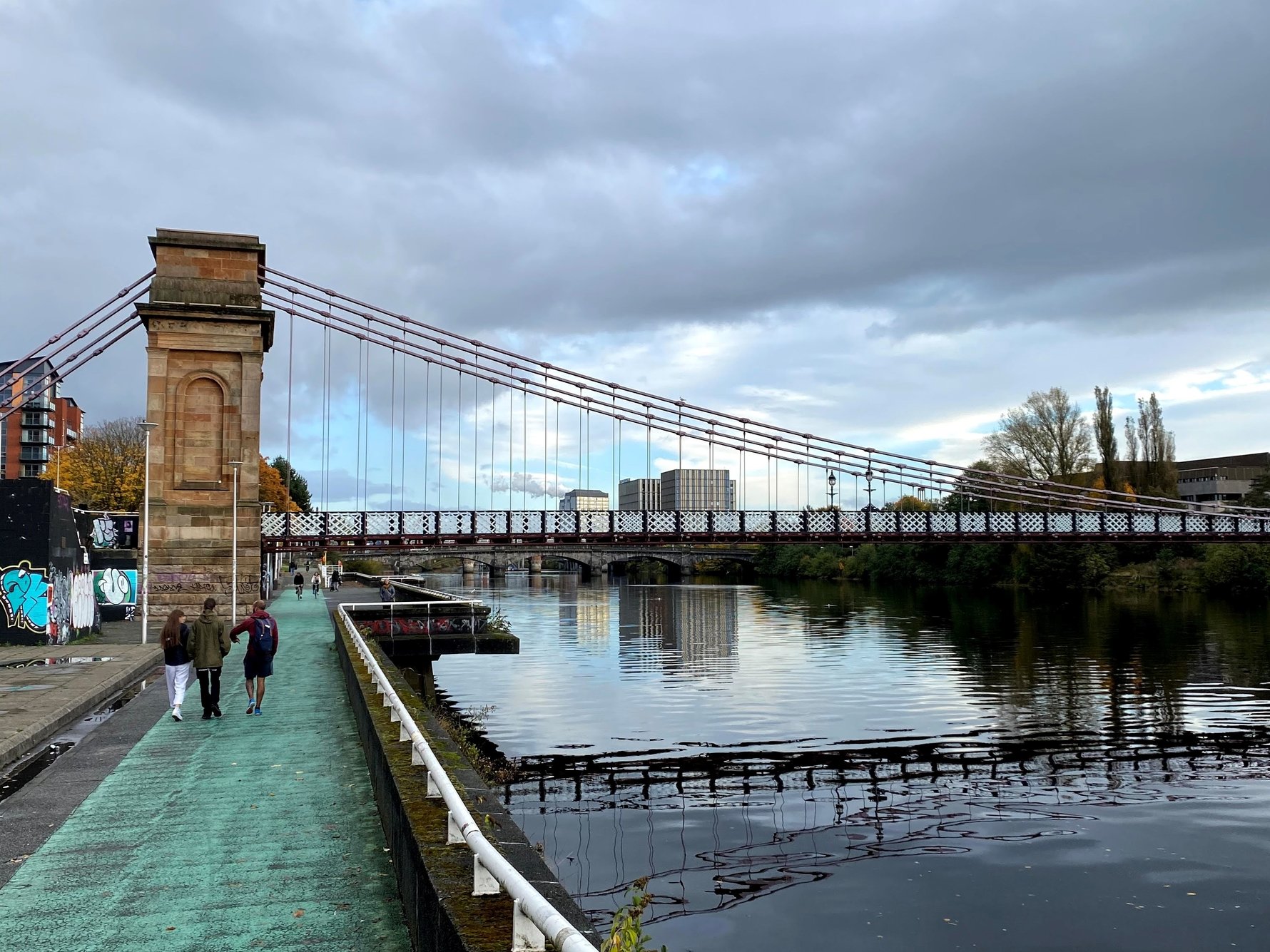 The Clyde
In Glasgow, the Clyde might be the most obvious place to visit and take a walk along. However, after walking along it hundreds of times over the past couple of years, I was surprised at how much we enjoyed rediscovering. Walking away from the busy centre and into the greenery, tension quickly seemed to leave us as we left the noise behind, only being passed by a biker or other people on a walk here and there. Whether you decide to walk down the Clyde Walkway or to make use of one of the many benches, this place allows  you to get away from the hustle and bustle of the city and enjoy some peace and quiet.

Another great way to experience the Clyde Walkway is by bike, taking you even further down the walk. If you do not own a bike, a great way is to rent a bike via Next bike. More information can be found here

You can find more information on the Clyde Walkway here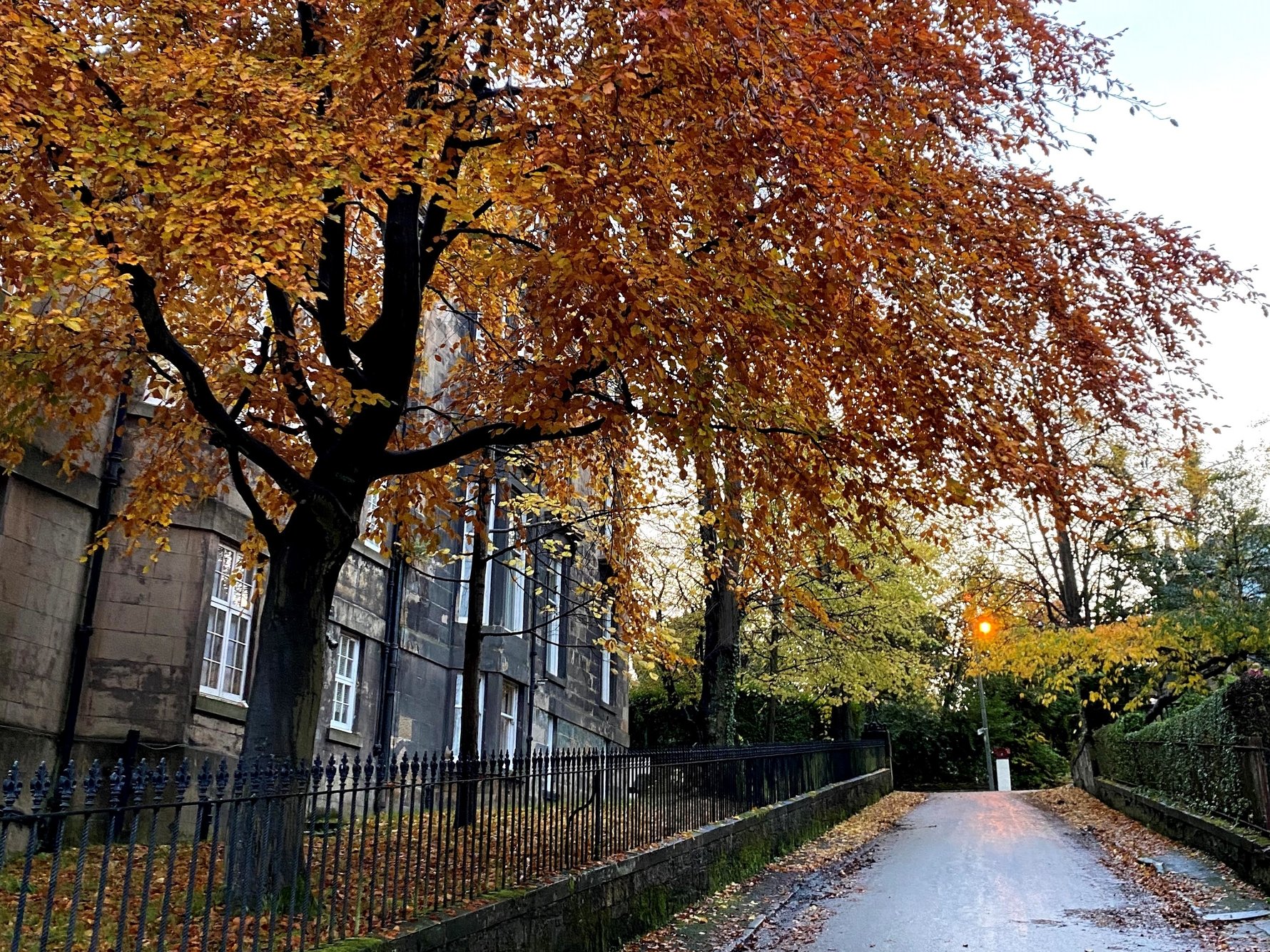 Hyndland
Another area that is perfect for going on a wee walk is Hyndland in Glasgow's West End. Between the beautiful Edwardian houses (early 20th century), private gardens, and small back alleys, there is a lot to explore.  Whether with a friend, family member or a set of headphones and your favourite autumn playlist on repeat, the beautiful streets framed by tall trees are ideal after a long day for an evening wander. The change of season and frequent gloomy days, make this area even more cosy.

If you are a book lover, I  recommend swinging by the independent Hyndland bookshop and picking up a good book to get lost in after your walk.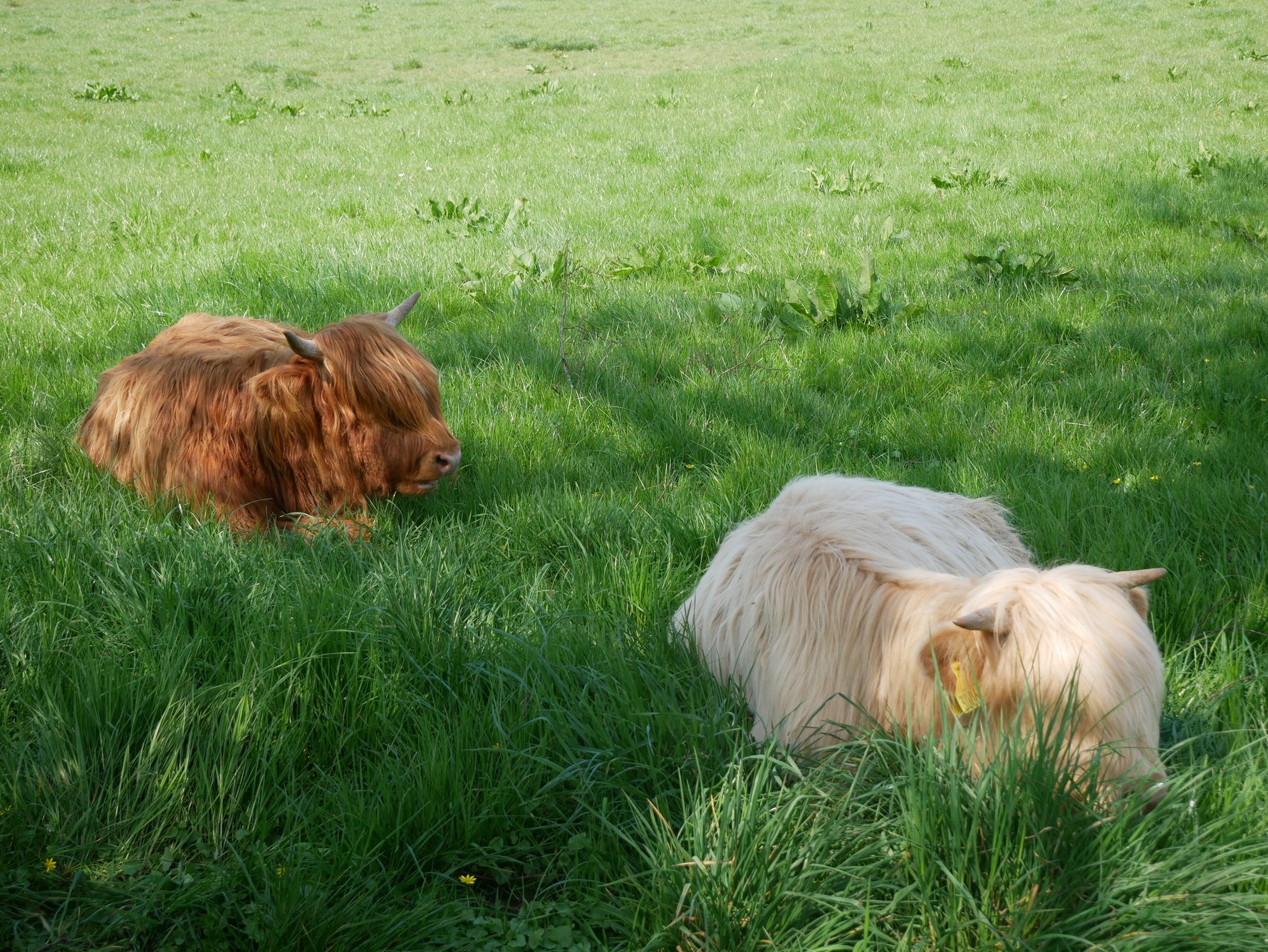 Pollok Country Park
Voted Britain's Best Park as well as the Best Park In Europe in previous years,  Pollok Country Park is definitely always worth a visit, each season bringing something special. The 164-hectare country park is ideal if you want to ensure that you keep your distance to others. From gardens to Highland Cattle and beautiful open spaces, this is the perfect place to explore and get lost in for a while away from the crowds.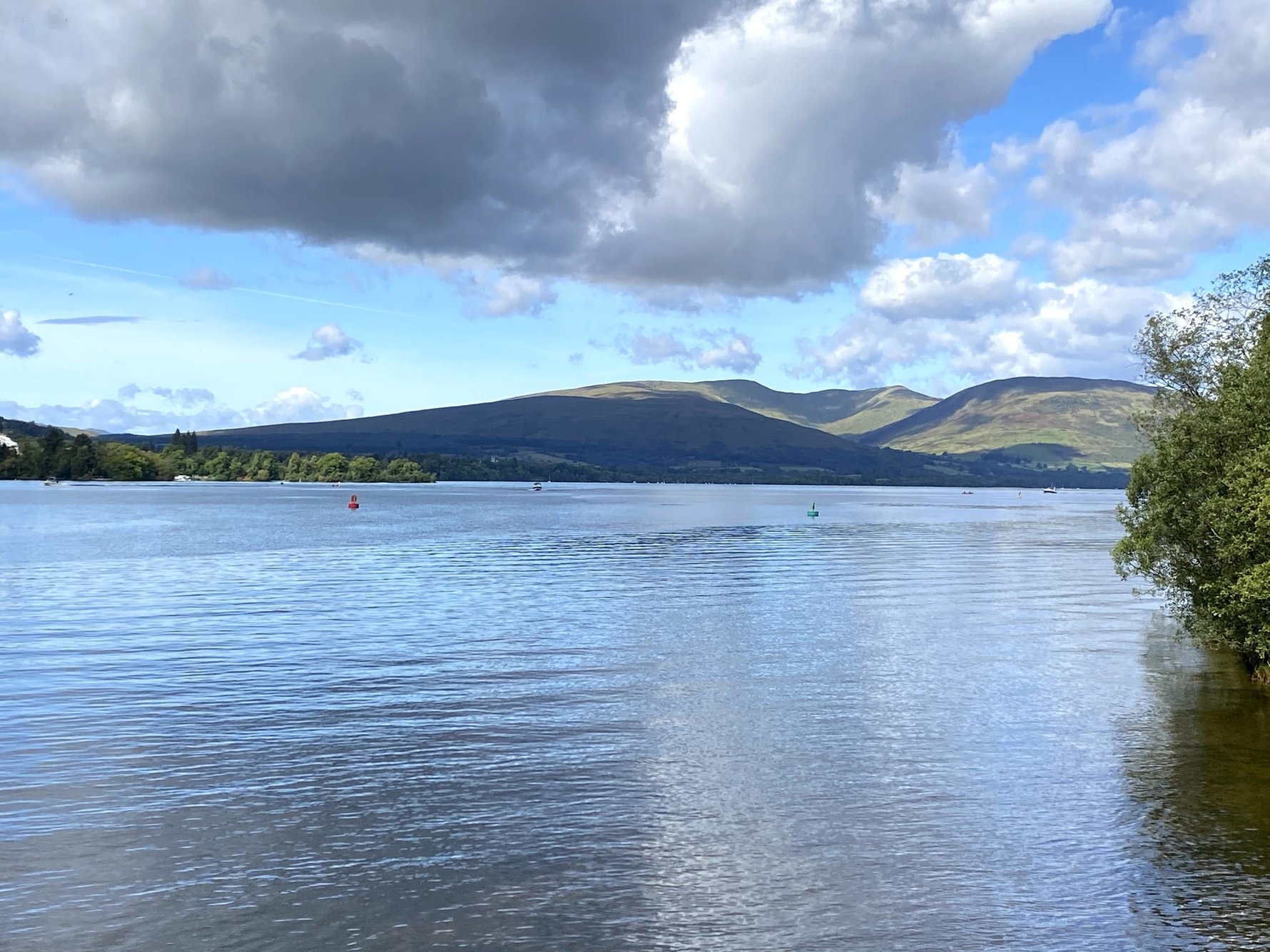 Loch Lomond
If you want to get away from Glasgow and leave the city behind for a day, less than an hour's drive (40km / 25 miles) Loch Lomond is the perfect escape. Not only the largest lake in the UK (in terms of surface area, Loch Ness is larger in terms of volume) it is part of the Trossachs National Park and has plenty to offer all the family; from hiking and bike trails, water activities, fishing (angling) to wandering around the Balloch Country Park, there is plenty to do whilst keeping you socially distanced. For more ideas and information visit the Loch Lomond website.

I highly recommend taking a picnic and sitting up in the gardens of Balloch Country Park to enjoy the views over Loch Lomond (and remember, never let the weather put you off)

Depending on where you live, you might be required to use public transport to visit some of these places. With current restrictions due to Covid -19 it may be better to postpone travelling until a later period. Why not revisit a place in your neighbourhood? Hopefully, this article will make you think back to places that you used to love and frequent  and encourage you to revisit them - Annika

Annika Trapp is currently studying Media and Communication at Glasgow Caledonian University.