The Gold Coast may be one of the most popular family-oriented destinations in all of Australia, but that doesn't mean there aren't plenty of options when it comes entertainment of the adult variety. To start with, in Surfers Paradise there are several gentlemen's clubs, with one particular venue taking the crown as the best of its type in town (and perhaps in the whole country).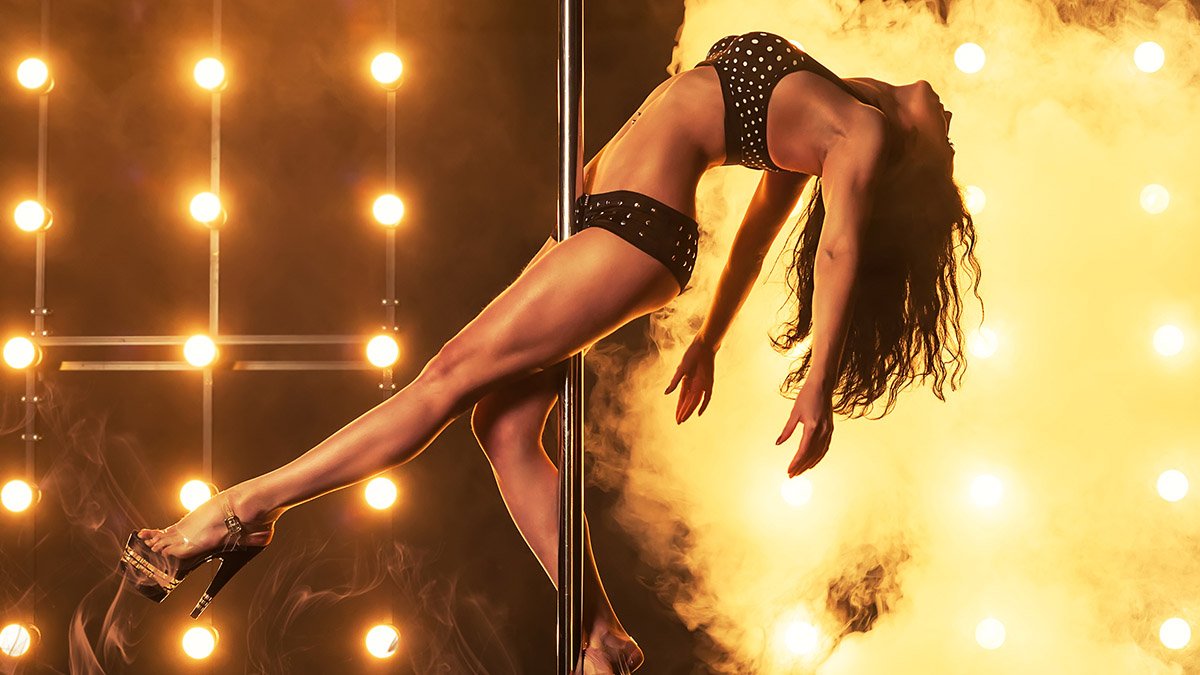 Is prostitution legal in Australia or Queensland?
For those interested in more intimate encounters, you'll be happy to hear that prostitution is legal in the state of Queensland, although it's also highly regulated by several state bodies, including the Prostitution Licencing Authority. If you'd like to read the whole 161-page Prostitution Act of 1999 you can find it here [Editor's note: the link is real, but also rhetorical], otherwise the short explanation is that prostitution is legal in two forms, namely, at registered, licenced brothels and through private sex workers who are strictly independent. The former are obviously the safer options both in terms of health and personal security, while rates are usually lower with independent escorts, who can also legally do outcalls (one of the many prohibitions placed on brothels).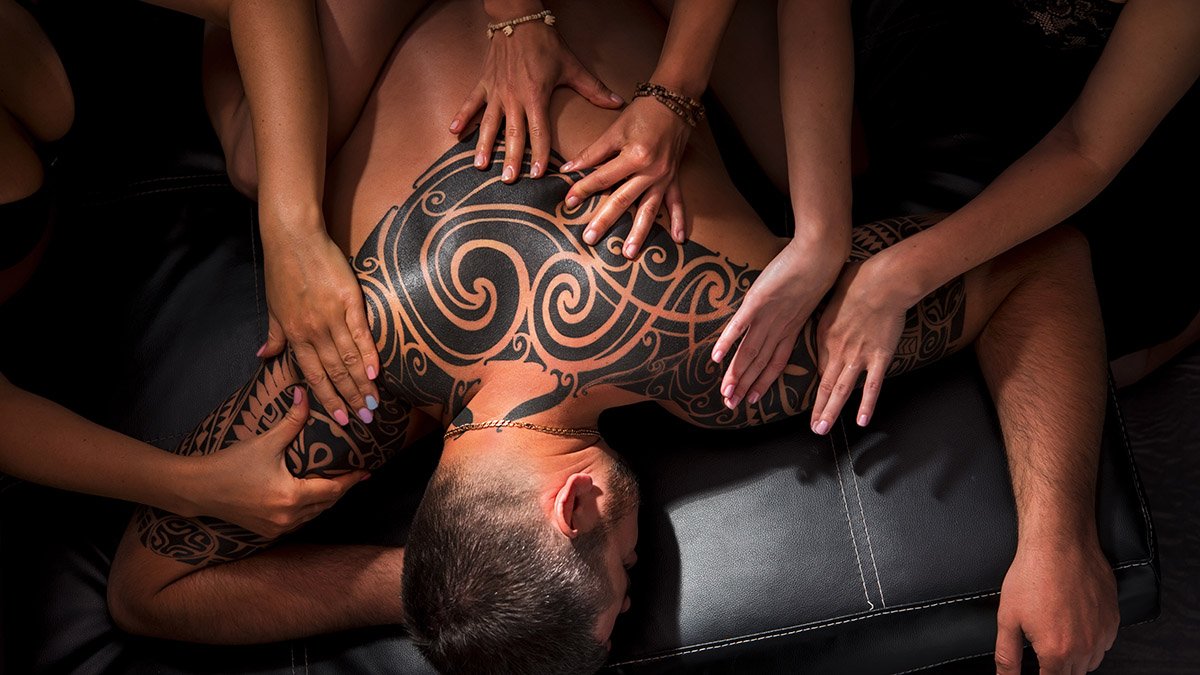 The Gold Coast's Illicit Sex Trade
It can all be a bit confusing, which is probably one of the reasons why the illicit sex trade accounts for an estimated 90% of the industry in the state, mostly in the form unlicensed brothels, illegal 'happy ending' massage parlours and independent sex workers who flaunt the rules. We obviously highly recommend sticking to what's legal, not only because we'd likely get in some trouble ourselves if we didn't, but because it's the smartest, safest, most moral way to go about things and will guarantee that your holiday doesn't have an unpleasant ending.

Is your interest piqued? Of course it is, or you wouldn't still be reading this far down on the page! Well before you head out on that quest for the woman of your dreams (for tonight), we should also mention that like everything else in Australia, intimate company on the Gold Coast doesn't come cheap. Need some cash? We highly recommend using Transferwise, which is the easiest and cheapest way to send and receive money in dozens of countries, and our preferred method for funnelling earnings back to our various (totally legal) bank accounts.