Spoiler alert: Gold Coast's legendary adult entertainment industry has officially been shut down until further notice due to the Coronavirus pandemic. Of course if money is no object, we're sure you can find your way around this, because, let's be honest, the law doesn't apply to the wealthy elite. But for the rest of us working class folks, the forced shutdown is an excellent excuse to jump into the future of online sexy time and register for a free account at our favourite web cam site here. Or alternatively you can try your luck with some local ladies in your own city with this very NSFW online dating site. Will you find love? Probably not, but if love is what you're looking for you also probably wouldn't have ended up on our page here.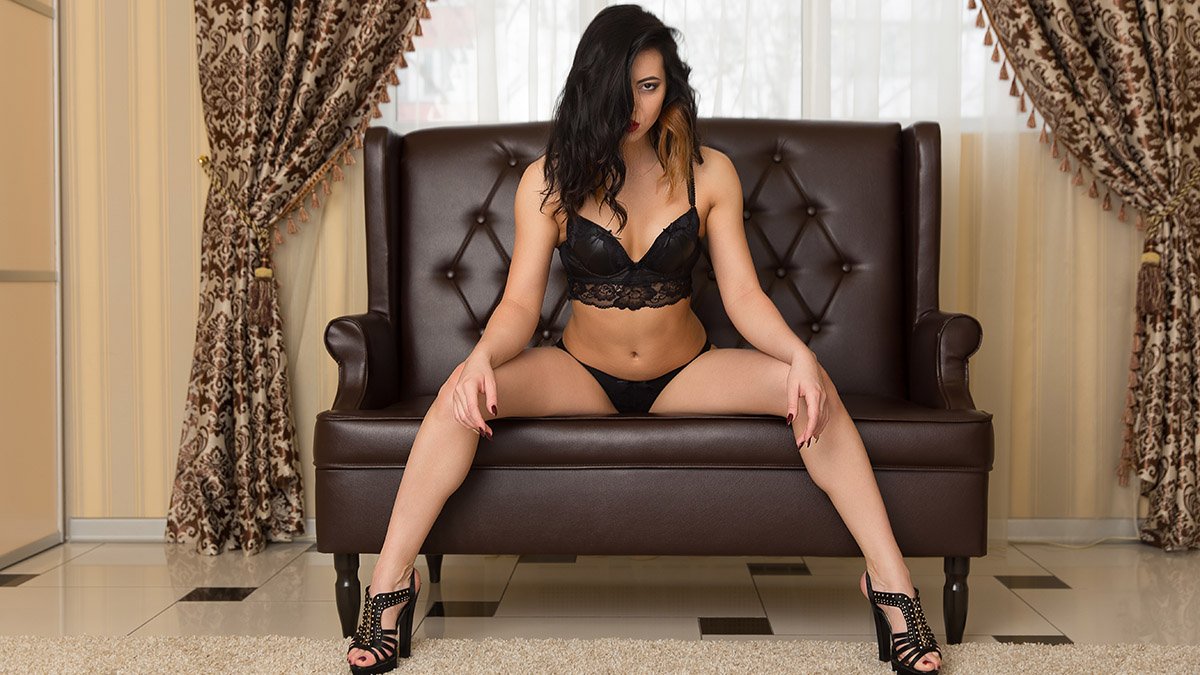 As mentioned in our lengthy introduction to adult entertainment on the Gold Coast and laws concerning prostitution in the state of Queensland, but just to recap: prostitution is legal in two forms, namely, at registered, licensed brothels and through private sex workers who are strictly independent. The former are obviously the safer options both in terms of health and personal security, while rates are usually lower with independent escorts, who can also legally do outcalls (one of the many prohibitions placed on brothels).

On the pages below, you can find our listings and descriptions of the more reputable online directories where independent sex workers place their ads. And, full disclosure, while we've conducted many hours of extensive online research, we've never actually partaken of any of the offered services, and thus none of the information provided should be considered as an endorsement. In other words, root at your own risk!