We're not shy of a challenge here at In Your Pocket, so bring it on. Is it possible to wring every last drop of charm out of Grenoble in just 24 hours? No, obviously not, but you can certainly have a fantastic time and get a good idea of the place in just one day. How? Well, that's where we come into the whole thing. The perfect day in Grenoble? Let's go.
Morning
If you're new to a city, the best way to immerse yourself in it from the get-go is to get up early and head to the city market. Les Halles ticks that box in Grenoble, a bevy of colours and characters engaging in that oldest of dances — trade. Or is it gossip? Either way, you'll see a whole heap of fruit, vegetables, meat and cheese here, not to mention a mass of local folk and chit-chat of all kinds.

It is also a conveniently central spot from which to start, so leave the market and make the easy walk to Grenoble's cathedral. What is lacks in obvious beauty it more than makes up in influence and importance, and it is difficult to imagine a Grenoble without it. Have a peek inside before continuing on to the Museum of the Former Bishopric, one of the most Instagrammable houses of culture in a part of the world full of them. Round off your museum-heavy morning by checking out the Museum of Grenoble, the very first fine-art museum in the whole of France. Yes, the very first. It doesn't waste its privilege either, showcasing some seriously good work in its elegant halls.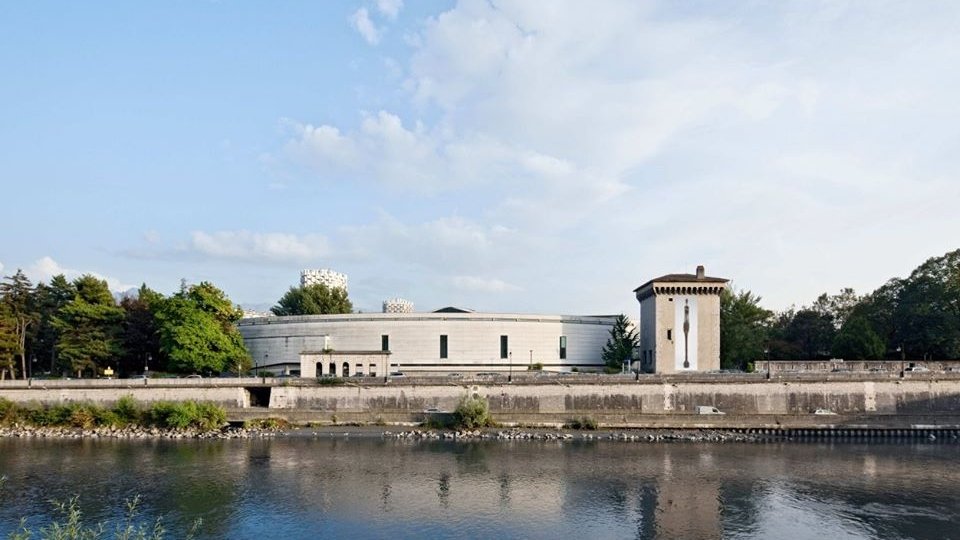 Afternoon
Grenoble is famous for its Bastille, but visitors will be wowed long before they set foot in the old fortress. The Grenoble-Bastille Cable Car is almost as big an attraction as the fortress itself, offering quite magnificent views from bottom to top. Affectionately known as Les Bulles (the Bubbles), this tremendous piece of engineering will take you from A to B and sweep you off your feet in the process. A truly stunning way to get to Grenoble's main attraction.

And despite the wonder of the cable car, the Bastille remains top of the shop in Grenoble. Stendhal himself was all excitement when describing the view from up here, and it is easy to get caught away in the lyrical qualities of all things France as Grenoble spreads out in front of you from this incredibly privileged vantage point. This is Grenoble's playground, its back yard, its heart and its soul. You can't visit the city without coming up and looking out at Grenoble below, taking a deep breath and falling in love as you do. You simply can't.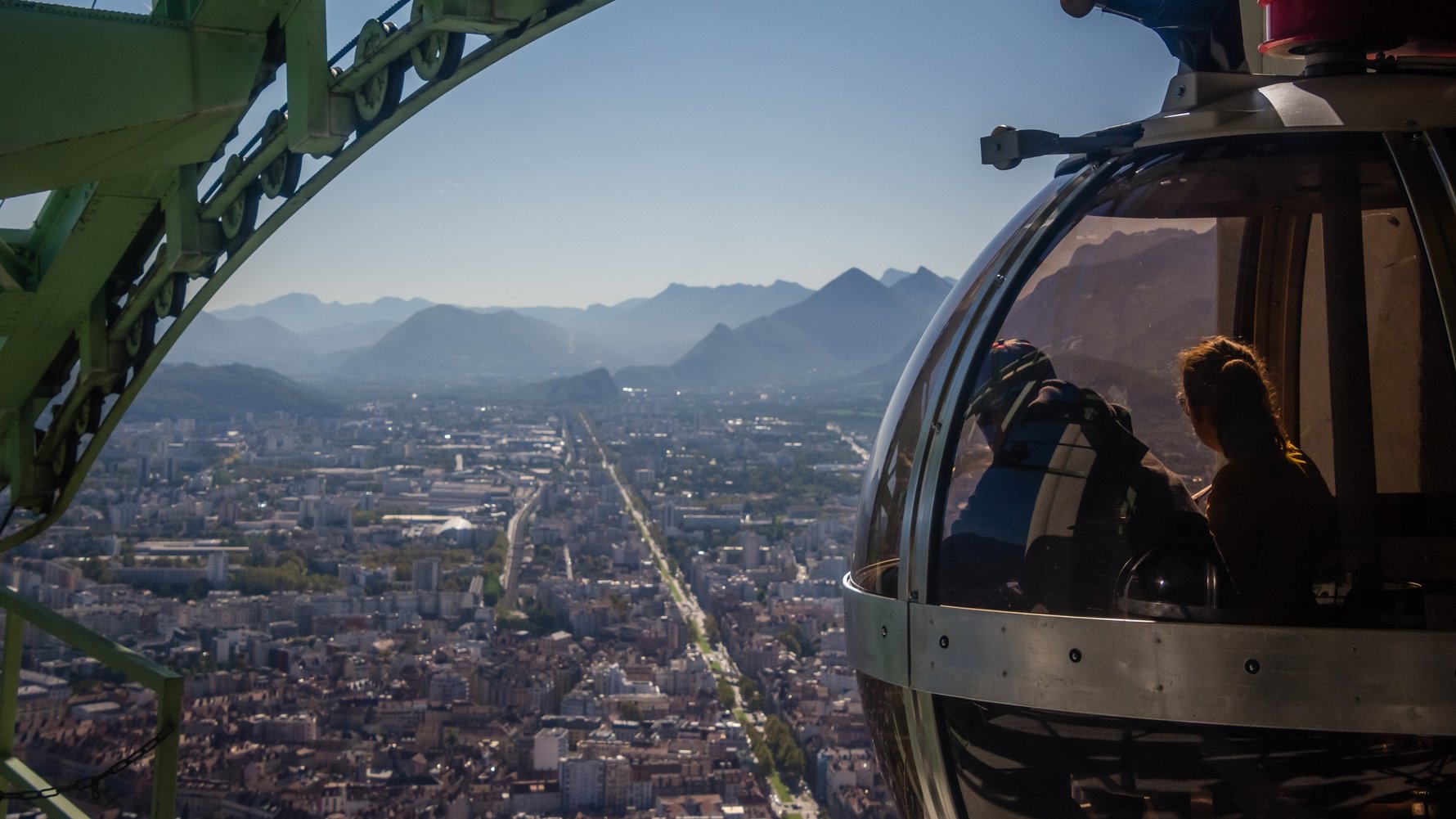 Evening
What is left to do when such romance is left behind and the night remains? You need to knock that poetic madness out of your brain before its too late, so head back to the old centre of Grenoble in search of the sort of debauchery that only France can provide. Grenoble isn't quite as helter skelter as bigger cities but dismiss it at your peril — there is plenty of fun to be had here.

You'll need some sustenance first, and lovers of fine dining are in for something bigger than a treat. There are a number of gastronomic champions in the centre of town — take your pick from Auberge Napoléon, L'Exception, L'Escalier or Lefantin Latour, although you can't really go wrong no matter which way you turn. All that remains once the food has been devoured is to find wine and plenty of it.