What souvenirs to buy in Grenoble? This is the land of walnuts, a town famous for its fortress, gorgeous winding streets and one of Europe's great cable cars, but you can't exactly take those things home (with the exception of the walnuts). We're all about delightful mementos, and these are our official Grenoble recommendations.
Walnuts & walnut products
Grenoble is famous for its walnuts, the best non-nut nut that informs and impacts products all over the area. You can buy an abundance of walnut-centric products from Grenoble, from bags of the things all the way to walnut oil and walnut wine, something we honestly didn't just make up. Walnut wine is red, if you were wondering, but pick up a bottle of the stuff because you might not find it anywhere else. We're all about the salted walnuts, if we're being honest.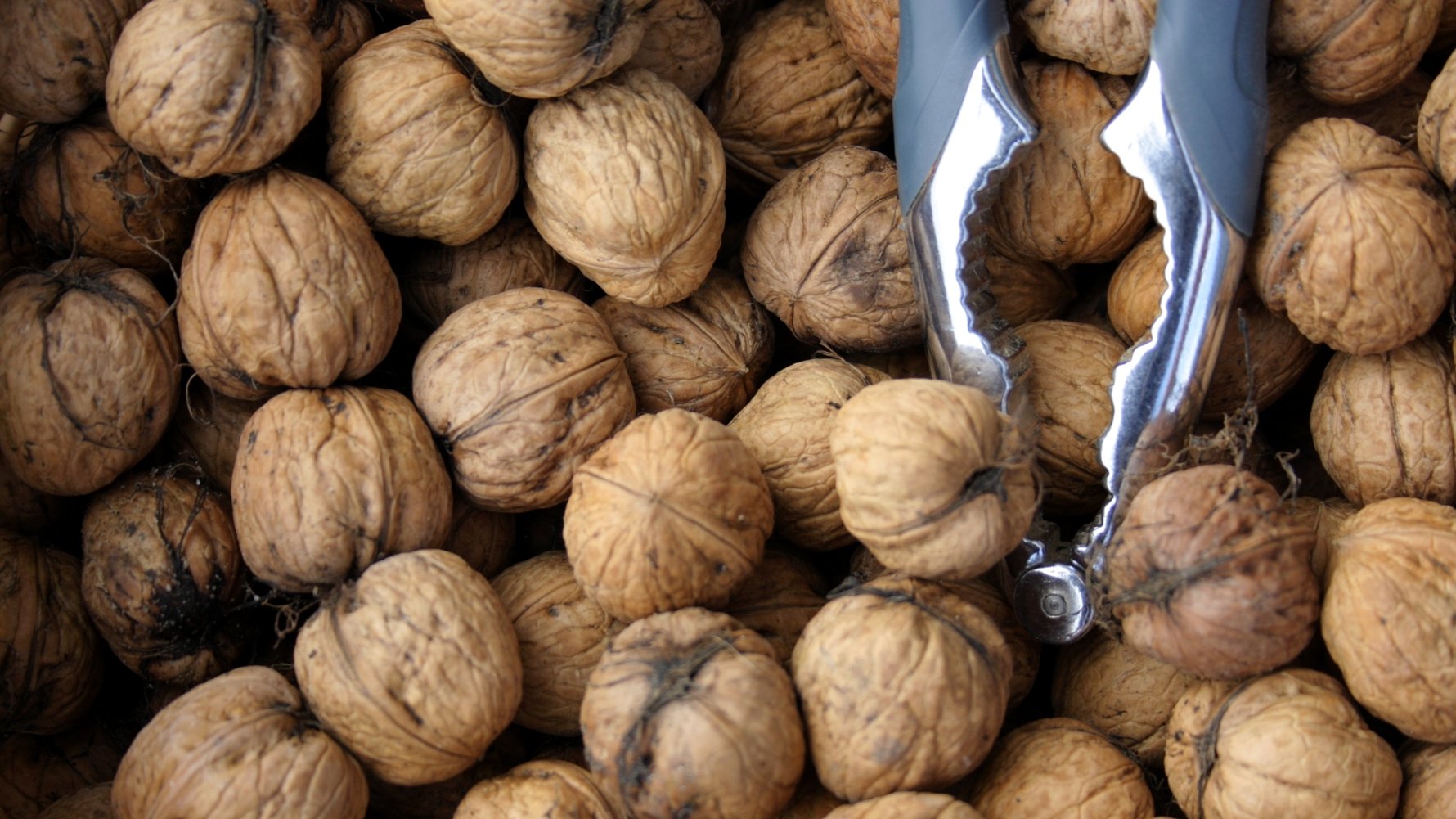 Chartreuse
There isn't enough wacky regional liqueur in the world, which is quite the statement considering you can find different variations practically everything. Chartreuse is king in Grenoble, a sickly-green looking alcohol made by monks that is practically guaranteed to improve your health — that's what the monks told us anyway. The herbal alcohol is available in all sorts of shapes, sizes and colours.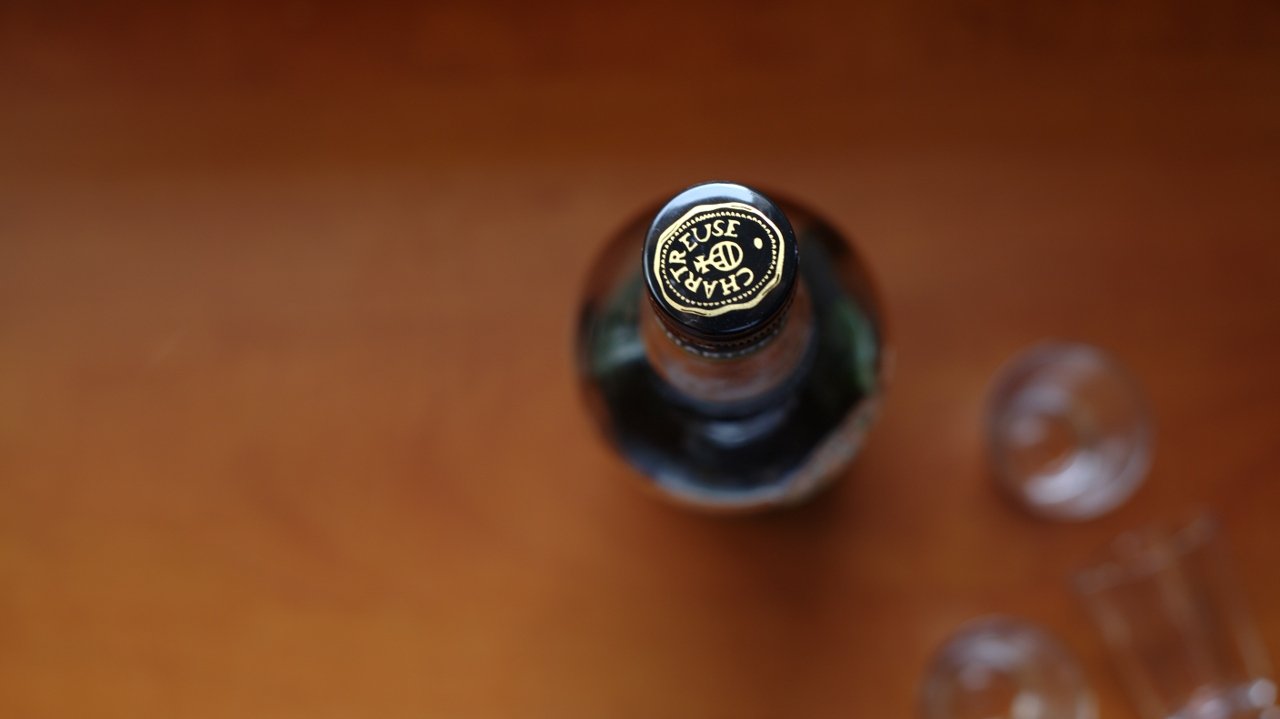 L'Antésite
Another local delicacy, don't expect anyone to blurt out the recipe for this thirst-quencher — it has been kept a military secret since 1898. We can confirm that there is no sugar or sweeteners in here though, only natural flavours, combining the magic of plants and liquorice. The drink is available in a huge amount of flavours, so simply take your pick.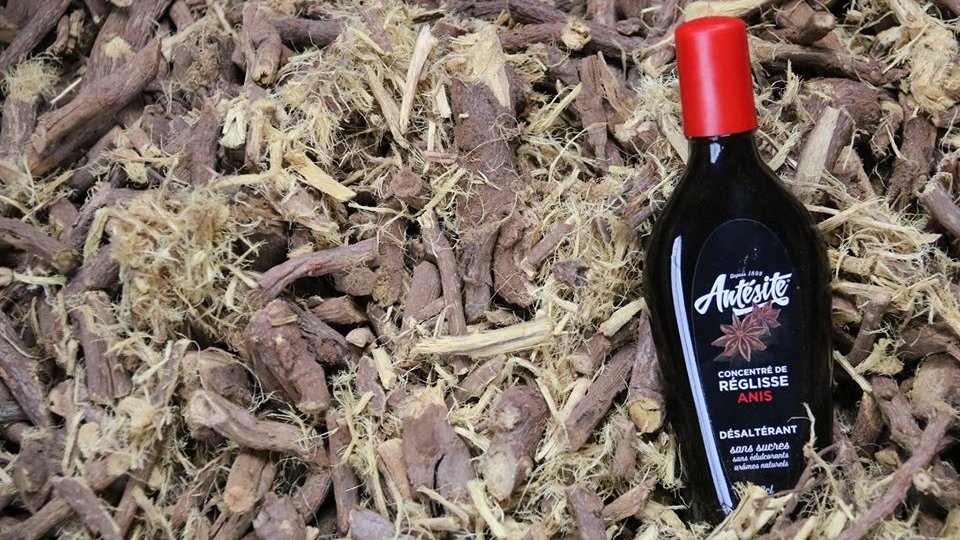 Maison Barnier Sweets
Confectionary royalty right here. Maison Barnier has been making confectionary since the late 19th century and there is no end in sight. You can find all sorts of Barnier confectionary products across the city, infused with local flavours or something a little more natural. Almost always worth a taste, that's for sure.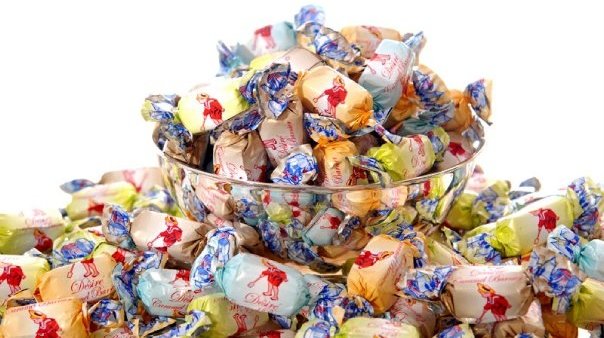 Street Art Photo Book
Grenoble has plenty of classic tourist merchandise available, from mugs to fridge magnets via postcards and the rest, but we're quite fond of this coffee table book. The Grenoble Street Art Fest is one of our favourite annual festivals here, and this photo book brings together some of the best work from the first three editions of the celebration. Be sure to pick one up from Grenoble's tourist information centre.