Are you ready to enjoy some day trips from the Finnish capital and explore some exciting cities nearby? One of the most popular day trips from Helsinki, Porvoo is a colourful, medieval city, situated just 50 km east of the capital. The charming city can be reached by bus from the capital. There're many daily connections by different providers; one-way tickets cost about €5-9. Of course, the city can also be reached by boat during the summer months.

Regarded as the second oldest city in Finland, Porvoo was a bustling shipping port during the 14th century. Today, it is actually a fairy tale city boasting a beautiful riverfront setting, medieval churches, well-preserved, old wooden houses, adorable cobbled streets, and small cute museums. The evidence of its long history can be seen and felt as you visit the Porvoo Cathedral (a charming 15th-century church, dedicated to Mary, the mother of Jesus) and the Porvoo Museum (a historical and art museum that houses a priceless collection of archaeological materials and vintage photos.)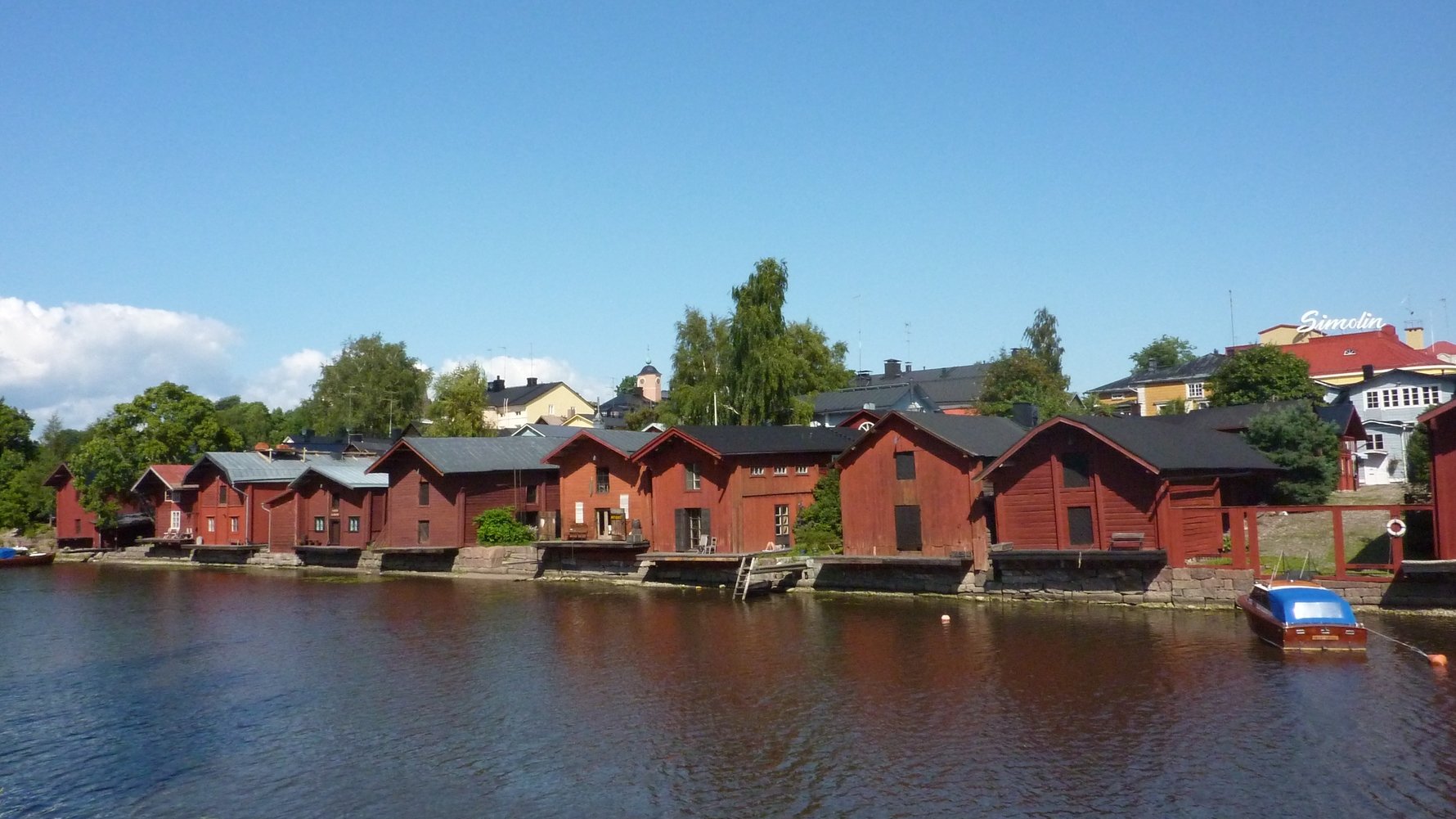 Stretching over the entire river valley, the National Urban Park, which aims to preserve built cultural environments and urban nature, is also a popular attraction here. In Porvoo, you can take a stroll alongside the scenic river and snap a few Insta-worthy photos of the red-ochre painted riverside warehouses. The idyllic Old Town of Porvoo is also worth a visit due to its medieval wooden buildings lining the cobbled streets. So, take the time to wander around the picturesque old part of the city and visit some of the delightful cafés, restaurants, gift shops, boutiques and chocolateries! You will not be disappointed!