Piotrkowska 217 is a one-of-a-kind cultural, entertainment, and creative hub situated in the heart of Łódź. The space is located in the former iron foundry of Józef John and spans 8,000 square meters, making it one of the largest event venues in the city. Piotrkowska 217's primary focus is on building a community of enthusiasts who share their passion for innovation and original ideas.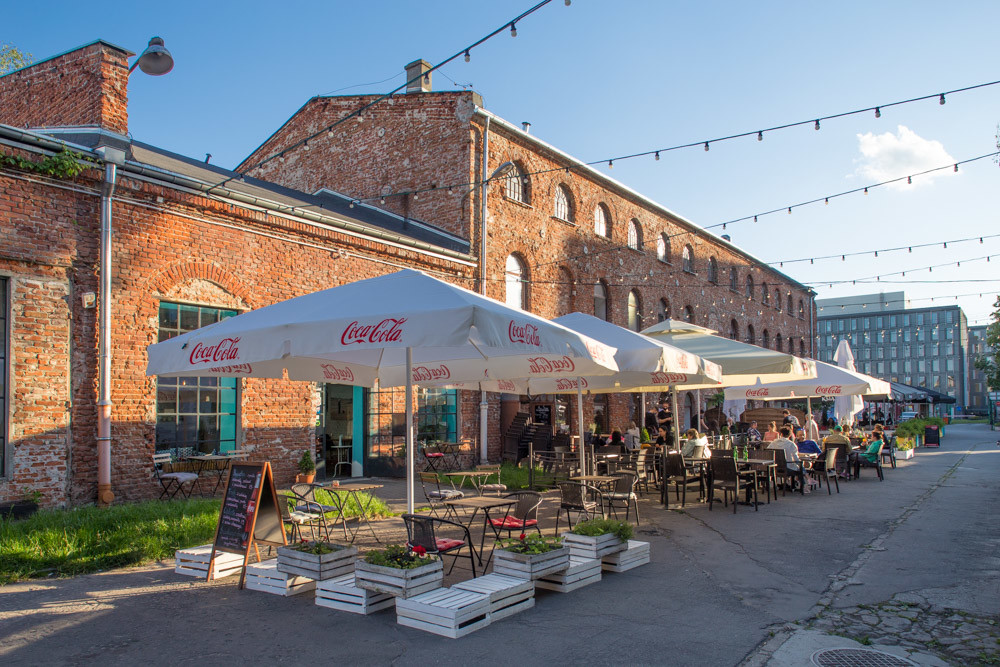 The venue offers office, commercial, service, and catering functions, and hosts over 20 open-air events every year. Piotrkowska 217's Foundry is a unique venue that is perfect for private events, business meetings, concerts, workshops, and product presentations. With its comprehensive services and experienced team, Piotrkowska 217 can create an unforgettable event that reflects one's unique style and vision. What sets Piotrkowska 217 apart from other event venues in Łódź is its history and post-industrial atmosphere. The preserved brick and raw finish from 1866 give the space a distinctive character that cannot be replicated.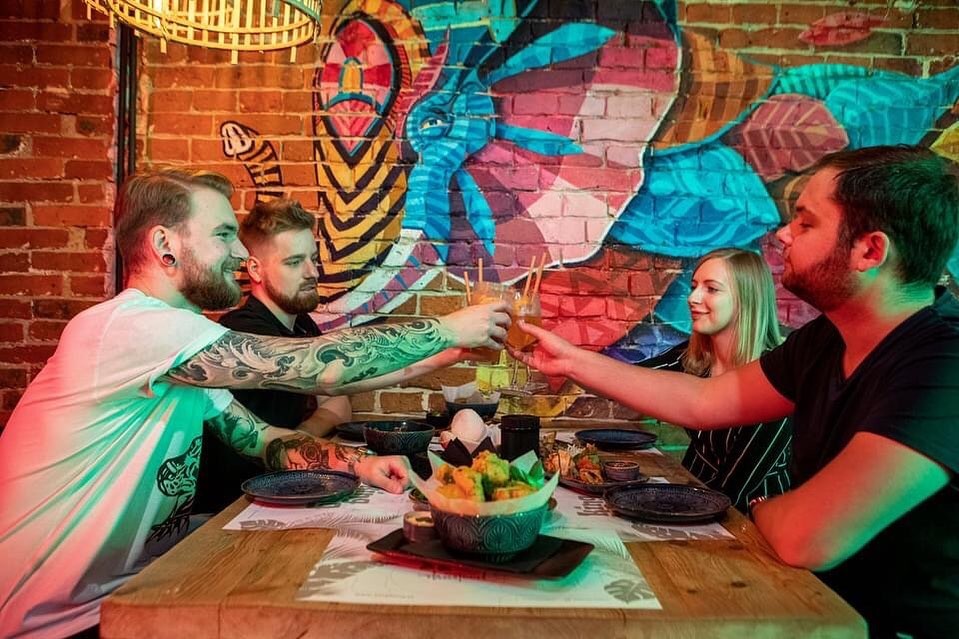 The Foundry's minimalist design and 500 square meters of space make it suitable for almost any type of event. The centerpiece of the space is a 16-meter wooden table, perfect for product displays or long dinners. The large cargo door also adds to the venue's industrial charm, making it an ideal location for fashion shows or photo sessions. From industry meetings to product launches, Piotrkowska 217 can create a tailor-made experience that exceeds expectations.
As part of the dynamic and creative community in Łódź, Piotrkowska 217 is proud to be a part of the saying, "Łódź creates." The space is a perfect example of this, as it provides an innovative platform for businesses and individuals to connect, share ideas and build a strong community.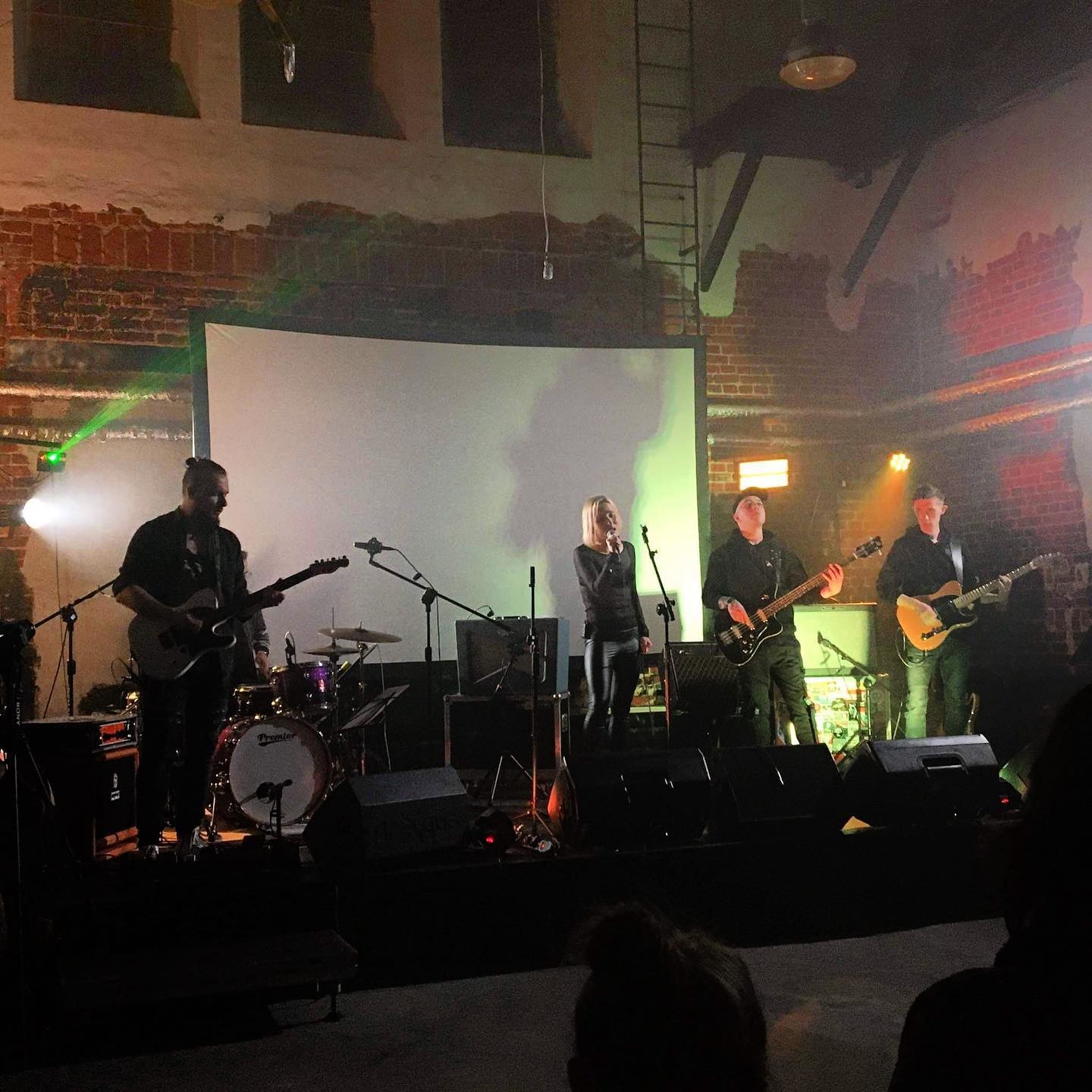 Beyond its events and services, Piotrkowska 217 is also home to a number of the best restaurants, service outlets, and studios. The diverse selection of tenants and services available within Piotrkowska 217 means that there is always something new to discover and explore. Additionally, Piotrkowska 217 is expanding its offering with the creation of a progress to investment zone called #na100pro, which will fully meet the needs of young people who want to live their own way - actively, dynamically, and uncompromisingly.