Shopping in Łódź centres on three main areas of the city: the thoroughfare of Piotrkowska, the modern shopping centre Galeria Łódzka, and the shopping heaven that is the Manufaktura complex. Some of the streets running parallel to Piotrkowska, including ul. Sienkiewicza, are good for specialist shops, such as antiques and paintings. Indeed, whisper it in Warsaw, but Łódź may in fact be Poland's top shopping destination. Whether it's malls, designer boutiques, dusty family stores or antique markets a day spent shopping can result in both bargains and treasures, and there's presents to be had for everyone on your list (including yourself).
To save time, hassle and luggage space do your shopping online in the Poland IYP Shop.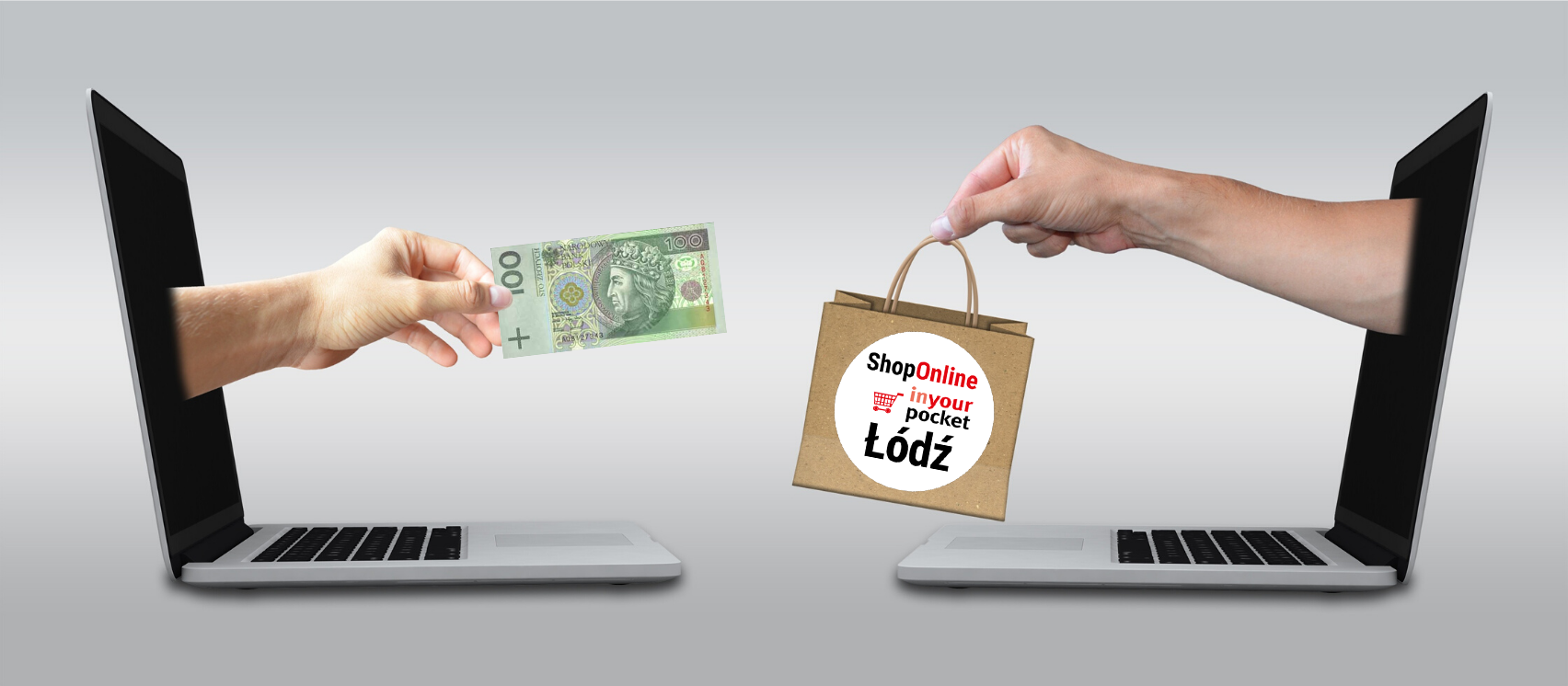 Poland's Sunday Shopping Ban
Shops have traditionally had more limited hours on weekends, but since 2018 government regulations have increasingly restricted Sunday trading in Poland in hopes of enouraging citizens to return to a more 'traditional' family Sunday. Although phased in gradually, there are now only 7 Sundays in the entire year when shops are allowed to be open. Of course, there are some exemptions from the ban - namely pharmacies, gas stations, kiosks, bakeries, open-air markets, Żabka convenience stores (most of which close at 23:00), souvenir shops (oh thank god), package pick-up points, and any establishment where the owners themselves are behind the counter on Sunday.

Note that the Sunday hours we list for venues are the hours they keep only on those Sundays when trade is allowed.

2022's shopping Sundays are: Jan 30 | Apr 10, 24 | June 26 | Aug 28 | Dec 11, 18.