Solo travel has exploded in popularity in recent years. Now more than ever, women and men are traveling by themselves across the world. Whether they are digital nomads and they're looking to work and live in another country, or they are ready to go on exotic vacations alone, the numbers show a steady increase in solo travelers. In fact, last year, 25% of people traveled alone, compared to 14% in 2019. That alone proves that traveling on its own has its appeal, and it's very likely that this will follow an upward streak in recent years.

That being said, solo traveling can still be intimidating, even with the number of mobile apps that allow you to have a hassle-free travel experience. Traveling abroad to another country for the first time can feel daunting because you don't want to make any major mistake that will ruin your experience. Fortunately, today there's an app for everything, and here we will take a closer look at high-quality apps available that could help you plan the perfect solo trip.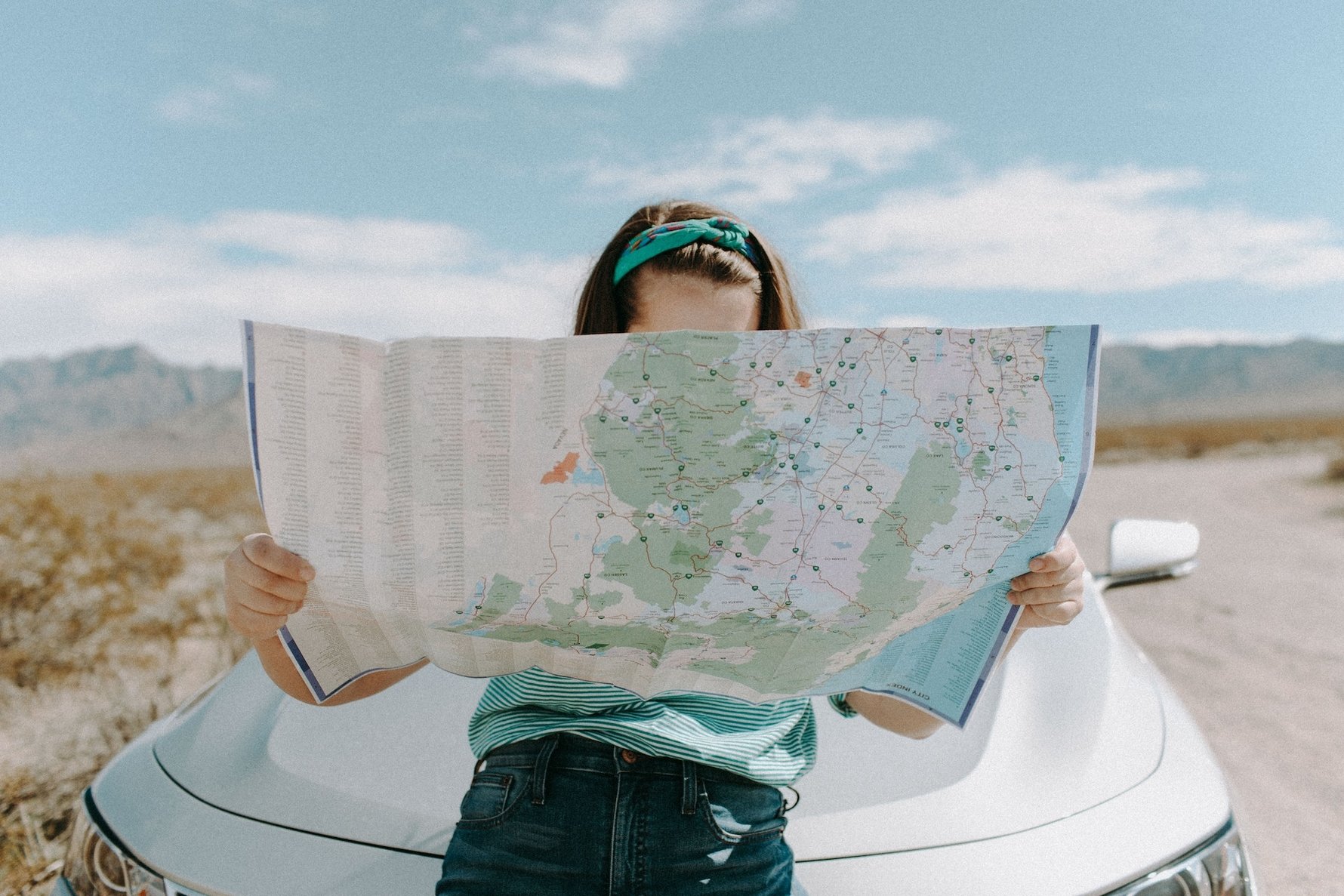 Airbnb
Airbnb is also great if you're traveling on your own because it has a rich selection of homes that can range from apartments, luxury homes, houses, and private rooms to unique accommodations in a spaceship, and a Potato hotel, among many other options. It's also a safe way to travel because you can connect with the hosts, see reviews and ratings, and also you can compare different homes in specific areas. The app is also well-designed and user-friendly. It can also be used for longer stays because you are probably eligible for a discount if you're staying for more than a couple of weeks or even a couple of months. You can install the app on your Android and Apple device.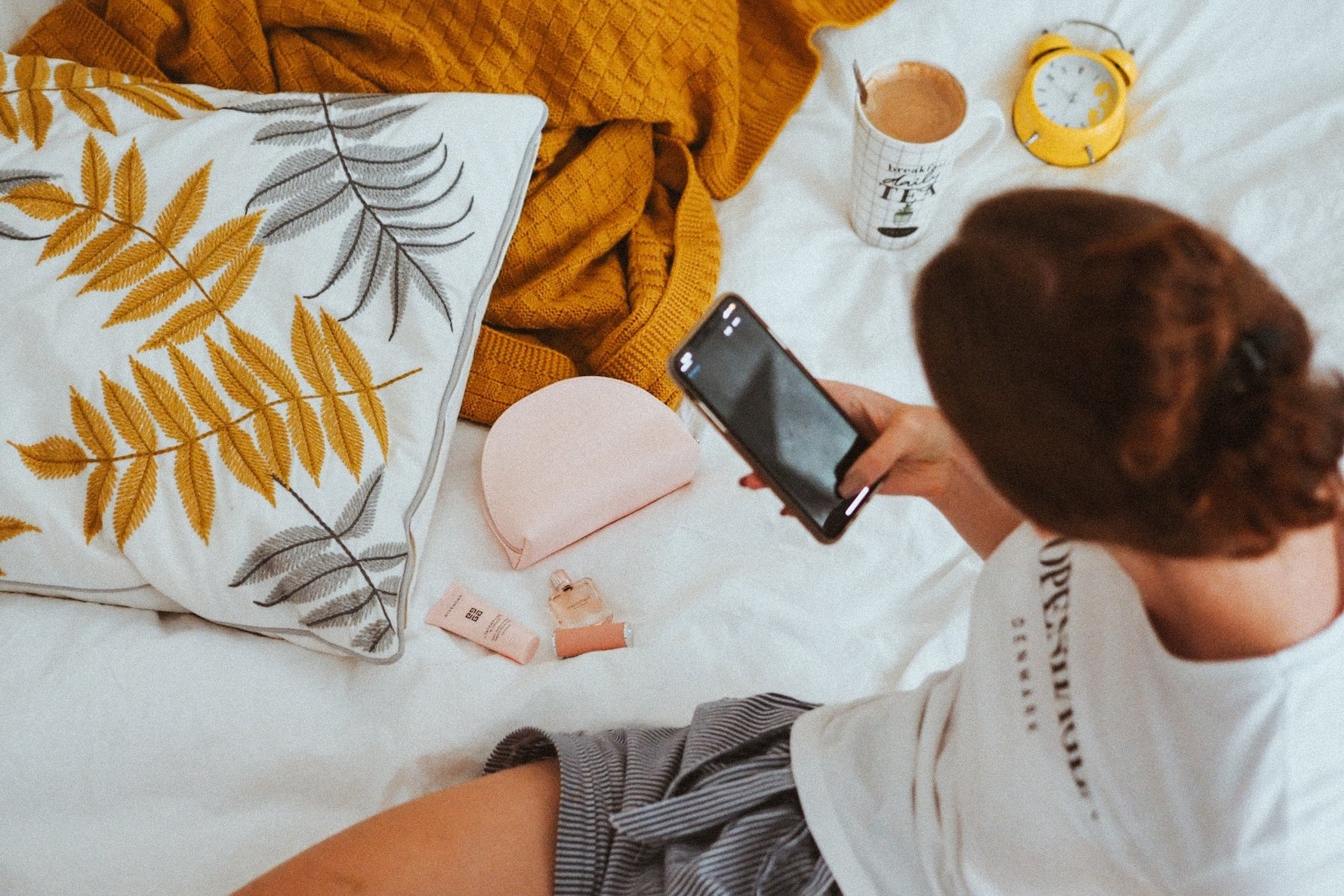 Mobile Games
Although many people highlight the adventure of traveling, there are hours that you spend stuck on a train or waiting for a plane that has been delayed, and you have nothing better to do in those hours. It's better to have entertaining options on your device. So, before you embark on your next adventure, we recommend downloading your favorite mobile games that are the perfect antidote for idle times.

On the App Store and the Google Play store, there is a rich collection that gets constantly upgraded and allows you to play everything from race games to action games, puzzle games, and anything else that you can imagine. Another advantage is that you can find many mobile games for free or with free features, which means that you can usually play any game without buying a premium mobile title.

Otherwise, if you're interested in games of chance, then you'll be glad to know that there are also an increasing number of mobile-friendly casino games that you can play on your device. Thanks to the popularity of mobile gaming, the iGaming sector has shifted its attention towards providing a mobile casino experience.

Therefore, you can instantly find mobile-optimized casino sites as well as mobile casino games that cover every category, from slots to blackjack, baccarat, craps, roulette, and many other options. All you need to do is create an account on a reliable online casino, and you can play casino online on the move.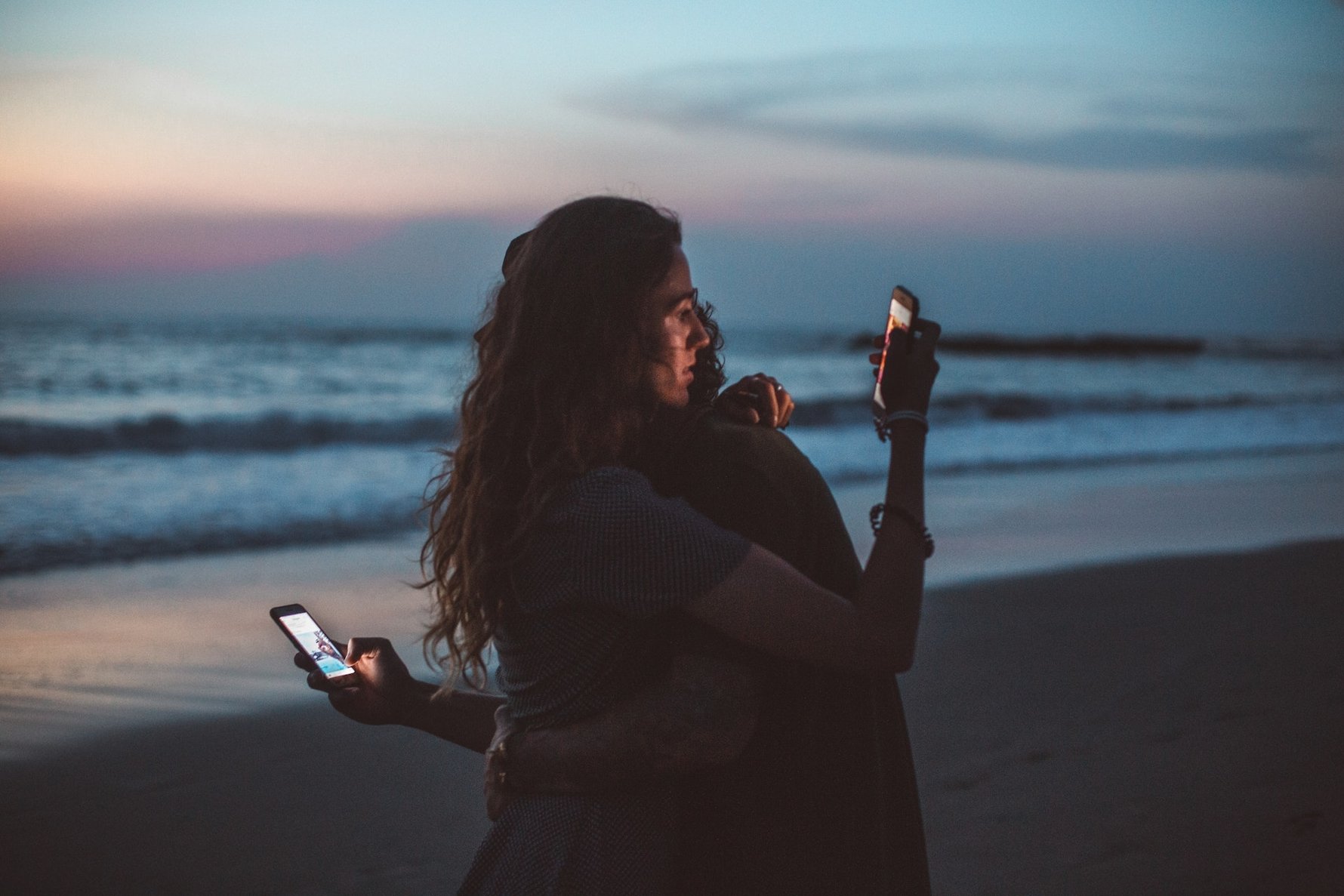 Google Maps
We must mention Google Maps as it is a high-quality application that supports you every step of the way on your trip abroad. It doesn't matter whether you're traveling alone or in a group; it offers up-to-date information on the traffic and important information about your route. You can plan your trip based on the mode of transport, bus lines, and whether you're going on foot or traveling by car. Moreover, there is an offline version which is equally useful and also allows you access to some of the features that you can find online. Lastly, Google Maps is great for locating can nearby cafes, restaurants, museums, or other venues in your area. It is a downloadable application on Apple and Android mobile devices.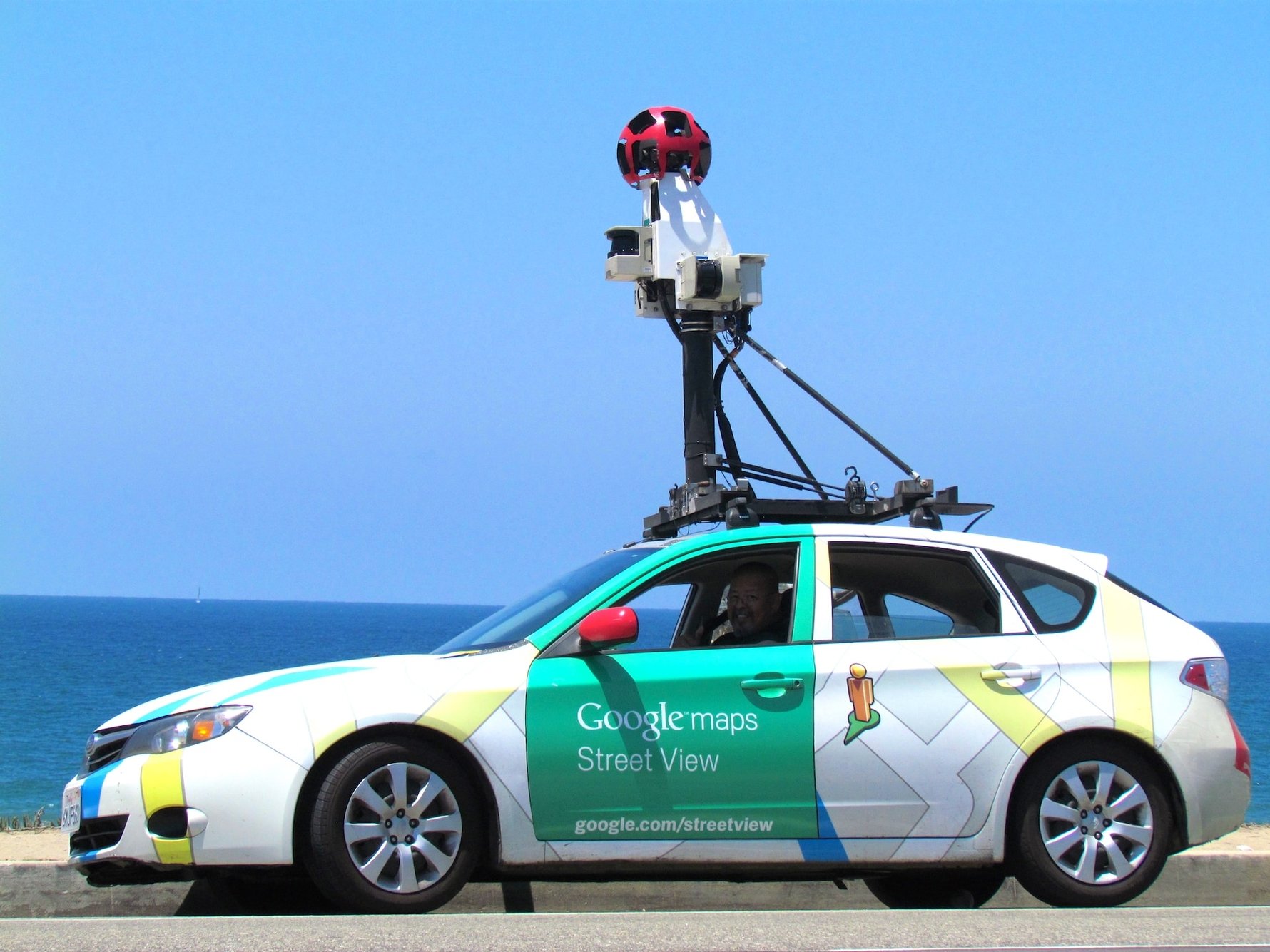 Hopper
Hopper initially offered cheap flight fares, and it also allows you to track and monitor your flights and easily find roots and find the most cost-effective flights for your trip. But now it has expanded, and it also includes travel deals on hotels, flights, rental cars, and hopper homes. Another good feature of the app is the price freeze which allows you to freeze a deal for a certain period of time before you decide whether you want to travel.

Another other option is to earn cash awards by using the app, and then you can redeem them for different services on Hopper. Moreover, you can access price prediction, which has an accuracy of about 95% for certain deals. Overall, it is definitely a useful application when you're planning your trip, and you can download it on your Android and Apple mobile devices.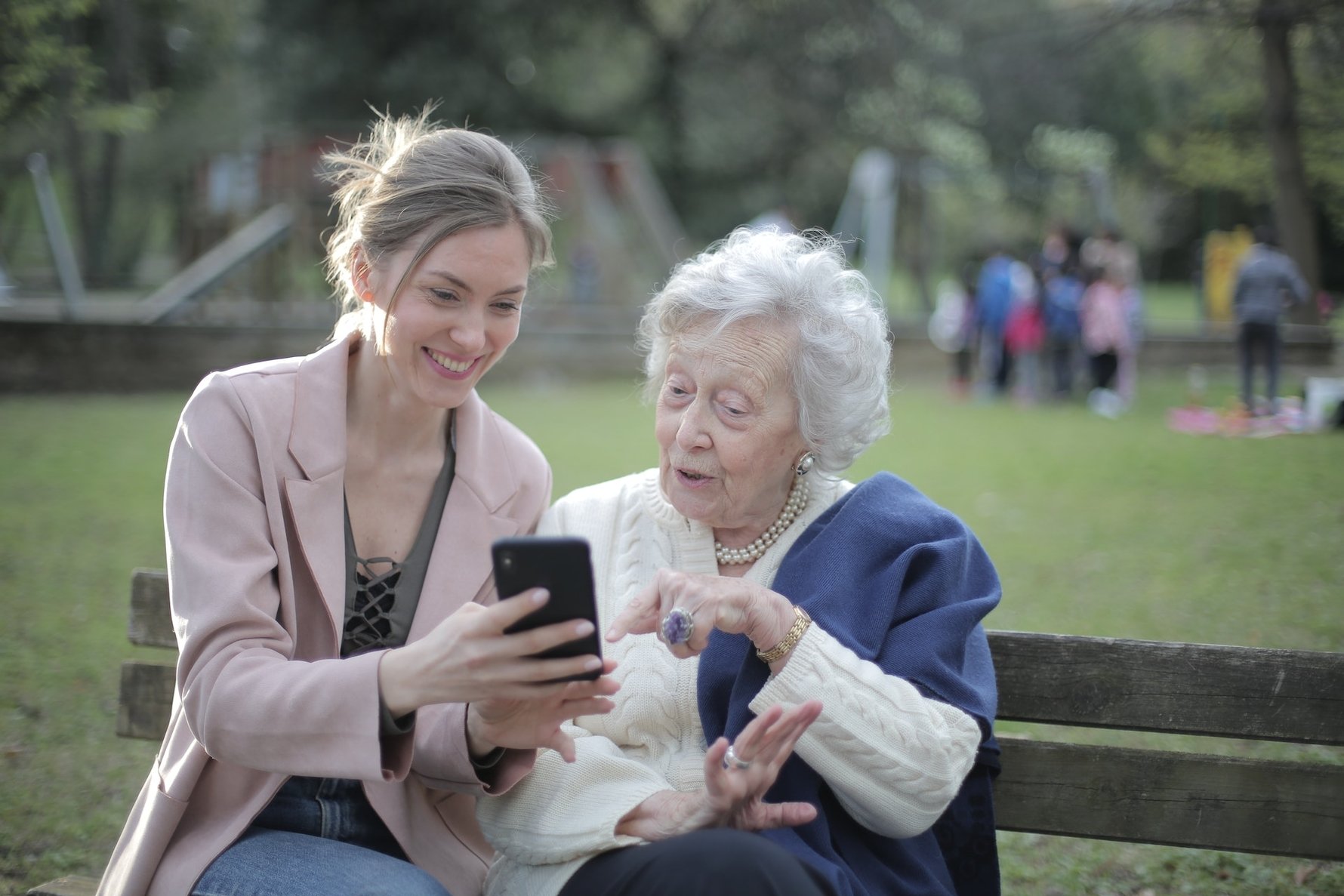 EatWith
Traveling on your own doesn't necessarily mean that you have to spend all of your trip by yourself. You can use the time to learn more about the locals, go on guided tours, and meet other travelers. There are plenty of apps that allow you to connect with locals in different areas. But, if you are a bonafide foodie and you are looking to immerse yourself in a different culture through the local cuisine, then this is the perfect app for you.

It will match you with other travelers that are looking to take cooking classes dying in fine dining restaurants or join a footballer in beautiful destinations right now. They cover dining experiences in Paris, London, Barcelona, New York, Athens, and Rome, among many other popular destinations. Can you store the application in the App Store.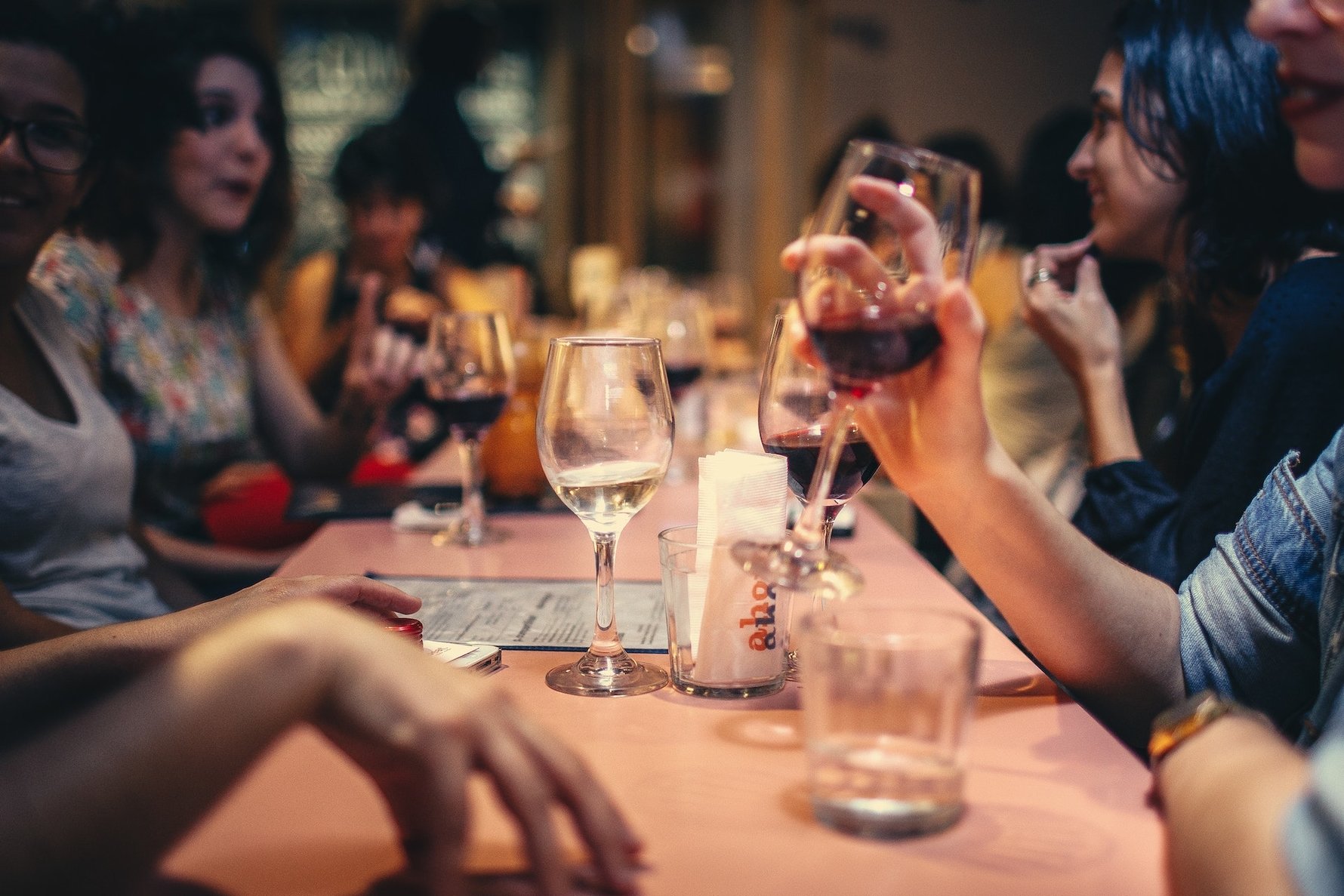 Summary
In conclusion, we cannot agree this traveling enriches your life, and you don't have to wait for the next family trip or vacation to travel. You can do it on your own there are many high-quality mobile apps that can help you travel to any country of your choice and hope you have a more enjoyable experience.