Nepal is one of the most beautiful and diverse destinations for tourists to visit. Not only is it host to seven of the ten tallest mountains in the world, it is also host to a plethora of amazing wildlife, most notable of all being Bengal tigers. This is sure to cater to those who enjoy the outdoors and adventuring. It is also the birthplace of Buddha. This is fantastic for those seeking a more spiritual journey of self-discovery. Nepal is arguably one of the most spiritual places on earth, home to hundreds of temples and holy sites.

The capital of Nepal, Kathmandu, is a place that has to be seen to be believed. Nestled in a valley between mountains, you'll find a bustling city of roughly 1.4 million people from all different walks of life. With the primary religion of the area being Budhist, there are plenty of awesome temples and religious sites to see. The most interesting of these attractions is the Boudhanath Stupa. It is a 14th-century Buddhist stupa that is both the holiest Buddhist site outside of Tibet as well as the largest in all of Nepal. It was said to have been built soon after Budha's death and quickly became an important place of worship and offering for the faith's followers.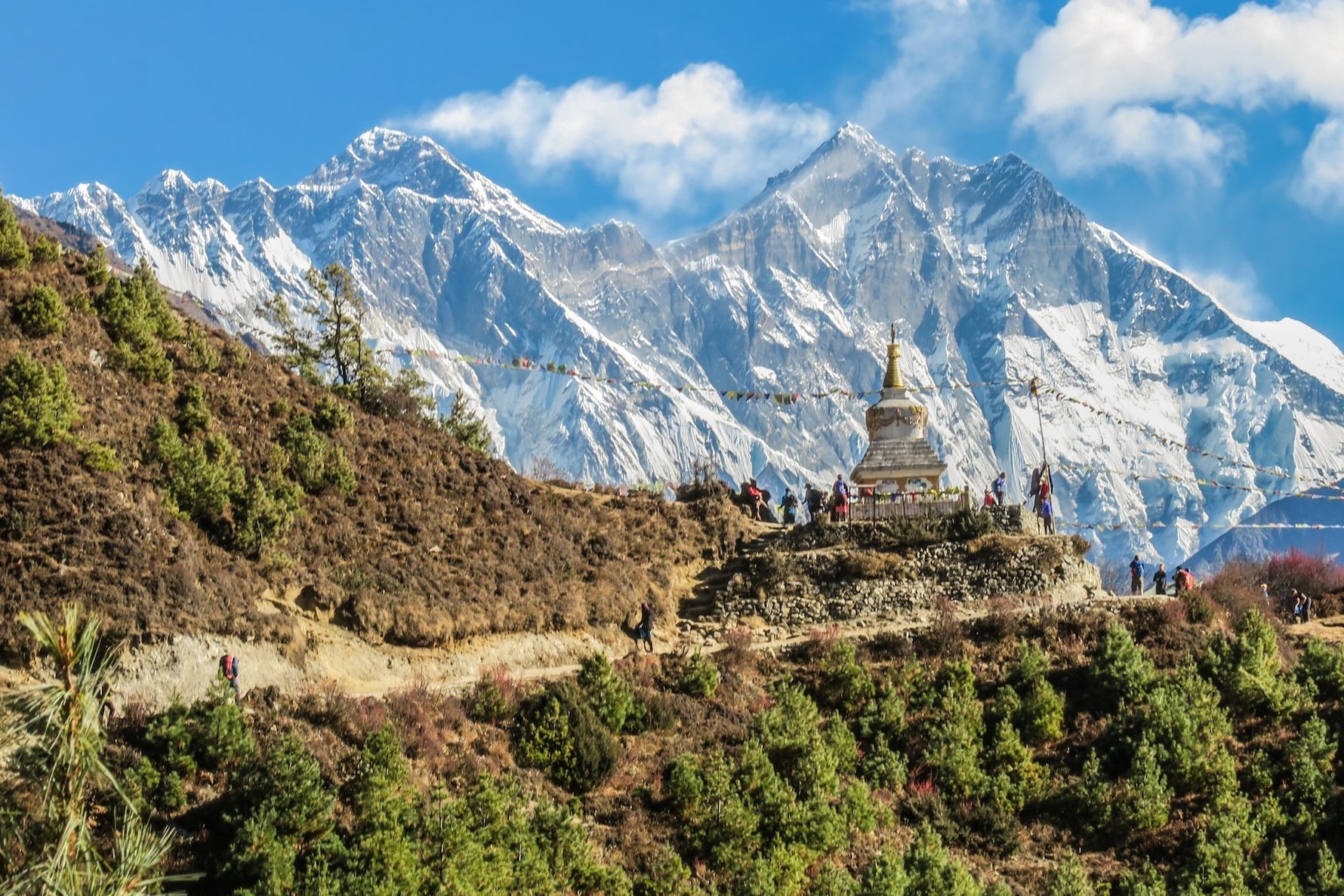 Another interesting city to visit is Bhaktapur, which is the third of what are known as the Royal Cities. It is found along a historic trade route that ran from Nepal to Tibet just outside of the city of Kathmandu, which makes it convenient to visit. Its remoteness at the time of its construction allowed for it to develop distinguishably from the other two royal cities, with an obvious difference in certain physical characteristics. Also, interestingly, unlike the other cities, the primary religion of Bhaktapur is Hinduism, not Buddhism.

The sheer natural diversity of Nepal is incredible, from steamy jungle valleys to the ice-capped peaks of some of the tallest mountains in the world. Because of this, the range of things one can do and adventures one can go on is incredible. Trekking and mountaineering are huge in Nepal due to the vast number of hikes and mountain paths to explore. You can also go river rafting down the Trishuli River and take in the breathtaking sites and the excitement of the rough white water. This adventure is truly not for the faint of heart as there is a chance you will be taking a plunge straight into the river.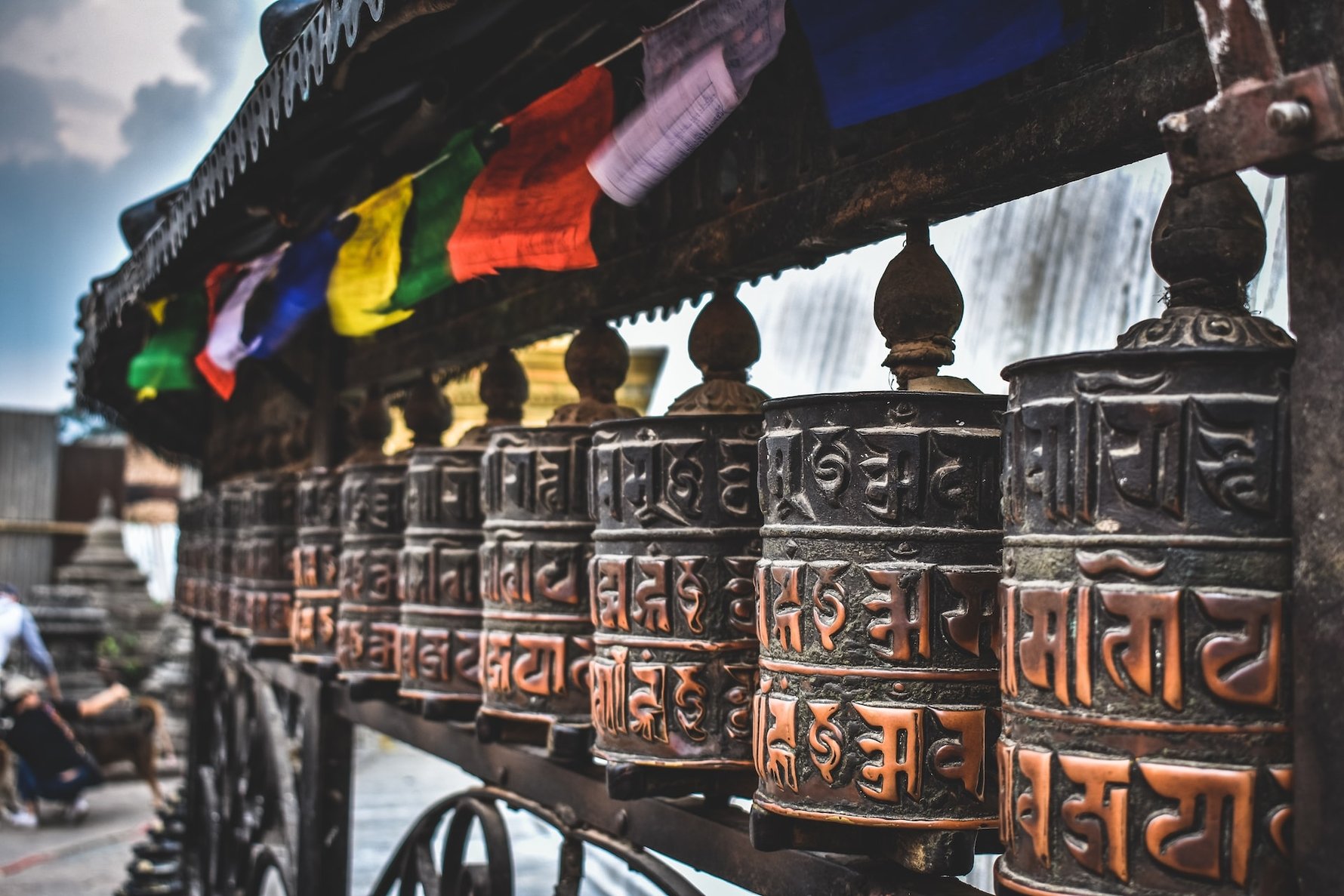 You can also go flying on microlights and take in the incredible and diverse landscapes of the country from the air. Nepal is also chock-full of national and wildlife parks to explore, having 15 in total. Here you have the opportunity to see some of the world's most beautiful and rare animals, such as Asiatic rhinos. This is one of the few places outside of Africa you can still see rhinos due to how endangered they are. Even then, the numbers in places like the Kruger National Park in South Africa are dwindling.

For those thinking about adding Nepal to their list of must-travel places, or even those with plans to go there at the moment, it is important to remember that you will need to apply for a Nepal visa. You can apply for a 15, 30, or 90-day tourist visa, which varies in price from up to $125, which for a 90-day stay is really good value. Thankfully, the visa fee only needs to be paid upon arrival in the country. It is important to remember to have the money ready, as nothing is worse than being unprepared once you have already begun your travels. Making sure you have everything in place will ensure you have the trip of a lifetime in one of the most beautiful and spiritual places on earth.