Miami, Florida, is a popular tourist destination known for its sunny weather, beautiful beaches, and vibrant nightlife. With so much to see and do, it's no wonder that Miami attracts millions of visitors each year. Whether you're a local looking for something new or a tourist visiting for the first time, there are plenty of fun things to do in Miami that will keep you entertained. Miami has to offer so that you can make the most of your visit to this dynamic and exciting city.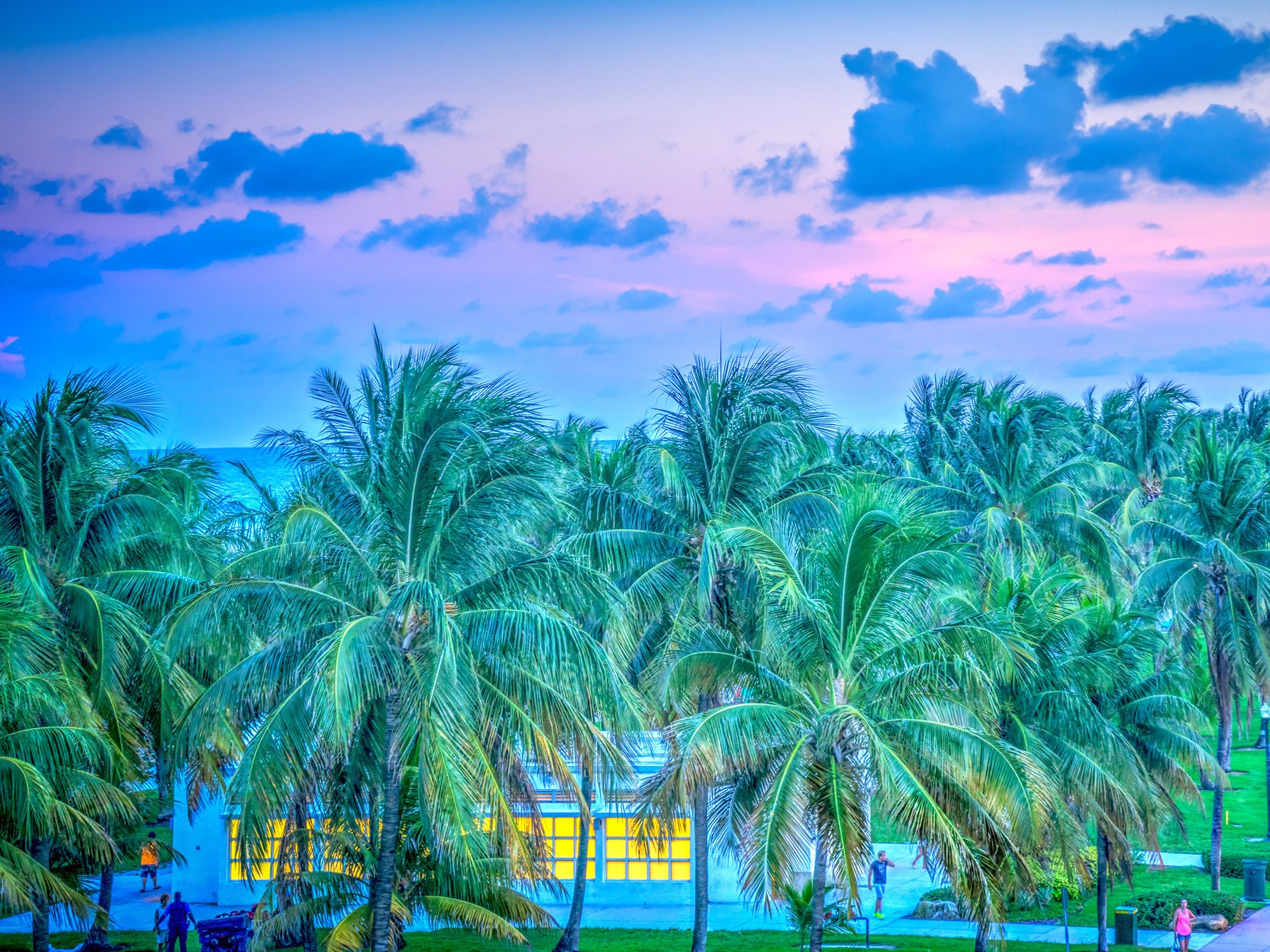 1. Try Cuban Cuisine
Miami is home to a large Cuban population, and the city's culinary scene reflects this. Be sure to sample some delicious traditional dishes like Ropa Vieja, Masitas de Puerco, and Arroz con Pollo. Plenty of restaurants in the area specialize in classic Cuban cuisine, so you can get your fill of authentic flavors. You can also explore Latin-style cooking with tamales, tacos, and ceviche dishes. For something out of the ordinary, check out some of the local restaurants that offer fusion cuisine, which combines traditional Cuban flavors with international ingredients for an unexpected twist.
2. Stroll Along South Beach
South Beach is one of the most iconic spots in Miami. This vibrant district is known for its white-sand beaches, clear blue waters, and lively nightlife. Spend time people-watching while strolling along Ocean Drive, or relax on one of the many beach chairs lined up on the sand.

You can also explore some nearby shops and boutiques or stop for a bite to eat at one of the many restaurants that line the streets. If you're up for some adventure, dip in the warm waters of South Beach, it's an experience you won't soon forget. The Miami Carnival on South Beach is also one of the most popular events in the area. This colorful festival celebrates Caribbean culture each year with parades, live music, and delicious food.
3. Check Out the Different CBD Dispensaries
Miami is home to some of the best cannabis dispensaries in the country. Whether you are looking for medicinal or recreational marijuana, there is sure to be something that suits your needs. From CBD gummies to concentrates, there is a wide selection of products available to choose from. You can even find a store specializing in custom-made, locally-grown cannabis products.

Check out some of the local dispensaries and explore their different options. You can even take part in workshops or special events that the dispensary hosts. It's the perfect way to learn about cannabis culture while discovering new and exciting products!
4. Visit the Art Deco District
The Art Deco District in Downtown Miami is a must-see. This vibrant neighborhood is home to hundreds of colorful buildings that feature unique designs inspired by the 1920s and 1930s — making it an architectural wonderland. You can explore the area on foot or take a guided tour to learn more about its history.

Be sure to take some time to admire the buildings and their intricate details. You can also check out some local shops, cafes, and galleries for a unique shopping experience. There are plenty of things to see and do in this vibrant district, so don't miss out!
5. Check out the Vizcaya Museum and Gardens
If you're looking to escape the hustle and bustle of Miami, head over to Vizcaya Museum and Gardens. This National Historic Landmark is an oasis of beauty and tranquility. Stroll through the lush gardens while admiring the statues, sculptures, and fountains. You can also explore the grandiose mansion built in the 1920s and learn more about its rich history.

The benches are a peaceful site to relax and take in the beauty of your surroundings. Vizcaya is a place to lose yourself in nature while discovering history and culture. Make sure to add it to your list of must-see places when visiting Miami.

Miami is a vibrant city with plenty of attractions and activities to explore. From exploring Cuban cuisine to admiring the Art Deco district, there is something for everyone in this exciting destination. Add some of these must-see spots to your next visit for an unforgettable experience.