With the world beginning to reopen, now is the perfect time to plan a memorable vacation. Planning before you jet off and explore the world is always best. Whether traveling with family, friends, or solo, you can find the perfect destination for your trip. Here's what you need to know about putting together an unforgettable trip this 2023.
Choose Your Destination
Having a clear idea of where you want to visit is essential for any vacation. Consider what activities or experiences you would like and start researching destination ideas. Whether it's going on a luxury beach getaway, exploring the cities of Europe, or embarking on an adventure through South America, you can add plenty of exciting places to your travel bucket list.

Research several locations and purchase your tickets early to get the best prices and other incentives, like free hot meals and activity discounts. Traveling in the off-season can frequently result in significant financial savings. You can also avoid huge crowds and experience more of the place.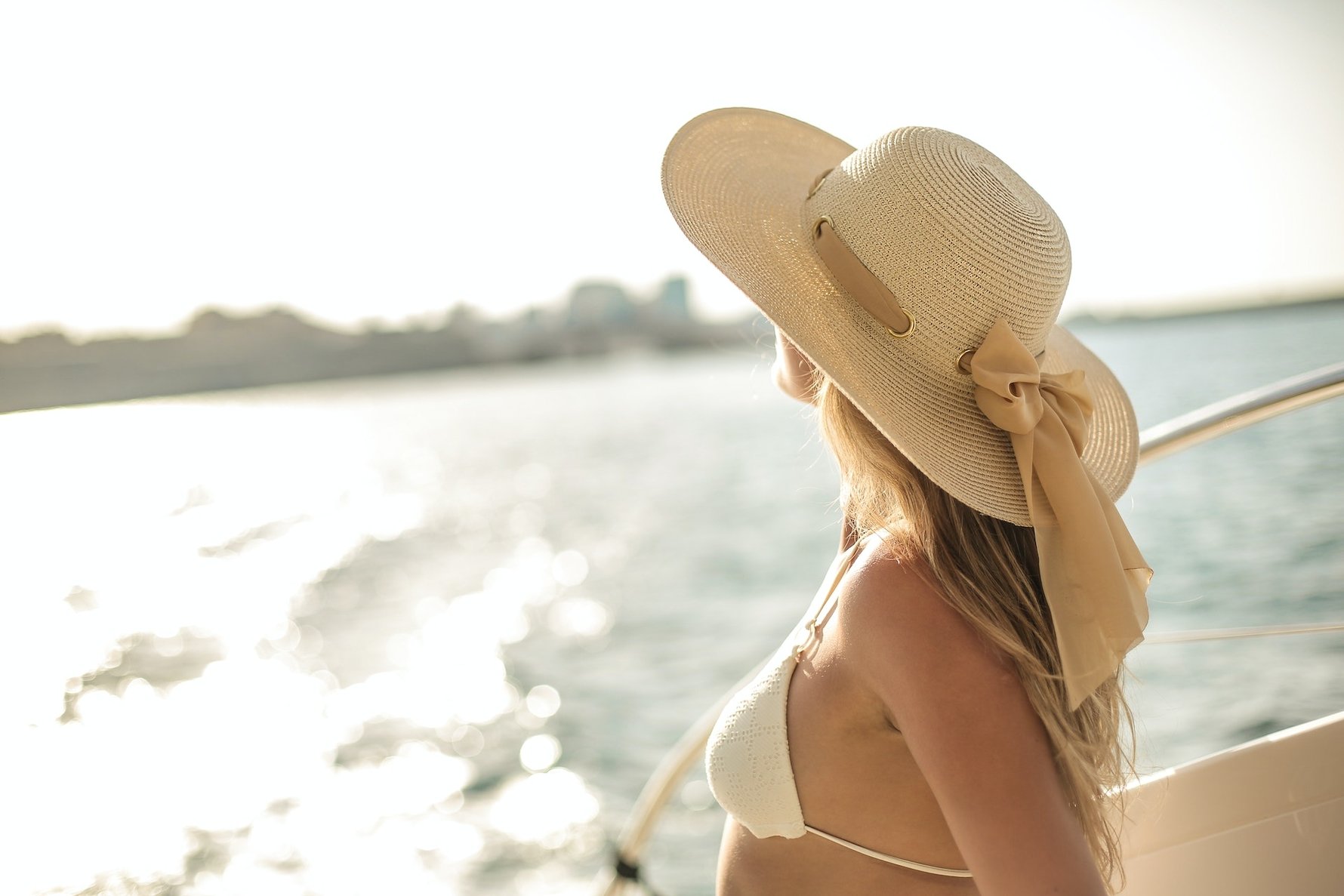 Get a Good Cruising Deal
If you wish for a more laid-back and relaxing vacation, consider going on a cruise. Cruises are an excellent way to explore multiple destinations without organizing your accommodations. You can get amazing deals from providers like allcruisehotels.com - they can organize pre and post-cruise accommodation for you, depending on your budget and preference, allowing you to explore more on your own.

You can also have transfers, car rentals, or shore excursions in a single package in cities worldwide. When looking for the best cruise deals, book during the low season and choose packages that provide discounts on meals and activities.
Consider Your Budget
Before booking anything, you must set a budget for your trip and stick to it. Consider factors like airfare, hotels, activities, entertainment, food, and souvenirs. Remember to factor in insurance costs for emergencies or cancellation fees that may arise during the trip. Sticking to a budget ensures a pleasant experience while avoiding overspending and being stuck with debt after you return. It would be best to take advantage of discounts as this is an excellent way to save money while still having a great experience.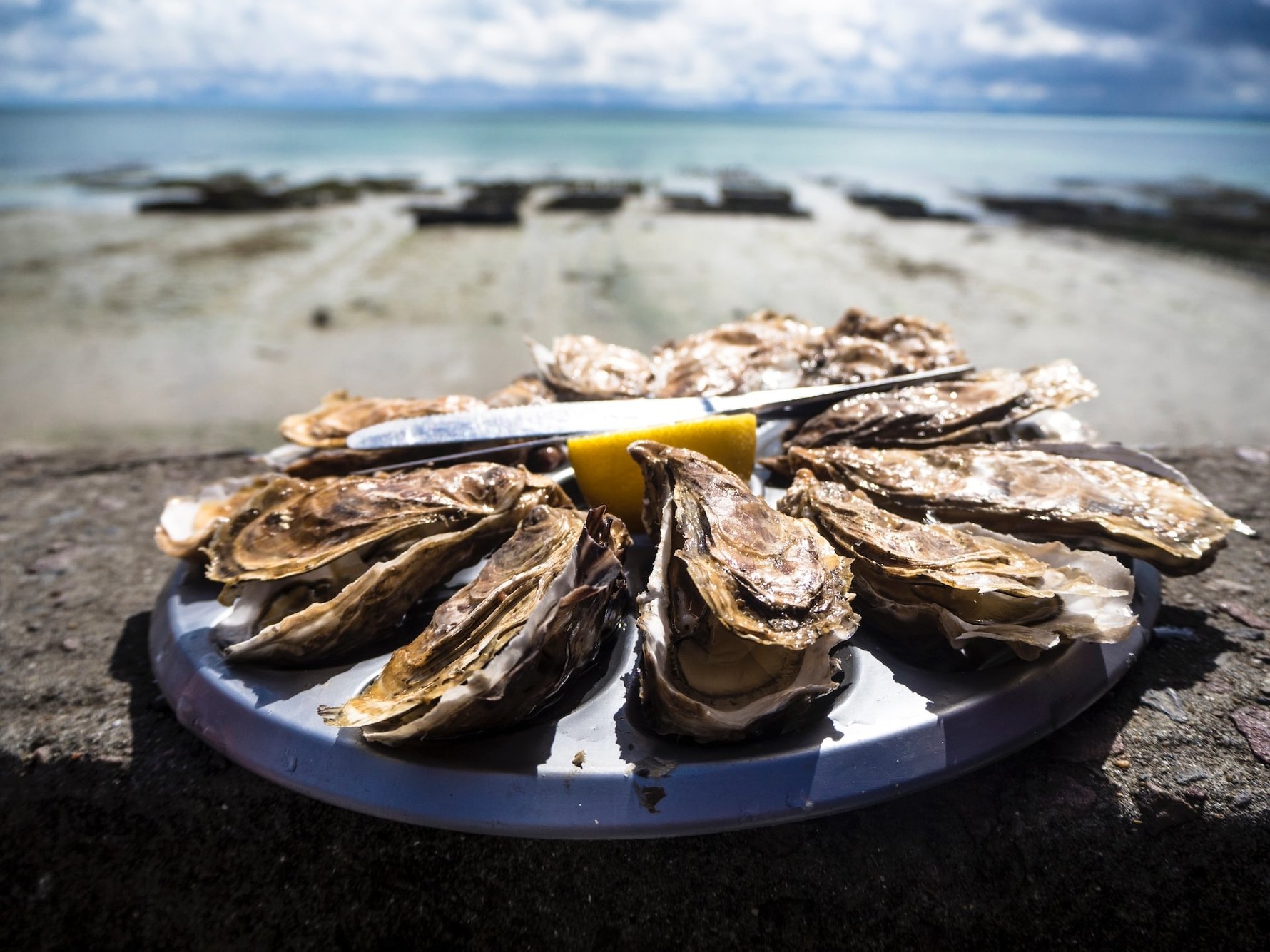 Research Eateries
Food is a big part of every vacation. Before leaving for your destination, look into local restaurants and eateries to get an idea of their cuisine. This will give you more options for food while also allowing you to save money on eating out as you can plan which days to dine in and which days to try out at the local restaurants. Making reservations in advance at well-known restaurants can also help you save time and avoid lines.

You can also take advantage of food tours, sample different foods and learn more about the local cuisine and get recommendations from experts or locals. Alternatively, you can look into cooking classes to learn how to make traditional dishes at home after your trip.
Document Your Journey
Going on a vacation is an excellent way to create memories that will last a lifetime. Be sure to document your journey by taking pictures or videos of the places you visit, the food you eat, and the people you meet. Doing so will help make your trip even more special and memorable. You can also keep a journal to document all your experiences during the trip. You'll be reminded of your incredible journey when you see these photos and read about your stories later. This will encourage you to plan for more trips in the future and share your experiences with others.

Traveling is an excellent way to explore the world, broaden your horizons, and make memories that will last a lifetime. Proper planning and preparation allow you to maximize your experience while saving money on the trip. Do your research before booking anything to know what to expect and how to get the most out of every destination you visit.