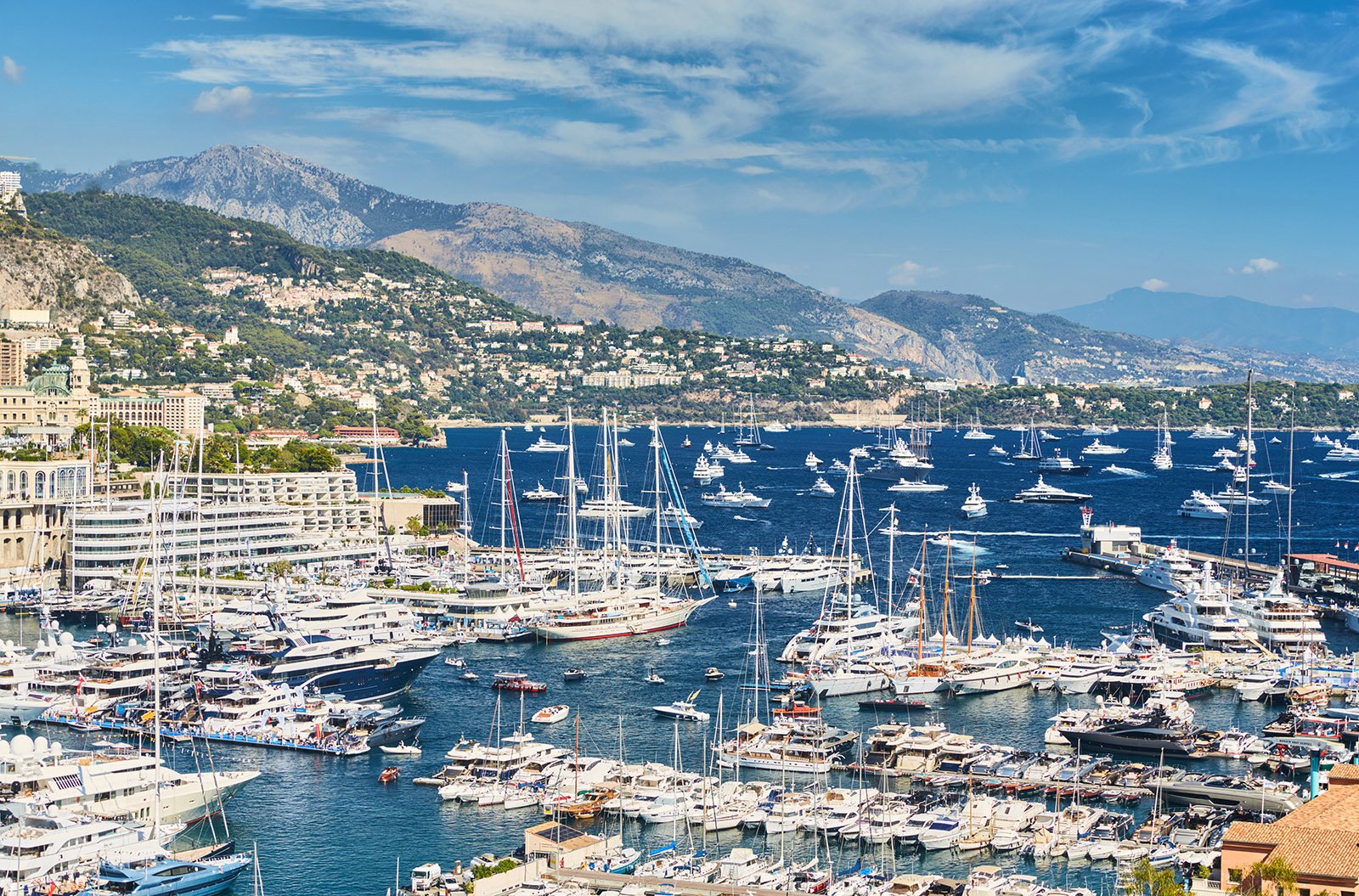 Monte Carlo has an essence of luxury and glamour about it. It's been the film set of many great movies like GoldenEye (James Bond) and Oceans 12. If you are looking to indulge yourself, Monaco is the place for you.

Let us take a look at precisely what Monaco has to offer. With its luxurious hotels, gorgeous restaurants and a variety of attractions make for a great place to visit whether you are a lone traveler, traveling with your partner or even with the family. Monaco has something to offer every kind of traveler.

Here's a guide to planning the ultimate holiday to Monaco. From sightseeing to the best places to eat while you're there.
Casino de Monte-Carlo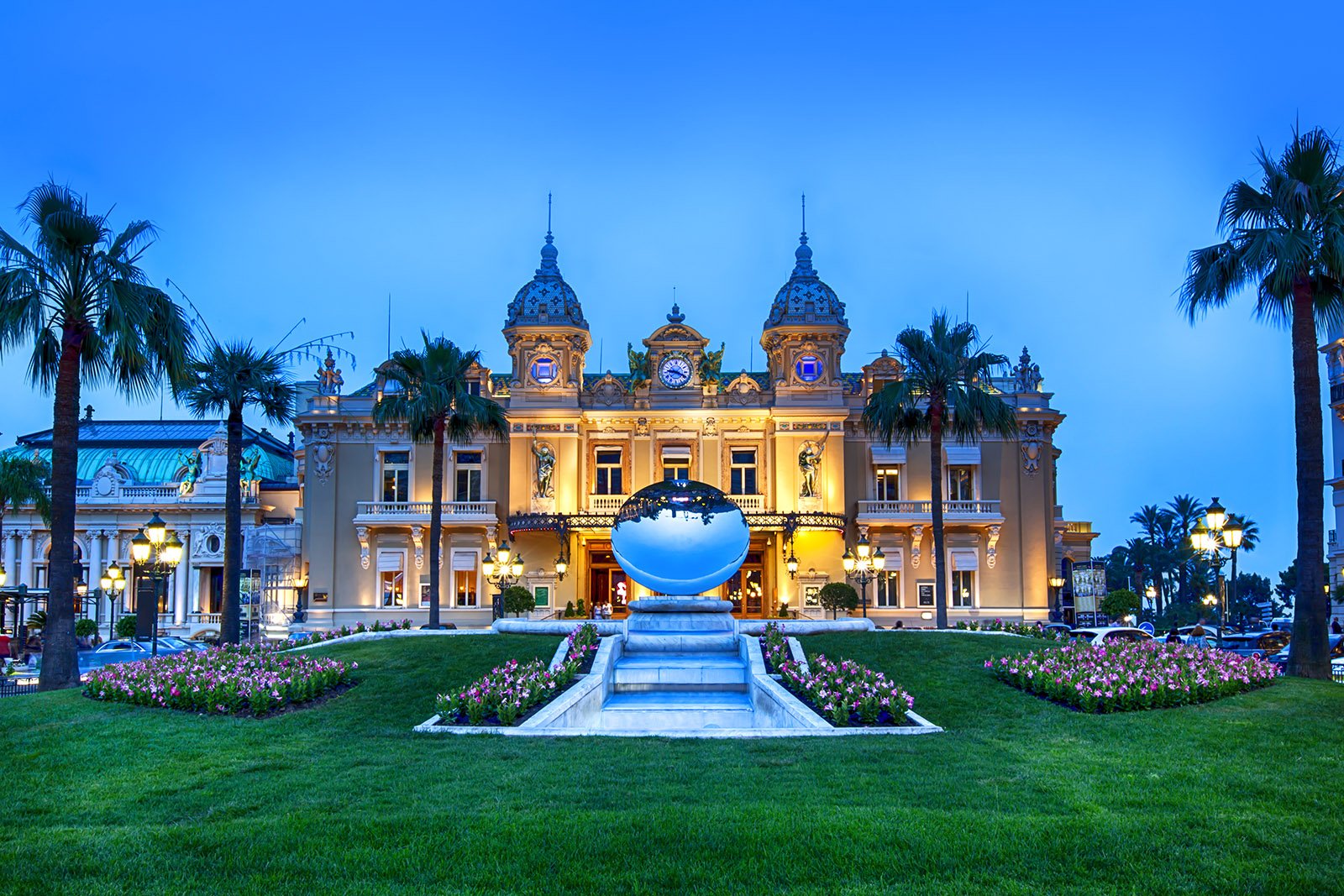 It's a great experience visiting the Monte-Carlo Casino. The prestigious casino features incredible evenings which are enjoyed by Royals and high rollers alike. The casino has featured in several movies and is a stylish way to spend your time in Monaco!
Monte-Carlo Summer Sporting Festival
If you're visiting Monaco in the summer, you should check out the summer Sporting Festival that takes place until the end of July. There have been many famous artists performing over the years, including John Legend. Party the night away at the ever-popular Summer Sporting Festival in Monaco.
Thermes Marins Monte-Carlo
Give yourself a well-deserved pamper in the city of Monaco at the Thermes Marins Monte-Carlo, a luxurious wellness facility and spa. Try the popular Cryotherapy treatment that has helped many people, including some famous people. No reason to miss out on a lavish spa session in the extravagant city of Monaco!
Marché de la Condamine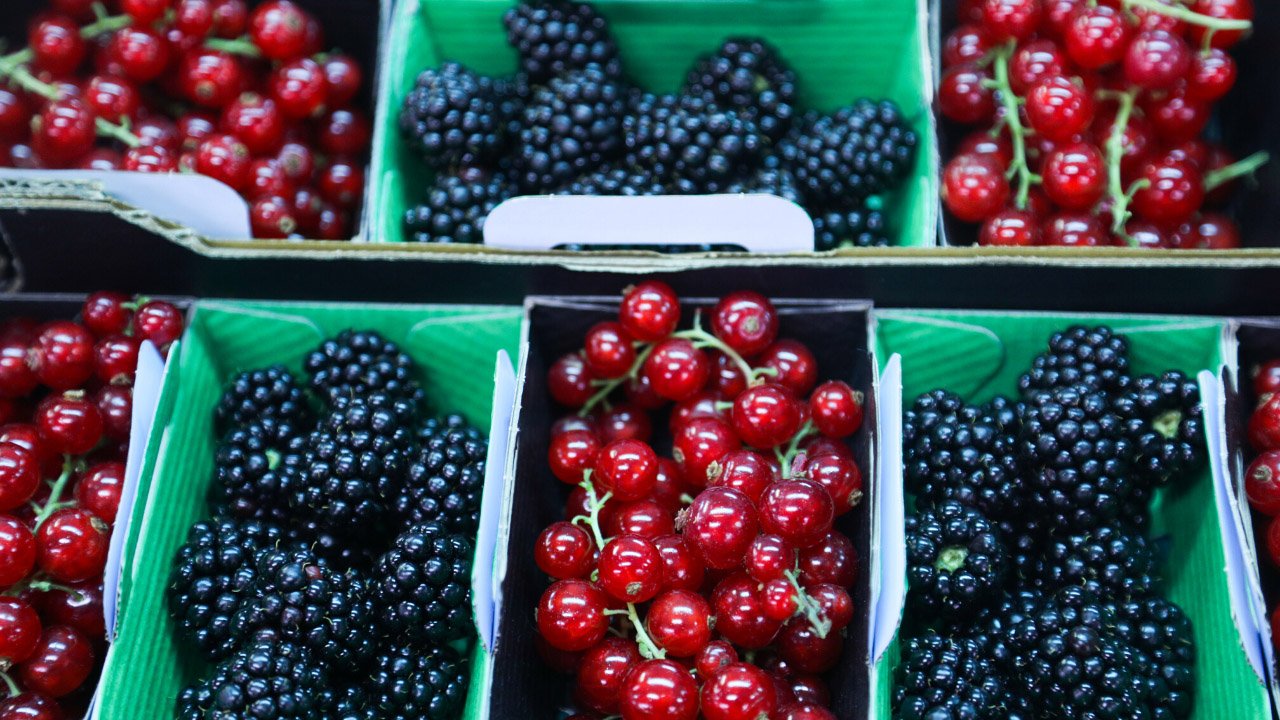 In this vibrant market and food hall, you can find all of Monaco's specialty foods. One dish you can try is Barbagiuan, which is deep-fried ravioli filled with Swiss chard, cheese, and onions. It's great straight out of the fryer, boiling hot with melted cheese. You could also try the Pissaladière, a savory, umami-rich tart laced with anchovies, olives, tomatoes, and onions.
Farmer's Market
The farmer's market is right outside Marché de la Condamine, it's a place where all the locals shop. It is a regular affair that brings together farmers from neighbouring villages, and even some from across the Italian border. During the summer season, it overflows with tiny berries and tender zucchini while autumn and winter hold many of their own treasures.
Fontvieille Harbour
Evening walks along Monaco's riviera are undoubtedly charming, if you can find just the right streets and corners. The action is close enough, so you do not feel like you're missing out. And yet Monte Carlo's play of lights and views from a slight distance makes it feel like an extra special place to be.
Helicopter Rides
Enjoy the beauty of the Cote d'Azur from the skies with a breathtaking view from Cannes to Bordighera. At the same time, the snow-capped Alps welcome your arrival at the Mediterranean's trendiest location. Go all out in Monaco and get a real treat with a helicopter ride! Experience Monaco with a flight by helicopter and appreciate its splendour from a different viewpoint.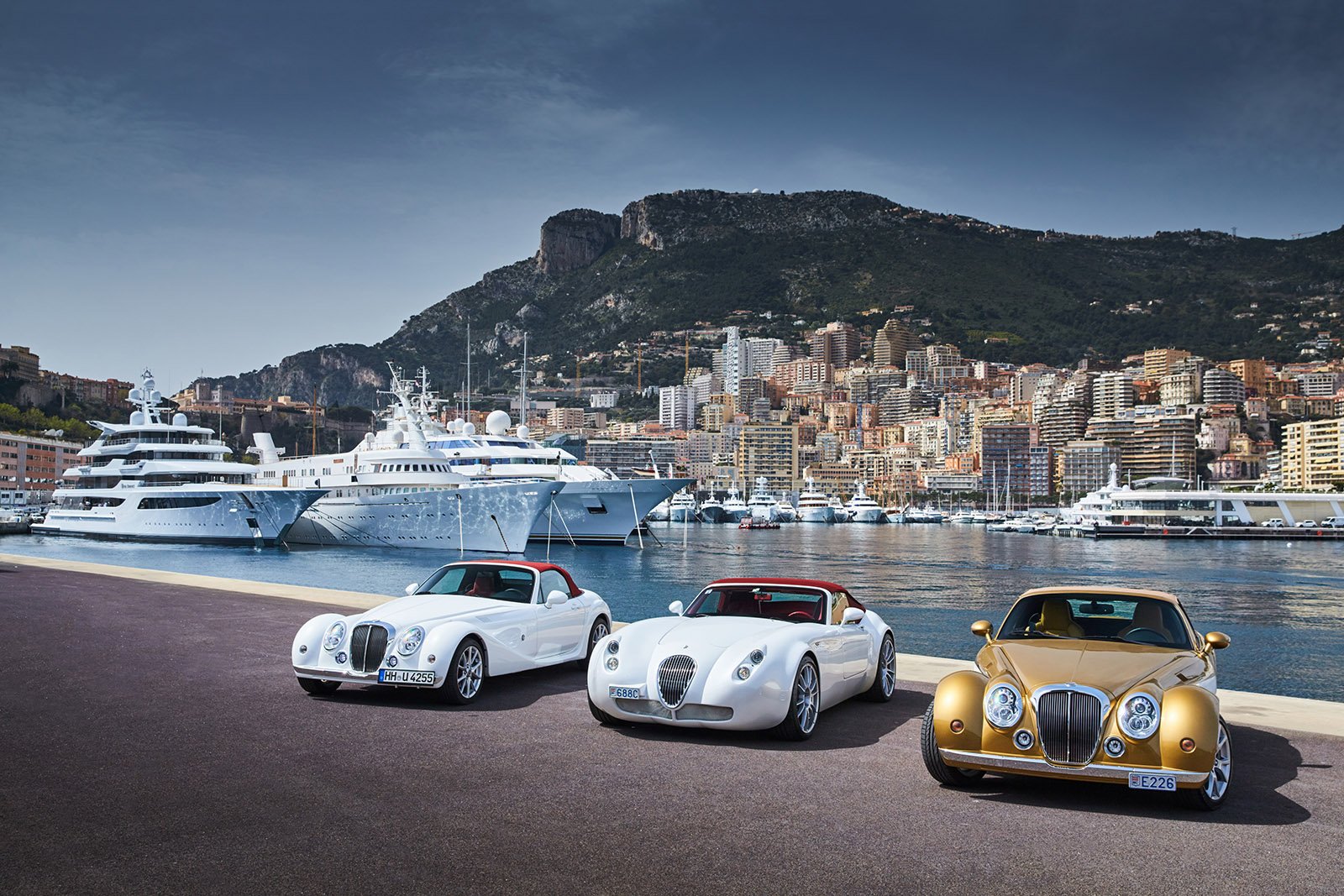 Èze
The charming Èze hilltop town is just a 30-minute drive from Monaco. Take a short morning ride (shops and cobblestone streets get pretty touristy in the afternoon but the mornings are still quiet) and walk all the way to the top of the hill to see the panoramic views of the Côte d'Azur.
Le Louis XV
Le Louis XV, the crown jewel of the Alain Ducasse family, is a beautiful place to go if you are planning to splurge on dining in Monaco. Ask for the right corner table when you reach the restaurant, and be prepared for an unforgettable experience. The food blends classic French techniques with Mediterranean clean tastes and plenty of fresh produce.
Hôtel de Paris
The Hôtel de Paris is the most famous hotel in Monaco, the one you've seen in all the films and on postcards. The hotel is beautiful and opulent and feels like a world of fantasy. For those who love the ocean, you will be delighted with the sea views from the rooms, but if you want to see the nighttime action along Place du Casino, book a room with a view of the city. If you're a wine connoisseur, then this may be the perfect hotel for you as it has one of the largest wine sellers in the world boasting over 400,000 bottles in its collection.
Hôtel Metropole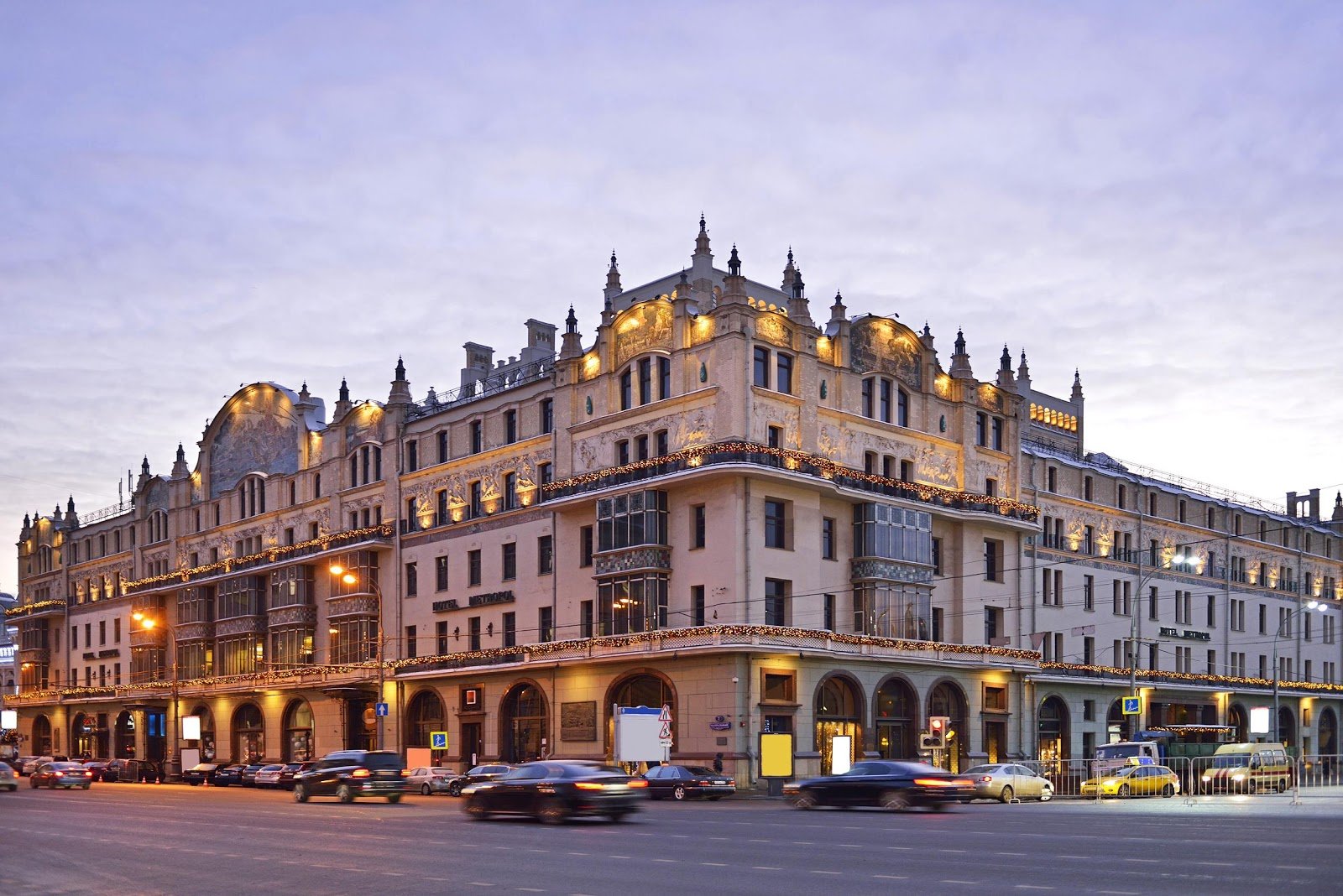 Hôtel Metropole is a more private and secluded hotel in Monaco. It is steps away from the Place du Casino and looks quite beautiful, but the atmosphere is tranquil and reserved. Take your pick of sweets from a dessert trolley which includes everything from macaron to buttery Chausson aux Pommes. Make sure you set aside some time for an early afternoon dip in the swimming pool designed by Karl Lagerfeld, where you can also indulge in Joël Robuchon's poolside lunch service.