If you're tired of plain and mundane vacation destinations, why not try something new? It's time to break the holiday routine by exploring a gambling heaven. To help you pinpoint your next trip, we created a top of the most famous gambling locations around the world. You don't even have to be an avid punter to enjoy these amazing destinations. So, let's dive in!
Real-life or online gambling?
Before exploring the gambling vacation spots, let's talk about the online environment. Although it is not an actual place, it can still be an excellent destination. If you don't have the time or budget to take a lavish gambling holiday just yet, you may still enjoy a remote one. How? By joining an online casino!

Unlike land-based casinos, gambling websites provide multiple promotions that can help you throughout your journey. Indeed, the experience is not quite the same, but they are definitely worth a try. So, open a betting platform browser, and do a little digging to find information about everything you're looking for. You can search for casino sites and bonuses right away!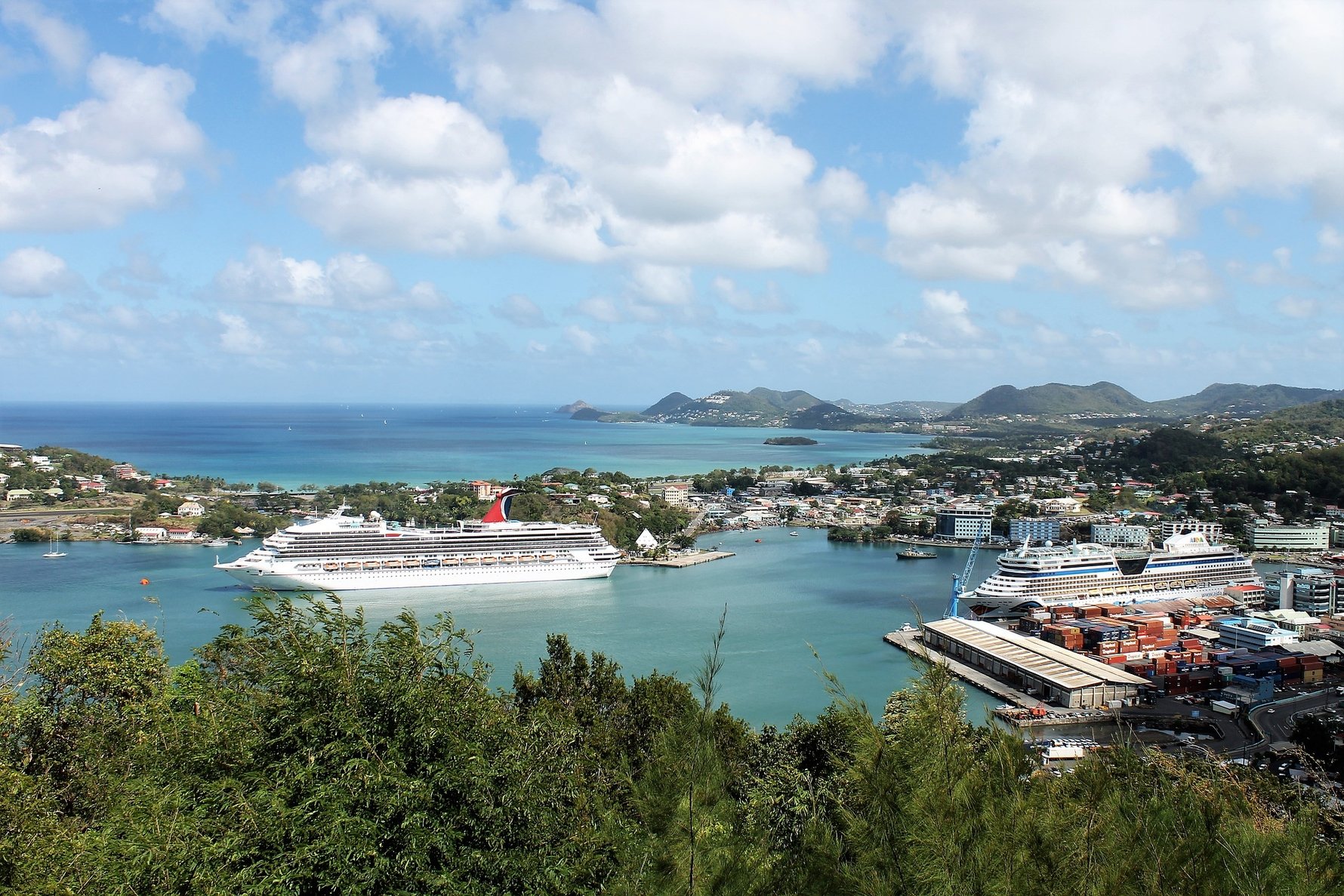 7. Aruba, Caribbean
If gambling and tropical vacations are some of your weak points, we would definitely recommend checking out Aruba. Apart from its crystal-clear water and smooth sandy beaches, this island country has some over-the-top casinos. The Copacabana, Casablanca and Crystal Casino are just a few of them.

But don't worry if you cannot make it to these locations! Almost every resort and hotel in Aruba has a gambling facility. So, you definitely won't run short of options. There's no wonder why this country is nicknamed the 'Vegas of the Caribbean'. Whenever you feel like taking a break from tanning and snorkelling, just change your bathing suit and get ready to place some bets. What else do you need from a tropical holiday?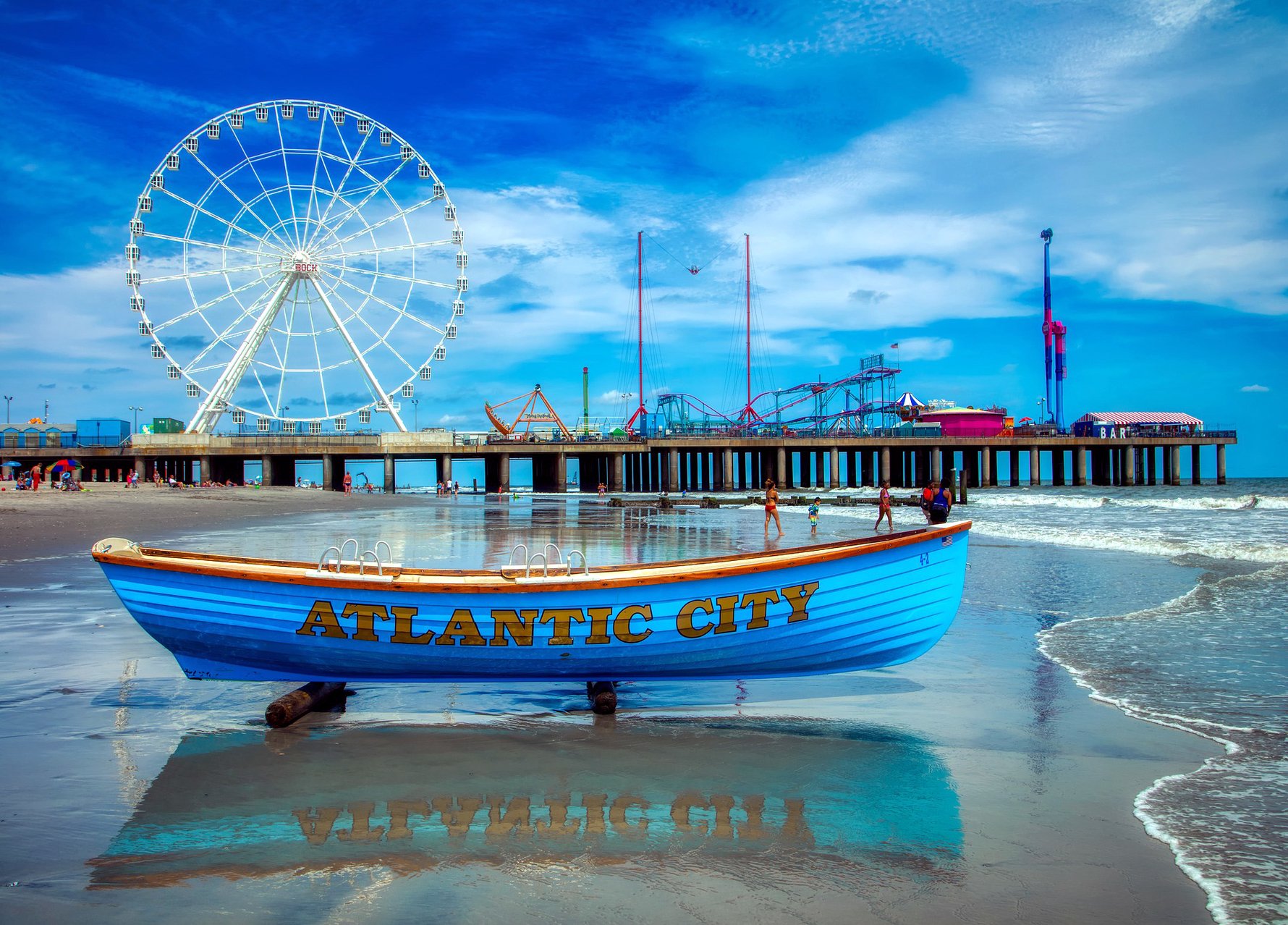 6. Atlantic City, New Jersey
If you find yourself on the USA's East Coast, you won't regret taking a trip to Atlantic City. Named the best gambling destination in 2015, this resort city offers plenty of casinos, accompanied by evening entertainment and fine dining venues.

When you are not trying out sparkly slot machines, you may relax on one of the Atlantic coast's golden beaches. And if nighttime gambling is what you are looking for, the Hard Rock Hotel & Casino and Tropicana are the perfect places for that. They not only offer betting facilities but also live performances and other types of nightlife entertainment. Tune in for a full casino experience!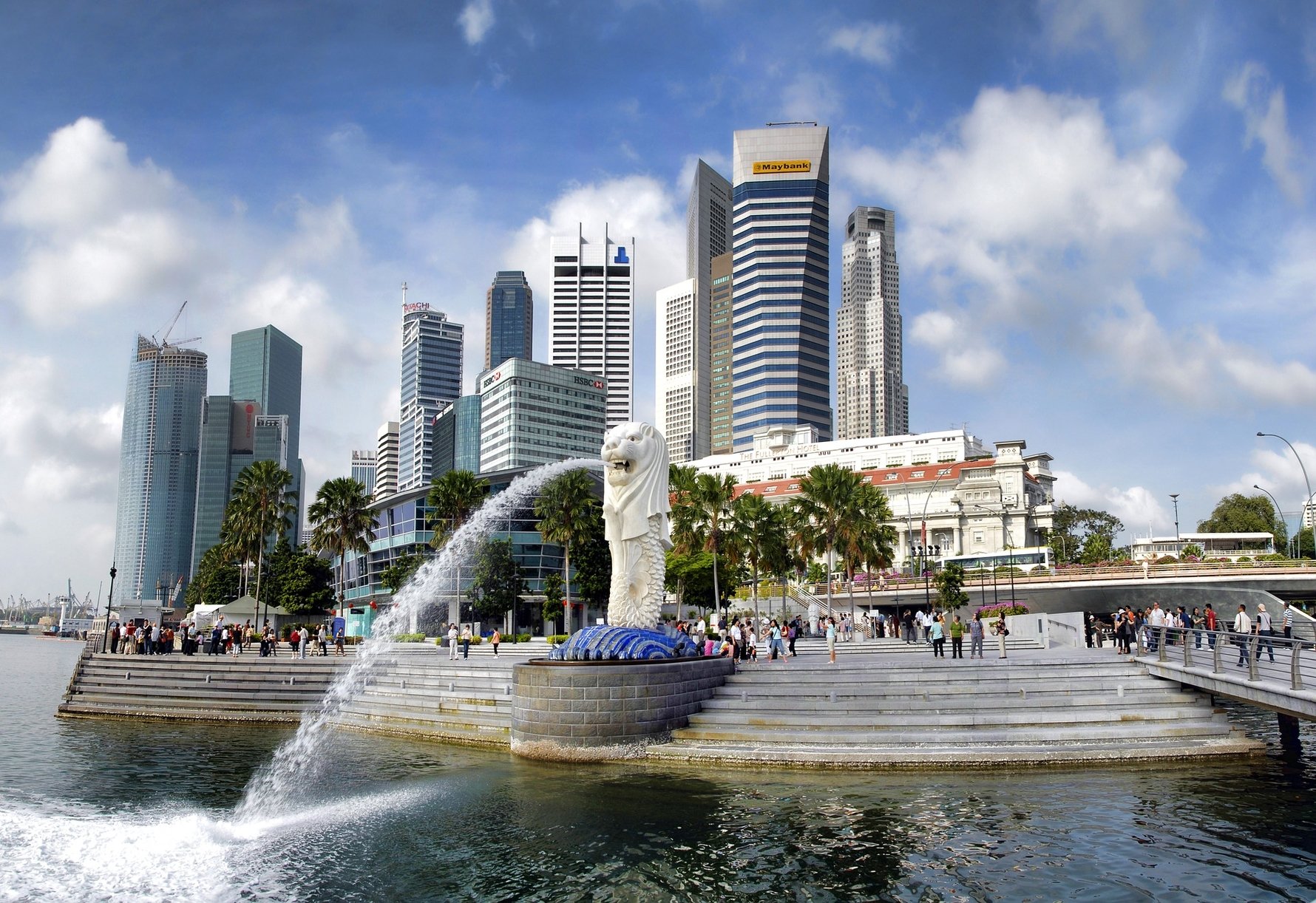 5. Singapore
Although Singapore is relatively new to the gambling scene, having legalised this activity in 2005, the city-state isn't definitely holding back from innovating the industry. Marina Bay Sands Resort is the place where you will find the world's most expensive casino. The building hosts the largest casino atrium on the planet, comprised of 4 levels with over 2,000 slot machines.

However, keep in mind that the gambling rules are quite strict here. So, if you are a sports betting enthusiast, you won't find any of that. As far as we know, this activity is illegal on the grounds of Singapore. But the luxurious casinos certainly make up for that!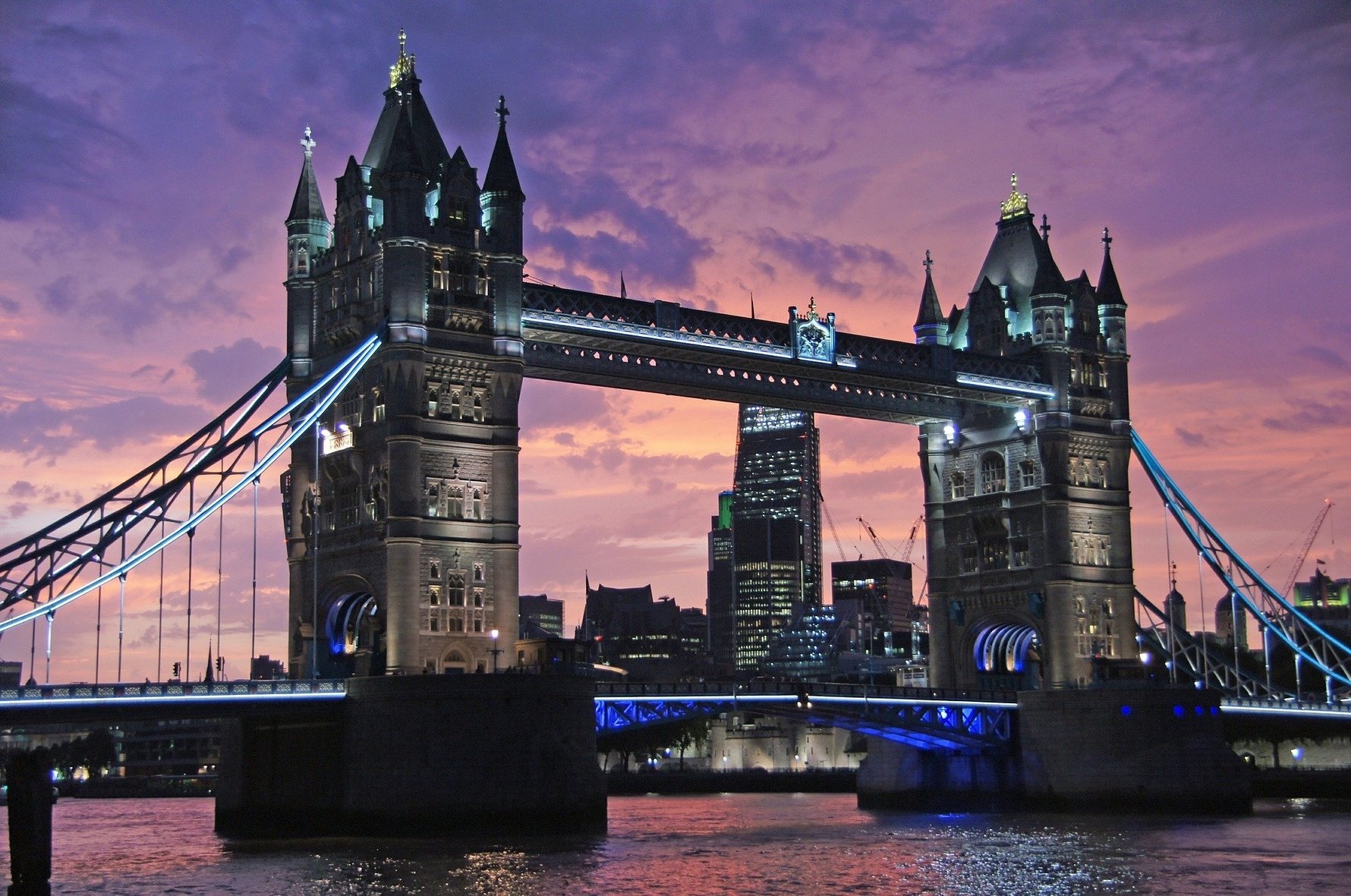 4. London, UK
Moving on to a European destination, London is not only the heart of the UK but also a top gambling destination. And due to the country's strict laws, you don't have to worry about responsible gambling and safety while playing at one of its casinos.

To feel like you are part of the royalty, we suggest venturing into the luxurious Ritz Club. But be careful how you dress when entering its premises. Jeans are definitely a no-go! So, you may have to choose more formal attire. And if you're looking for an all-in-one experience, don't miss the famous Hippodrome Casino. Besides its numerous gambling facilities, the building hosts an award-winning steak house, a live theatre and a state-of-the-art poker deck. A truly immersive experience!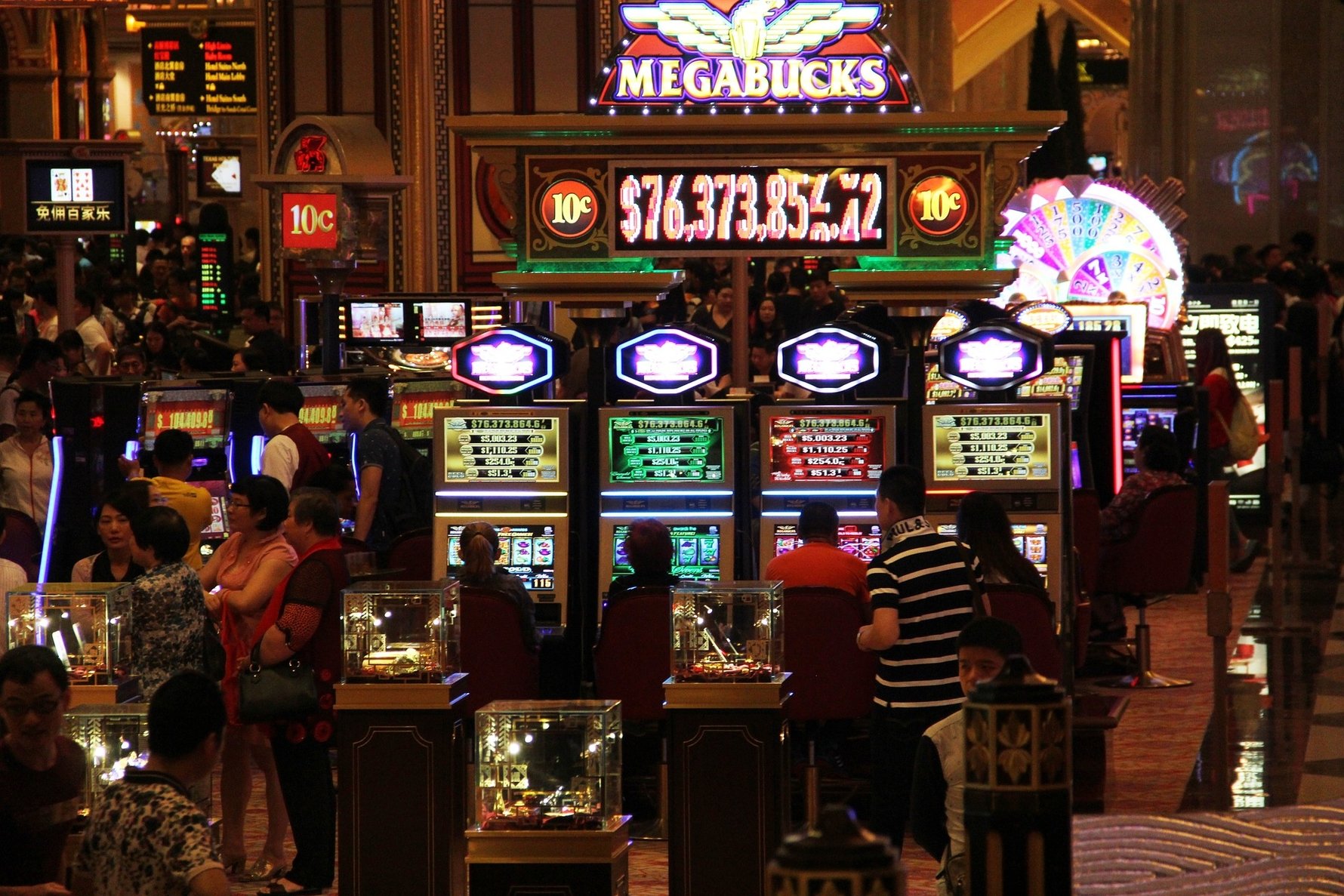 3. Macau, China
This is the only region in China where gambling is permitted. In fact, its betting facilities have evolved so much in the last years that it actually competes with Las Vegas for the title of 'gambling capital of the world'. And if that's not enough, we should also mention that more money is wagered in Macau's casinos than anywhere else on the planet!

The region was dubbed 'Monte Carlo of the Orient', and its casinos are some of the largest in the world. So, make sure you don't get lost between the array of table games and slot machines. If you're going on a trip to China and want to fully immerse yourself in the Asian gambling culture, this destination is definitely worth checking out!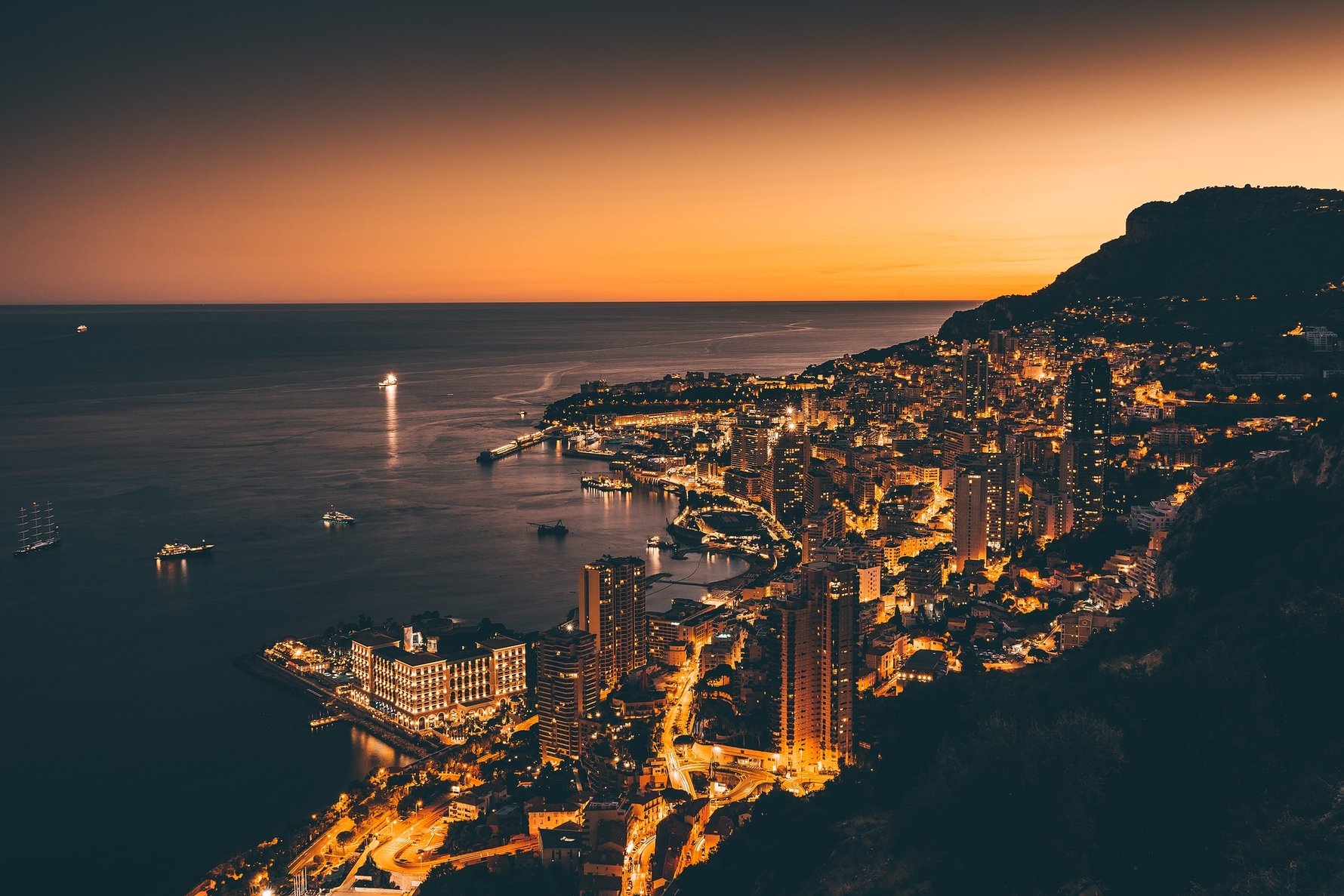 2. Monaco
This gambling hot spot is not exactly suited for new punters. Why? Let's just say you cannot enter one of Monaco's prestigious casinos just to try out your luck. You have to know the environment and be prepared to roll some serious cash. But, if you are a highroller who knows the nooks and crannies of the industry, this is the place to go!

Probably the most captivating of them all, Casino de Monte Carlo radiates glamour, elegance and refinement. Once you enter this French Riviera wonder, you'll feel like stepping into an old Hollywood movie. The building has a Great Gatsby vibe that cannot be matched by any other casino. But that's not all that Monaco has to offer! You can find plenty of gambling venues in some of its best hotels.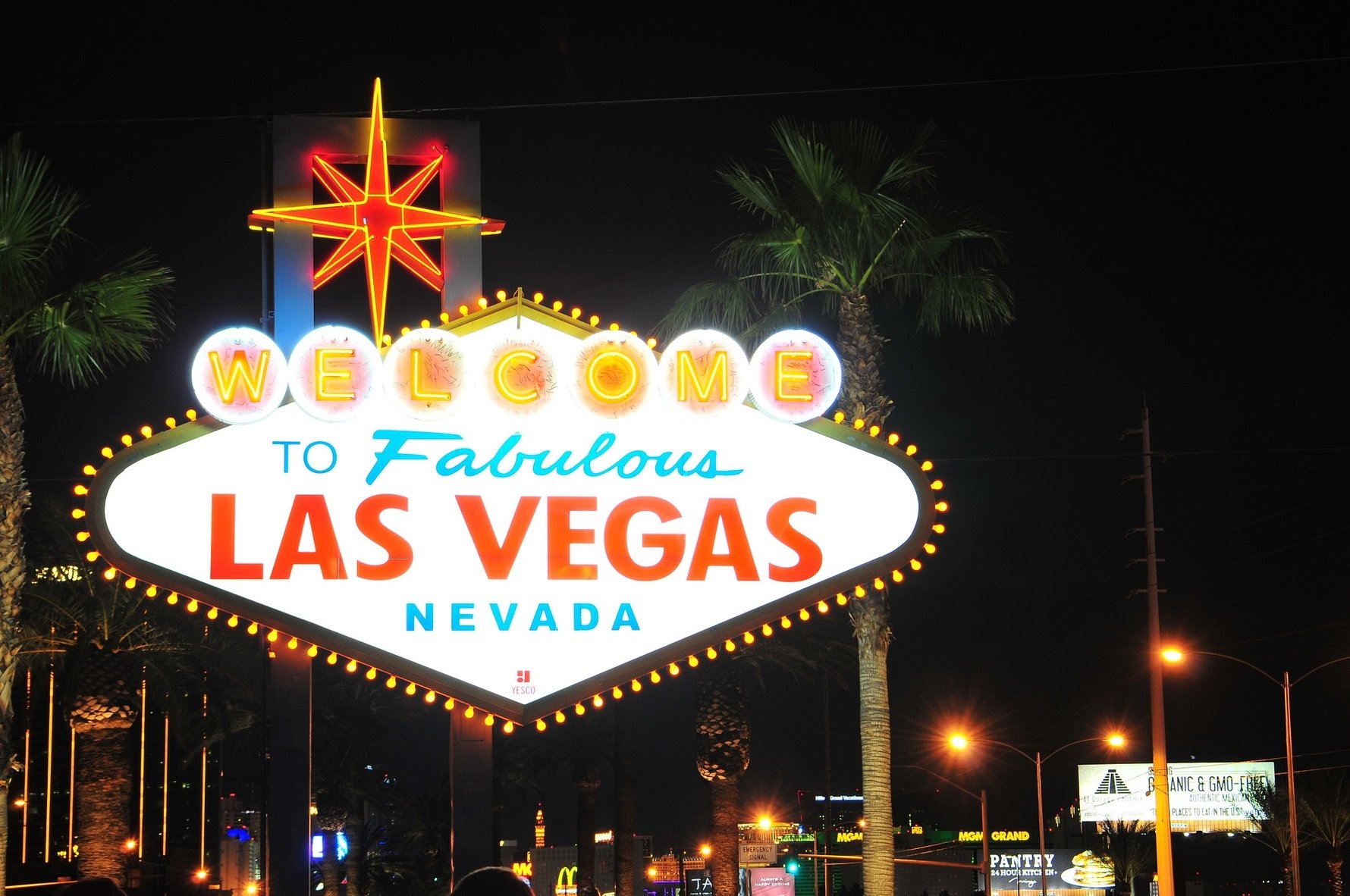 1. Las Vegas, Nevada
Who else could take the final spot on our list other than the fabulous Las Vegas? After all, it is indeed the gambling capital of the world. And we don't expect this to change anytime soon. The city's laid-back gambling scene and infamous mafia links made is widely known as Sin City. Moreover, it inspired numerous movies, books and songs. Who doesn't know Elvis's 'Viva Las Vegas'?

From the extravagant Bellagio to the Roman-themed Caesars Palace, there is a casino for all tastes in Las Vegas! The Strip holds the answers to all your gambling queries, no matter the level of your experience! Unlike Monaco, this destination is not so exclusive. So, pack your bags and get ready for an epic adventure!