Vacations are an exciting time to explore new destinations, try out new activities, and make memories with friends and family. Whether you're looking for adventure, relaxation, or a mix of both, there are plenty of things to try out when on a vacation. In this article, we will explore five activities to consider when planning your next vacation.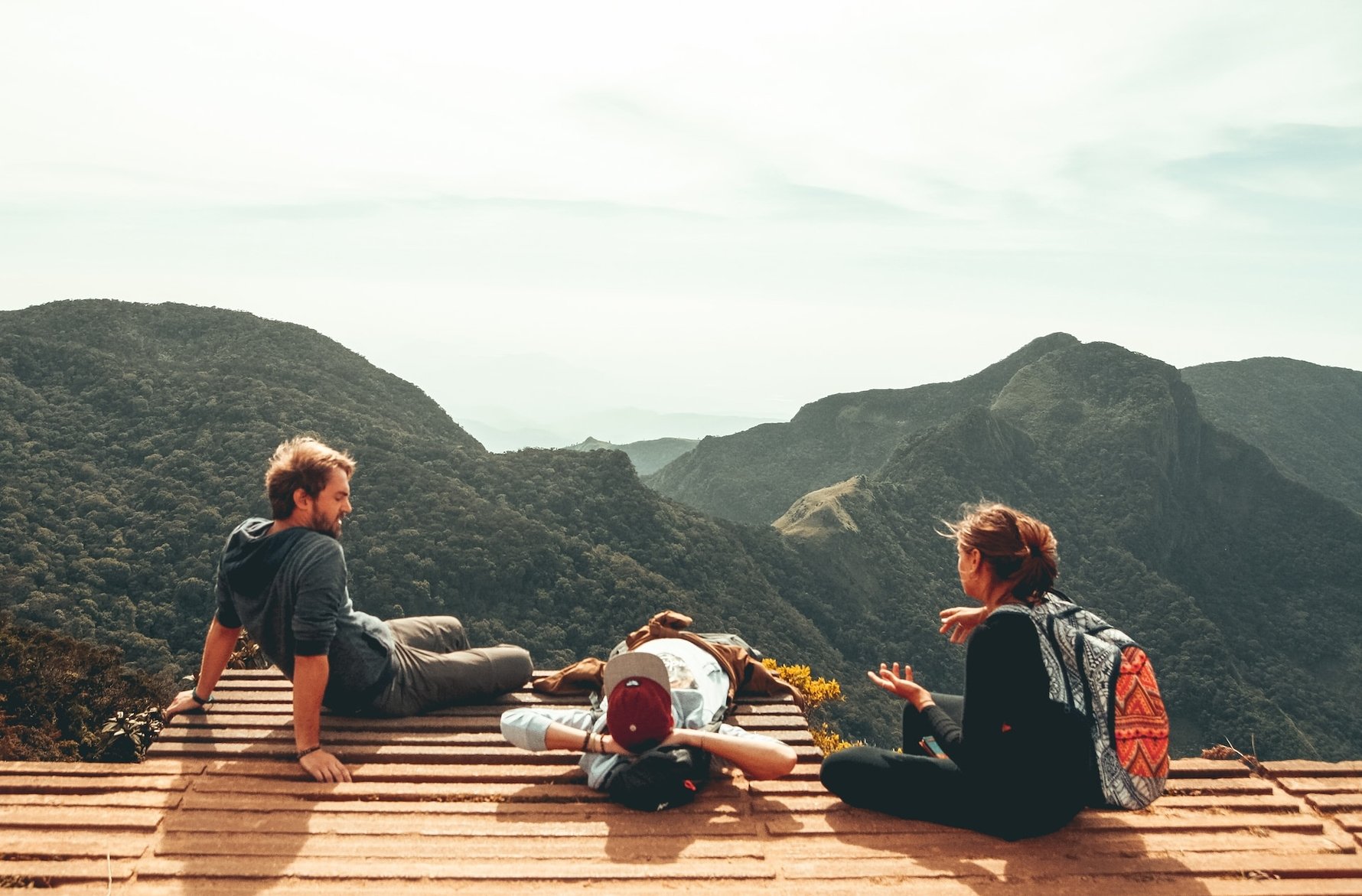 1. Hiking
If you're the adventurous type, hiking is a great way to explore nature and get some exercise. One of the great things about hiking is that it can be enjoyed by people of all ages and fitness levels. There are easy hikes for beginners as well as more challenging hikes for experienced hikers.

Another benefit of hiking is that it provides an opportunity to connect with nature and escape from the hustle and bustle of daily life. Many hikers find that being in nature helps them to clear their minds and reduce stress. Additionally, hiking can be a great way to spend time with friends or family while enjoying the outdoor environment.
2. Beach Activities
If you're headed to a coastal destination, there are plenty of activities to try out at the beach. 
Surfing is a popular beach activity that requires skill and practice. Many beaches offer surf lessons and equipment rentals, making it easy for beginners to get started. For those who prefer a team sport, beach volleyball is a popular choice. Many beaches have public volleyball nets, and some even host tournaments and leagues. It's a great way to meet new people and enjoy some friendly competition. If you're travelling with kids, building sandcastles or playing beach volleyball can be a fun way to pass the time.
3. Local Food and Drink
Exploring the local cuisine is a must-do when travelling. Food and drink are an important part of a destination's culture and history and can provide insight into the local way of life. One of the best ways to experience local food is by visiting local restaurants and markets. Many cities and towns have a food scene that is unique to the area, featuring local ingredients and specialties. It's worth doing some research beforehand to find the best local restaurants and markets to visit.
4. Cultural Activities
Visiting museums, galleries, and historical sites can be a great way to learn about the history and culture of a new place. Many cities offer guided tours, so you can learn about the local landmarks and get a deeper understanding of the area. For example, you could tour the ruins of ancient civilizations in Greece, or explore the art scene in New York City.
5. Gambling
Gambling is another fun and relaxing activity to try out while on vacation. Whether you're playing slot machines, poker, or other casino games, gambling offers a chance to win big while enjoying the excitement of the casino atmosphere. Some popular casino destinations include Las Vegas, Atlantic City, and Monte Carlo. Of course, it's important to gamble responsibly and set a budget for yourself. If you're not close to a casino, you could go for online casinos which have no physical restrictions. All you need is a device with an internet connection and you can play online casino games on the go.