Corporate travels are essential as they help employees succeed in their roles, but it's also where a company tends to spend the most. Your company needs to be financially stable when it comes to business travel to ensure the travel is a worthy investment and is done in a budgetary-conscious manner. Fortunately, there are numerous ways to save money while traveling for business. Here are five easy ways to save money on business travel.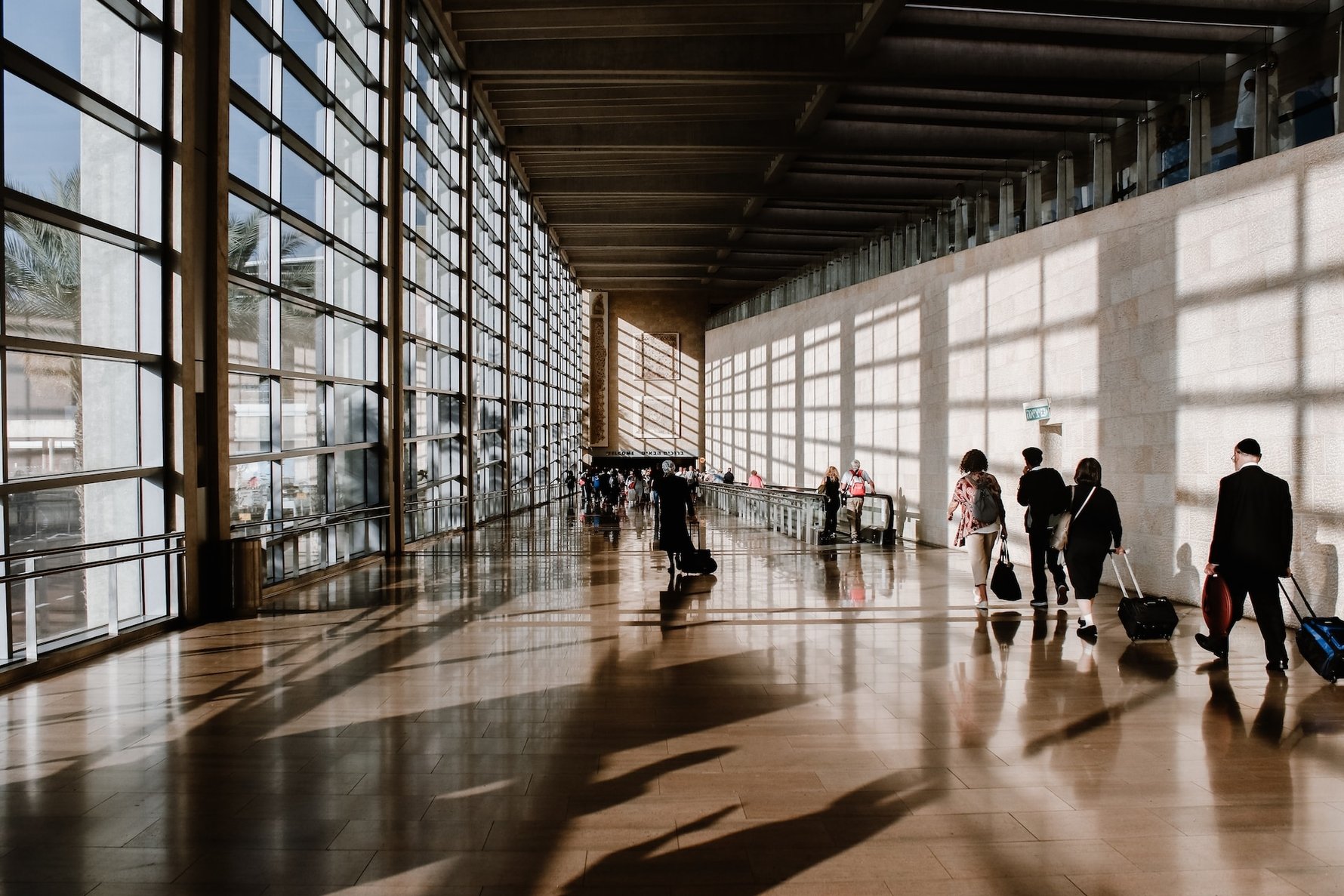 1. Book your travel in advance
Flights and hotels can drastically increase in price nearer the time, so it's always wise to book well in advance. According to a travel report, corporate travel hit almost zero during the COVID-19 pandemic. This made tickets and hotel rooms sell more expensive while getting to the airport was even costlier. Booking flights and hotels far in advance can help you design and induct healthy budgets ahead of time. It can also allow you to leverage flight flexibility and travel deals resulting from early bookings.
2. Review and communicate your business travel policy
Assess your current corporate travel policy and determine whether it's robust enough to cover every area of the travel budget within your company. Focus on getting the fundamentals in order first. These could include a proper approvals process plus guidelines on bookings and reservations, on-site spending, and other expenses. Developing clear procedures will help your business travelers make decisions that remain within your travel policy and don't incur additional expenses that could hurt your bottom line.
3. Set a realistic transport and food allowance
Giving your employees control over their transport and food spending can minimize overspending. Set meal expenses as an overall daily allowance to give your business travelers a choice on how much to spend alone on breakfast, lunch, and supper. Since there will be exceptions, keep that five-star hotel in reserve for your high-profile customer meetings. Advise your employees to choose the most affordable method of transport, taking into account journey times. This could include using their own cars to get to and from one place to another. You can then look for ways to compensate them.
4. Avoid foreign transaction fees
The dreaded foreign transaction fee is one of the highest expenses during corporate travel. Fortunately, you can offset that by looking for credit card firms or banks that offer perks such as no foreign fees. You should also research partner banks before commencing your journey to know which ATM to use. Some banks will charge you more if they aren't partnered with your local institution.
5. Use a travel management service
Hiring a business travel specialist can rein in your overall corporate travel spend. Since they are experts in the field, they can work with you to implement personalized travel management programs, helping you save time and money. By partnering with a travel company, you can benefit from special rates on tickets and hotels and on-site promos and offers. Travel management companies also usually offer advanced travel management tools and technology, which help make reservations, auditing, and reconciling bills easier.
Endnote
Saving on business travel can be difficult, especially when you have lots of employees traveling to different locations at disparate times. However, don't allow the cost of travel to prevent you from doing what you need to do. Following these essential tips can save you money on your next corporate trip.