Navigating the hustle and bustle of New York City can be overwhelming for many travelers. Getting to and from JFK airport in particular is an intimidating endeavor due to its size, location, and public transportation options. This article will provide a comprehensive overview of all the available methods of getting to and from JFK airport in New York.

Below we explore different transportation modes such as taxi, car rental, subway/bus, shuttle services, ride-sharing apps like Uber or Lyft, limousine services and more. You can also of course drive and park at the airport if you've got your own wheels. The goal is to make your journey stress-free by providing you with reliable information so you can choose the best option that fits your needs.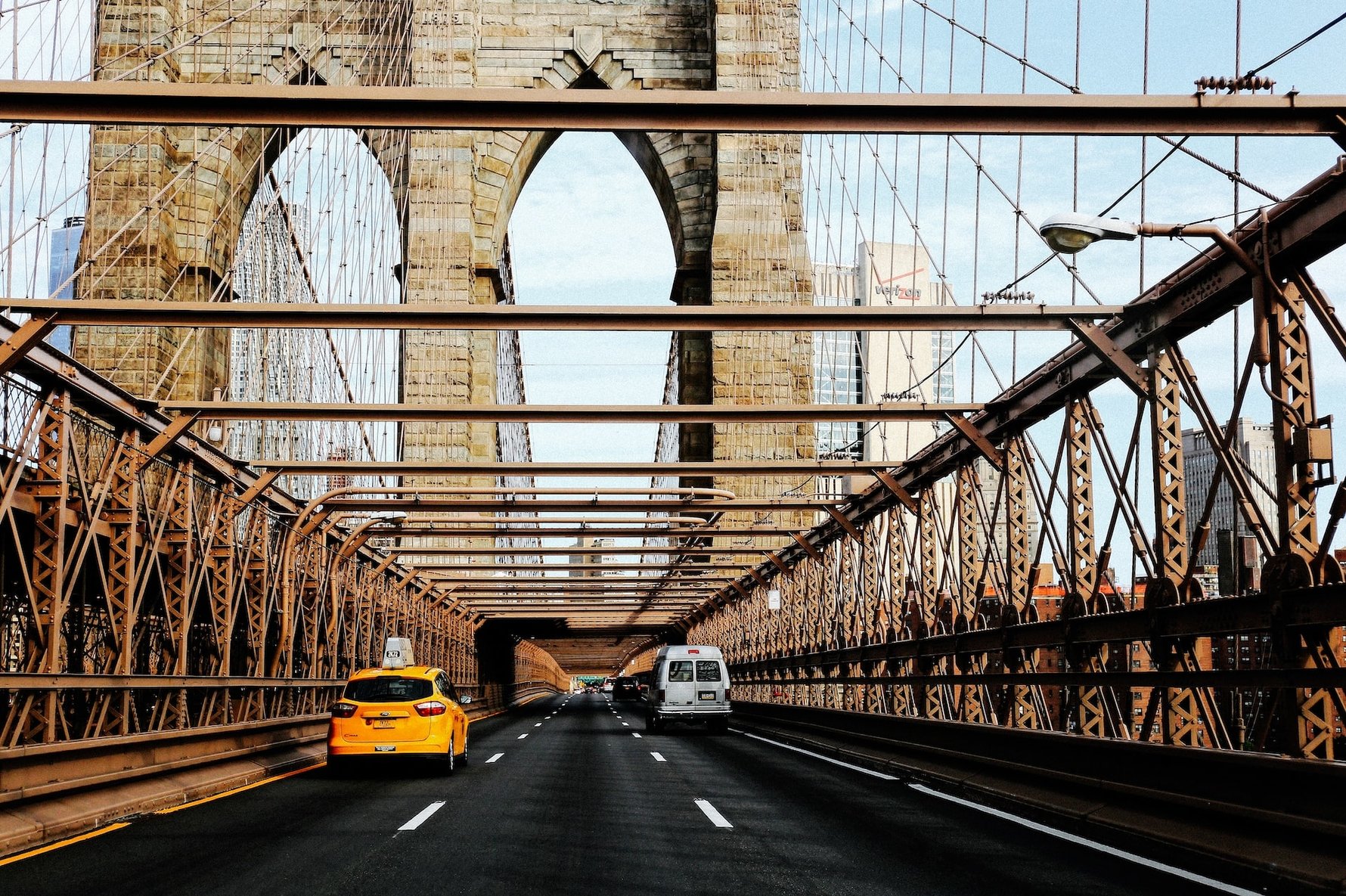 Getting to and from JFK Airport by taxi
Getting to and from JFK Airport by taxi is a convenient option for travelers who want to avoid the hustle and bustle of other transportation methods. Taxis are a viable choice for traveling from anywhere within New York City to the airport, as well as from the airport to other destinations in the city.

When arriving at JFK, taxis can be found at any of the seven pickup areas designated throughout JFK's six terminals. To find these pickup locations, passengers must look for signs that say "Taxi Stand" near the arrivals hall within their terminal. After finding their taxi stand, travelers will need to wait in line until an available cab is available. After being assigned a cab, passengers should confirm with the driver where they are going and agree on a fare before departing. 

Traveling from JFK to destinations within New York City is a straightforward process as there will be plenty of taxis waiting outside of each of the terminals. Passengers can simply identify one of these cabs with its illuminated "Taxi" sign on top and approach it when ready. Before getting in, travelers should ask the driver what their estimated fare will be so that there is agreement on price before departure.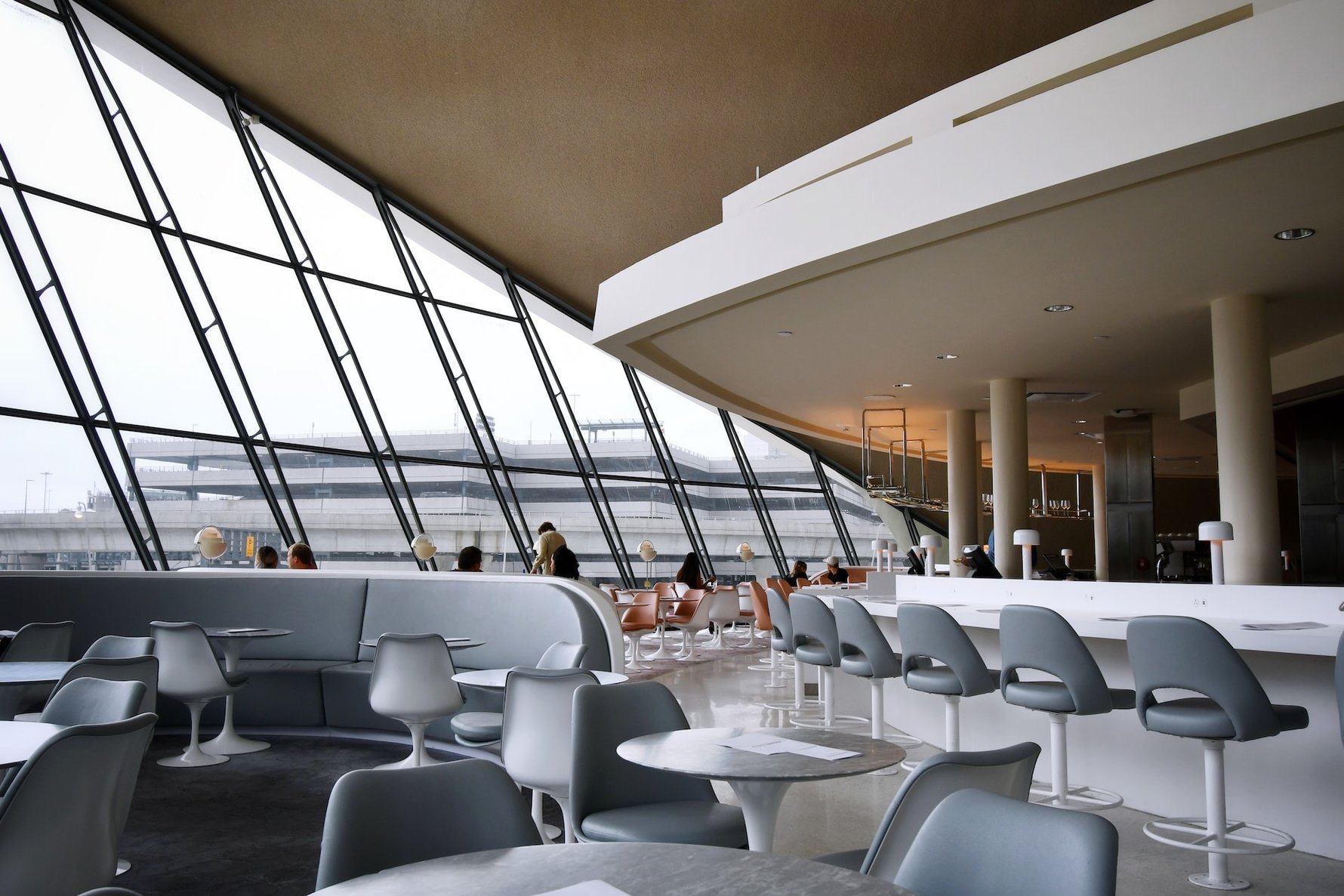 JFK has implemented flat fares for certain popular destinations throughout New York City in order facilitate convenience for passengers seeking to travel via taxi from JFK airport: These predetermined flat rates include Brooklyn ($52), Manhattan ($52), Flushing ($53), Jamaica ($32), Bronx ($71) and Staten Island ($77). It is important to keep in mind that additional fees such as tolls or surcharges may be added onto these flat rates depending on traffic conditions and other factors during your ride. 
Getting to and from JFK Airport by subway
Getting to JFK Airport by subway is a convenient and economical option for many travelers. Taking the subway is simple; just purchase a MetroCard at any MTA station and you'll be able to access the airport's terminals easily. There are several lines that service JFK, including the AirTrain JFK, which is an 8-mile people mover system connecting all six passenger terminals with long-term parking areas and renting car facilities as well as providing connections to NYC's public transportation network

 The AirTrain runs 24 hours a day, seven days a week, with a train arriving every 4-8 minutes depending on the time of day. From Jamaica Station (connected via the Long Island Rail Road), riders can access local trains as well as both downtown Manhattan (via the E Subway Line) and Midtown Manhattan (via the A Subway Line). Additionally, passengers can also transfer to other modes of public transportation such as buses or taxis if desired.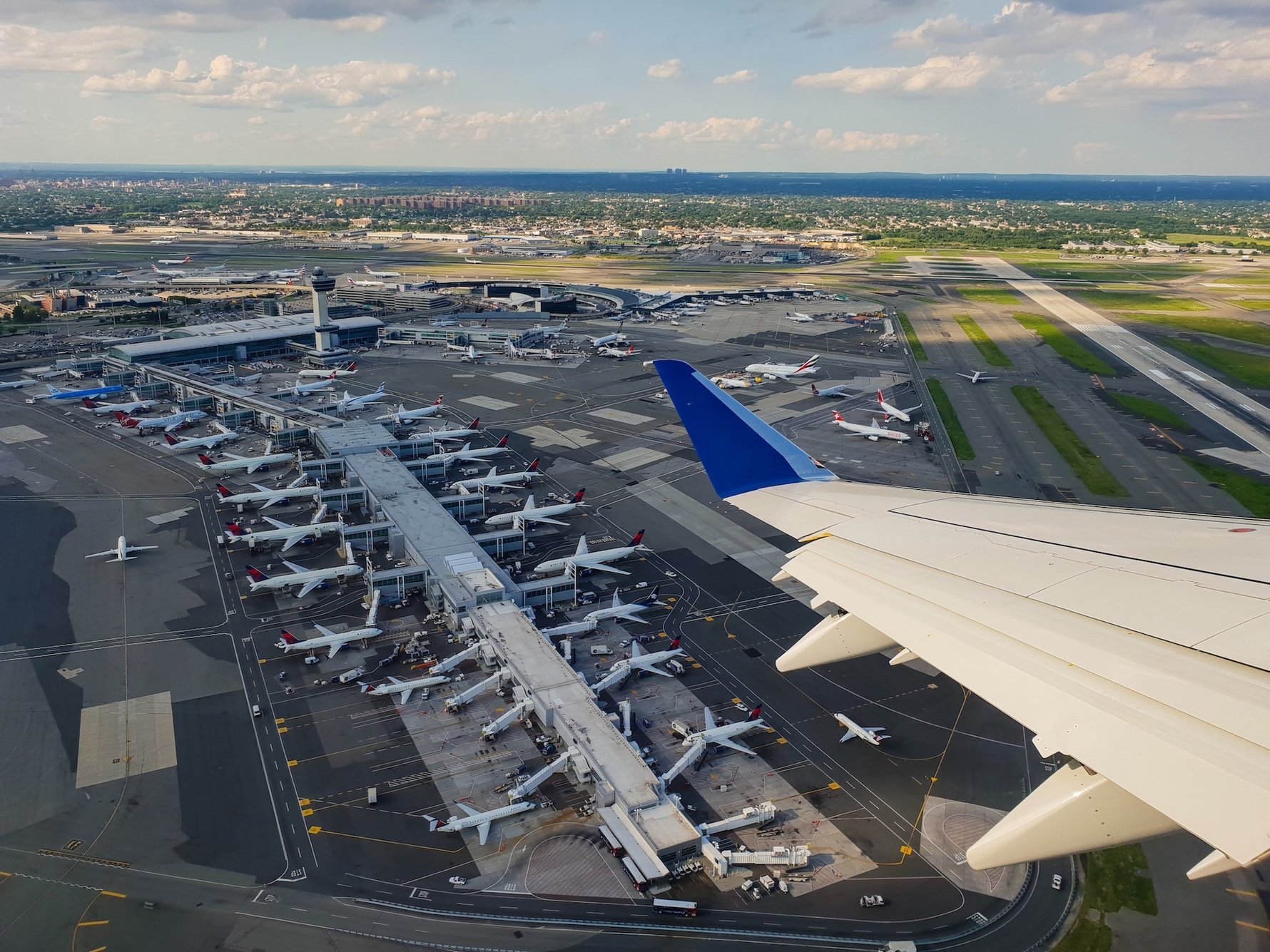 Driving to JFK Airport
Car rentals are also available if you prefer the freedom of driving yourself. Car rental booths are located at all six terminals where customers can rent a car directly from the airport's parking facility. The Parking Facility accepts cash as well as major credit cards, making it easy for travelers who wish to rent their own vehicle for their trip. Customers should note that parking fees apply for all vehicles left overnight at the Parking Facility (rates are available online).
Other ways to get to JFK Airport
For those looking for even more convenience, Uber or Lyft ride-sharing apps can be downloaded directly from their websites and offer quick rides directly from wherever you are located. Limousine services are also available for those looking for luxury travel experiences; many come equipped with amenities such as snacks and beverages onboard so you don't have to worry about packing them yourself! No matter what method of transportation you choose when heading to JFK airport, plan ahead so that your journey is stress-free!