Sailing in the Fjord of Oslo may not turn you into a Viking, but it will probably leave a pleasant memory of how you imagine being one.
For the Vikings-to-be, for the sailing lovers and the fanciers of simple, classy experiences, we've made a selection of the best Fjord Cruises in Oslo. Pick your piece of cake and yo-ho-ho!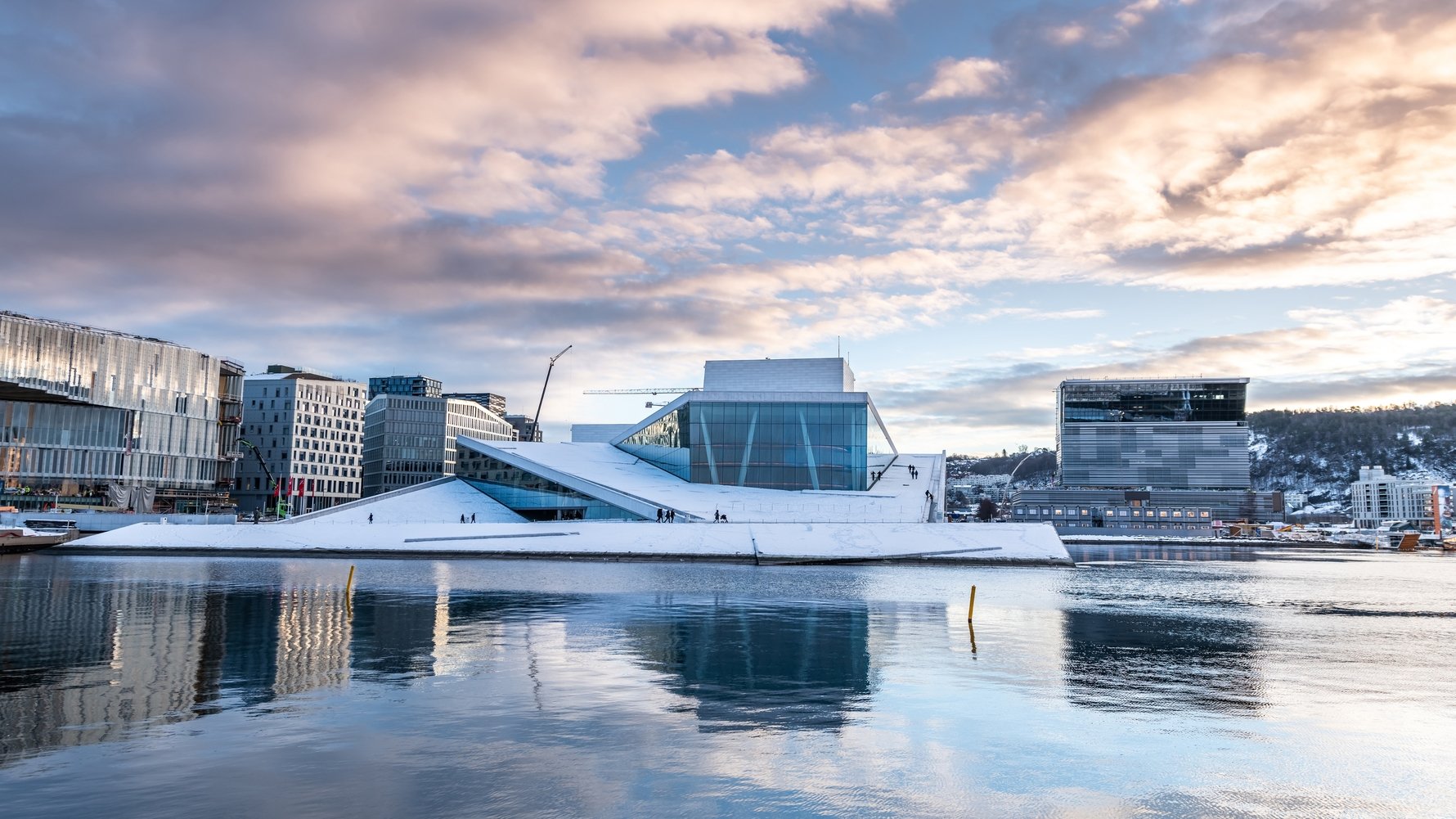 Oslo Fjord 2-Hour Sightseeing Cruise
A 2-hour boat sail among the most scenic landscapes in the Oslo Fjord. The cruise includes an automatized audio guide with headphones for every participant. Refreshments are available on purchase and are not included in the prize.
Oslo Fjordfiske charter fishing
Oslo Fjordfiske is a guided fishing trip in the Fjord of Oslo. All the fishing equipment is available onboard. The captain is very experienced and knowledgeable, and he will guide and help you through the entire process, in case you need guidance and help.
Set Sail in Oslo: 3-Hour Jazz and Buffet Cruise
This is a 3-hour sail along the Oslo Fjord on a traditional wooden sailing ship. The sounds of calming jazz complement the ambiance and enrich the atmosphere. People onboard can enjoy a buffet of shrimps, lemons, bread, and butter, which is included in the price of the cruise.
https://www.getyourguide.com/oslo-l38/set-sail-in-oslo-3-hour-jazz-and-buffet-cruise-t2551/?referrer_view_id=59d556df82161f84b8cd4b967ce37b25&referrer_view_position=7