Being in Oslo is the perfect time for drinking experiments. Norway is popular with a few deadly enjoyable drinks, and you're not morally allowed to leave the country without trying them.
Aquavit
Aquavit or "the water of life" might make you look quite lifeless, once you underestimate it. It's an alcoholic spirit distilled from potatoes and grains. It's then flavored with different spices such as caraway, dill, fennel, coriander, anise, cumin, citrus, and others.
Mjød
Locals know it by the name of "honey wine" because it' fermented sugar comes from honey. Essentially, it's an alcoholic drink known from Viking times. It's an integral part of every Scandinavian feast, especially in wintertime.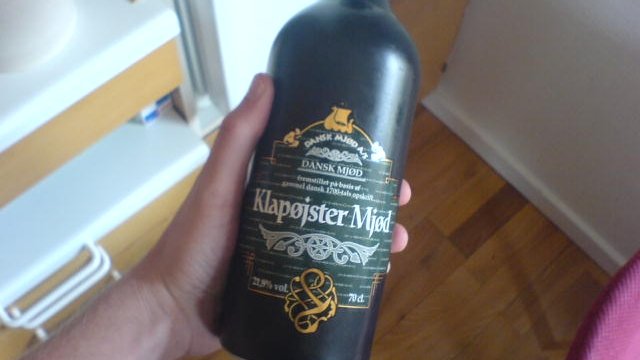 Vikingfjord
Vikingfjord is voted the best vodka in the world by the international wine and spirit community. It's unflavoured, distilled by using water from the Jostedalsbreen glacier, and has a 40% alcohol content.
Glogg
Glogg is made of fruit juices or wine, depending on the age and preferences of the drinker. Different herbs and spices are added to the main drink and then the beverage is served hot.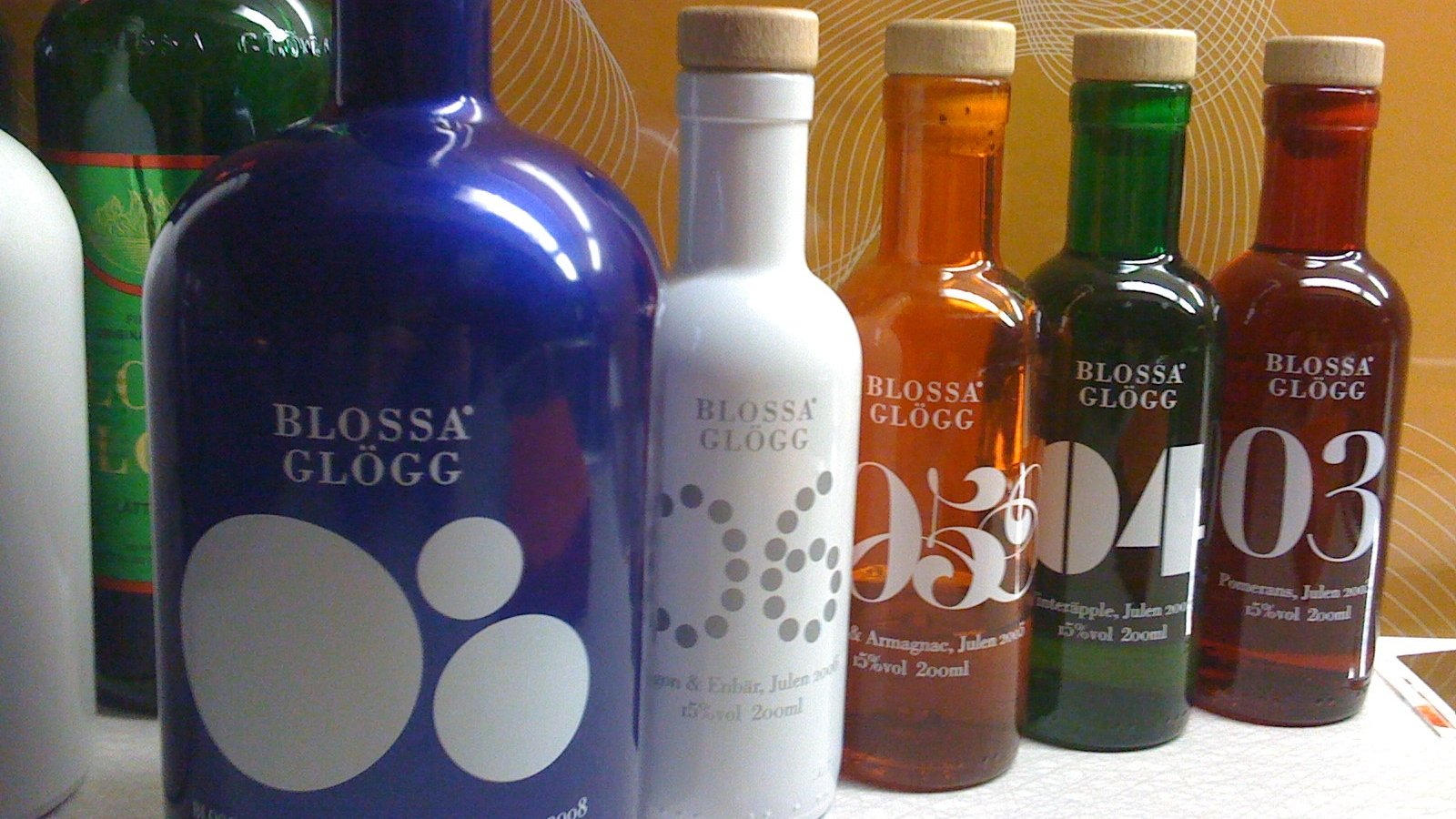 Punsch
Punsch means "five" in Hindi and that points to the five main ingredients of the beverage - alcohol, fruit, water, sugar, and spices. It's a traditional Scandinavian drink from the 18th century on, and it can be served both hot and chilled.